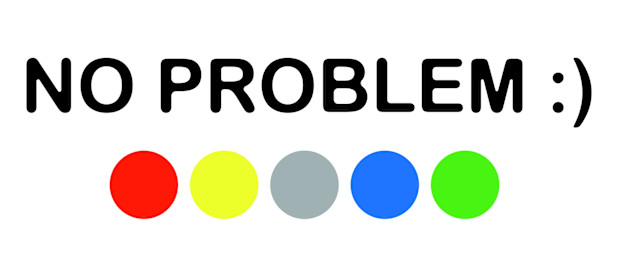 As you seen on our video, news or other medias on these day,injuries from cuts and puncture are everywhere. From hooliganism to a feud clash between rival vocational college students gangs or even a robbery using sharp weapons, these could result in minor skin scrapes to major lacerations and hazardous wounds that cause loss of life and properties.
These dangerous incidents are not to be overlooked. We should be aware of the risks around ourselves, our families and our society. These accidents could turn to be a serious loss to a person, who might be the backbone of the family. What is to be concerned about more than your property is the safety of your physical self.
Summary
In Thailand and other countries around the world, Every houses have sharp weapons like knife, scissors and other things which can make harmful to yourself.
People always said "Take care of yourself". For how and which way to take care of yourself, please allow YOURLOOK to be a part of those way to actually enhance the physical safety in your daily life;
Our YOURLOOK jacket have useful properties as
Cut & Slash resistant (Please see Testing result)
Waterproof & Wind protection
Soft Touch
Cushioning
Wash machine acceptance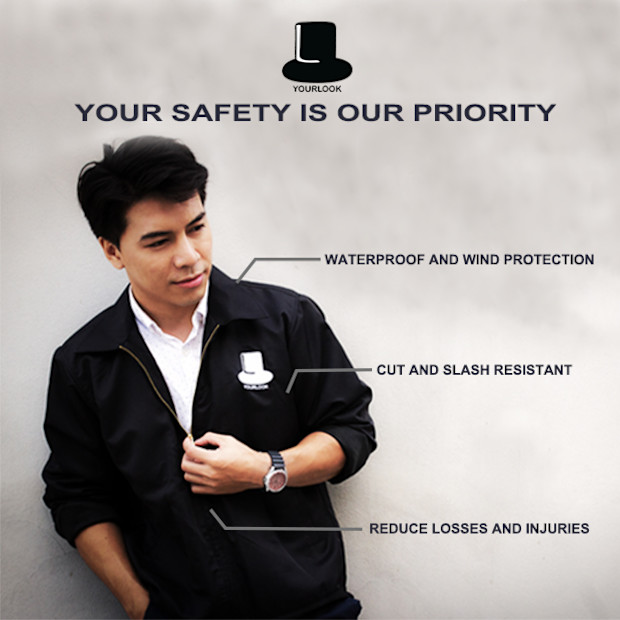 YOURLOOK is a jacket made from special fiber fabric (Ultra High Molecular Weight Polyethylene), which is qualified by international standard test from Thailand Textile Institute. The fabric used has sufficient strength to resist high intensity of cuts and slits from sharp weapons. This could directly help preventing and alleviating physical injuries as well as life loss.
Prototype
Now our process is on Prototype period already and we would like to let you know about our YOURLOOK jackets:
Testing by Thailand Textile Institute
3 fabrics in jackets with less weight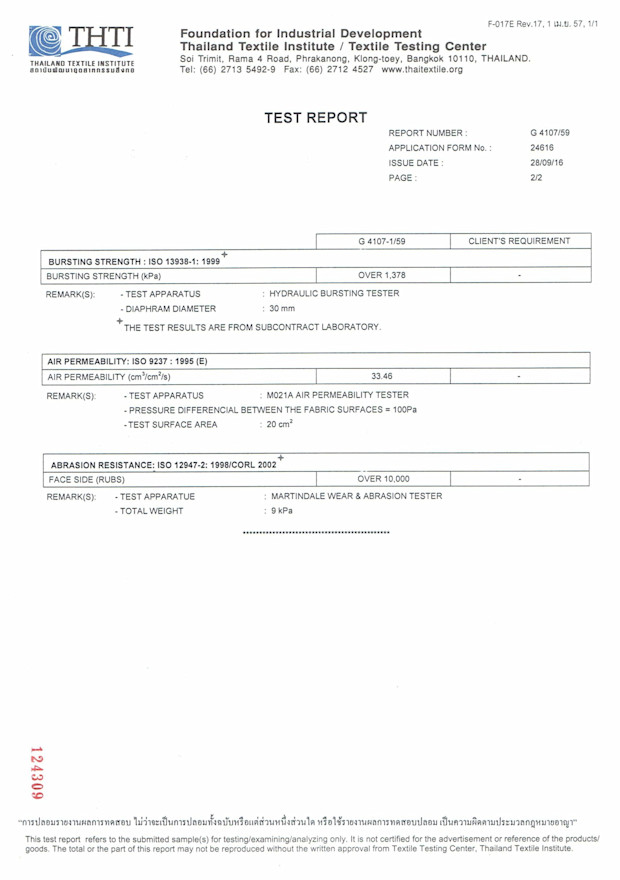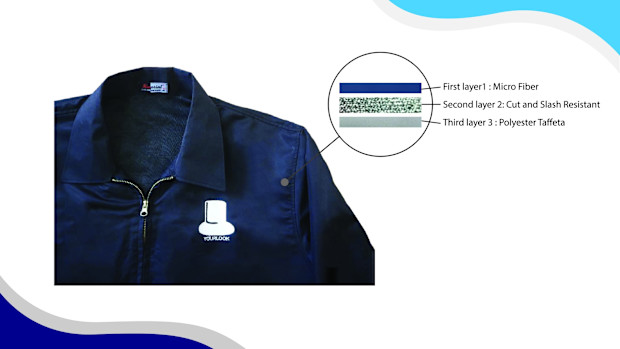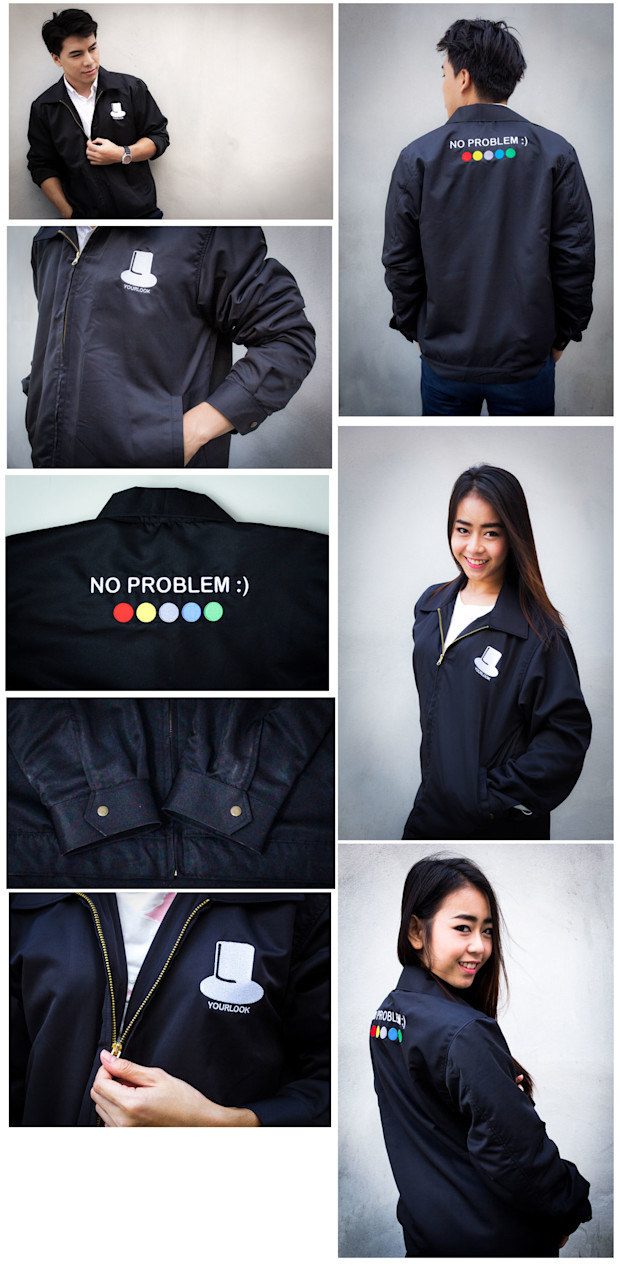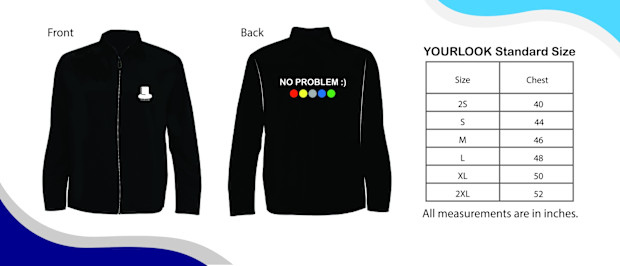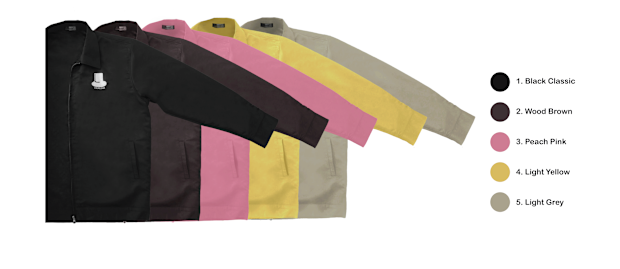 Campaign Initiation
Therefore, we initial this campaign, given that:
We have human resources whose expertise and proficiency.
We have sufficient quantity of raw materials.
We have a manufacturer whose capacity to produce YOURLOOK jackets and deliver them right to your place.
However, we are still lack of "investments" to carry out this project. With your gracious support, we promise to give our full commitment to research, develop and improve YOURLOOK brand and products to serve as a full assistance for social safety in the upcoming future.
Other Ways You Can Help
You could help us by choose one perk from your right hand side:
$5 ; Thank you for help us start our Project.

$199 ; For Early Bird, Get 1 Jacket (Black Classic) with Thai souvenir box (100 Sets).

$229; Get 1 Jacket with colors you could choose (Black Classic , Wood Brown or Peach Pink) with Thai souvenir box and key chain.

$259; Get 1 Black Classic Jacket with Thai loincloth and key chain.

$279; Get 1 Jacket with colors you could choose (Black Classic , Wood Brown or Peach Pink) with Thai loincloth and key chain.

$389; For Early Bird, Get 2 Jackets with colors you could choose (Black Classic , Wood Brown or Peach Pink) with Gift Set (100 sets).

$699; For Early Bird, Get 3 colors Jackets (Black Classic , Wood Brown and Peach Pink) + Thank you card + Gift set (100 sets).

$1,000; 5 colors Jackets + 1 Limited Edition Thank you Gold 99.99% card with serial number and Gift set. (Only 100 sets and no more)

$10,000; 60 Jackets + 1 Limited Edition Distributor Gold 99.99% card with VIP serial number + Gift set and Only distributor in your country.

Our Timeline and Team
We are the new generation of the coming up. We would like to change our society to be safety as much as possible and we ask ourselves WHAT WE COULD DO?
We got an answer by start from ourselves and society will change after that. We found out for problems in our society is start from sharp weapons because it could buy very easy and every house in this world have sharp weapon.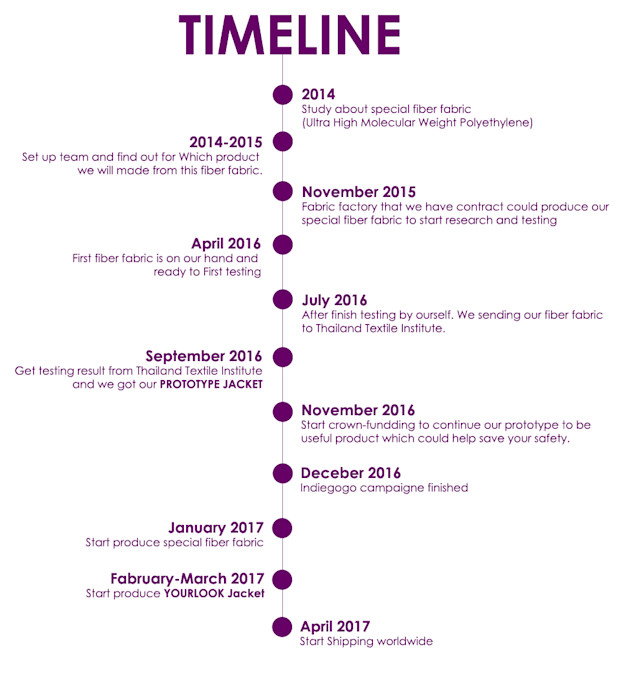 We hope our product could change a little bit thing in this world. Just a little bit safety for your next generation.
Our Team is just a small team but we are big dreamers. However, Dream is gonna be dream if we aren't make it happen but we will make it happen.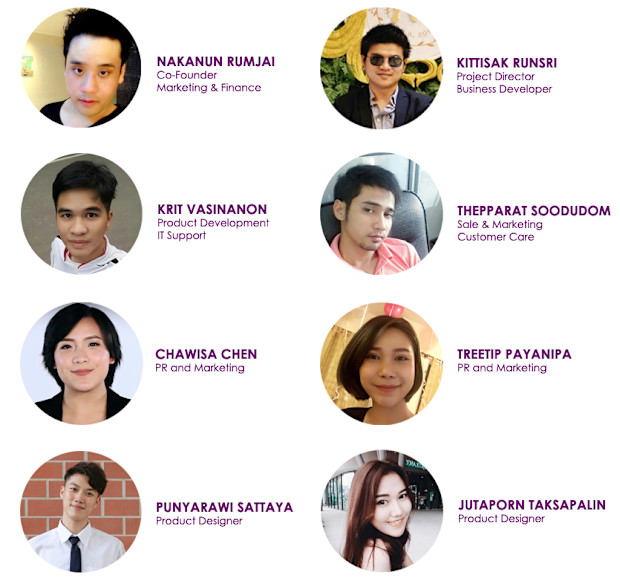 Remember , YOUR SAFETY IS OUR PRIORITY :)