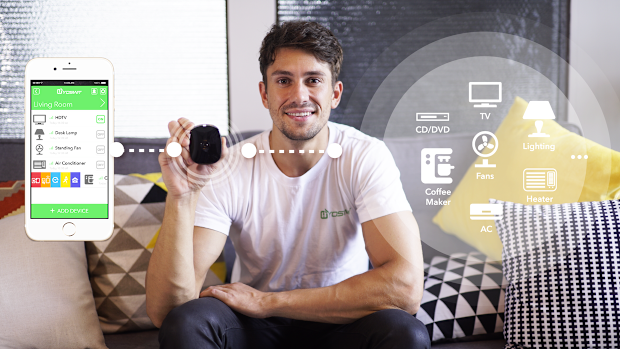 Yoswit is a small, portable smart home accessory that enables you to enjoy the smart home experience, even when you are living away from home.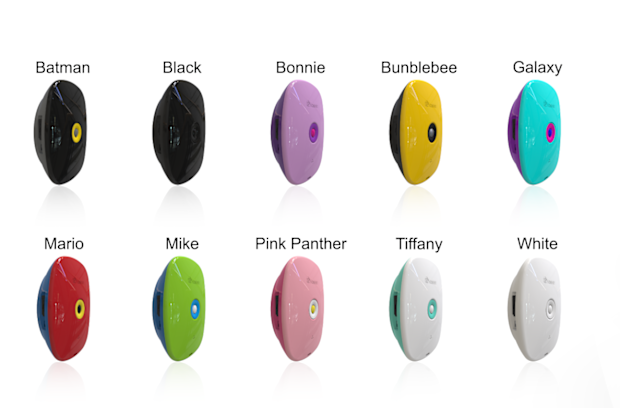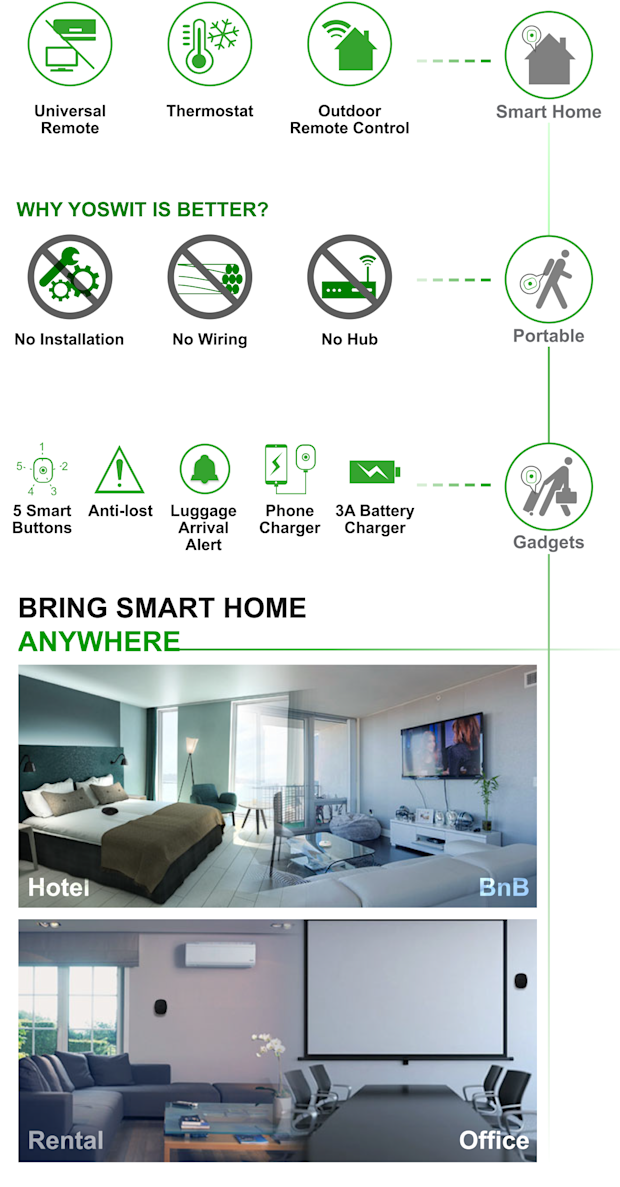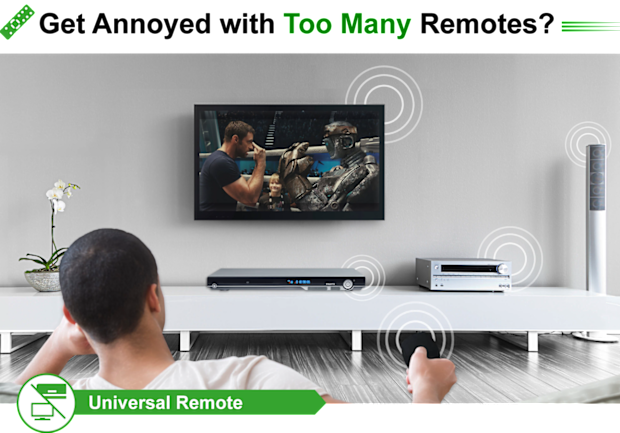 Yoswit Turns Your 'Homes' Smart once You Put It Down
No matter where life takes you, you can use Yoswit to bring your smart home setting to the new 'home'. When you step into another 'home', just simply put your Yoswit down, like a table or chair. Yoswit will then setup your favorite temperature, turn on the a/c, TV, stb for you.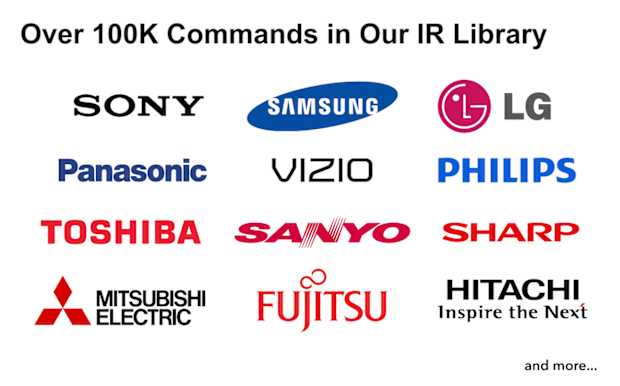 We have over 100K IR Commands in our IR library which covers 90% brands in the world. If you still cannot get the right one, we can cover it by our learning mode.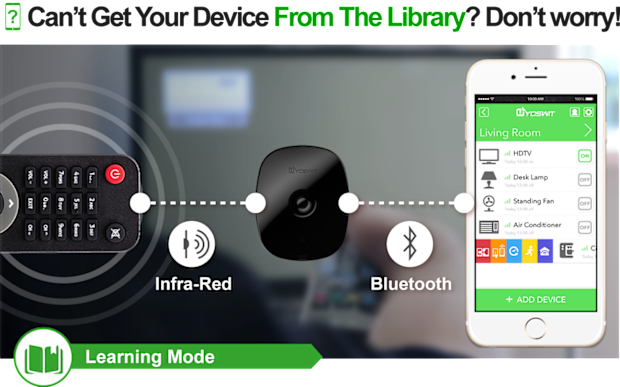 We also provide you the learning mode:
Yoswit can recognize nearly every code from all your device's remotes and you can simply use your smart phone to control the device with an app.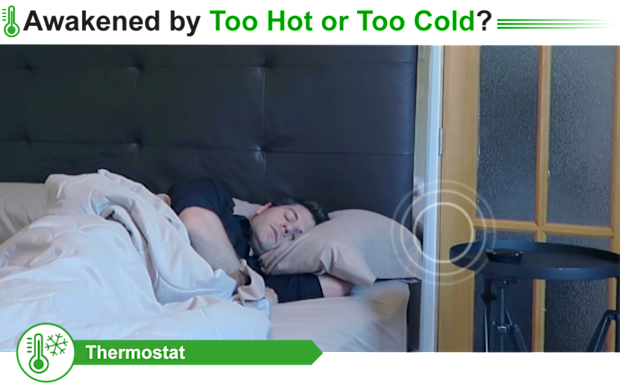 Your Energy In Day & Night with an Inbuilt Thermostat
With an inbuilt thermostat, Yoswit can keep the room at your most comfortable temperature. It will know your habit in couple days and start the settings on its own. In another word, Yoswit knows the best timing to turn off your devices for saving energy.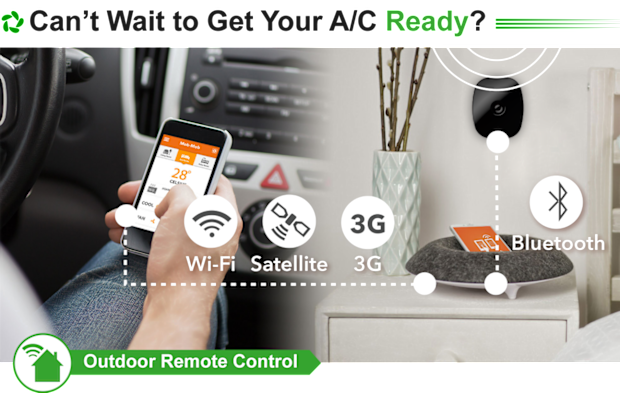 Make Your Home Comfortable before Your Arrival
Wherever you are, nothing can sweeter than a home well-prepared to greet you. With Yoswit and our mob-mob patented technology, you can preset the most comfortable room temperature on the way home. Enjoy once you open the front door!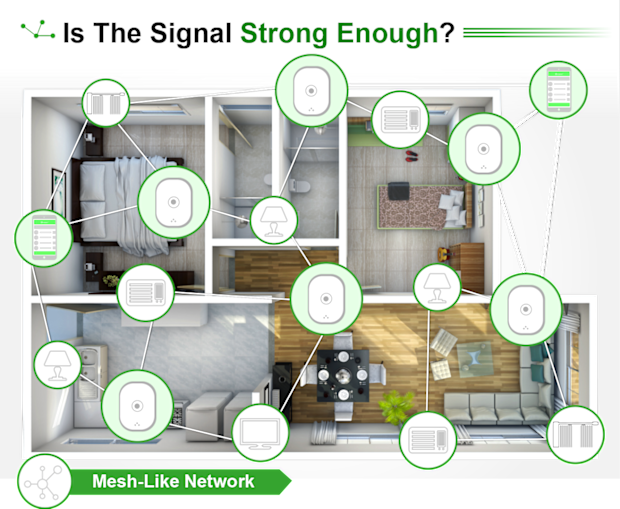 Extending the Signal Range through Building the Network
Yoswit uses its proprietary technology to build the mesh-like network. We are the first company who announce to use TI chips to build the mesh-like network. It's stable and fast and we get total control of our solution. The more device you have, the longer range can be extended. We support maximum 64 devices within the network.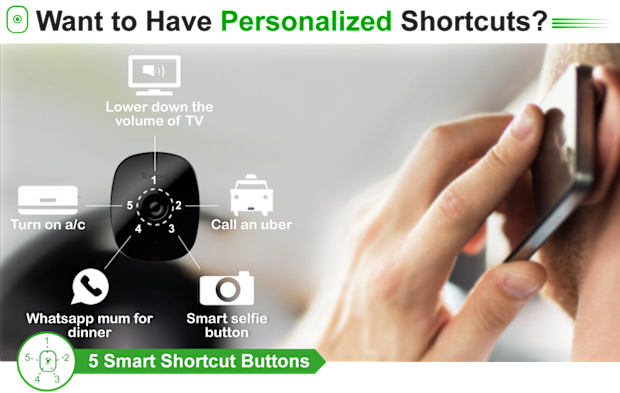 Create 5 shortcut buttons of your choice​
Yoswit has 5 programmable buttons which allows you to create your personalize shortcuts for multiple home devices.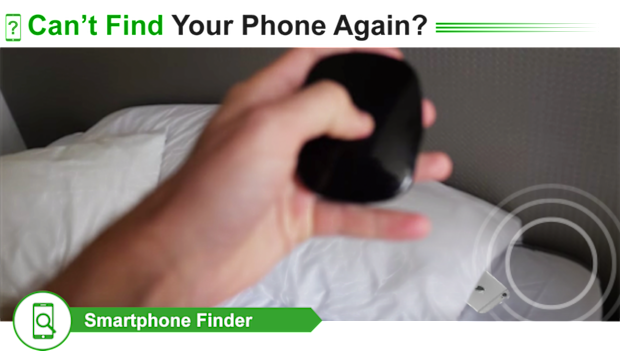 Find your lost phone with just a click​
With a click of its button, your phone will ring with your favourite ringtone and you can find your phone easily.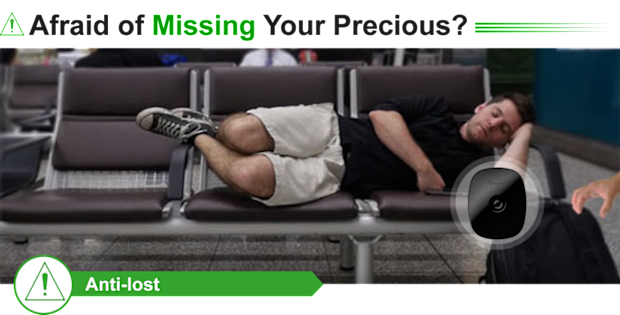 Support anti-theft alarm for your luggage​
Sometimes you are just too tired to keep an eye on your back-pack all the day. Yoswit will alert you with a loud beep sound when someone try to steal from you.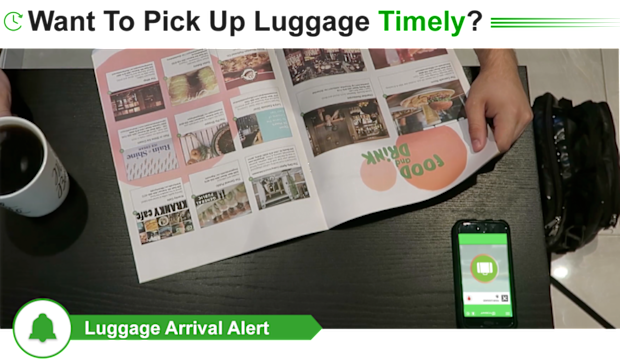 Remind you about luggage arrival​
It's always too long to wait for your luggage. Yoswit can send you an alert when your luggage arrives.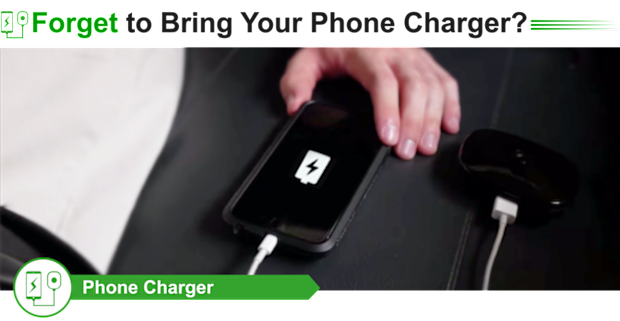 Function as a portable phone charger
Sometimes, we are not lucky enough to have a power supply nearby or a portable mobile charger on hand. Yoswit can function as a 3A battery mobile charger for emergency uses.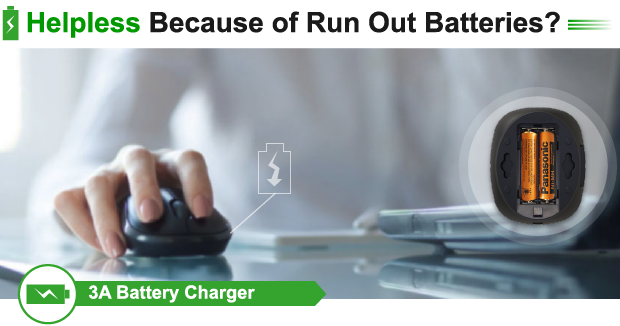 Recharge your 3A batteries​
Yoswit can replace a $30 battery cell charger for emergency use. Save your precious time in finding a shop by recharging your batteries.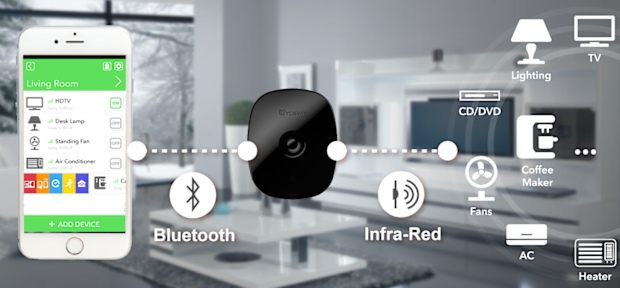 Yoswit can bridge the gap between your Bluetooth emitting smart phones or tablets and your IR controlled air-conditioners, audio/ video equipment. It detects signal through walls or cabinets and supports almost every popular brand.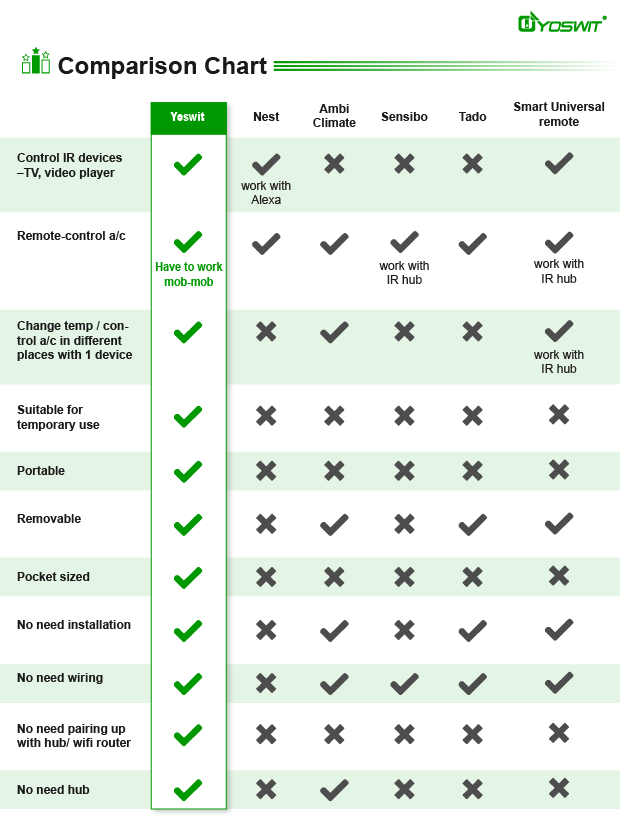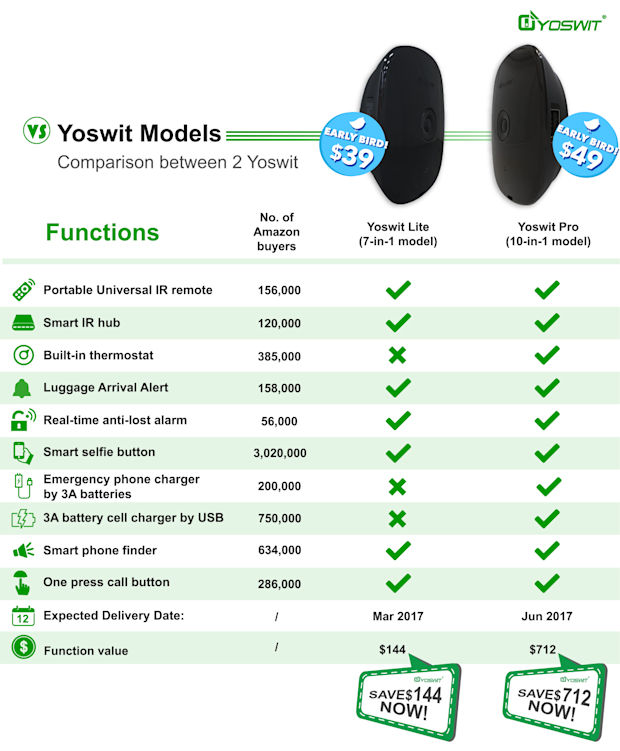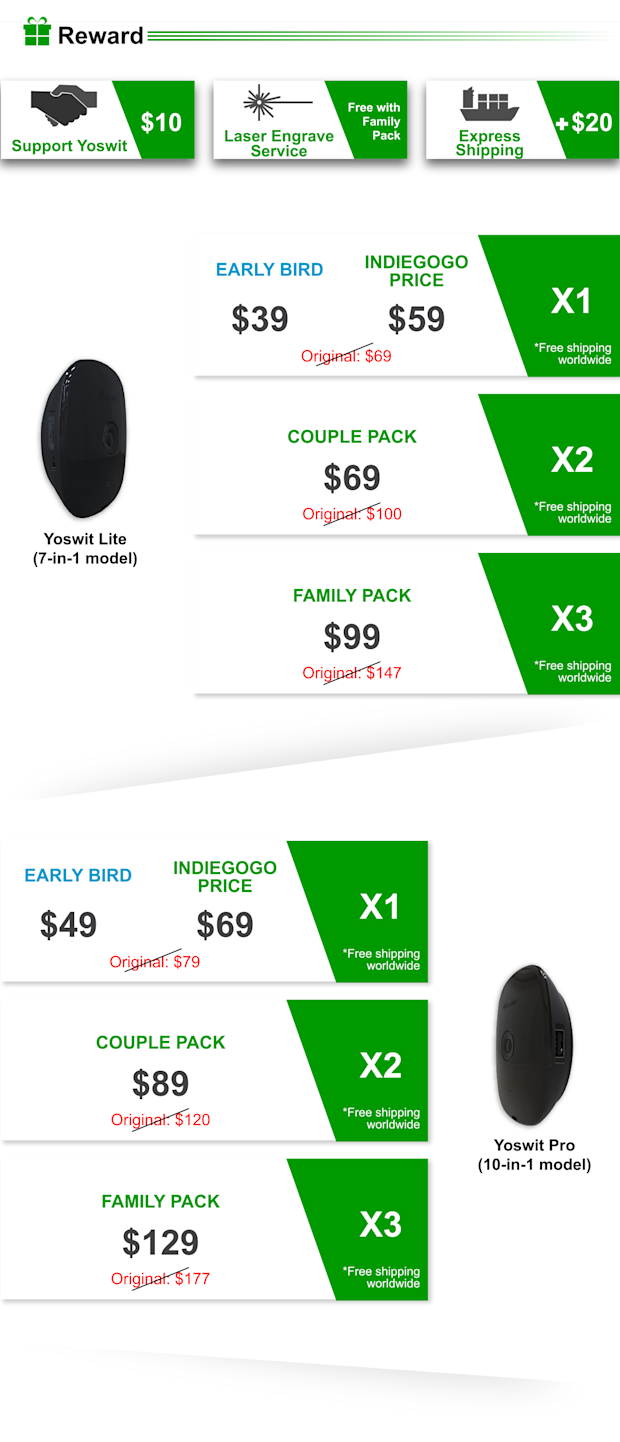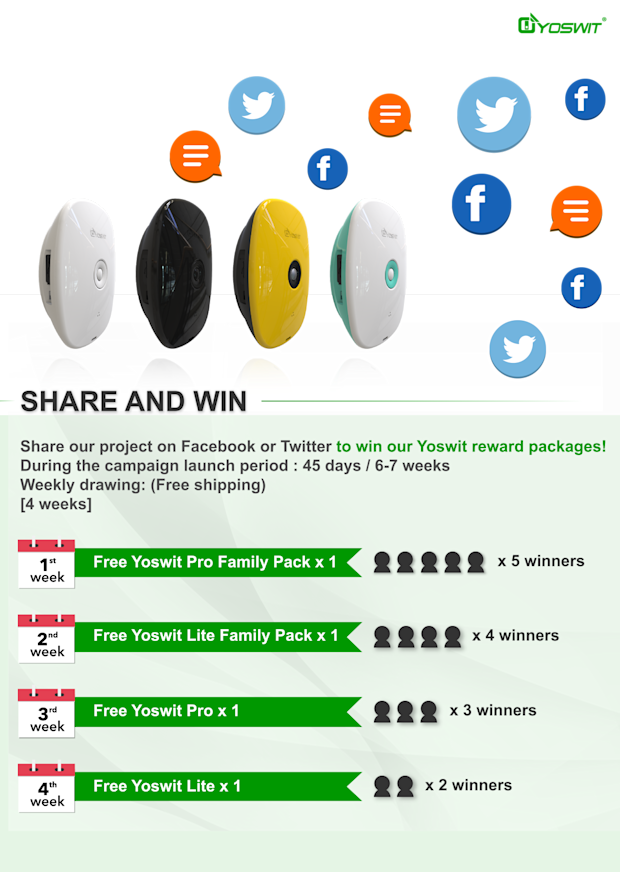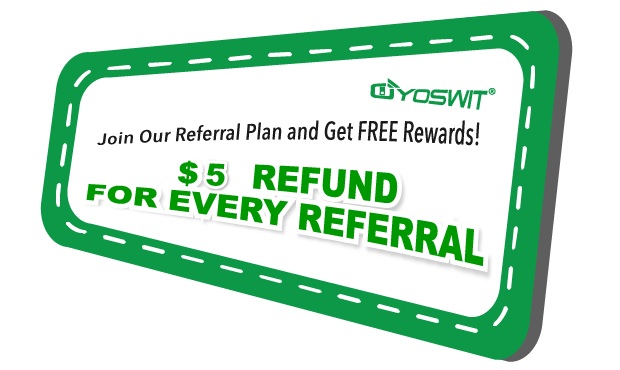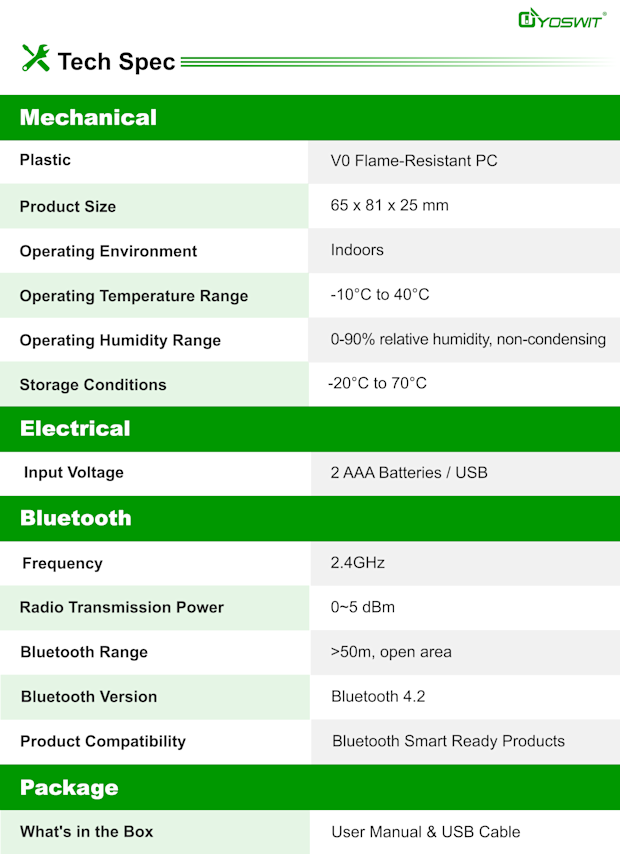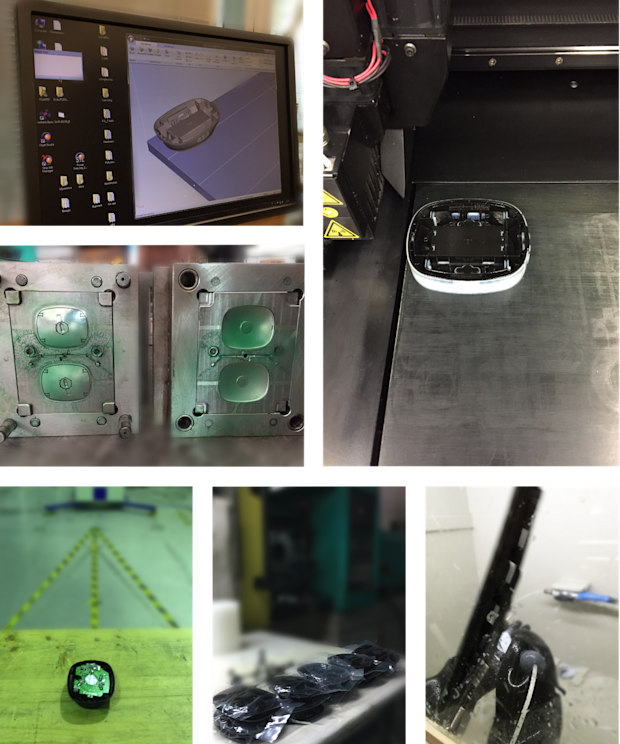 We have developed Yoswit for over a year. We need your support to bring the idea to real live and take Yoswit to mass production!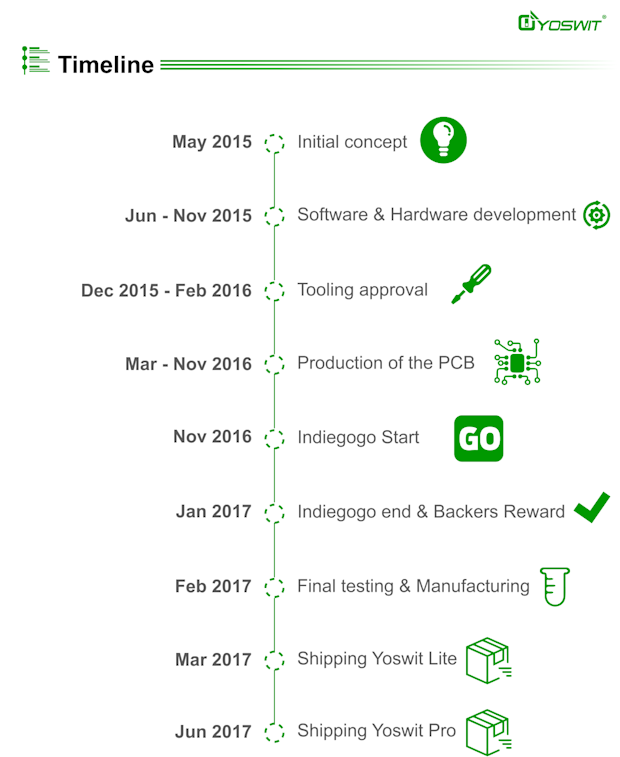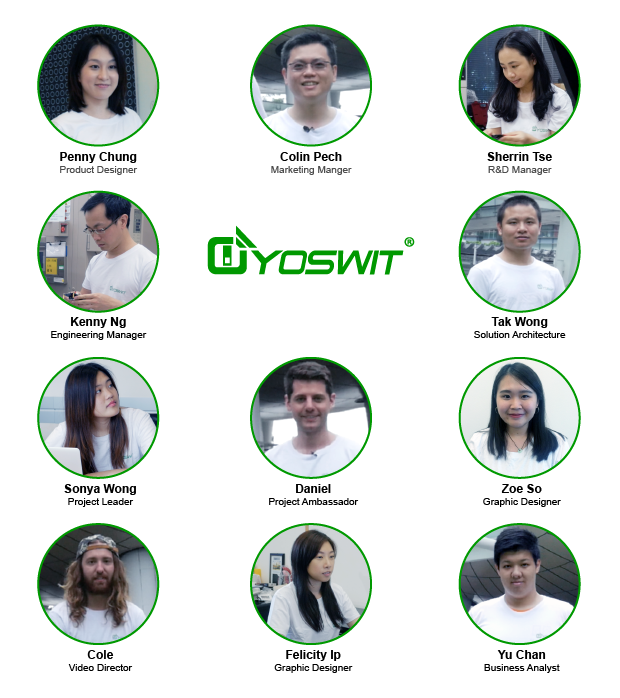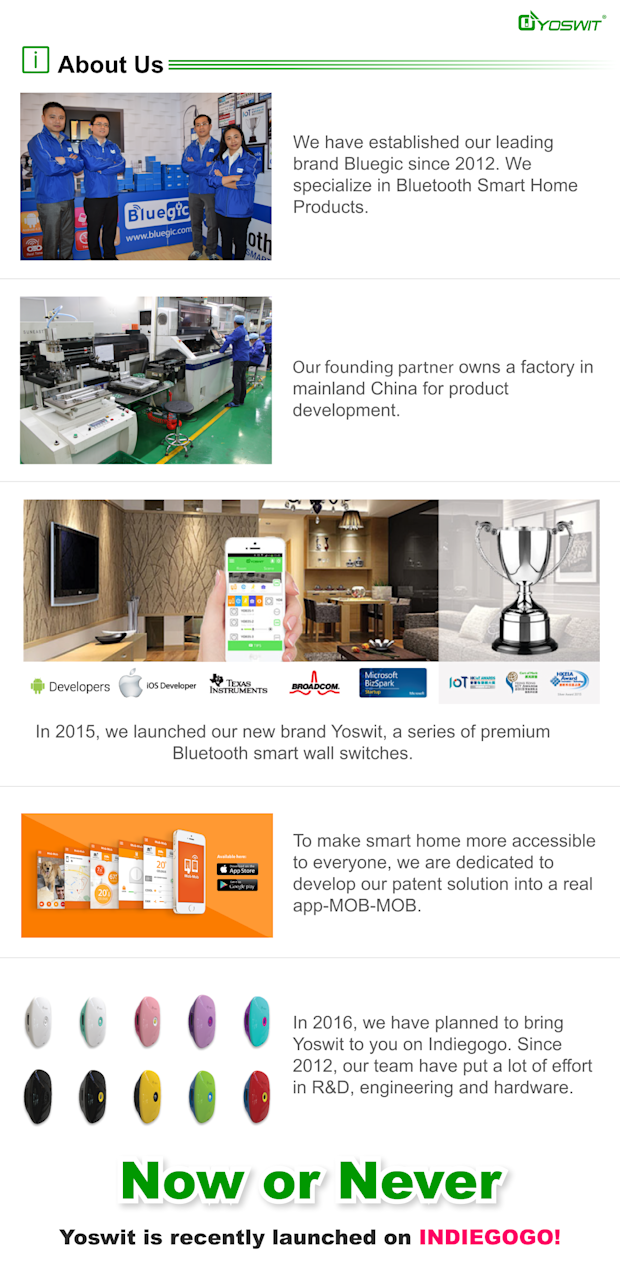 Frequently Asked Questions
How long is the warranty?
Each Yoswit comes with 2 year limited warranty. We also ensure that every unit is free from manufacturer defects and handled with the utmost care during shipment.
What is Yoswit's battery lifespan?
Yoswit can last up to 6 months with two AAA batteries. You can also use USB to supply power.
How long does it take to get a full battery charge?
The full charge time for battery base on the mAh.
Which devices are compatible with Yoswit?
Almost all Infrared Remote Control Appliances.
What is the bluetooth range?
Yoswit Bluetooth range is 20~50m, depending on your surrounding environment.
When I can receive my order?
We are set to ship the product in March 2017 and will keep you updated on our progress and your order's expected delivery date for any changes.
Where does Air by crazybaby ship?
Yoswit is available for shipping worldwide.
Why order now?
We will process shipments in the order that we receive them. Backers who pre-order first through this campaign will receive their Yoswit from our very first production batches that have been fully tested and prepared for mass production.We are offering incredible discounts on all pre-orders of Yoswit's in return for your support. You will never find Yoswit at these low prices again!
What is your refund policy?
Refunds are processed on a case-by-case basis; for those who have selected engraving service, will not be able to refund orders once they've produced.
How can I check the status of my pre-order?
Yoswit team will continuousely updating on Indiegogo campaign page and let everybacker know the process of manufacture and shipping.
If I have other questions, who should I contact?