YEEHA! tells when your next LUCKY STREAK is coming
This project has already launched.
YeeeeeeeeHA!

is what you shout out when you are feeling lucky at the casino and this is what our app is all about.

I am Khit Wong and I have been researching for this "Lucky Streak" or "Favorable Time" for 15 years now.

You may regard this "Favorable Time" as
"The time period for something good, but out of your normal expectations, to occur."

and it can occur in various forms:
It can be manifested as a tangible prize in a lucky draw, the no.3 top prize for the night, for example.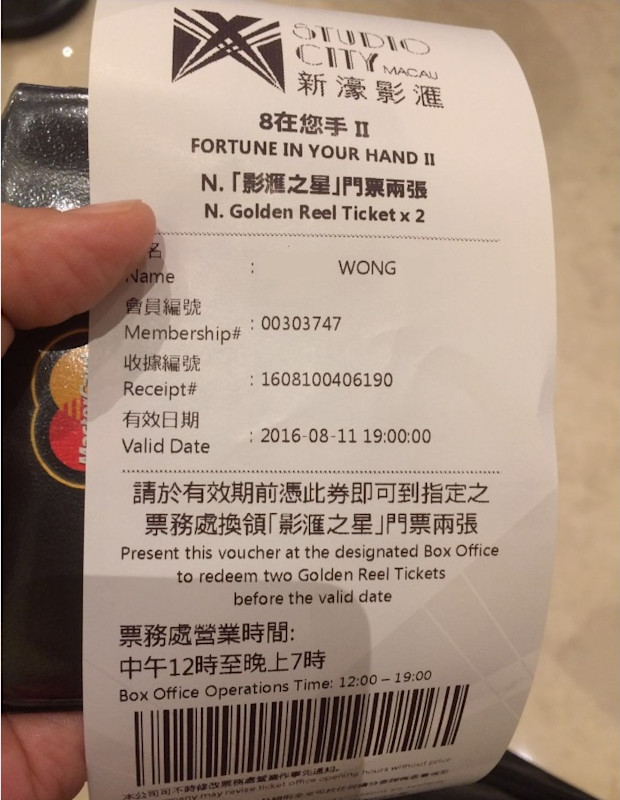 It can be manifested as an unexpected cash prize. for example, paying out $1,000 from a $10 scratch card.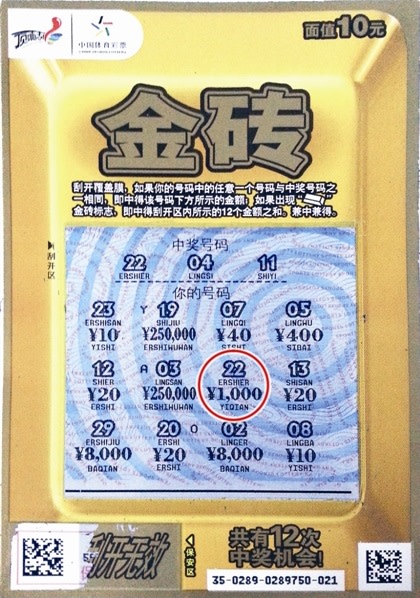 It can, as well, be manifested as winning an mini-Jackpot. The image below shows the slot machine paying 50 times its normal payout during the Favorable Time.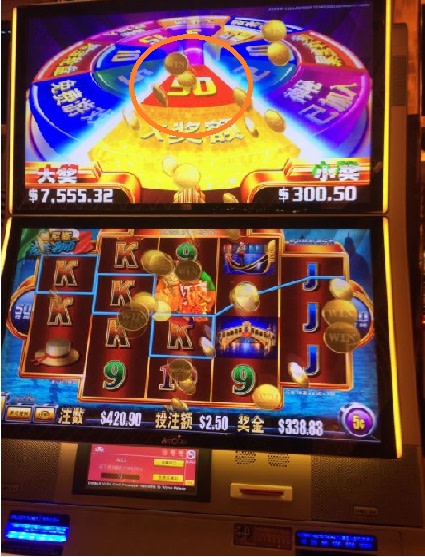 The Favorable Time is not limited to money related matters, it can also be manifested as a job promotion.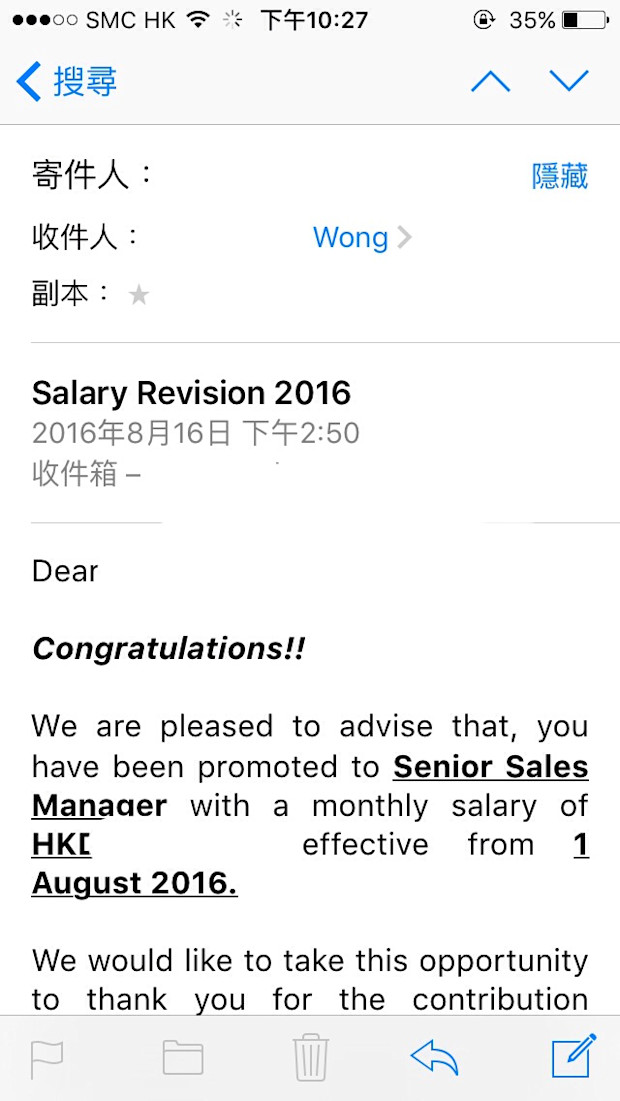 and of course, it could be manifested as profit from your successful trading activities, and from betting at the right time.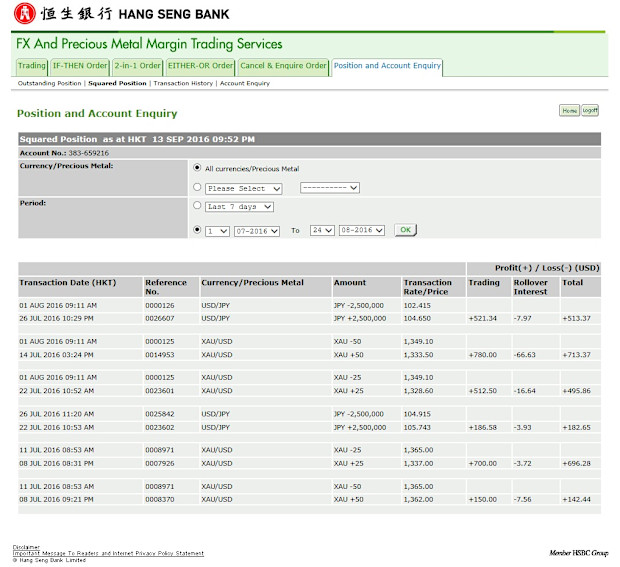 and it works for horse-race betting as well. Despite the return is not very high, the accuracy level is very high. Having 5 out of 5 winning during the Favourable Time.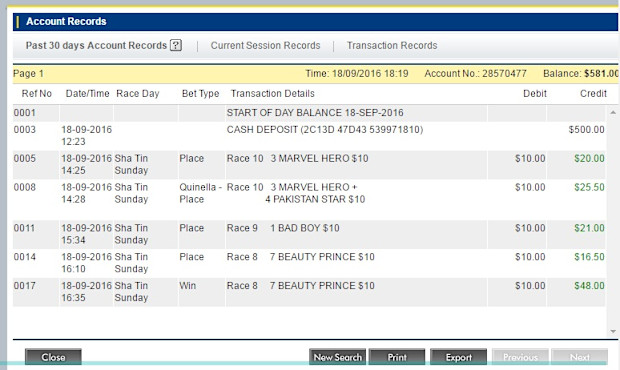 Here are just a few of the Khit Wong's many references
(more can be found at his website)
This is a Euro Forecast Khit made in January, 2015. The youtube post date was 11 Jan 2015. Arguably he could make 50 videos and only show the correct one after-the-fact, but there were over 365 x 365 possibilities of catching both of the Euro's year low at the beginning of 2015.
source: https://www.youtube.com/watch?v=24mnQru87gY
Actual year lows were just two and seven days away from his forecasted Euro lows, 11 months ago.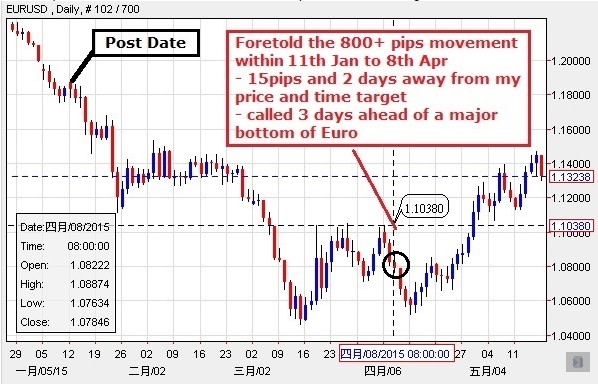 And here are some of Khit's many happy customers' testimonials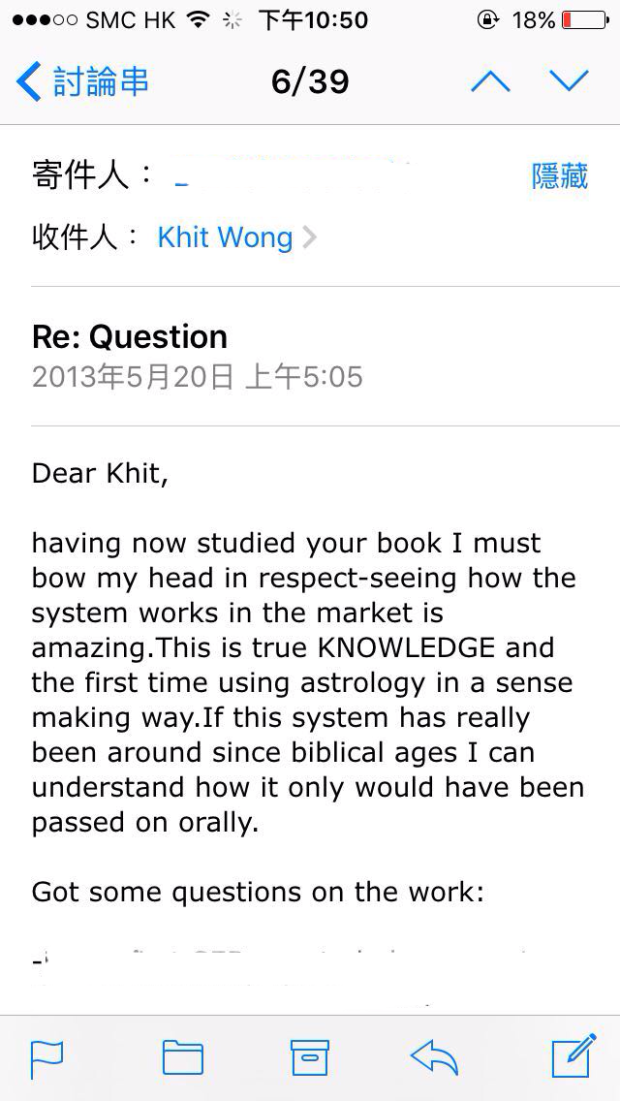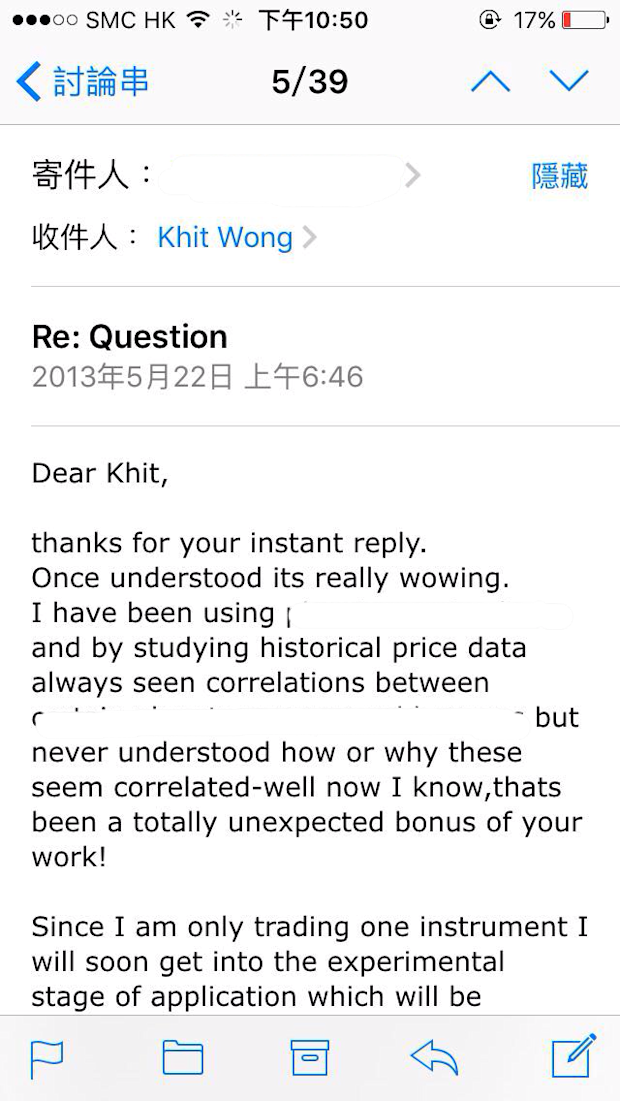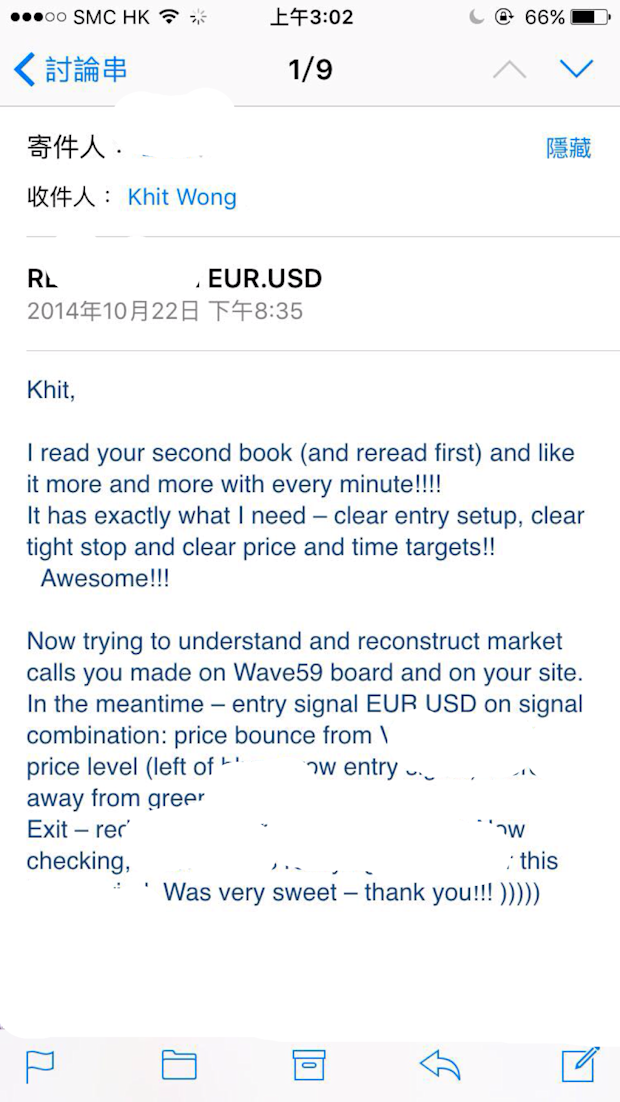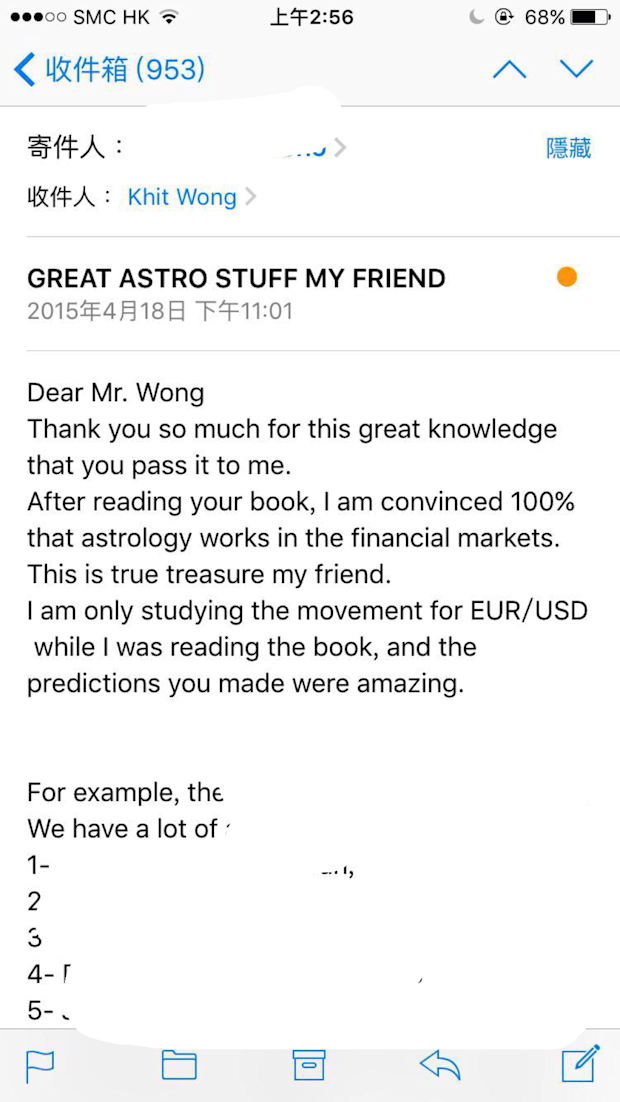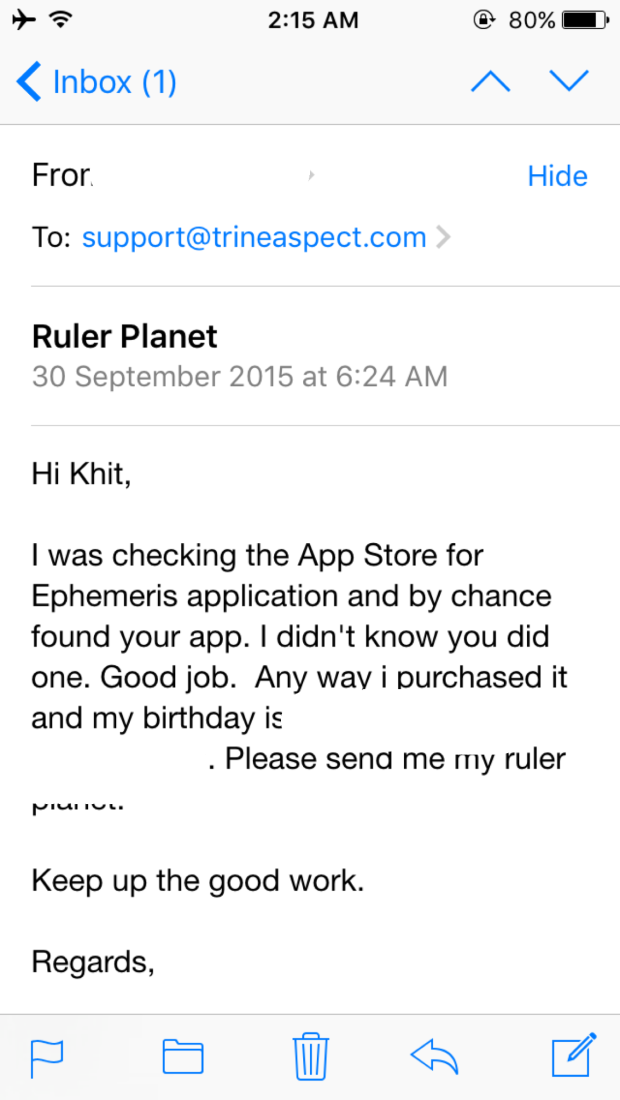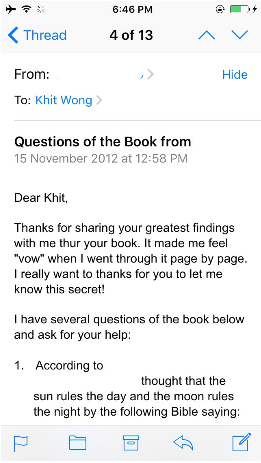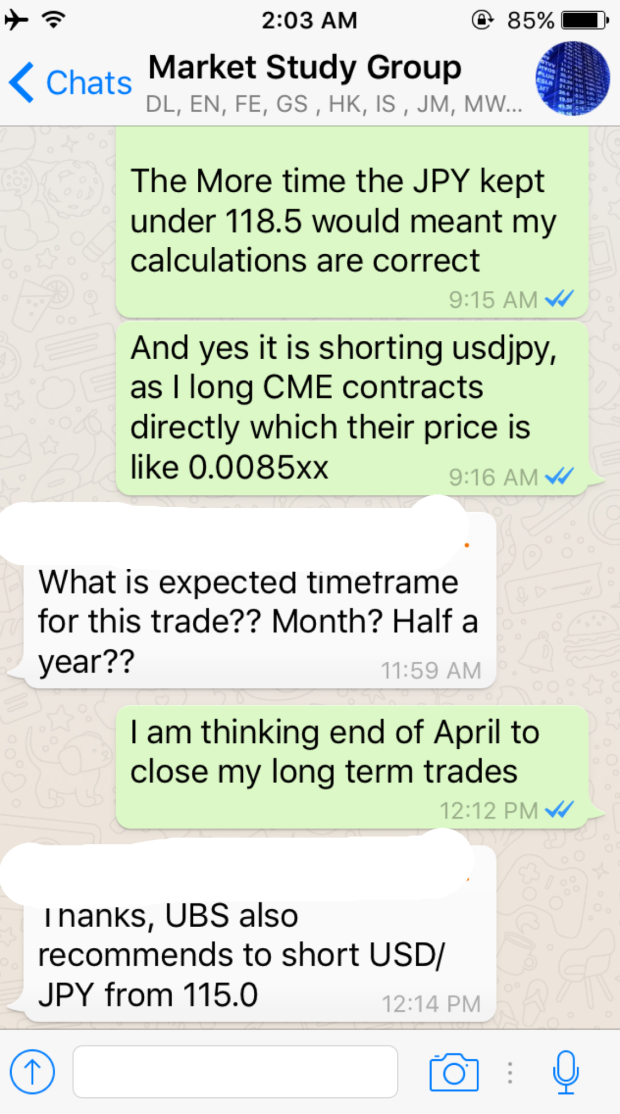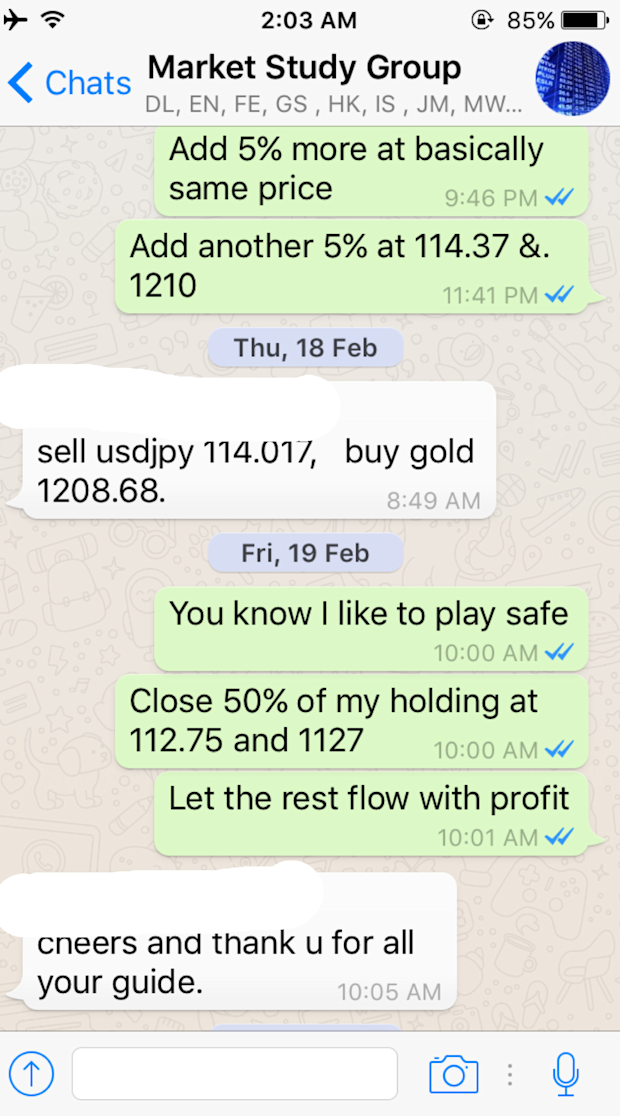 The Favorable Time does not guarantee your success but it enhances your chances of producing a positive outcome.
I found in my research that these financially lucrative events tend to manifest themselves in the favorable times, so if we continue to do our intraday trades, casino visits, sports betting, and job interviews during these favorable times, we will have a much more higher chance of achieving a positive result out if it.
However, not all of these favorable times would produce positive results, but my three-year-research concluded that over 70% of all positive events do occur during these favorable time periods.

There are more complicated formulas in this App, and we need your help!
Although this is actually the second App I have developed, The first one - Ephemeris Alarm , a Top 200 App (http://www.mobbo.com/iOS/App/net.biggo.eph-alar...) and has already helped hundreds of traders around the globe to reap profit from the stock market.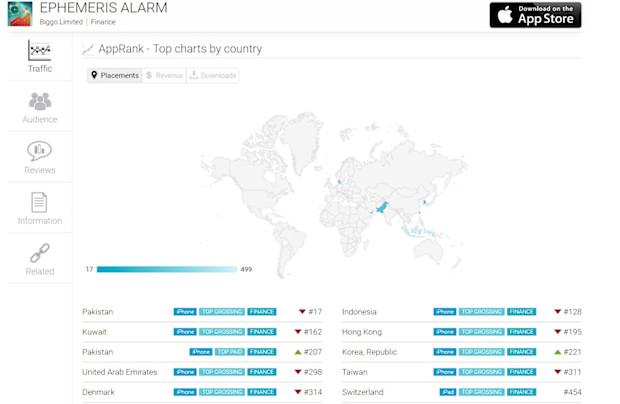 This YeeHa! App is much more complicated and I need to find a new programmer to program the individual favorable time periods which can go down to specific hours in a day.
If you are interested, please feel free to click on the Early Adopters Perk and help kick start this project, thank you!

Feel free to drop me any questions regarding this campaign at the "Ask a Question" link above or you may also contact us at support@trineaspect.com
or by whatsapp at (+852) 6779-4421.

With this app, you will never waste your bets again and you can focus on betting only during the Favorable Time Periods when you have the highest chance of winning there.