Worlds First Crystal Cloud Nightlights
Our Story
Who We Are
We're a husband and wife team passionate about design. We love things to be beautiful, and practical. Fred is an electrical engineering university lecturer, passionate about design and creative projects and Stacy is a creative hands on house wife who loves making things that are interesting and magical.

Our Project
In 2012 we started making crystal clouds for our daughter's bedroom. It became so popular with family and friends we started getting orders. We knew we wanted to share them with the world, making bedrooms and homes more peaceful and natural. We weren't sure how to get the word out until we stumbled across Indiegogo.
With your help we can:
Bring our peaceful magical cloud nightlights into more homes than ever before.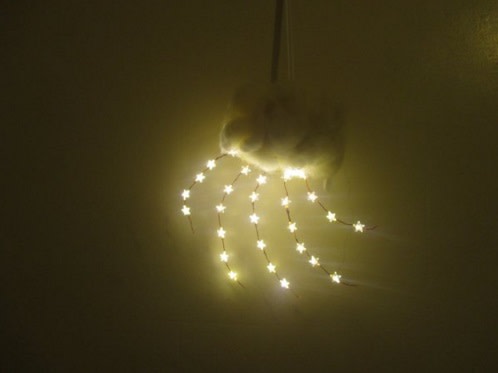 What We Need & What You Get
To get word out about our clouds and make new dazzling creations.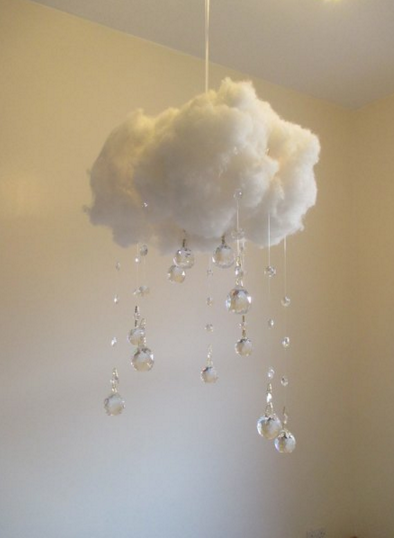 About Our Cloud Nightlights
Each cloud is skillfully handcrafted by us!
Each LED nightlight cloud is powered by 3 AA batteries (not included), which include, steady on, off and flashing modes.
All our crystals are high quality dazzling 30% leaded crystals.
All crystals clouds are fully adjustable for a unique look you can love.
All clouds come with a clear string attached for super easy hanging.
You choose the cloud fluff! White fluffy fibre fill or billowy cream colour lambs wool.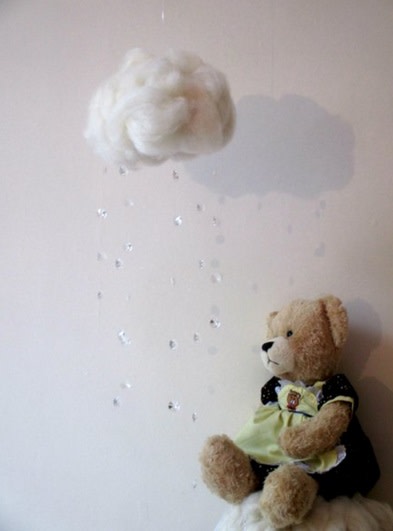 Cloud Light Perks!
We're opening the door for you to own a cloud light at a discounted price as a HUGE thank you for all your wonderful support.







If our funding goal isn't reached:
We'll still use what we get for new creations.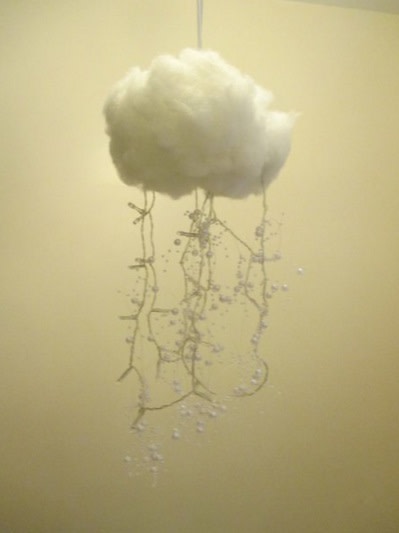 The Impact
We really feel lighting is something that adds CONSIDERABLE mood and atmosphere to any space. Our lights work great to balance the atmosphere in:
Kids rooms, nurseries and bedrooms
Office and work spaces
Living rooms, dining rooms and hallways
Restaurants
They have also been used in photo studios as photo props.
Our Happy Customers
We've already had a stream of happy customers, and are confident we'll have even more as we become more widely known.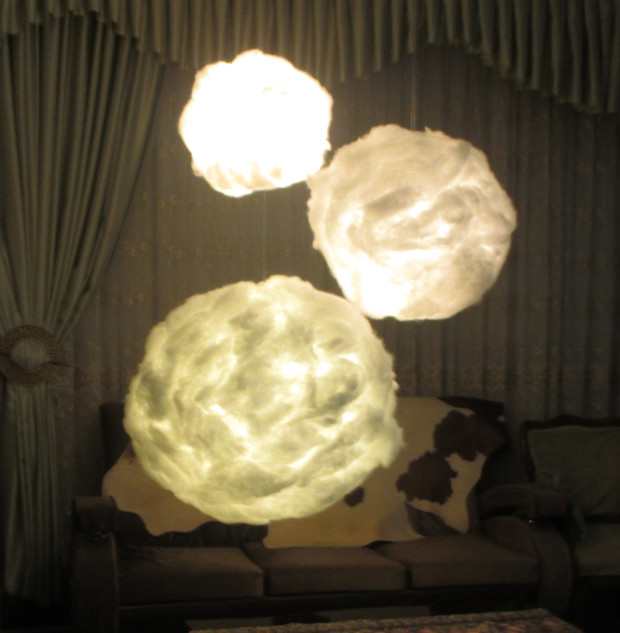 Risks & Challenges
The only risk we can possibly see is that if we are HIGHLY funded it may be a challenge to get all the rewards mailed out on time. But if this should happen we will immediately inform our backers!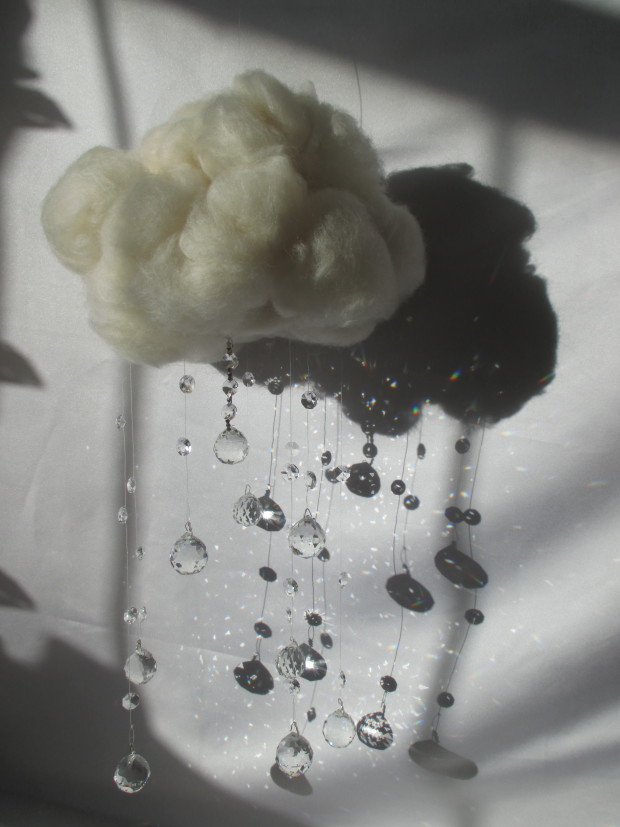 Other Ways You Can Help
Share Our Campaign!
If you're tight on finances but you really love our project, be sure to share it on your social media pages and tell your friends.
Indiegogo has an array of share buttons to make the process super easy.
Thank You so much for you're support!
Fred and Stacy