OFFERING 1TB OF STORAGE CAPACITY
At the day when you bought your first smart device, the creation of your data files started like
you started to store songs, videos, pictures, notes, office files etc.. But as for years, you have got much data that is hard to store on your device itself. So you used to carry storage devices with you and many times faced compatibility issues while transferring/sharing data files. So our Team developed a solution that is called YDrive.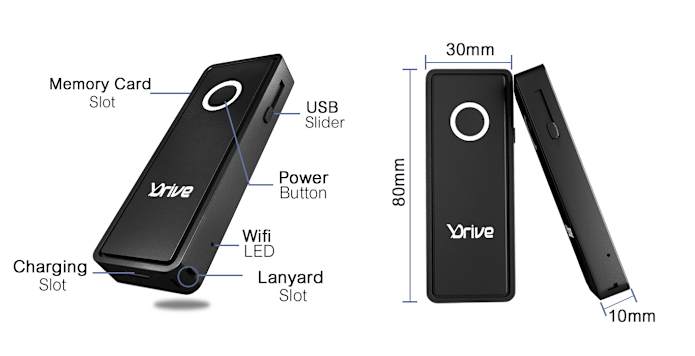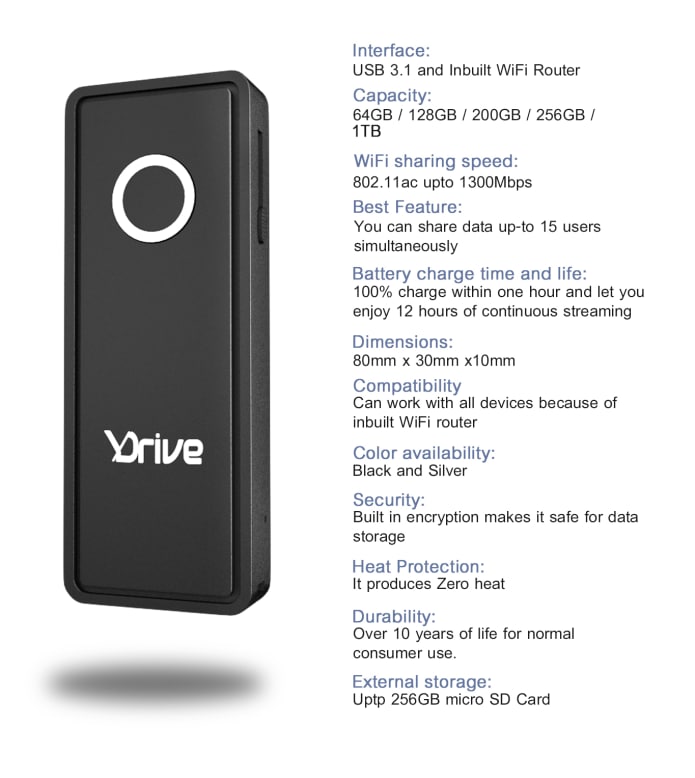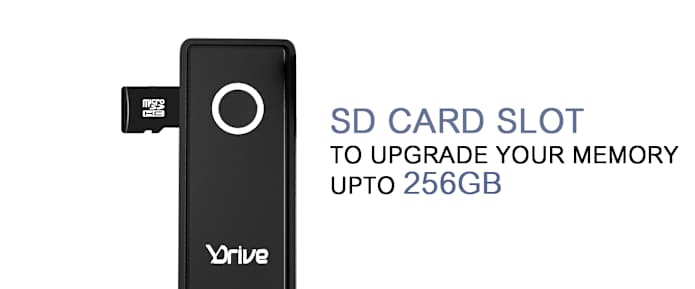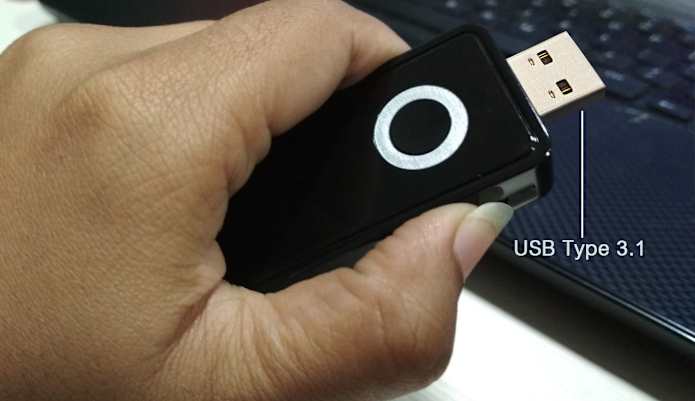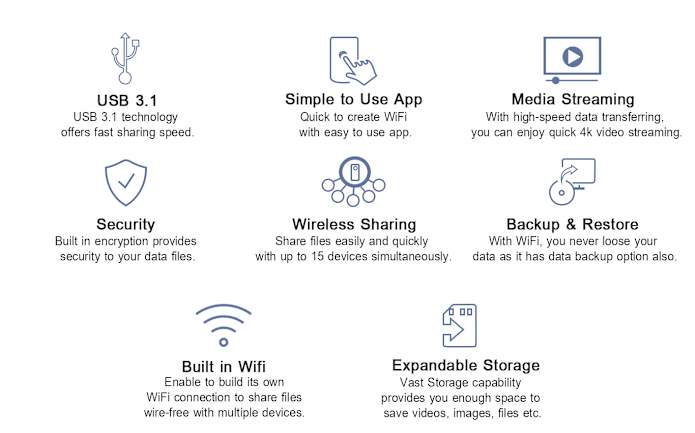 Data security is very important for all of us, as we are aware of the facts that your data can be used in many ways and it can create big issues in your life.​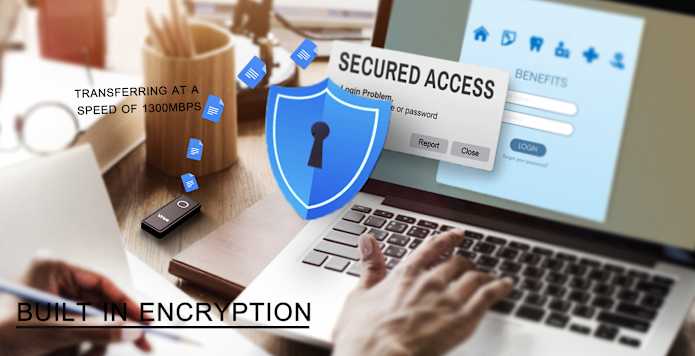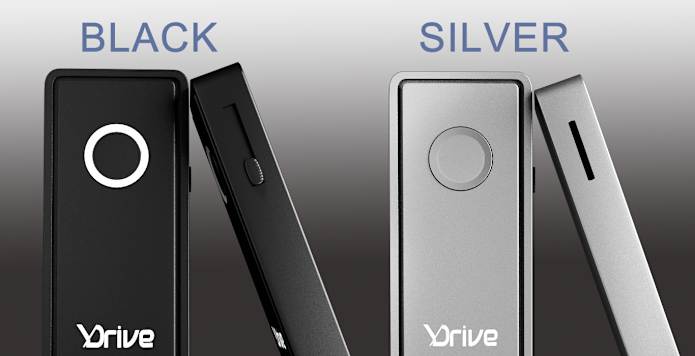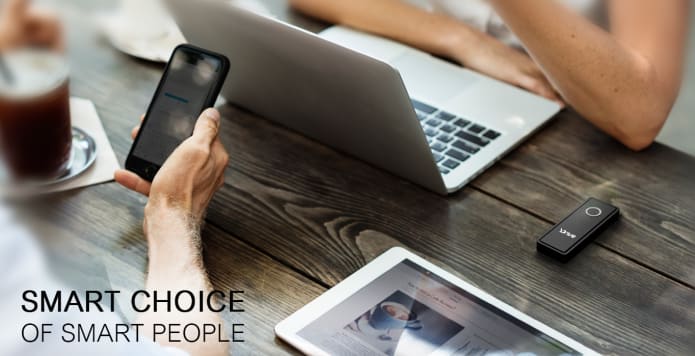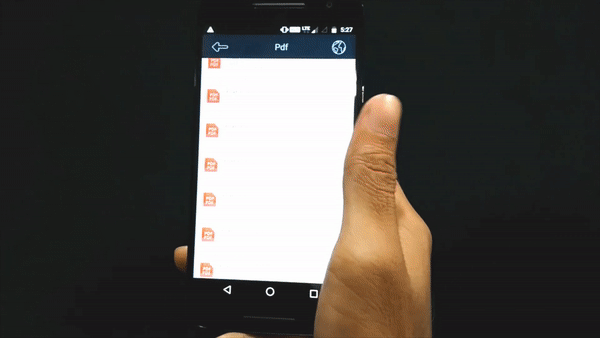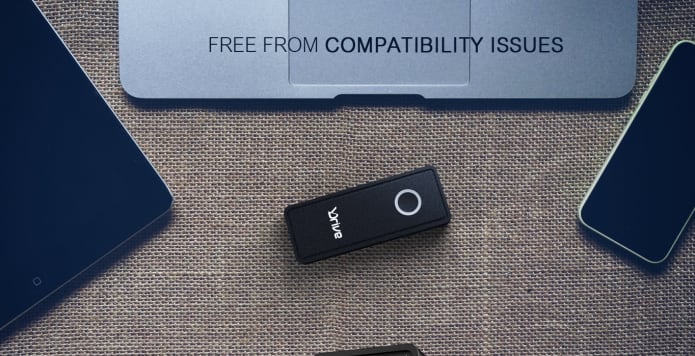 ​