Twin Roads - Color Your World with Socks!
Twin Roads socks are meant to reinforce a man's personality and show off his fun loving side.
You can tell a lot about a man from his shoes, but more notably his personality from his socks.
Look around and you'll notice that many guys are daring to wear socks that portray their unique personality. It's no longer just a fad but a movement that is here to stay.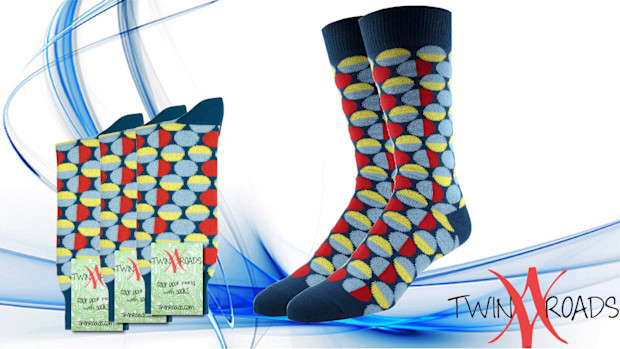 There was a time when the tie was the statement piece for men, but since ties are becoming obsolete, the focus has shifted to socks.
The Men's Sock business is a $3 billion dollar industry. Last year this category realized a 14% sales increase! There are not many categories, in fact none, that are showing those types of sales increases in today's market.
This is where Twin Roads comes in. We'll offer a wide assortment of men's socks with appeal for to those who are looking for something unique. We feature a variety of patterns and colors, all meant to address the needs of our new male consumer.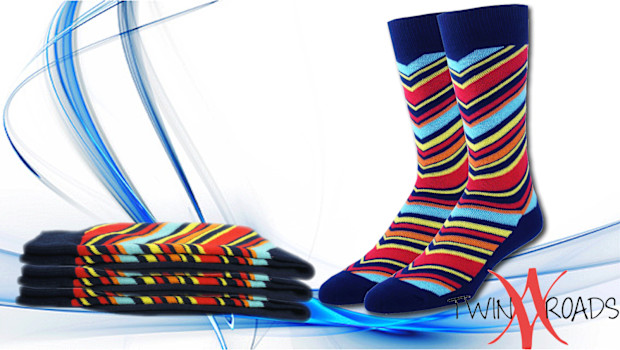 Appreciate the softness of combed cotton, the precision of Italian craftsmanship and the creativity of Twin Roads designs.

Combed cotton is a softer yarn that is easy care, with added nylon and lycra to maintain the shape.

Never worry about socks rolling down your legs - our socks feature a ribbed 2" lycra cuff that extends to your calf not just your ankle
What We Need & What You Get
We need your pledges in order to cover the costs associated with the the initial order production run.
In return you will receive some great socks at low introductory prices. Choose a pledge level that works for you and receive in return the first of your head turning socks in November 2016.
Shown here are just a few of the unique fashion styles that you'll be able to pre-order with your pledges. We'll keep you informed as we finalize the balance of our 24 initial styles so you'll be able to choose your own styles!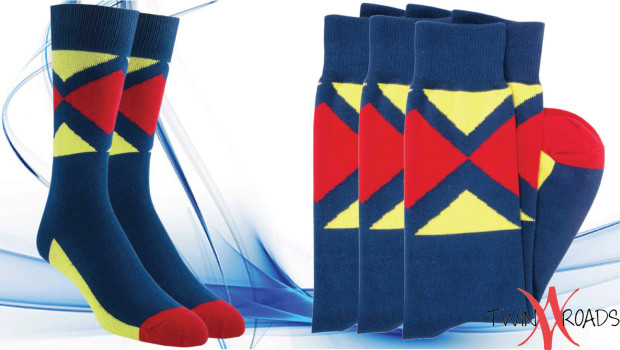 Risks & Challenges
In many ways this project has been a labor of love for us. This is our opportunity to do something unique in menswear.
With the many years of experience in fashion design my unique, colorful, bold socks will be the calling card of our new Twin Roads socks.
The remaining challenge is the manufacturing and timely delivery of the product. Many different venues were explored but once again based on my knowledge of overseas production it became quickly apparent that the best place to produce socks is Italy.
The Made In Italy Factor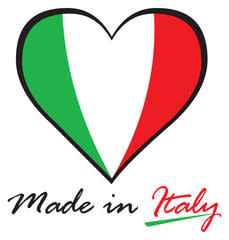 We have been able to finalize a very close working partnership with a major Italian sock manufacturer. This will ensure that the creative spirit behind Twin Roads will be executed with craftsman like quality and professionalism.
I've worked with Italian manufacturers in the past and know that they can be trusted and that they are extremely reliable. In today's world, it's not uncommon for some overseas factories to cut corners when you least expect it. Italian manufacturers are different in that they still possess that old world craftsman mentality, where quality is built-in and is not an afterthought.
Yes, we could have associated ourselves with lower priced manufacturers in other parts of the world and faced the possibility of late deliveries or inferior product. We decided to partner with a very reputable manufacturer, albeit at a higher cost to us.
We feel extremely confident after having reviewed the Italian samples, that they are the perfect product for our venture. As well, once funding is finalized and before production is set to begin, I will personally travel to Italy to oversee production and ensure that everything runs smoothly.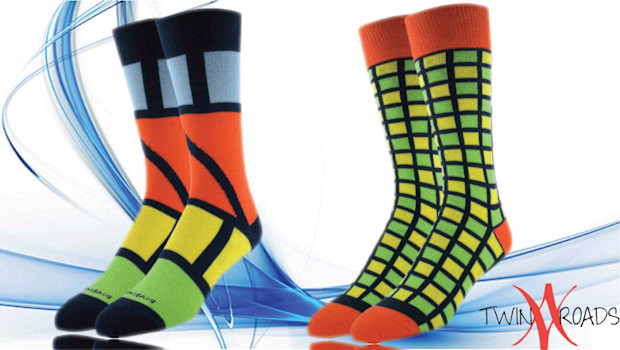 Quality, Service and Satisfaction
Founded upon the fundamental belief of "Quality, Service and Satisfaction", we strive to provide quality products at the fairest price.
Quality Guarantee / Our Maxim
» Know your suppliers
» Always ask questions
» Never assume
We will never take chances. We will always be aware of the origins of all our products including yarns and accessories.
Our goal is to ensure that you are completely satisfied with your purchase. If for any reason - yes that's right - if for 'any reason' you are not fully satisfied with your socks contact us with a little note at support@TwinRoads.com and let us know why your socks are not to your liking and we will refund or credit your account for the full amount. No questions asked!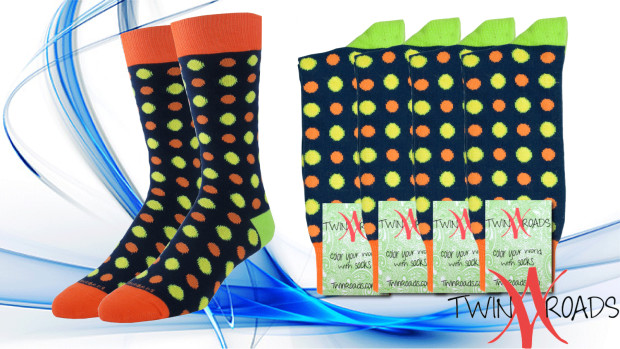 Throughout the design, production and shipping process we are committed to ensuring that fair wages be paid and that adequate attention be given to proper working conditions by all our partners.