THE ACADEMY - 24-7-365 SALES & MARKETING 'ROBOT'
This project has already launched.
From today's soloprenuers and sales professionals to main street business owners, The Academy is an essential eLearning tool for achieving "More New Revenue" through automation.
At one time, having a website was enough, but today, if you want to generate targeted leads & sales, you need to engage your ideal audience with digital automation. With this eLearning program, you'll learn to implement a fully automated customer acquisition infrastructure to your business that requires little of your time but generates high ROI.
The Academy eLearning program will help your business overcome the four most pressing issues plaguing small business today:
Reduce Pressure
Attract & Retain Ideal New Customers
Reduce Overhead
Staying Current
The Academy will teach you (or your team) how to implement a fully automated sales & marketing infrastructure (a sales & Marketing Robot!) for your business that requires a minimum of your time, but delivers powerful results.
You'll learn how to implement an "Automated Business Generation System!"
So, without further ado, Welcome to The Academy - with your hosts: Business Marketing Authors, Paul & Sarah Edwards and Digital Marketing aficionados, Joseph & Alex Kubicek.
All too often, we hear clients say, "We need MORE customers coming to our business, however, we don't have the big advertising budgets for billboards, newspaper ads, or TV & radio spots!"
So, we decided to pull together every business marketing resource and tool, and create the ultimate small business eLearning marketing program….and make it amazingly affordable to all!
89.6% of all businesses in America are "small business," however, they are consistently closing up shop because of the lack of effective sales & marketing automation to reach new leads & prospects.
We want The Academy to help business owners & marketing professionals achieve massive growth in their business in 2017.
Most solopreneurs, small businesses, & small businesses view themselves as the "Little Guy" where they feel like they are unable to keep up with their larger competitors due to a lack of funds to generate awareness and sales.
But, what if there was an affordable step-by-step program that could teach you how to implement an automated marketing infrastructure that required little time to build, but would help generate massive results?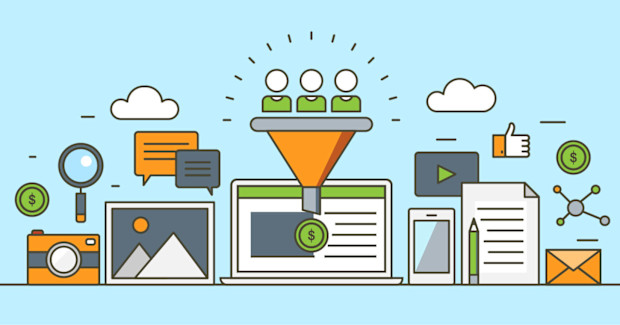 By implementing such a structure, your business would not have to over-spend precious marketing dollars just to keep up with your larger competitors!
With The Academy, it is only a matter of time before you will surpass your competitor! Period.
We certainly know what it's like to be the "Little Guy" within your marketplace...
We swore that the moment we could, we would share our story and help as many businesses as we could achieve substantial growth!
People helping people, if you will.
We wanted to provide students absolutely everything that they would need to succeed. By partnering with legendary business marketing authors, Paul & Sarah Edwards, we were able to incorporate an even larger market segment to help achieve growth.
This course material has reached and benefited over 2,000,000 people over the last three decades.
These are just a few of the thousands of amazing testimonials that have been received over the years: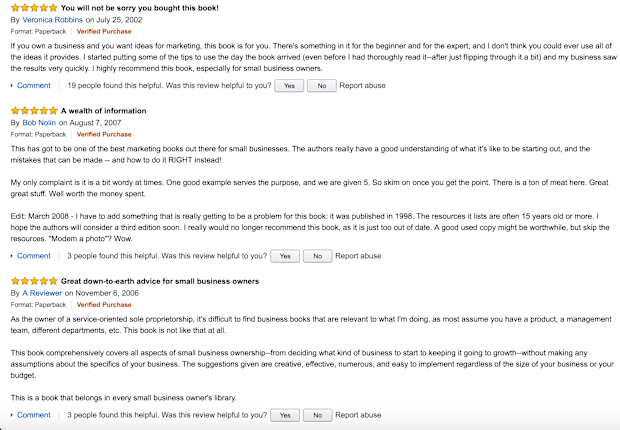 We will launchThe Academy on January 17th so that businesses all over the world will be able to start implementing automation tools into their business as early as the first quarter of 2017.
BTW….We encourage you to share "The Academy" with your social media following. They will "Thank You" for helping them grow their revenue so effortlessly in 2017!