WHAT IS IT?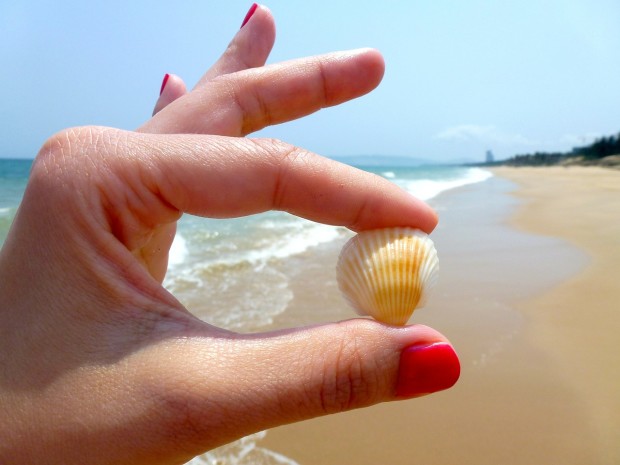 YES.....is a shell,
and.....What is it?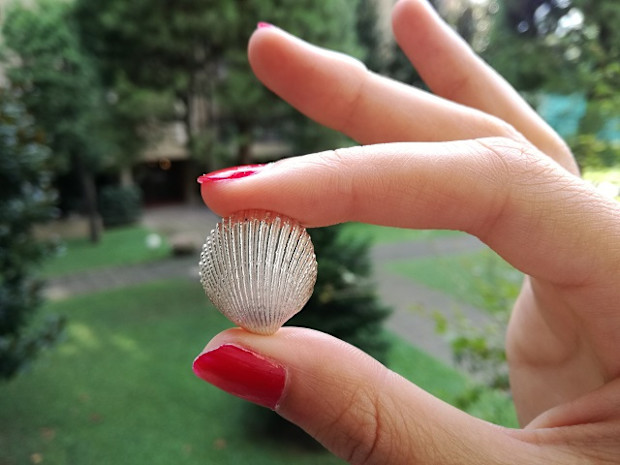 t's the same shell, made in silver or in gold.
The shell is our project, a copy of a real shell. Gold or silver material.
...A piece of sea that you can wear always.
...A piece of the sea, very precious.
...A piece of sea always with you!
MORE...
We used two true shells of the Mediterranean sea, to create copies in silver and gold. The shells were measured, weighed and finally used to re-create the mold for the pendant.
...do not worry, no animals were harmed...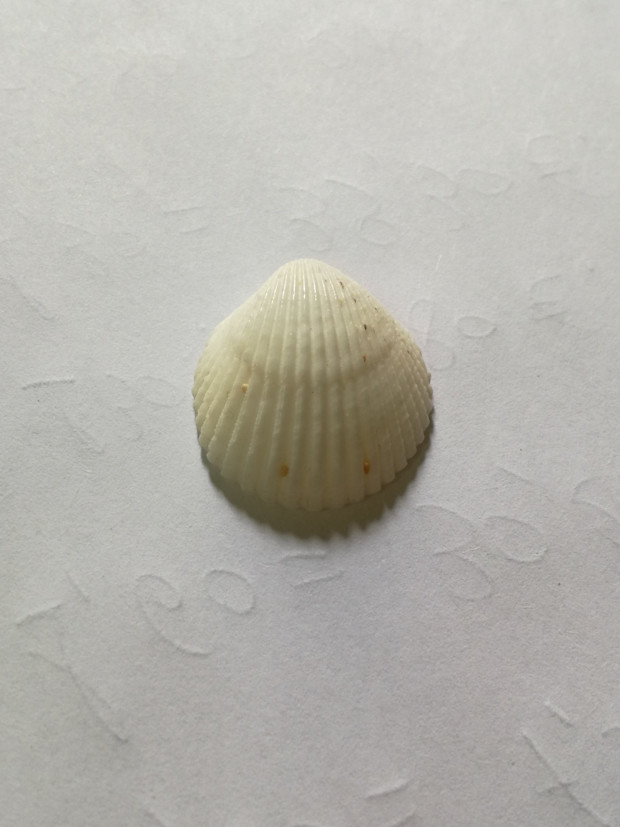 The real shell That we use to create the copy
Then the pendant was handmade, with only instruments created for this work. The goldsmith Domenico, one of my best friends, has taken every furrow of the original shell to create an identical copy.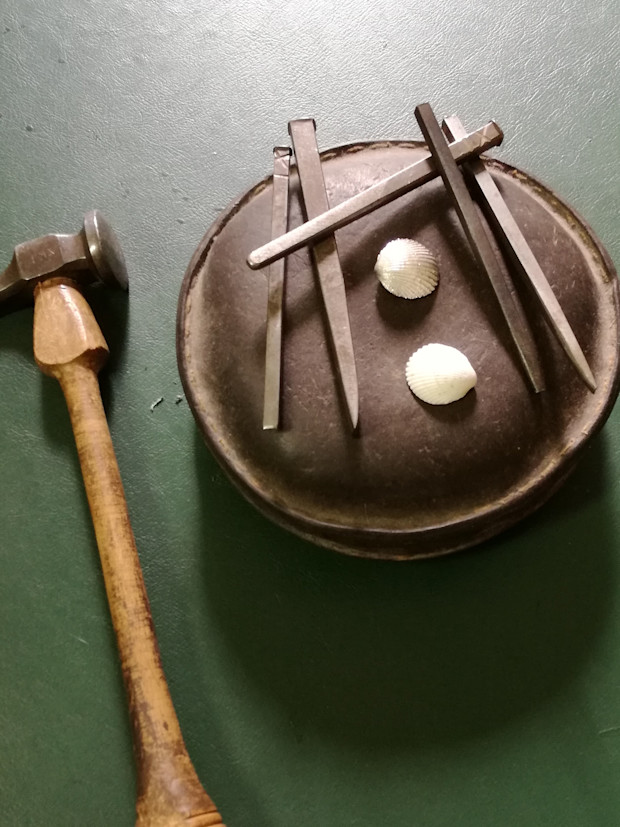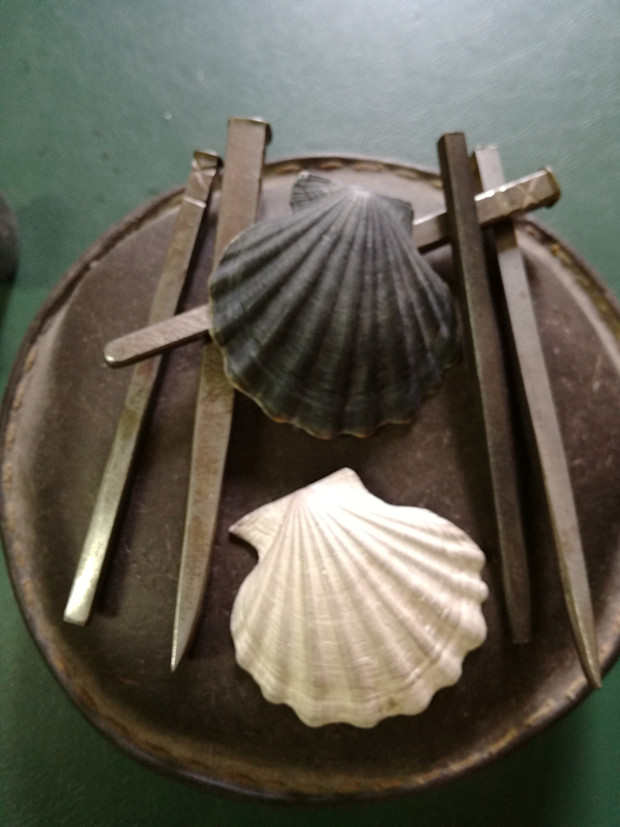 MATERIALS
Materials......one of the most important things. We decided to make the pendant in the most precious materials. Silver and gold, using only high carature as 925 for the silver and 750 (18K) for gold.
One of the best materials, easy to work, valuable and very nice to see and wear. We use only 925 silver.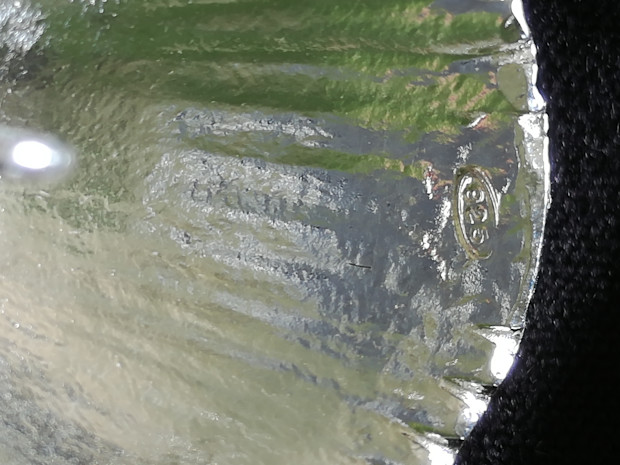 We decided to create the pendant in gold because it is the precious material for excellence. White or Yellow, it is only 18-karat gold (750).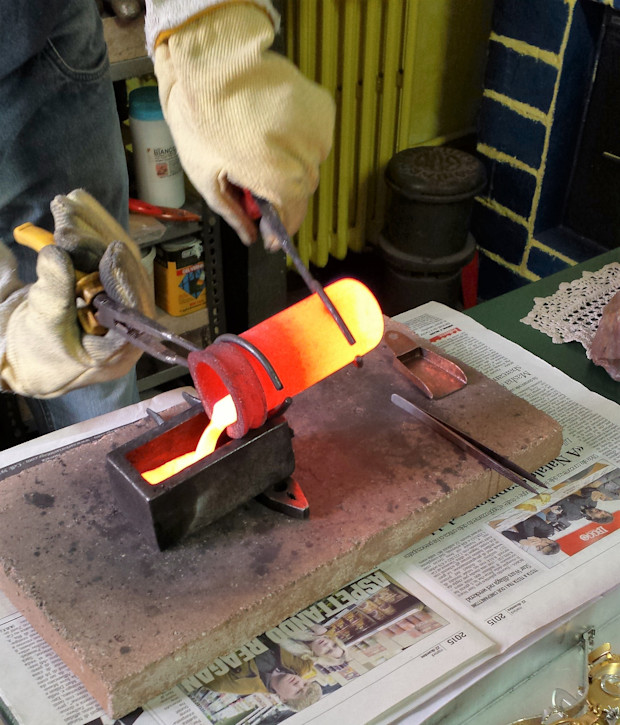 our laboratory
YES....diamonds!! For Special pack we use a real diamond! Natural 10 ct diamond. Our diamonds are selected, conflict-free and only VSI/SI clarity and color G/I.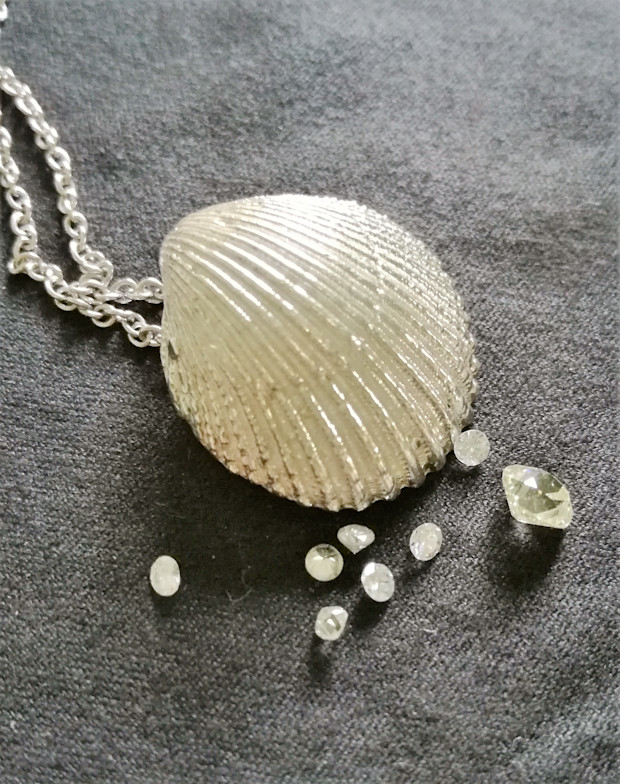 MEASURES ARE IMPORTANT
200x200 mm - gr. for silver shell 4,64 gr for gold shell 7,50 gr.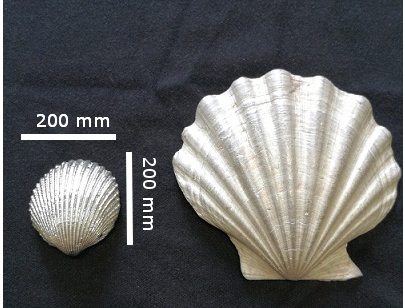 510x480 mm - gr for silver shell 18,87 gr for gold shell 30 gr.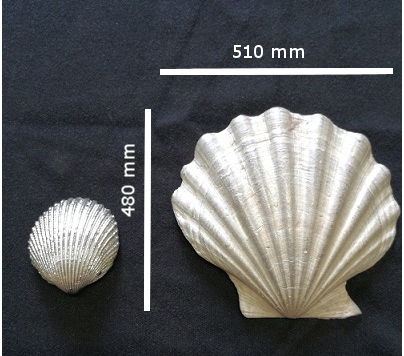 DESIGN
The shell is all in silver 925 or in 750 gold, the snap ring is hidden. It is elegant and can be worn with any outfit.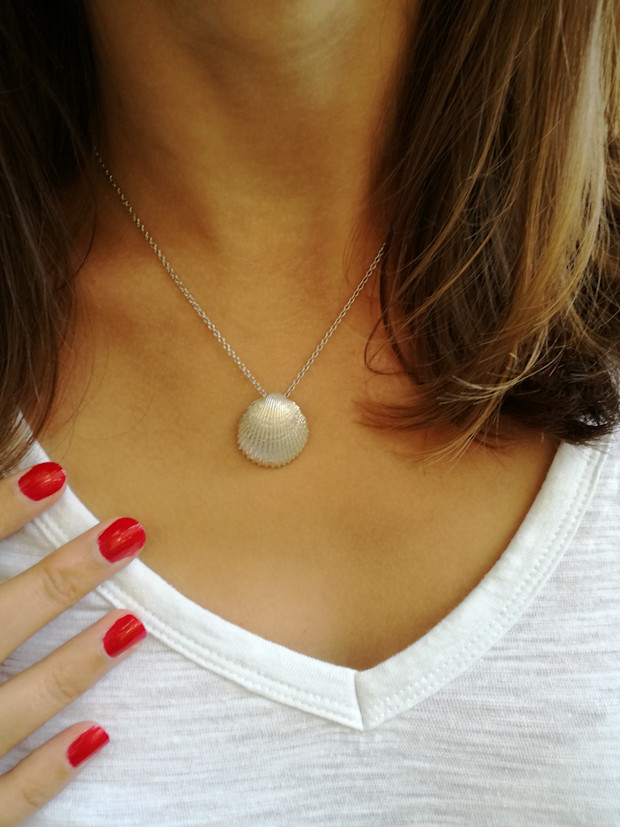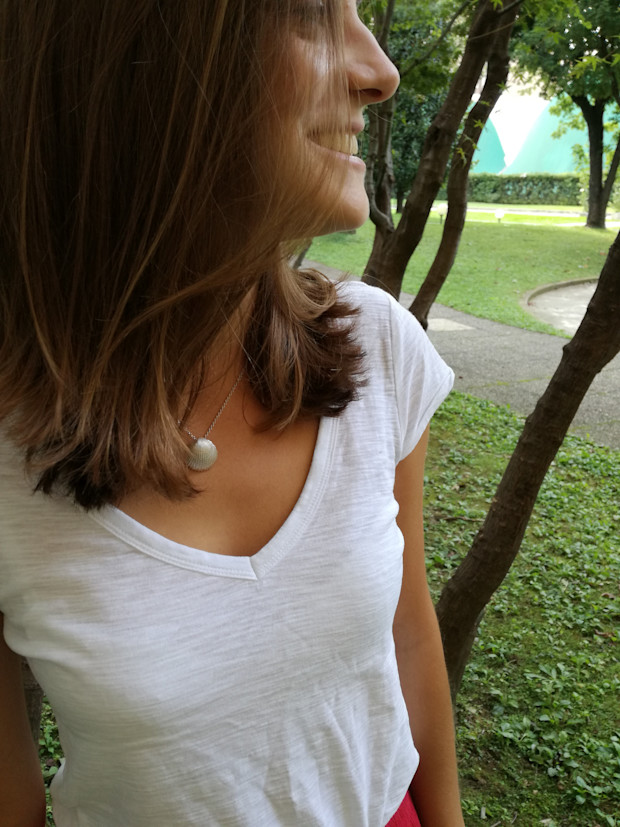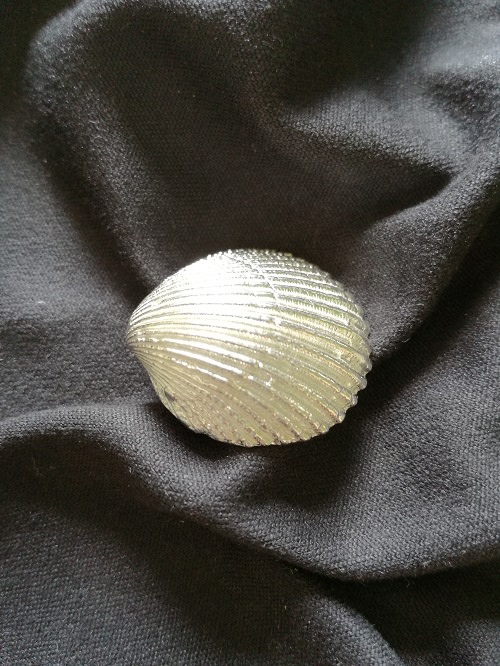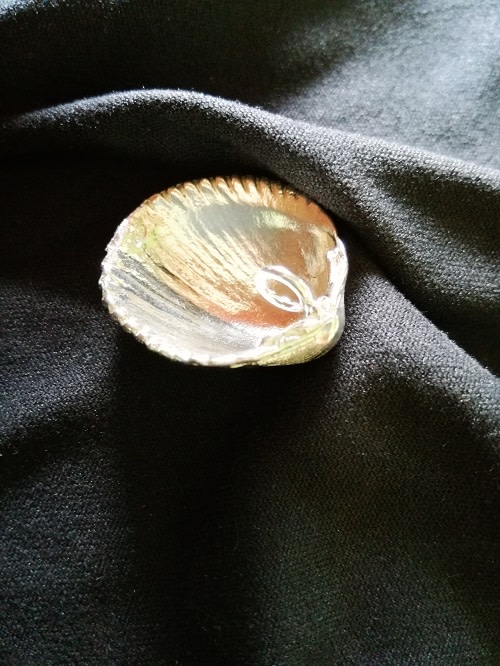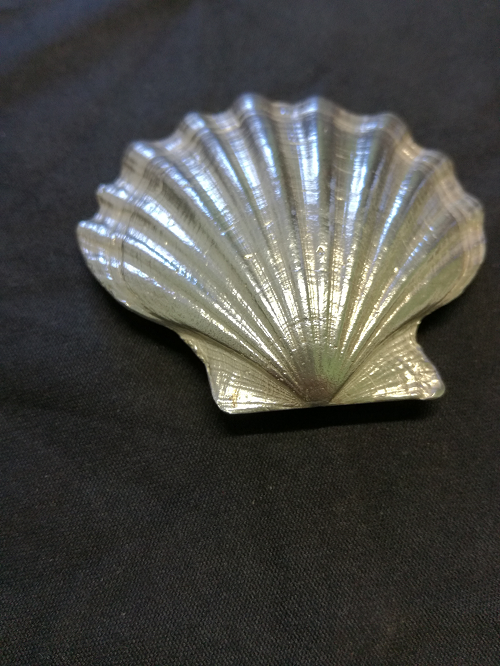 OUR DREAMS
Our dream is to create a site where YOU.....yes, YOU.... can create your jewel. You can choose the material, stones, design, and we will produce it for you.
Thanks to Indiegogo we could launch a professional website and sell directly online our jewels. YOUR JEWELS!
All the jewels are handmade and according to the customer's wishes.
To achieve our goal.....
Idea - 03/2016
Contact with suppliers - 04/2016
First small silver and gold prototype - 06/2016
First big silver and gold prototype - 07/2016
Adventure Indiegogo - 09/2016
End Indiegogo project - 10/2016
Delivery pendants - 12/2016
Creation a professional website and sell YOUR Jewels - 01/2017
THANK YOU
Thank you for reading and for every contribution