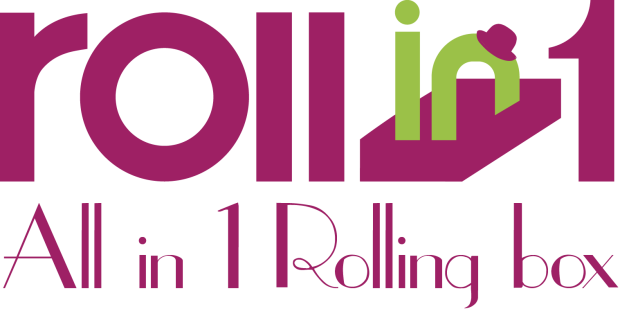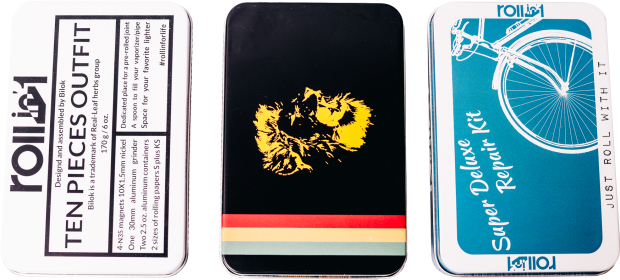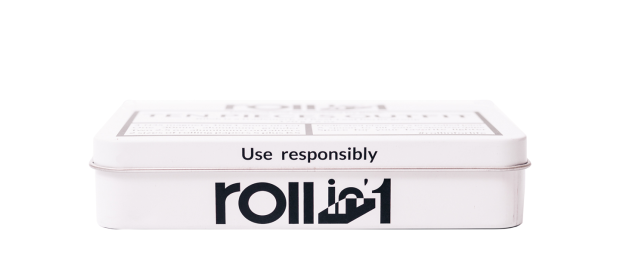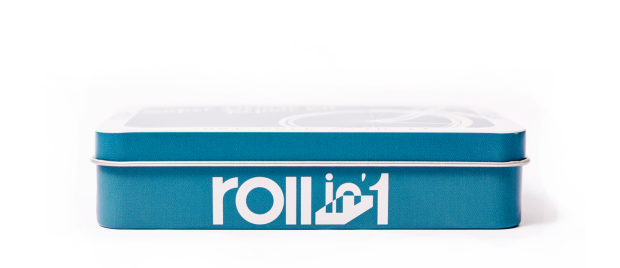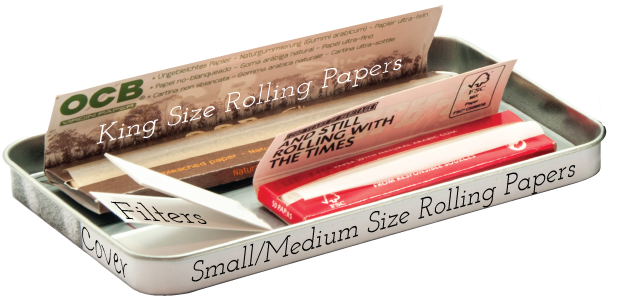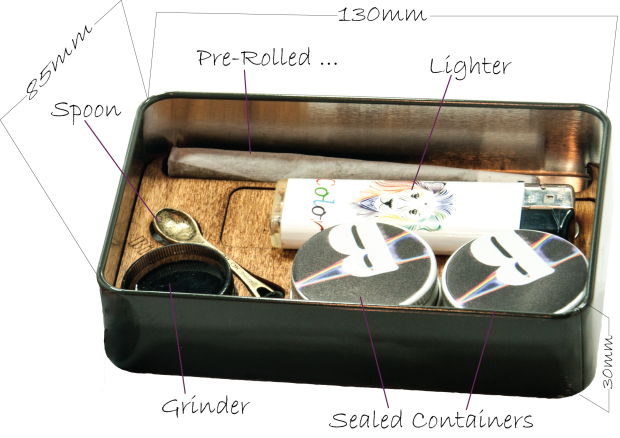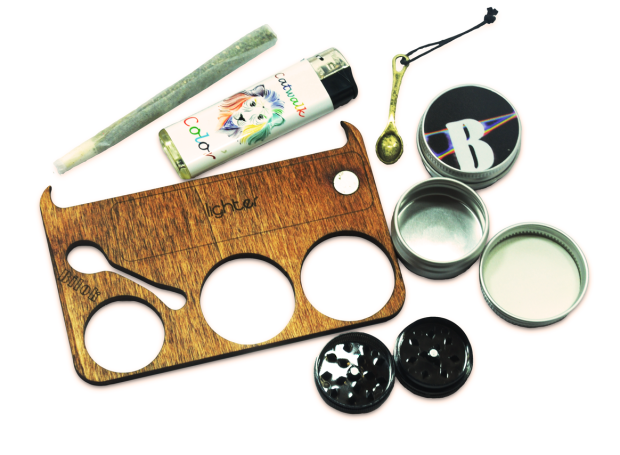 _________________________________________
We are excited to be on the stage of taking our new product from the designing and prototyping table and start manufacturing, this is the part we need your help.
We spend lots of time and money, brainstorming testing and modelling, we found all the suppliers and production can start as soon as we will have the funds to do so.

So to be able to get the product in the best price but maintaining perfect quality we had to commit to a minimum amount of production. We decided to try and share our product with you first before we are taking it to our shops, wholesalers and distributors and keep the price as low as we can.
With Rollin'1 you basically have all the essentials for your herbs smoking with you at any time. Grinder, 2 tight sealed aluminum jars, scooping spoon, a place for your lighter, rolling papers (Small. Medium and King Size), filters and pre-rolled joint.
All items magnetize to the box and will stay put while shaking or stirring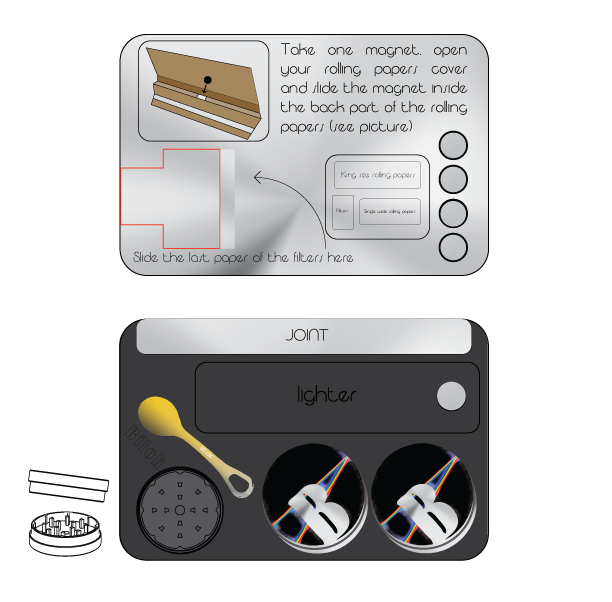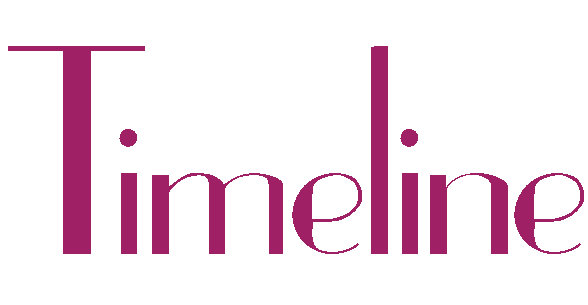 Although its not a tiny box we made sure that it will fit you jeans pocket, or if you usually carry a bag just toss it in there. You can consider it as a wallet for your herbs and accessories. We also made sure that all the pieces come with a magnet so nothing will move and get messy on your every day adventures and the great bonus that magnets are always lots of fun to play with :)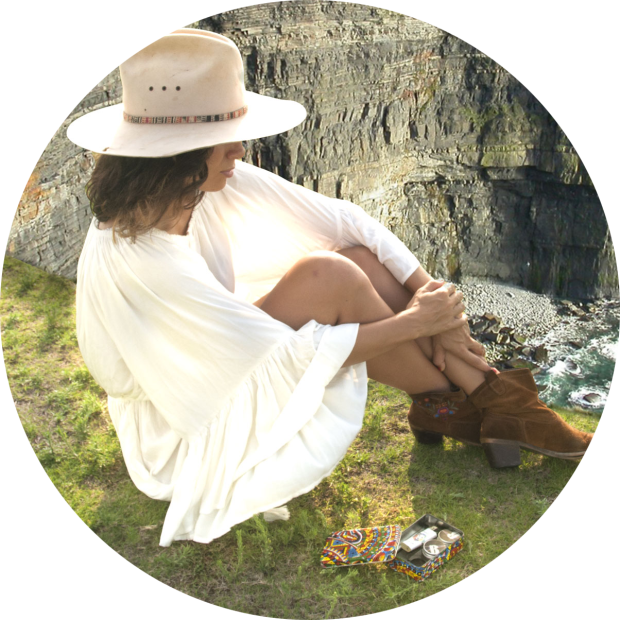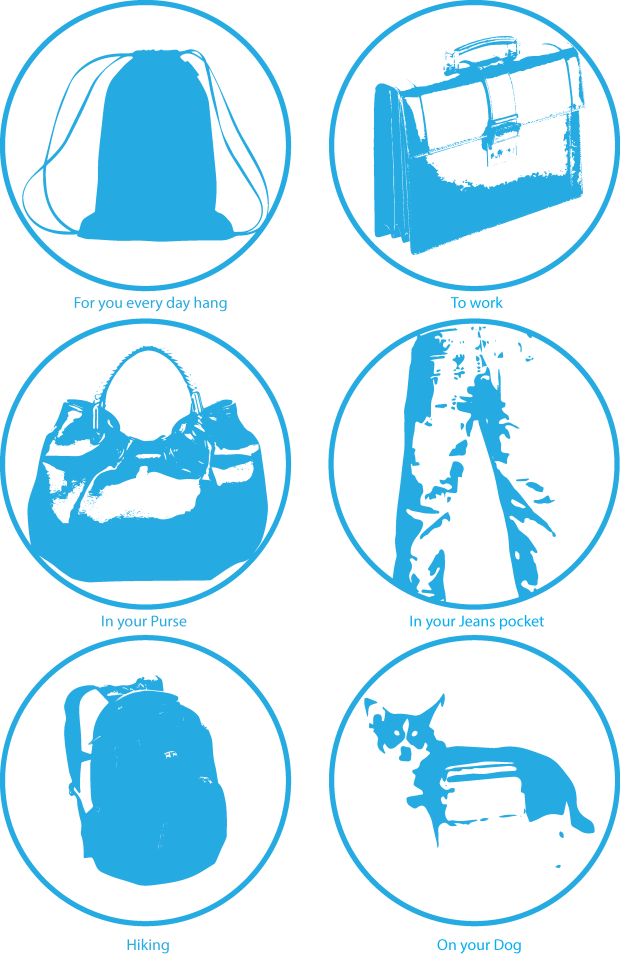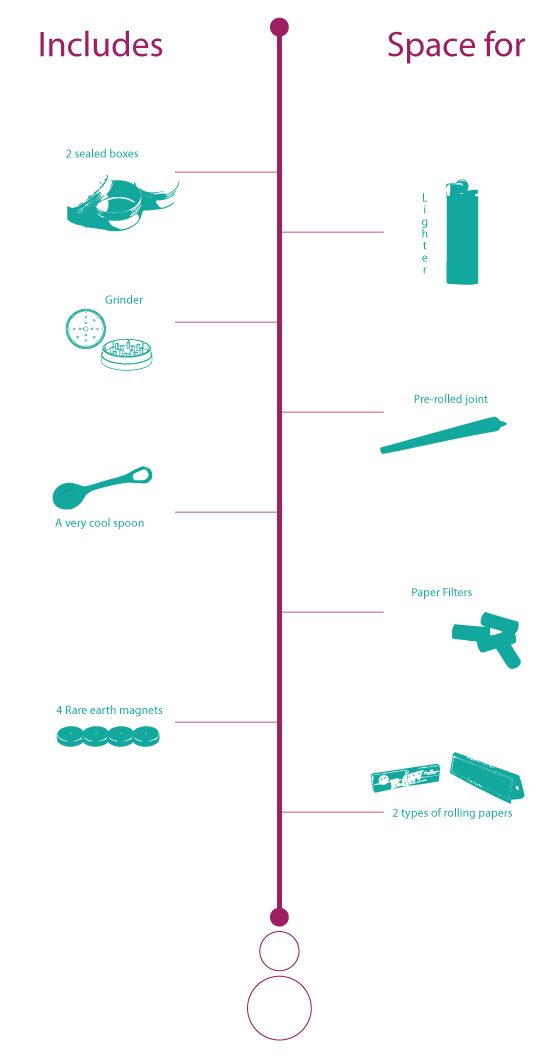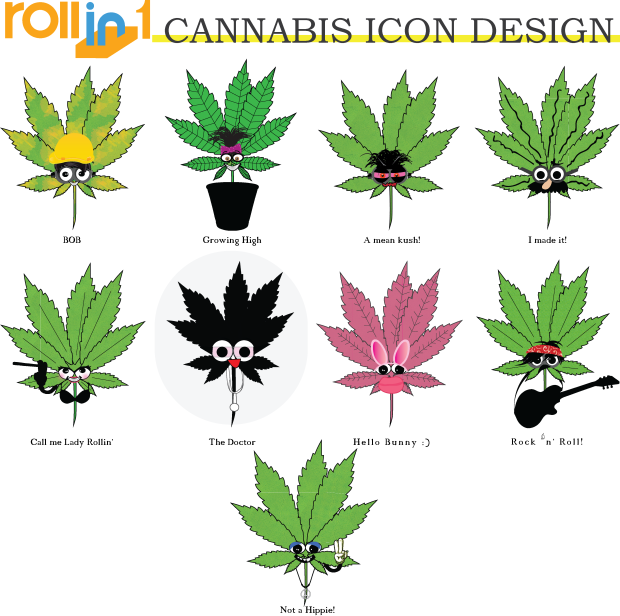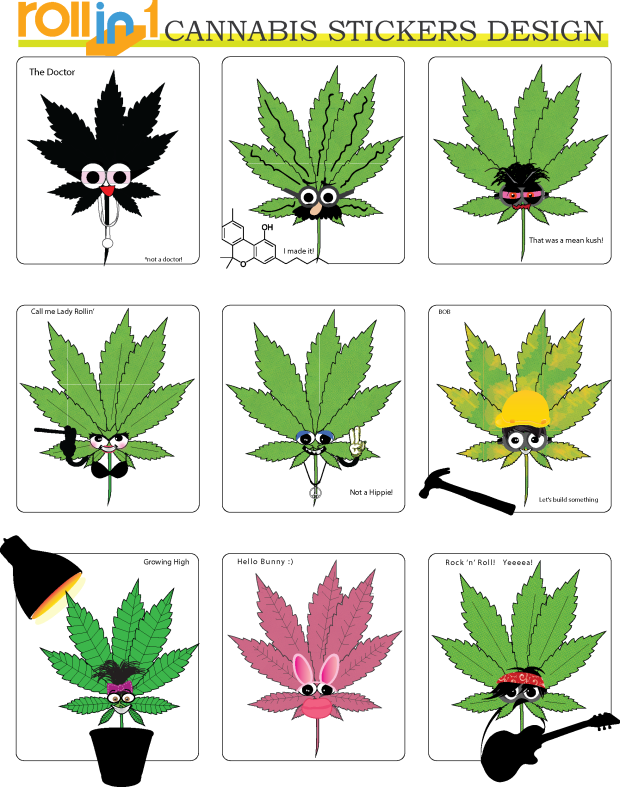 _________________________________________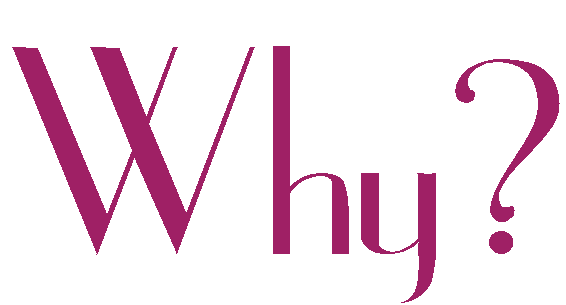 With the ever growing amount of users of medical and recreational marijuana we are more then happy to be in the heart of the industry and bring you the best solution to make you life easier in this aspect.
When you contribute to this campaign you are not just helping us to reach our goal and getting an amazing products you also helping to raise the awareness of the need and the benefits behind the idea around this amazing herb.
So even if you have no need in our product but still believe in the cause please help us spread this campaign.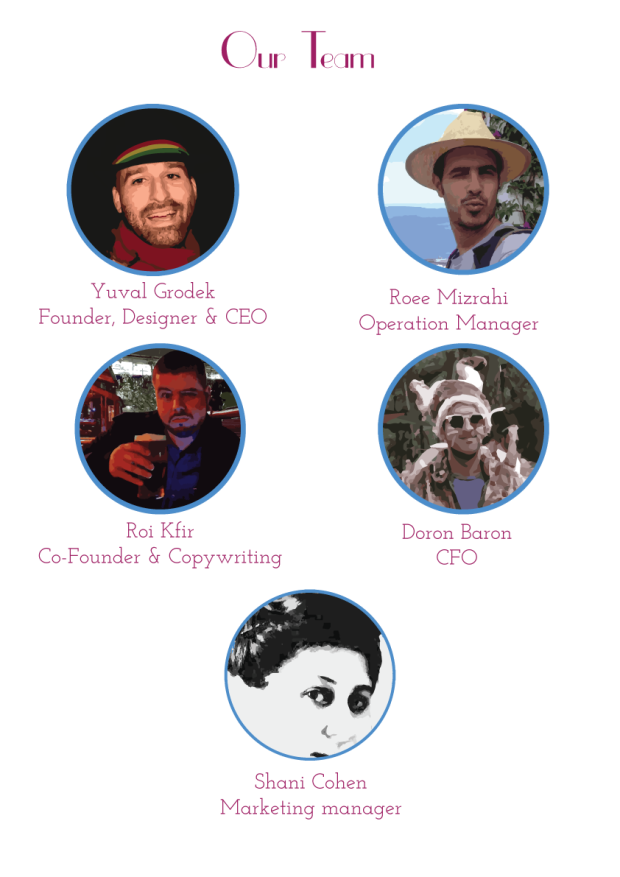 _________________________________________
Why you should trust us?
Our company "BILOK Designs" been in the market for over 4 years now, and we produce and deliver high end product to our costumers worldwide, we do have our own production line. Bringing ideas to finish products is what we do, so yes, you can trust us. So why did we go to crowdfunding with this product? the main reason is that we will be able to produce a rather large amount of item and by that reducing the price of this item to our costumer, the investment is very large, so we do need your help to get it out there.
Also, we are ready to ship the first orders few days after the campaign ends, we still asking for your support here as we do need to raise this amount to be able to produce in larger scale and reduce our costs (we can't cover our small production with this sale prices here, and still want to be able to offer this product in a great price).
FAQ:
How do I select my design?
We'll send out an Email shortly after the campaign ends where we'll ask you to pick the design of your choice.
What is the size of the box?
The size of the box is 13X8.5X3cm or 5X3.3X1.1inch.
Will the box come with the lighter?
No, Due to shipping and importing regulation a lighter will not be included.
When will I get my box?
Shipping will start according to the timeline (see above), super early and early bird contributors will be ship first.
How does the rolling paper magnetize to the box?
Each Rollin'1 box includes 4 very strong rear earth magnets the can fit inside any type of rolling papers you like to use. Instruction will be printed inside the box cover and an instruction video will be uploaded soon after the campaign will end.
Why there are 2 containers for herbs?
We wanted to give the option to store different strains or products.
What would I use the spoon for?
The small spoon can be used for scooping grinded herbs and filling your vaporizer, pipe or joint, without the need to touch them incredible sticky herbs. And its also a very cool spoon!!
Are there going to be more designs?
Yes! we just started and at few stages during the camping we will add more designs, we will also launch a design contest which the winner will have his design on the Rollin'1 box.