Our Vision





Sustainability does not have to remain a niche in sports.

We would like to equip individual athletes, teams and clubs with ecologically and socially fair produced sportswear.
We combine ecological materials, such as recycled fishing nets and biological cotton, with a social production process involving work therapy in Germany.

With our products, we are proposing an alternative path in the sportswear sector.
This will provide new opportunities for athletes, clubs and sponsors, who are publicly committed to sustainability, animal and environmental protection, as well as social production by wearing our clothes.
What is Re-Athlete all about? What are our values?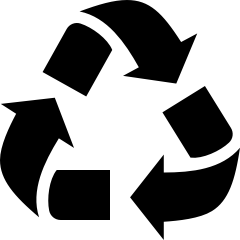 Recycling.

Environmental and animal protection through recycled nylon materials (e.g. old fishing nets, used old carpets, plastic components) also from the world's oceans.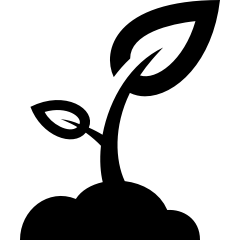 Biologically.

Our cotton comes from Europe and is certified according to GOTS.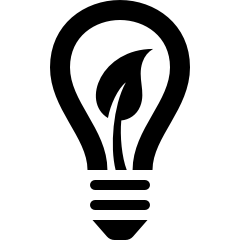 Sustainable.

Sustainable materials, short trade routes, plastic-free packaging, use of eco-electricity, ethical investments.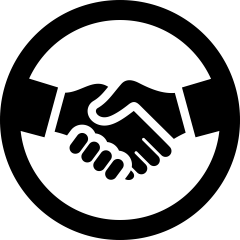 Social.

We promote various forms of work therapy in our production.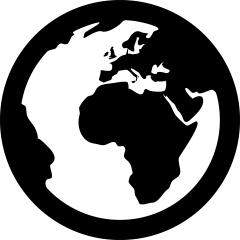 Handmade - Made in Germany.

ALL our products are made locally. No "fair trade" or mass production.
Clean the seas and the Earth from waste. Stand up for a fair production. Save the planet.
Join the Movement.
Re-Athlete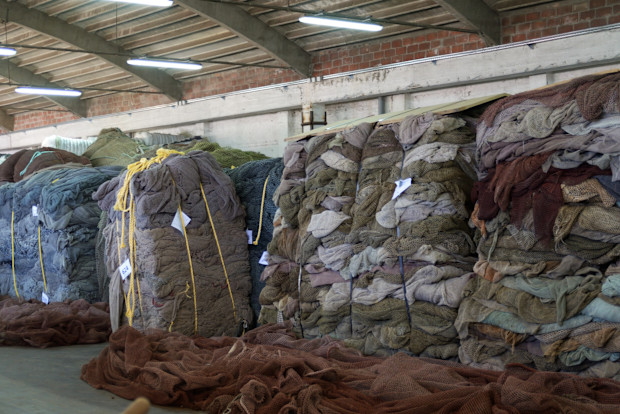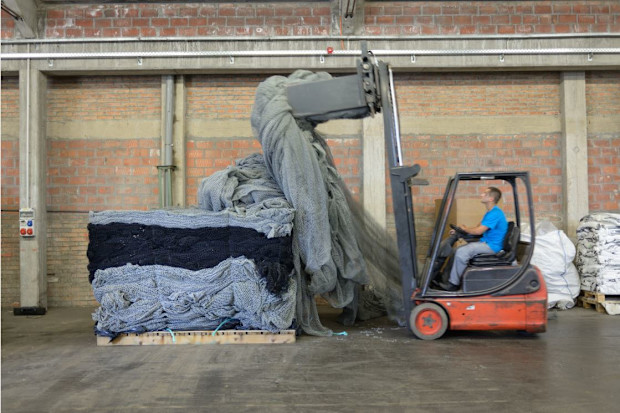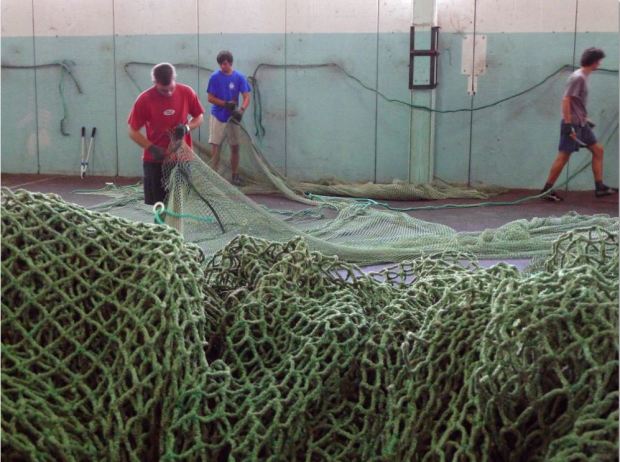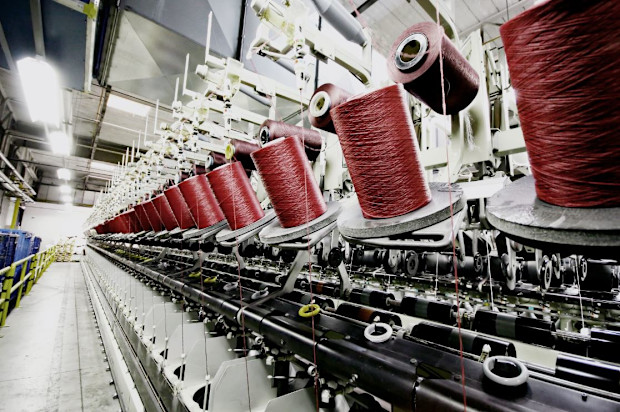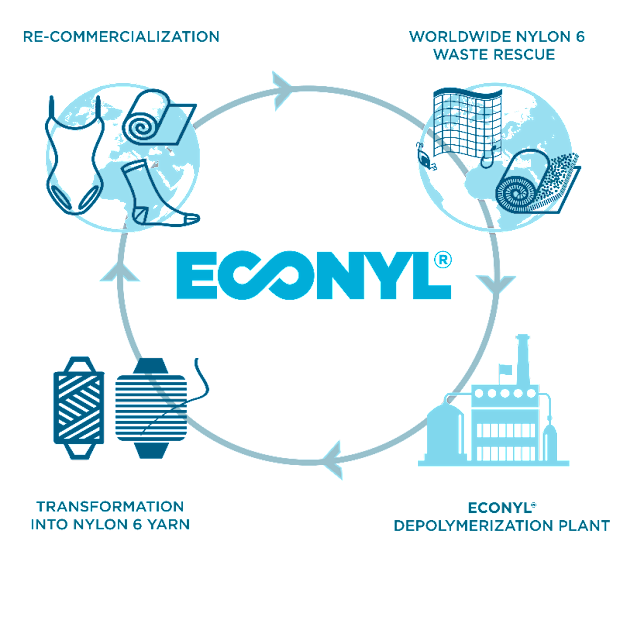 ©Aquafil Spa


Our Products
Check out our jerseys, shorts, t-shirts and tops!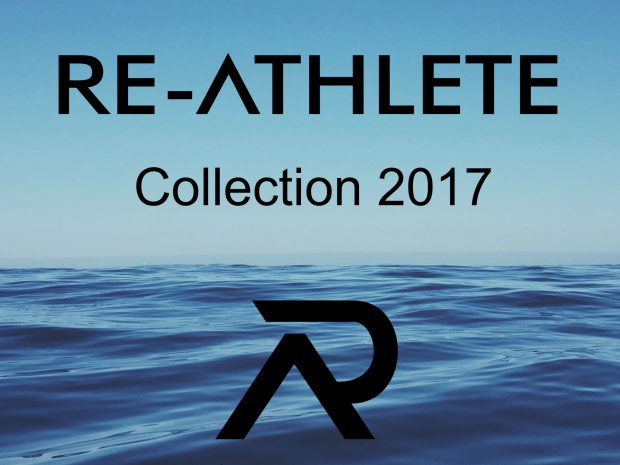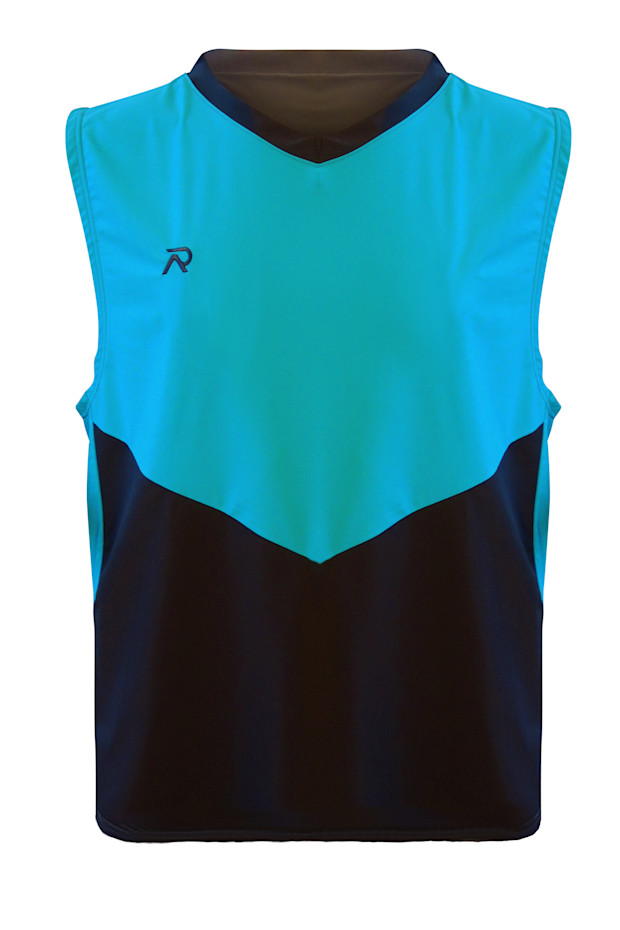 "Ocean Savior" Men - Gray/Blue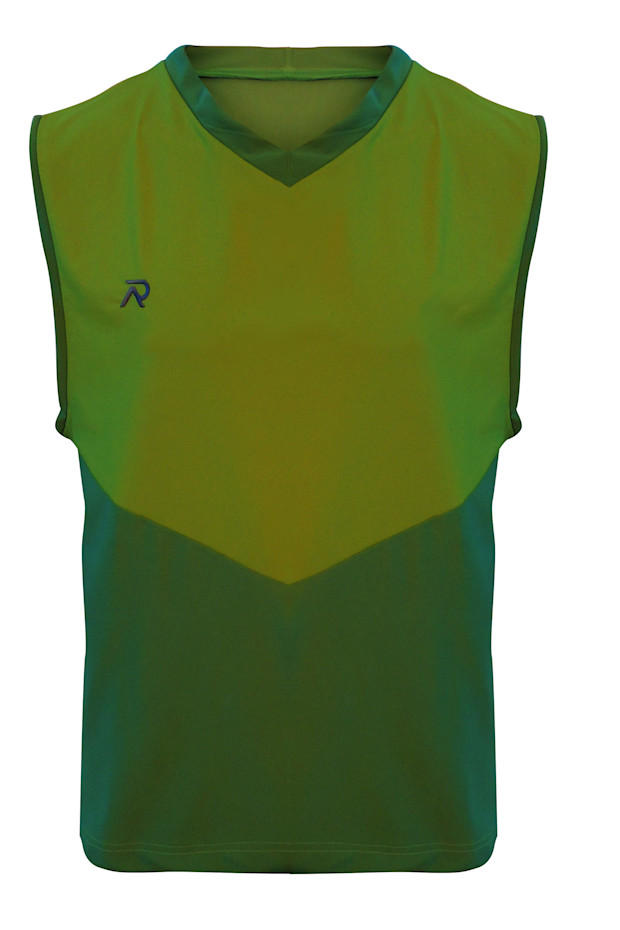 "Ocean Savior" Men - Green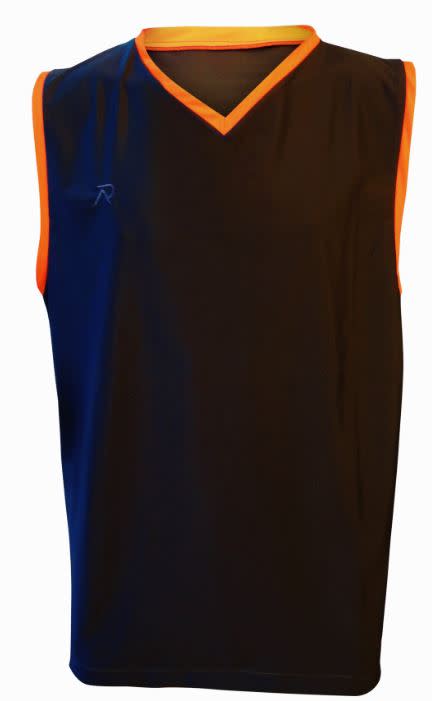 "Ocean Savior" Men - Gray/Orange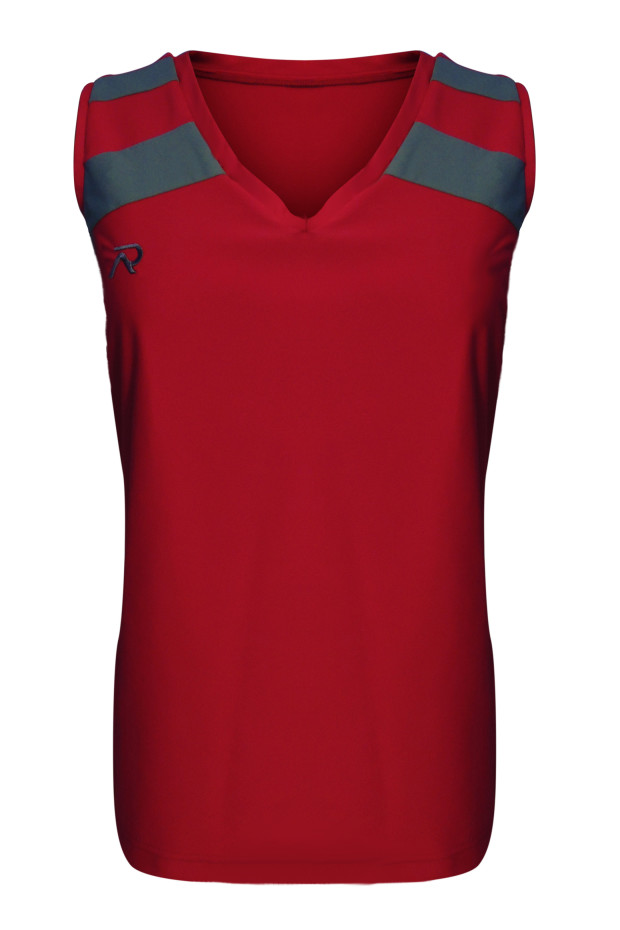 "Ocean Savior" Women - Red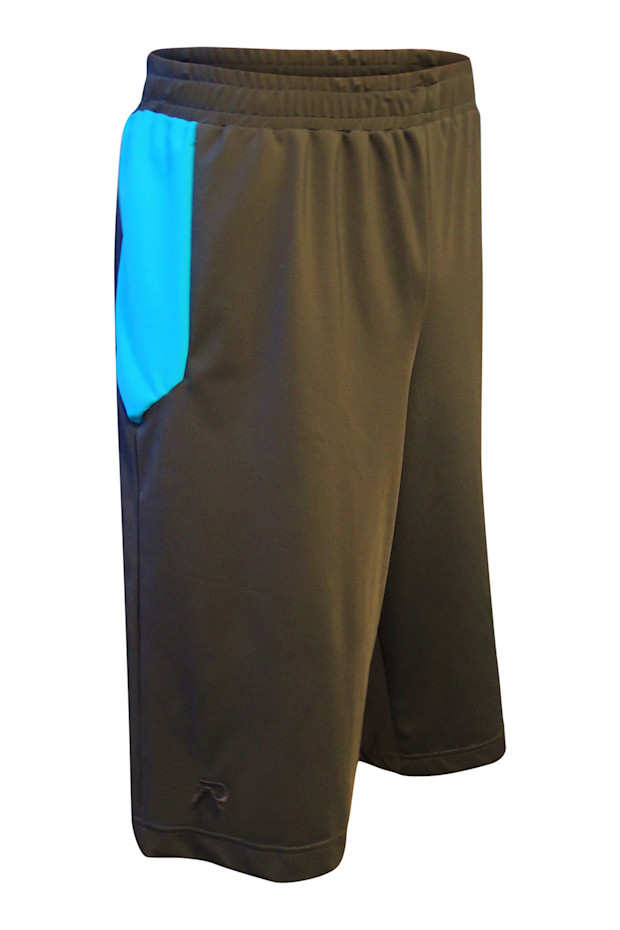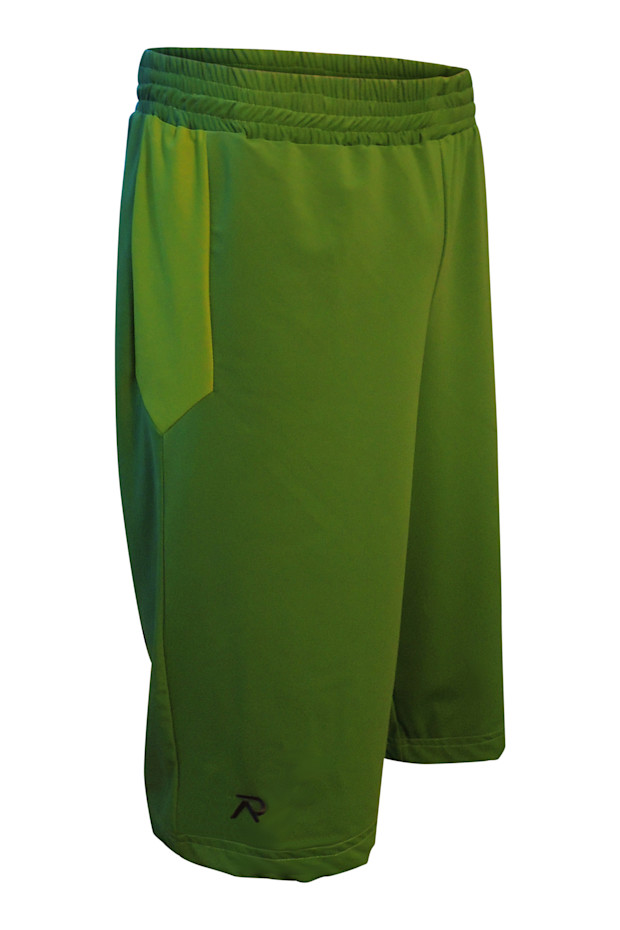 Sport Shorts Men - Gray/Blue Sport Shorts Men - Green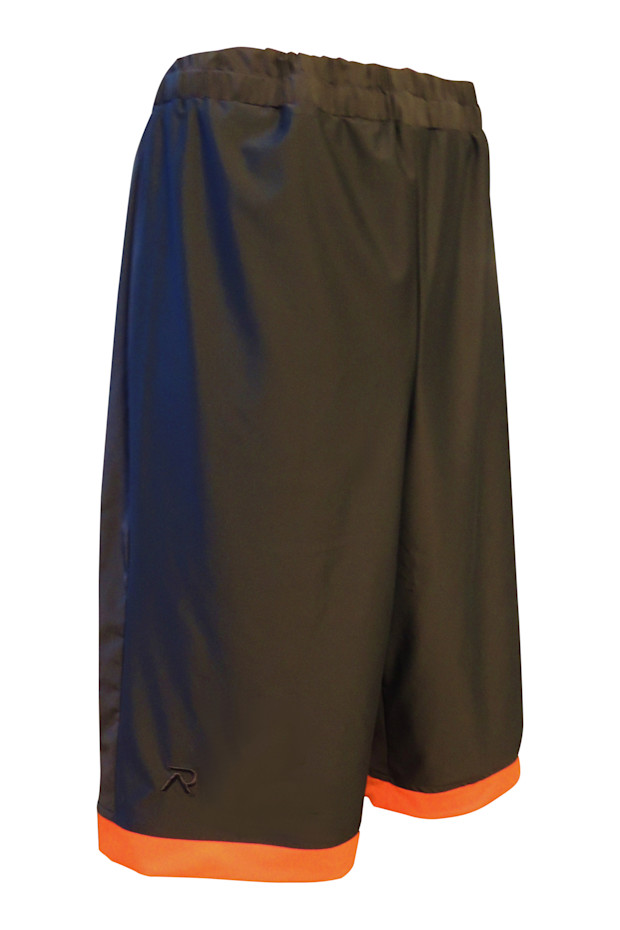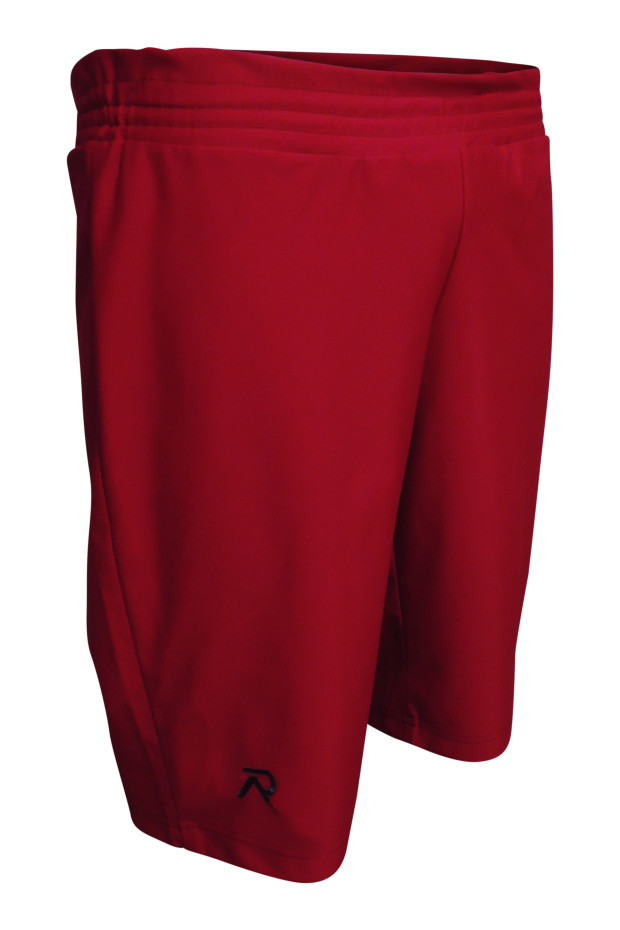 Sport Shorts Men - Gray/Orange Sport Shorts Women - Red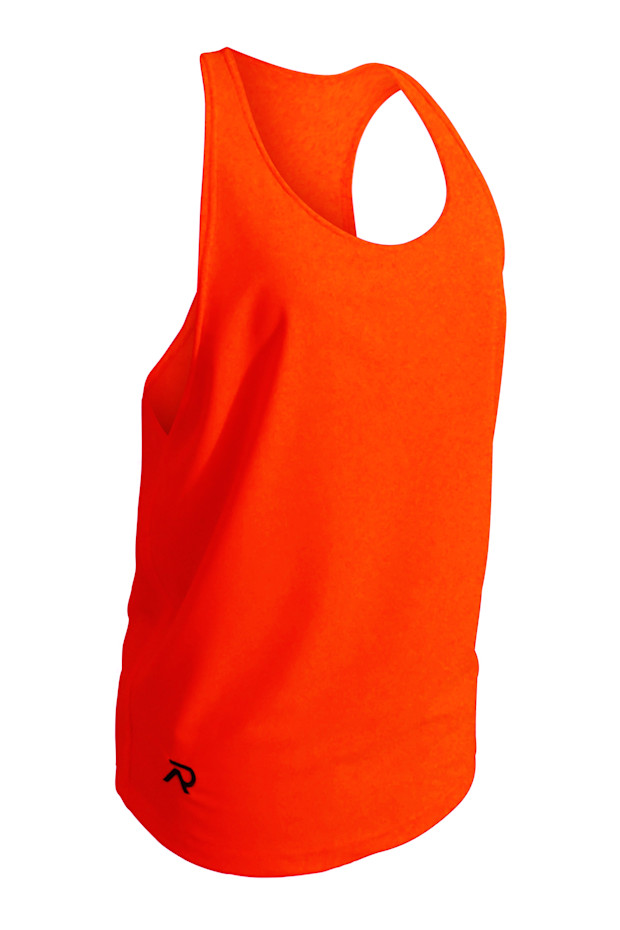 Women Sports Top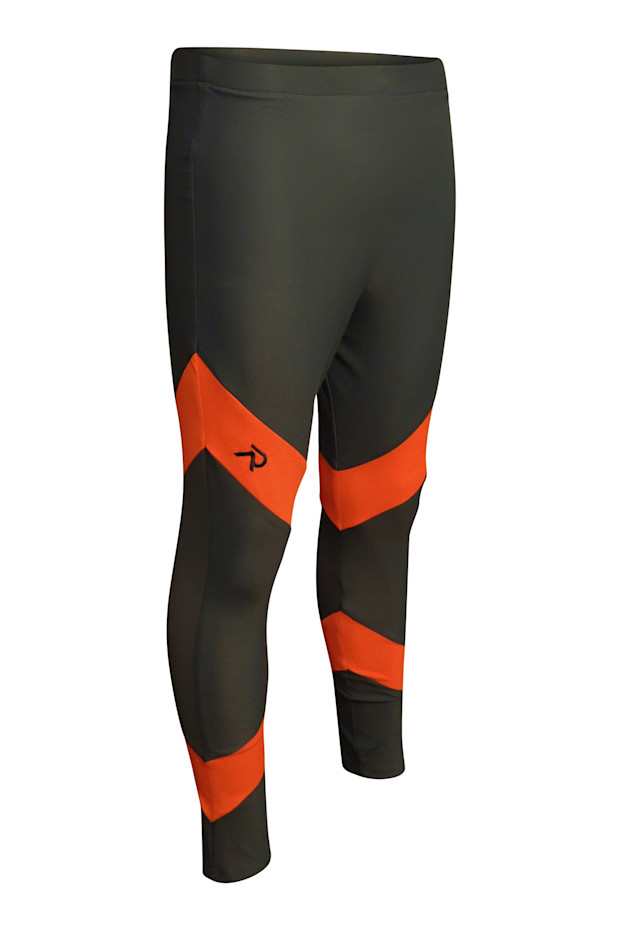 Yoga/Fitness Pants Women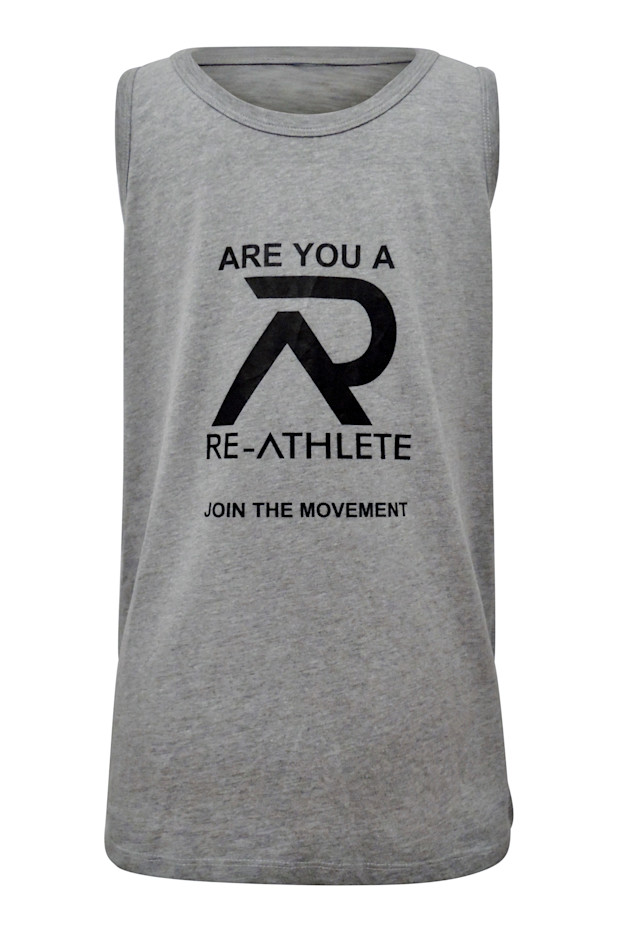 Tank-Top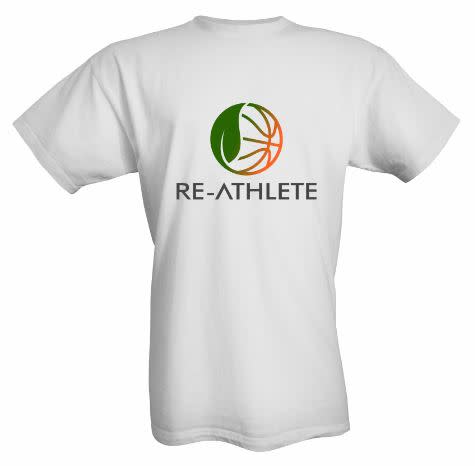 T-Shirt "Re-Athlete Logo"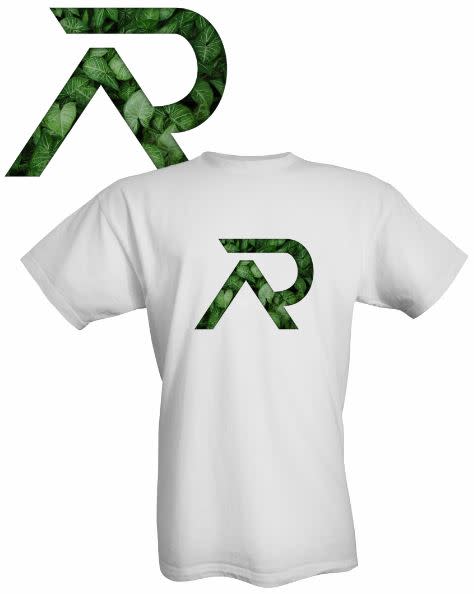 T-Shirt "Leaf"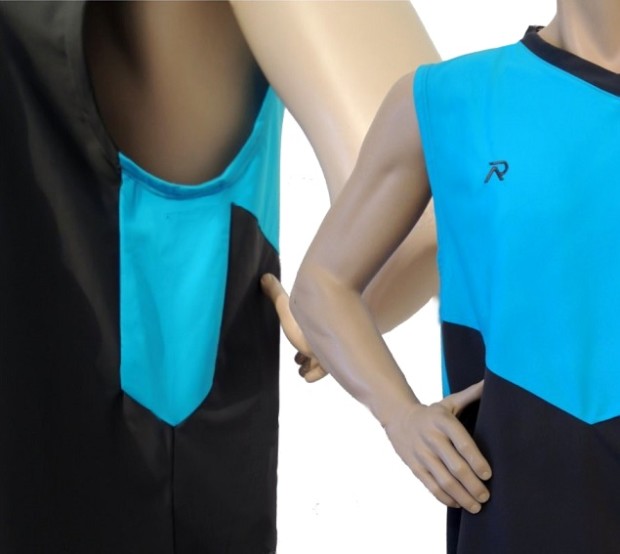 Side View: "Ocean Savior" Gray/Blue & "Ocean Savior" Green
Saving our planet. With sport.
Between 2010 and 2020 global fiber consumption is likely to increase by 30%. That will be over 96 million tons. From that, there are millions of tons of nylon waste, which often end up in our environment and oceans.
As a result, fabric and plastic waste, as well as old fishing nets are floating in the seas and endanger our environment and the animals that live in it. More than 1200 kilometers of fishing nets are ending annually in the European seas alone.
With our product we have found a way to support cleaning the seas, protecting our animals and the environment and stand up for fair work conditions.

In addition, the unique ECONYL® regeneration process recovers precious raw material that would be otherwise wasted and saves the extraction of virgin raw material normally used for nylon. The regeneration process gives new life to material that would otherwise be wasted (e.g. in landfills, nature).
Millions of people train each day, play in teams and clubs and visit professional sports events. If we establish a sustainable solution for everyone, we can work together to achieve something great.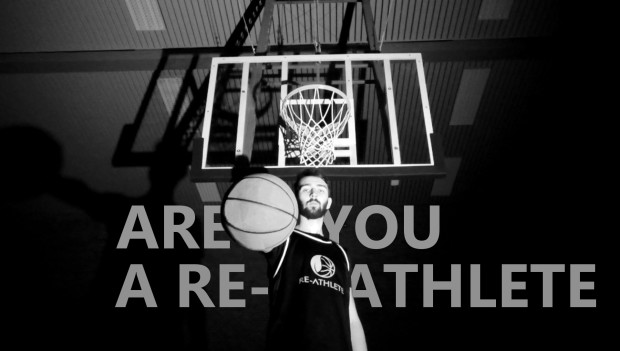 The Story behind the 100% regenerated Nylon yarn we use:
The Econyl® Regeneration System


©Aquafil Spa
Made in Germany


We attach great importance to a regional and socially fair production.
For this reason, we have our textiles made in Germany involving work therapy.

This means that people with mental disorders, physical or mental disabilities are brought to working life. The work serves as a therapeutic tool. In this way, people with limitations are given the opportunity to become part of the society.

For our first collection, we are working together with a regional workshop for people with psychiatric or challenging backgrounds. We will support further forms of work therapy in the future.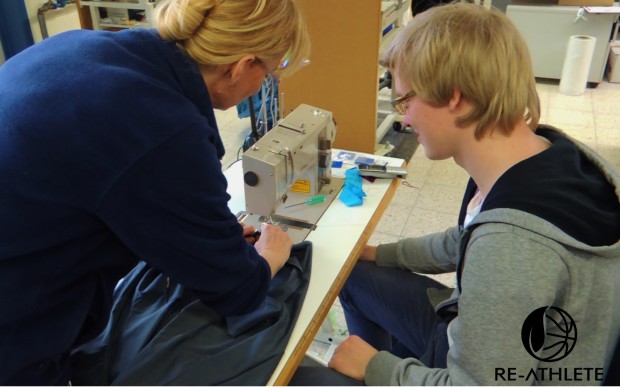 Risks and challenges
With the money spent on the campaign, we finance our first production.
We would also like to develop further products for other sports. Our unique materials and our special manufacturing process are not cheap, but we try to guarantee an affordable price for everyone.
We have qualified employees in the field of psychology, design and business management on board to combine our social, ecological and sporting components.
Our goal is to bring sustainability to all athletes in different sports. We want people to realize that cheap alternatives and brands leave their mark on our planet - both on ecological or social factors.

There is still no sports brand that offers an ecological and social solution for the general public. Especially not for the area of team sports. We want to overcome this barrier and work with you as a good example. Great athletes also act great.

Now it's up to you!

Are YOU a Re-Athlete?!
Other ways to help


Are you a professional athlete?
Do you play in a professional sports team?
Do you work at a sports organization?
Are you an entrepreneur and would like to join the sports sponsoring?

Excellent!
Let's talk about possibilities to bring sustainability to you and your sport.
Join us and be one of the first to benefit from a sustainable sponsorship!

Just contact us and we'll keep in touch: info@re-athlete.de
Otherwise just spread the word!

Follow us on facebook or visit us online!