ONUSblue: Color Changing Alcohol Detection Patch.
This project has already launched.
ONUSblue is the world's first skin based alcohol detection patch, it changes color while you drink it changes darker and darker shades of blue. It provides a visual indication of alcohol consumption.
Features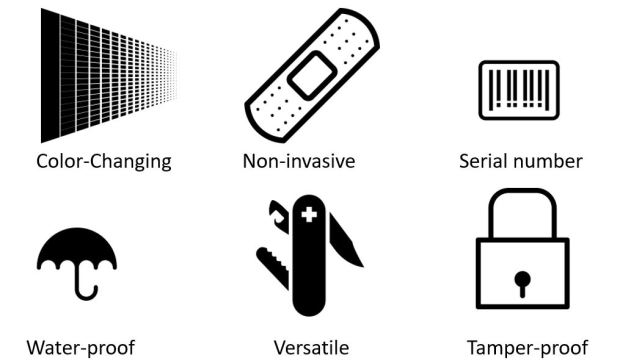 How can it be used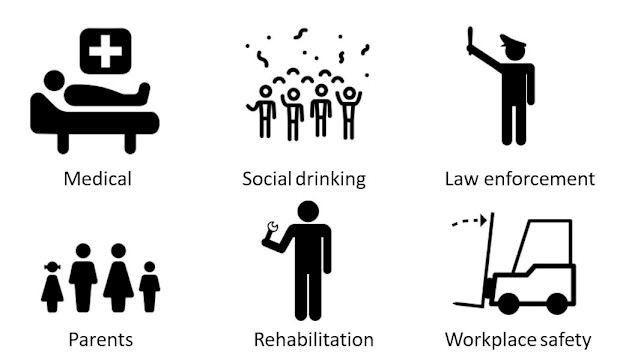 Partners and Allies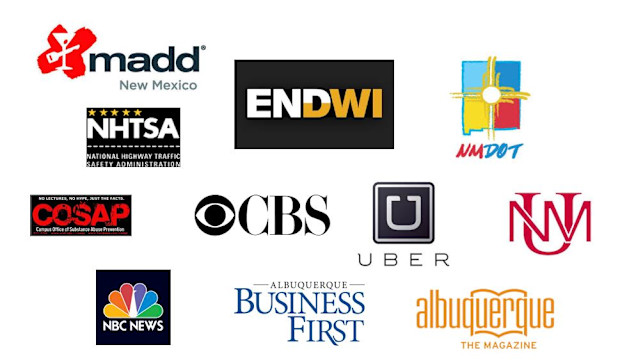 Why are we crowdfunding?

Our patch detects alcohol consumption preemptively by changing color when an individual is still drinking.
It can be used by peers, bar owners, parents, and police to ensure responsible drinking. One person dies in the U.S. every hour due to drunk driving. Current testing methods are clumsy, inconvenient and focus on the aftermath; arrests, deaths, and accidents.
Who are we?
We are an Albuquerque-based startup committed to creating lasting social change through biosensor technology. We are a small team of chemical engineers and business people with a focus on eliminating alcohol abuse and its ravages, death and personal injury.