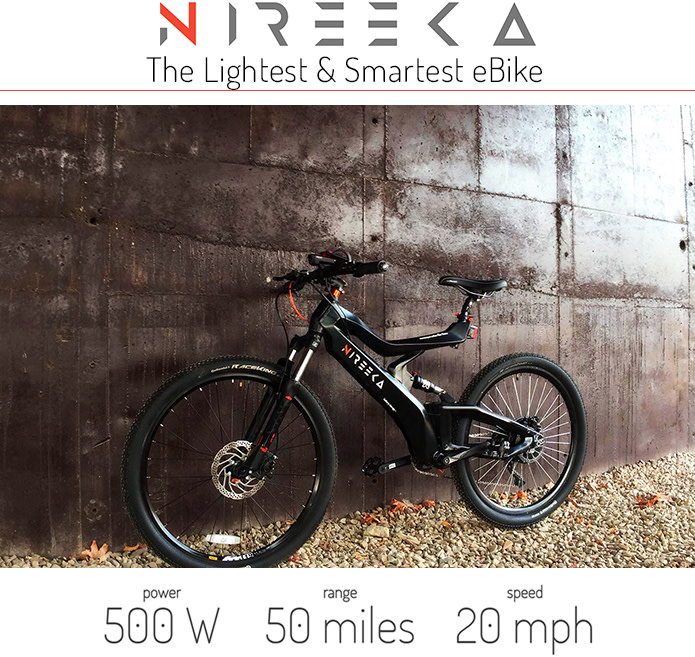 THE FUTURE OF ELECTRIC BIKE IS HERE!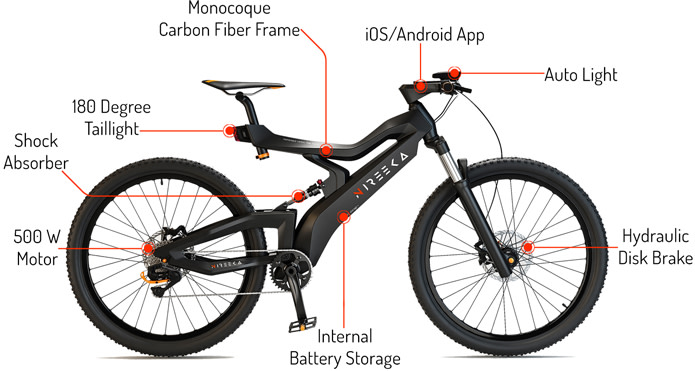 Nireeka is a beautifully designed smart e-bike with a carbon fiber frame and powerful motor at an affordable price.
You can ride Nireeka as a normal bike with the 10 speed Shimano gears. But the real joy comes from the 500w electric hub motor.
You can cruise smoothly through your neighborhood at up to 20 mph (32 km/h) and with the range up to 50 miles (80 km) on a single charge, Nireeka takes you further and makes your commute a wonderful experience.
THE MOST BEAUTIFUL BICYCLE EVER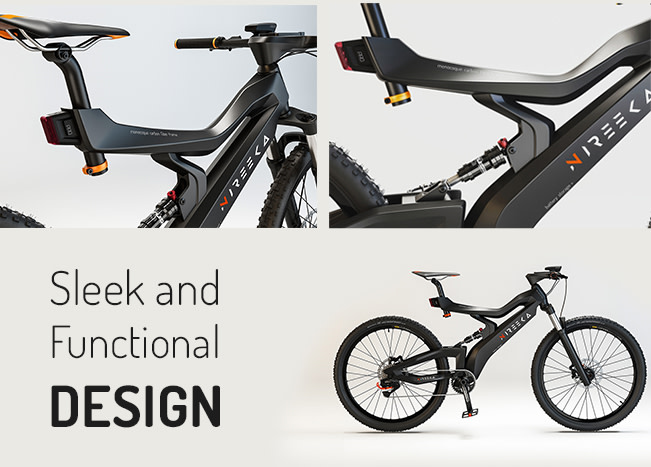 WHAT MAKES NIREEKA SPECIAL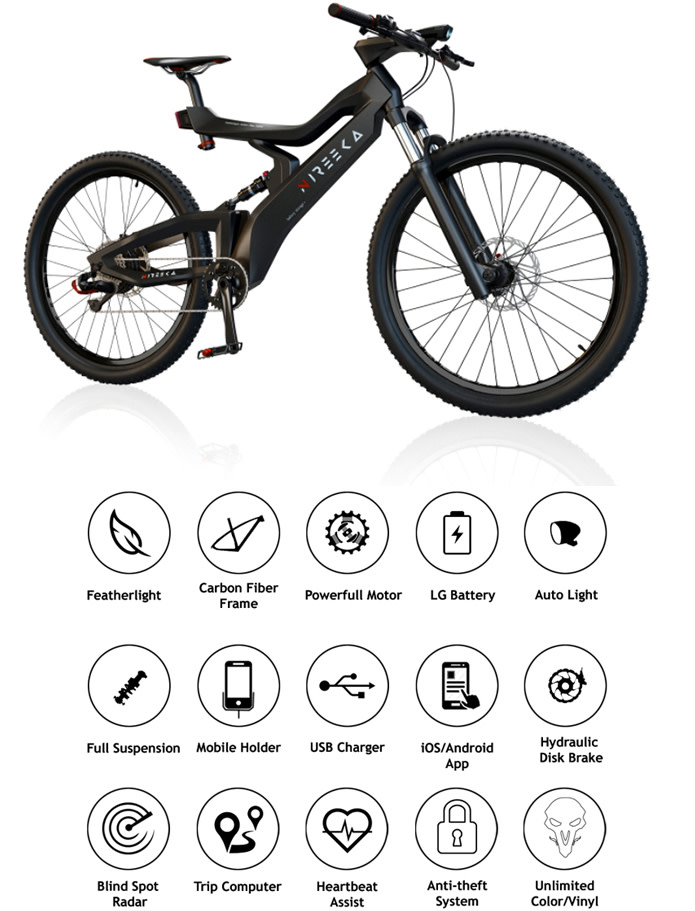 Solid Frame
Tested beyond the boundaries
Nireeka is NOT a downhill bike but it does not mean we have not pushed it too hard and break its limits.
Carry it anywhere because it's Featherlight!
The frame itself weighs 1.5 kg (3.3 lbs), and the entire bike weighs less than 15.5 kg (35 lbs).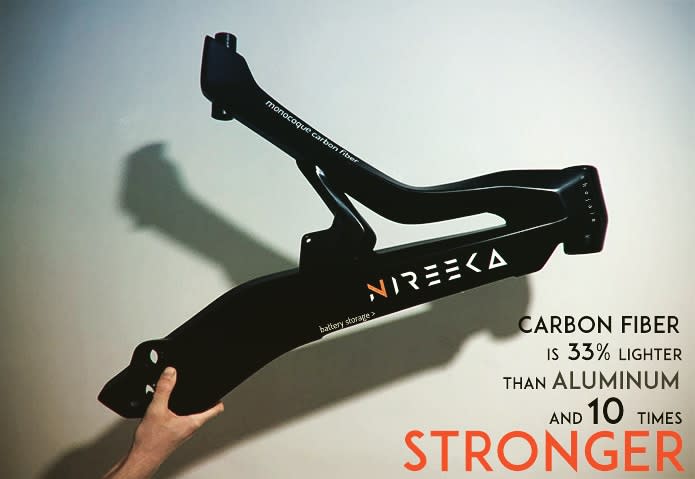 iOS/Android App
Nireeka app is compatible with iOS and Android-based devices
When you're approaching your bike, your cell phone connects to the bike using Bluetooth and unlocks it!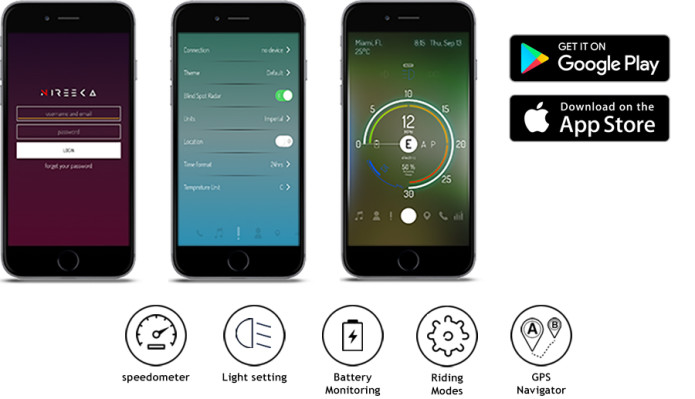 Nireeka comes with a mobile phone holder on the handlebar, which allows you to easily navigate your way to your destination.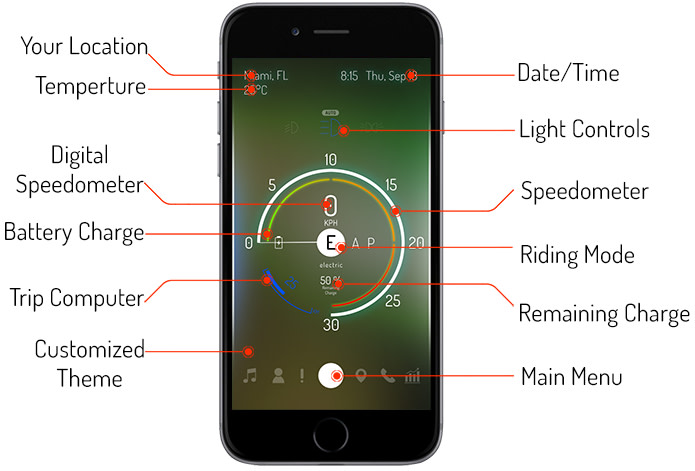 USB Charger
With a built-in USB charger, you can keep your devices charged up as you ride.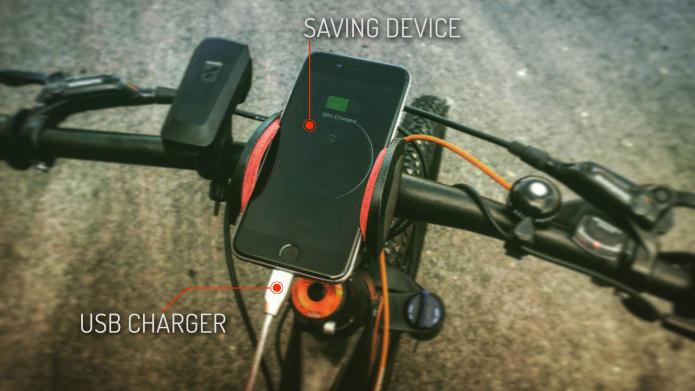 Full Suspension
Enjoy the smooth riding with our full suspension system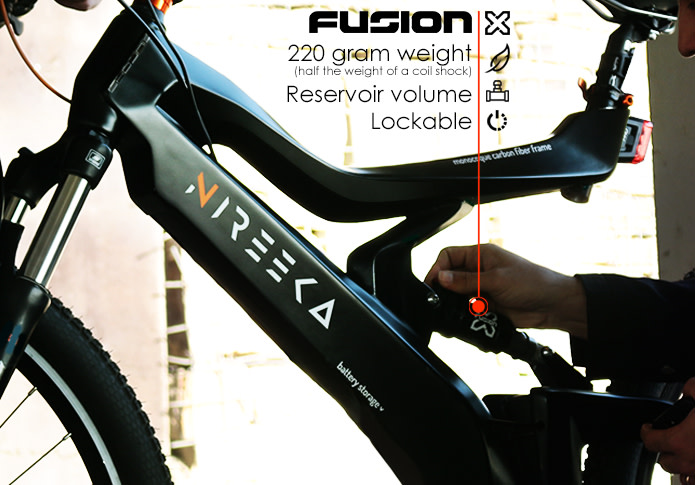 X-Fusion is focused on a simple concept: build high quality, all metal suspension systems that provide a higher level of performance and durability.
Hydraulic Disk Brake
zero compromises on safety!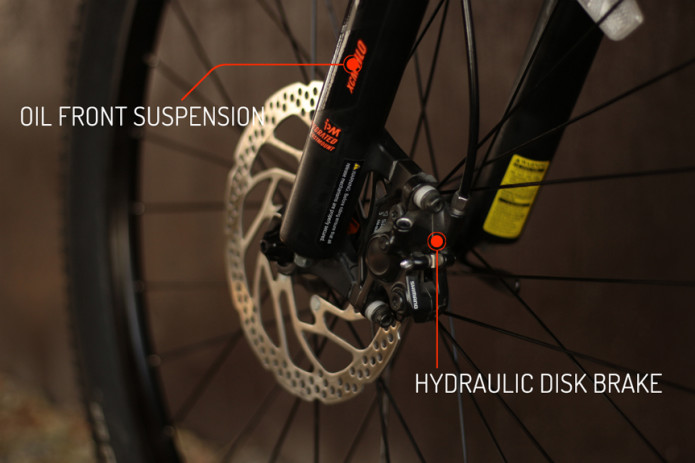 Shimano hydraulic disk brake front and rear (The Homie model only)
and Shimano cable disk brake for the other models
Unlimited Colors
Any color/Any Vinyl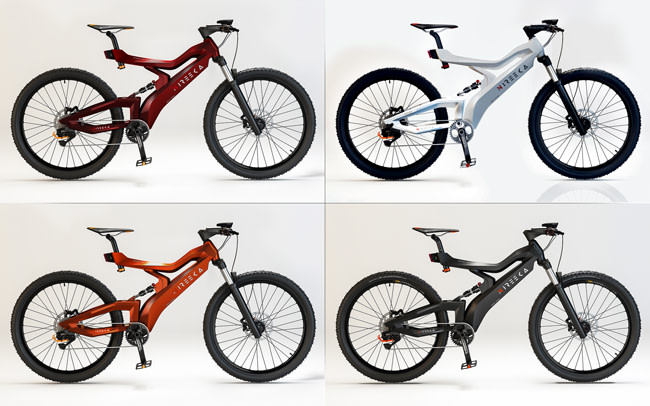 We offer 4 different main colors but don't worry if you don't like any of them! We make it possible to choose any color you like. You can even upload any custom vinyl you like and we print it on the frame!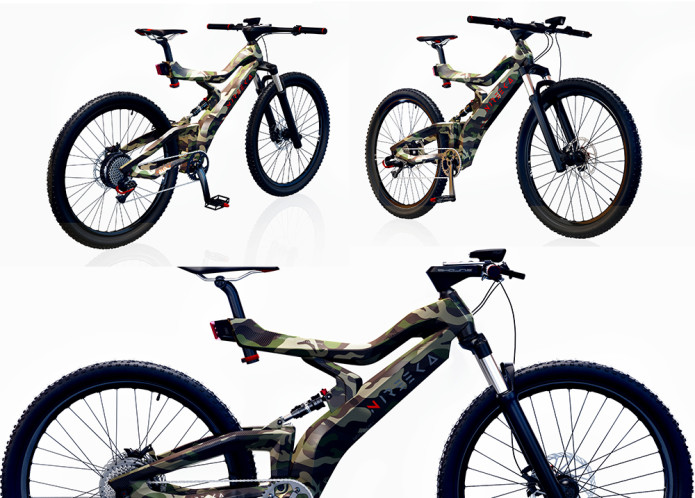 After pledging for Nireeka on Indiegogo, you will be able to choose the color of your Nireeka through our database: www.nireeka.com, where it will be possible to log in after ending the campaign.
Attention: In order to get a custom color, you have to buy the Unlimited Color/vinyl perk.
Blind sport radar
Your safety is our priority and this system keeps you safe and sound!
Two ultrasonic radars on the bike avoid cars and pedestrian collision. The screen turns red and shows you an alarm in case of detection of an approaching vehicle to inform you the existence of a vehicle in your blind spot.
Anti-theft System
Anti-Theft system is a device which prevents unauthorized access to your bike.
Upon detection of theft, it will immediately raise an alarm/flasher and notify you with necessary details like geographical locations, time stamp, state of the bike while theft occurred i.e.
You can track your bike immediately using your app and find your bike easily.
Heartbeat Assist
Your health comes first!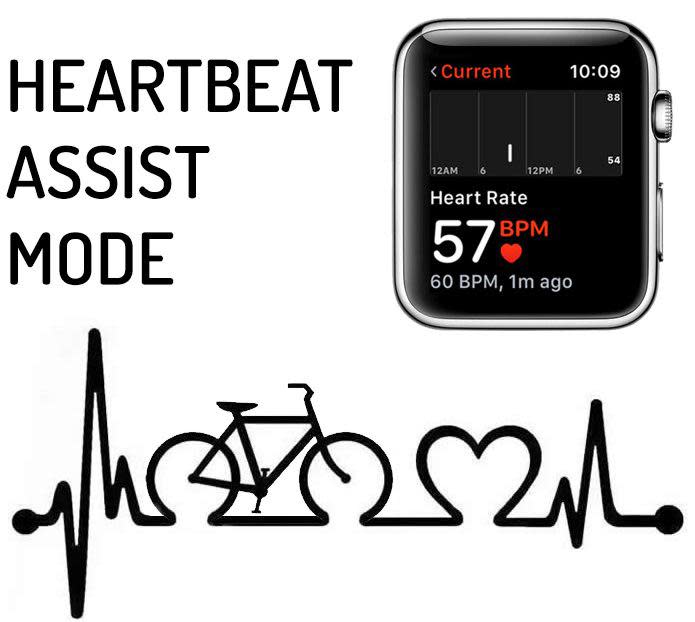 Nireeka gives you 3 pedal assist levels and a heartbeat assist mode. The higher heartbeat * you get, the more assist you get from the motor. You can also calibrate the percentage of assist based on your heart rate using your app.
* The app gets the heartbeat data from your smartwatch.
Powerful Lights
Special Auto-Light System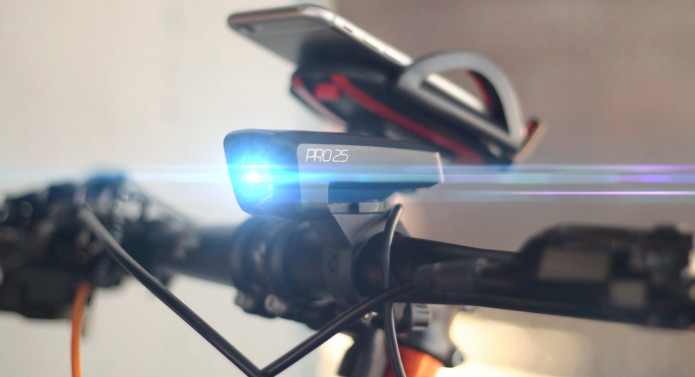 The light set is StVZO (road traffic regulations) approved, consists of CUBE front light PRO 25 and CUBE rear light PRO. PRO 25 with 25 lux and gets the electricity directly from the bicycle battery.
SO, LET'S DISCOVER NIREEKA IN DEPTH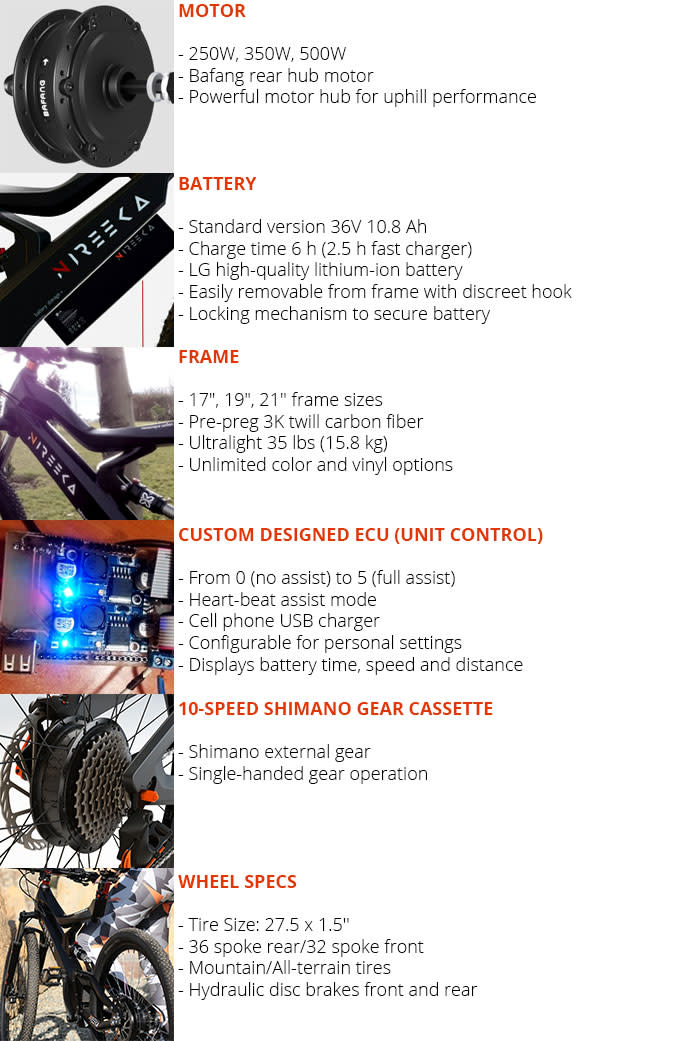 PERKS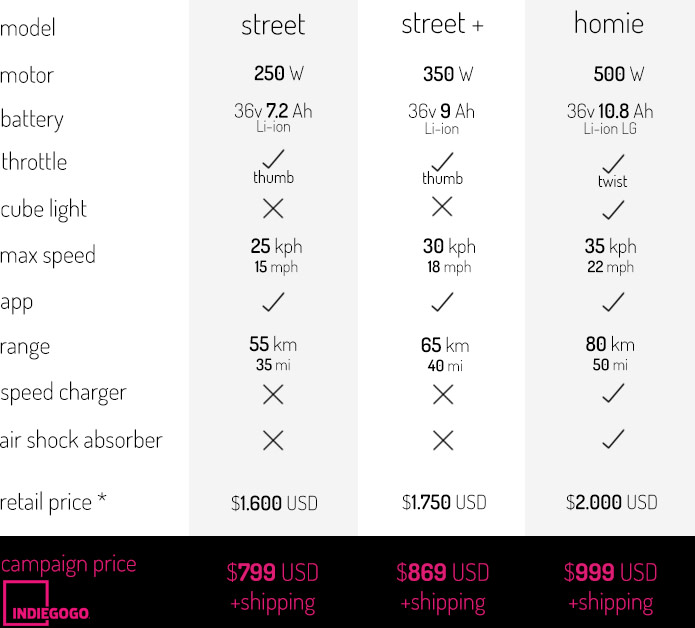 * expected retail price may vary from country to country
DIMENSIONS
If you're not sure what size is suitable for you, please check it here.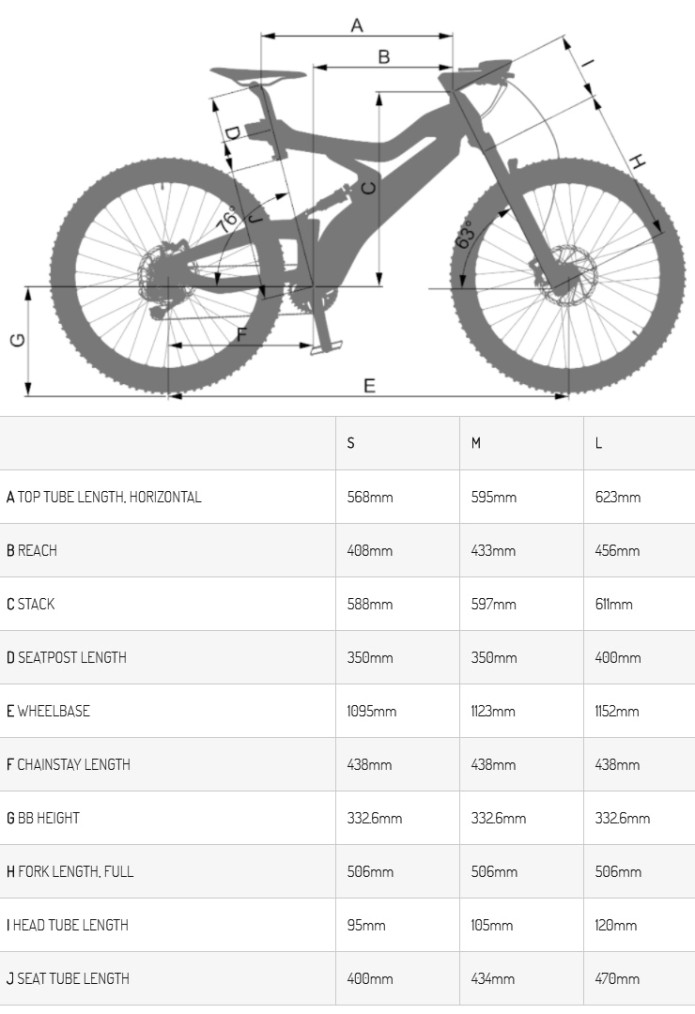 TIMELINE
12 months of non-stop effort so far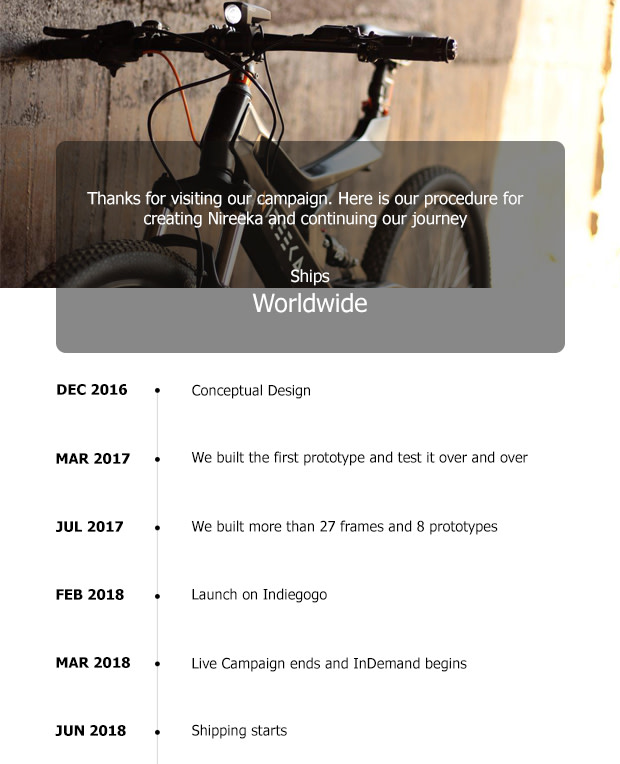 REALTIME MONITORING
We have a strict and organized discipline throughout the whole "Nireeka" brand and its projects.
We have the most innovative idea for the fulfillment stage, and we believe its only fair that you should be with us all along the way to the end since you were there from the start. ;)
We have built a dedicated "ORDER TRACKING" panel on our website (Will be accessible right after the campaign) which you will have access to via your "CUSTOMERS PANEL" and you will find the following:


• PRODUCTION TIMELINE – The exact current stage of your very own Nireeka eBike in our production pipeline.
o Quality Control – Our engineers test each feature & components in each bike before getting approval to exit the production line.
o Packing – Each bike will be packed fully assembled with only the front tire to be fixed in place. Each Nireeka comes in a durable box with a specially designed layout to secure and protect the bike during the whole journey.
• SHIPPING TRACKING – The exact current situation of your shipped bike in real-time (Third-Party Currier Partner).
• CREATIVITY LAB – In this section, you can upgrade, add extra options and features to be included in your bike, up to just before we start the production.
WHY WE NEED YOUR SUPPORT
We think Indiegogo is a perfect platform for such an adventure because of the vast majority of passionate people.

By participating in our campaign, you will help us bring this amazing ebike to life. We've put a lot of effort into designing, building, and testing our prototypes to make a perfect bike.

Please join the adventure and let's enjoy it together.
FAQ

If you could not find what you're looking for here, please check our website and leave us a comment. We will get back to you ASAP!
You can contact us through support@nireeka.com
What kind of warranty do you offer?
We believe in the quality of the Nireeka, so we're offering our customers an extensive warranty. 3 years warranty, 10 days no question asked to return (costs for shipping not included), and lifetime frame warranty.
How much weight does the Nireeka support?
The frame has been tested up to 265lbs.
How can I charge the battery?
You can either charge the battery while it is on the bike or take the battery off the bike and charge it using any 110 to 220V plug.
What size are the tires?
27.5" x 1.5" (thin)
Does the bike have an interface screen on the handlebar which connects to the cell phone?
No, You download the app from the app store or Google play and install it. Your cell phone is the only screen your bike has.

Is the frame aluminium or steel?
Ultra-light 100% Full Carbon Fiber with 6061 Aluminium inserts.

Can I get a refund?
Please read Indiegogo's policy here.

Who is responsible for any additional taxes, duties or VAT?
The backer is responsible.

How much is the shipping fee?
The USA and International are $200.
Will I be able to buy replacement parts?
The answer is YES. Because of the way NIREEKA has been designed, you can buy replacement parts in every bicycle store out there.
Is it possible to increase the power and speed? Will you sell upgrades to make this possible?
No, we do not. But you can get a Homie model and just replace the motor with a more powerful one. The only thing needs to be changed is the motor itself and all electronic parts are identical.
... All the best from the Nireeka Team ...
Nireeka.com