HONGWEI Multifunction Wrench - One for All Screws
REQUEST LAUNCH NOTIFICATION BELOW TO SAVE UP TO 50%
With the early launch email, you will be the first to know when we launch and save up to 50% off the future retail price.



1. It is s multi-wrench that can do all the work of other wrenches including an Adjustable Wrench, Box Wrench, Combination Wrench, Pipe Wrench, Hex key wrench, Ratchet wrench and much more.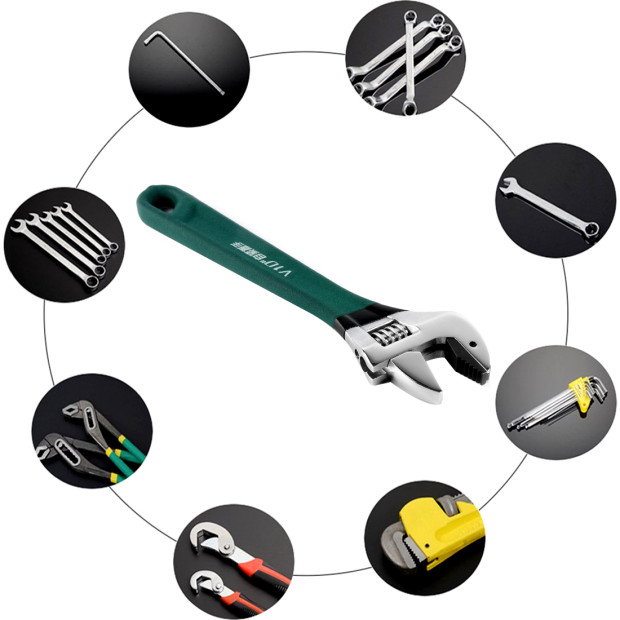 2. It only needs just 5° movement to work efficiently; it quickly solves twisting problems in a very tight space.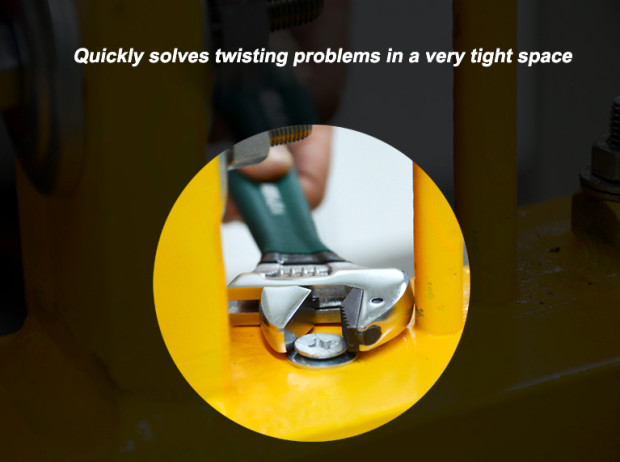 3. It works continuously without removing the wrench from the screw without twisting.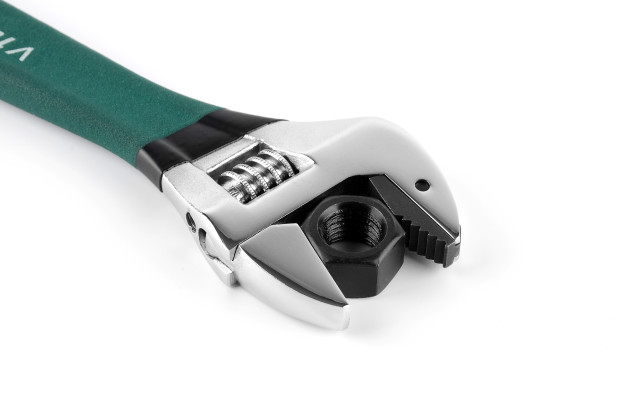 4. Easily solve rusty,damage or cross screws problem.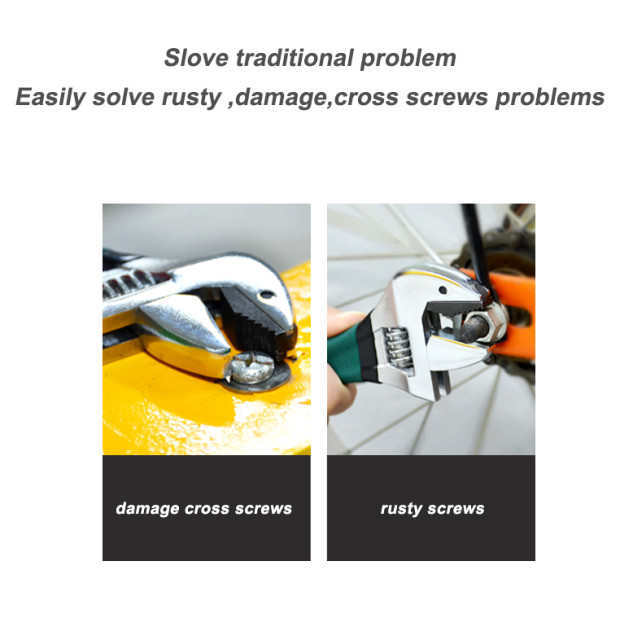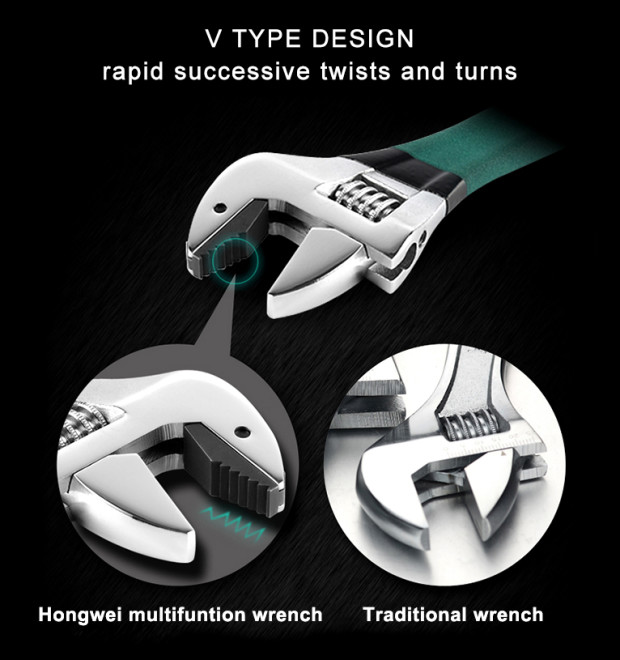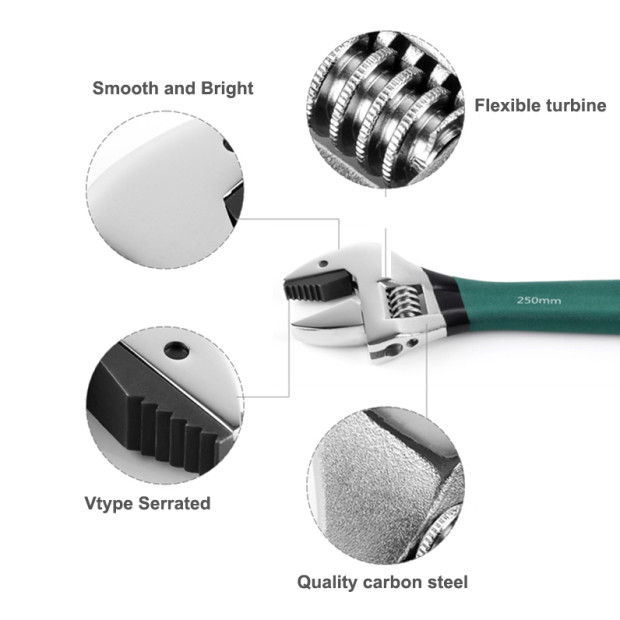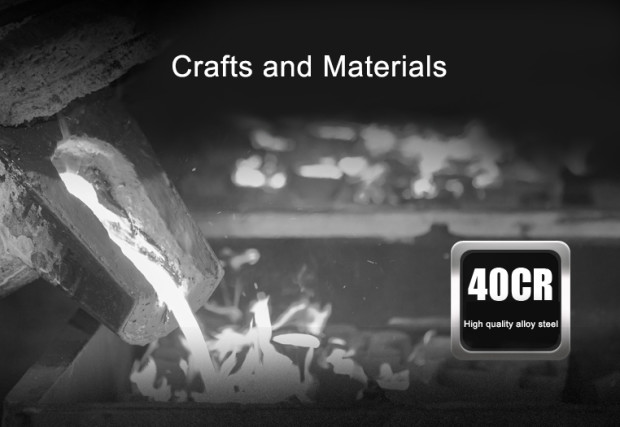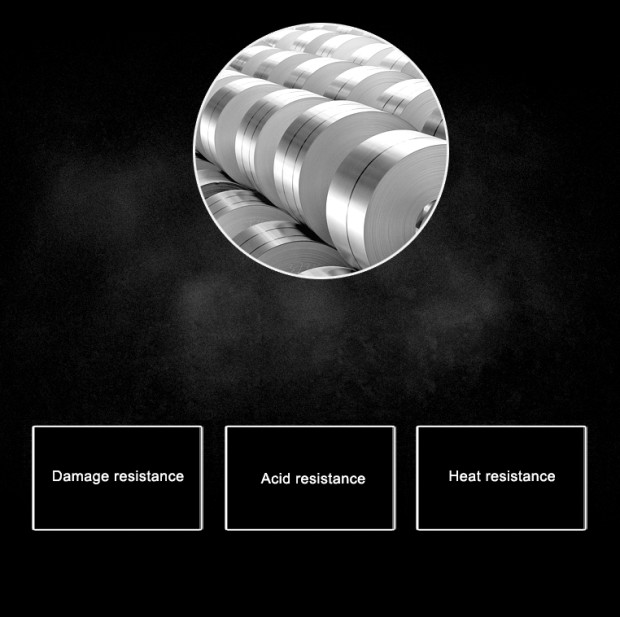 Widely used for traffic tools,such as bicycles, motorcycles ,cars repair
also machine ,electronic product or house repair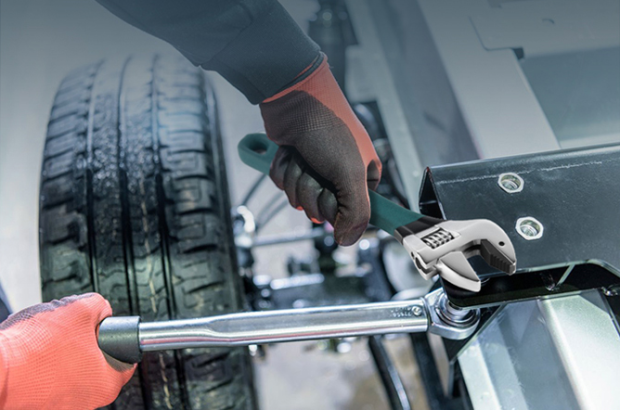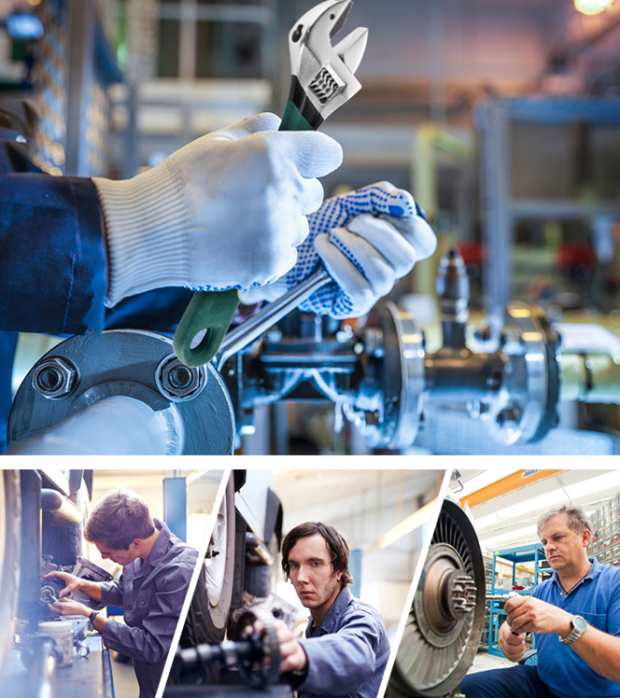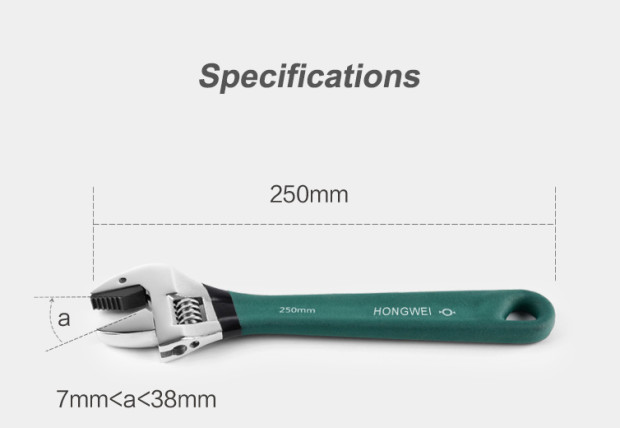 LAUNCH IS 11/17/16.
We need Your help to get HONGWEI MULTIFUNCTION WRENCH into every home. Please share this Prefundia to everyone you know. We can not bring HONGWEI MULTIFUNCTION WRENCH to market without You, Your Friends, Their Friends & Their Friends (get the idea?).
Connect with us! emails us questions, suggestions and ideas to lafedymrhua@gmail.com.
Facebook - https://www.facebook.com/HW-1452548744758686/
Help us to HONGWEI Multifunction Wrench to every home.
Come join us in making the world a better place, one pair of hands at a time!