Mue Case: Solve memory, power and 3.5mmjack issues
This project has already launched.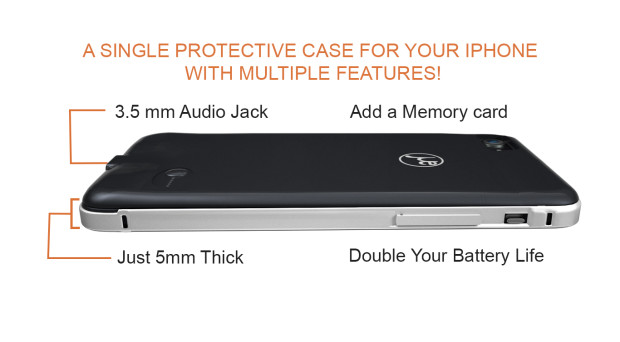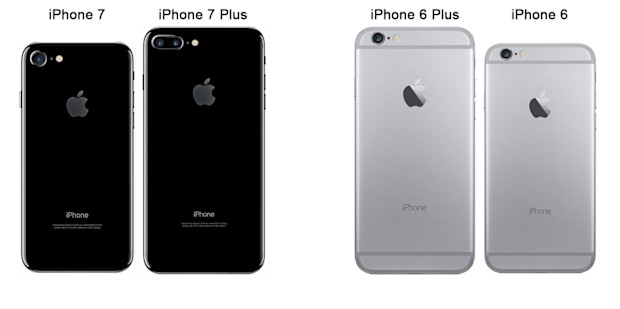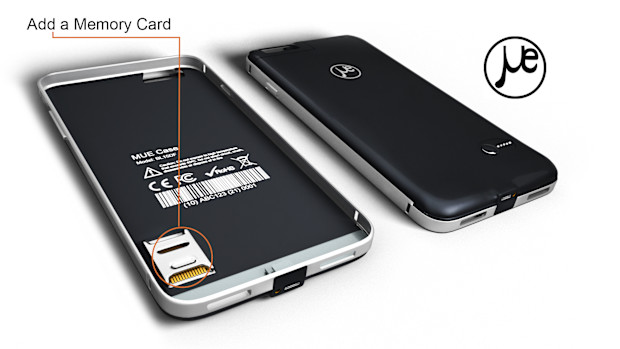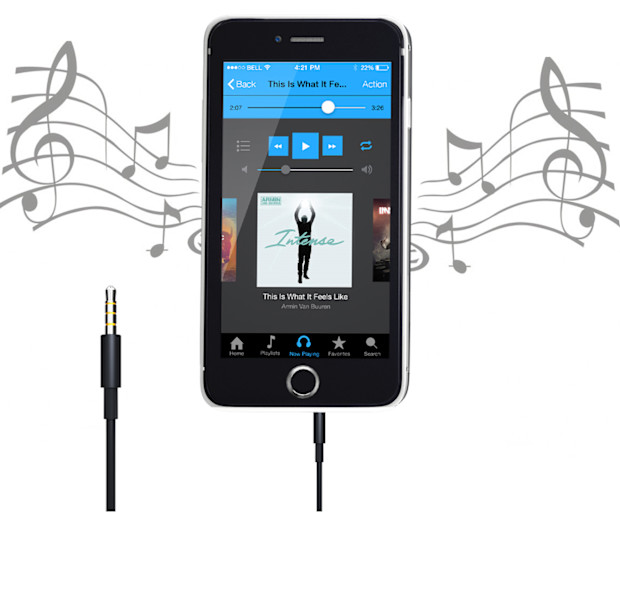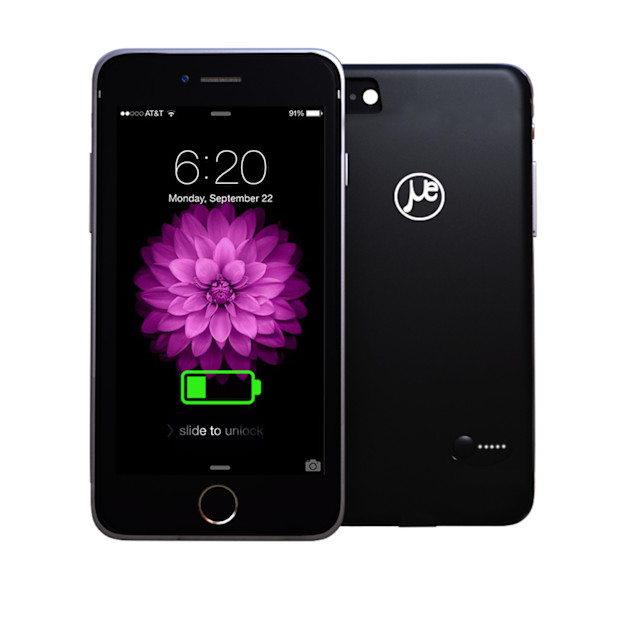 FAQS
What phones are the Mue Case made for?
iPhone6, iPhone6Plus, iPhone7 and iPhone7Plus.
How can I choose case for iphone7Plus?
We are offering same perk price for all iPhone6, iPhone6Plus, iPhone7 and iPhone7Plus models and will send you mail to know about your need.
How much extra battery life does the Mue Case provide?
The Mue Case provides an additional 3000mAh battery for iPhone 7 & iPhone 7 Plus, which is equivalent to more than 20 hours extra talk time, 13 hours extra video play, 12 hours extra game time and 12 hours extra internet time.
How do you charge the iPhone and the Mue Case?
There is a single lightning port for charging your Mue Case and your iPhone. The case works on pass-through charging technology, and will charge your iPhone first and then your case.
Can Mue Case protect my phone?
Yes, although Mue Case is thin and elegant, it is very robust. The outer shell bumper and the case will protect your phone from all around, making it shock-proof.
What color options are available?
The Mue Case is available in Black & White color.
How thin is Mue Case?
Mue Case is only 5.5 mm thick. When it is on your iPhone, it feels like it's just a part of it.

For Customer Support Questions:
If you have any customer support related inquiries, please email us at muecase@gmail.com
X