MAZE Wallet - Frees up your pocket from now on
This project has already launched.
Why you need this?
Before getting to know about Maze wallet , we would like to ask you a question.Do you find your pockets insanely bulky with keys, wallet, earphone, coins... etc ?
If yes , you must have a Maze wallet.
What is Maze ?
Maze/Maze+ is a minimal wallet with timeless style. Made with high quality water repellent fabric.
Maze/Maze+ can tidily store your cards, banknotes, keys, coins and whatever small items that you are carrying.
Maze/Maze+ is layered with RFID protection material which can stop large range of frequency used in credit cards and smart cards, hence, protecting you from wireless theft.
The smart design of elastic ribbon surface comes with great functionality. You can store all your mini stuff with these ribbons.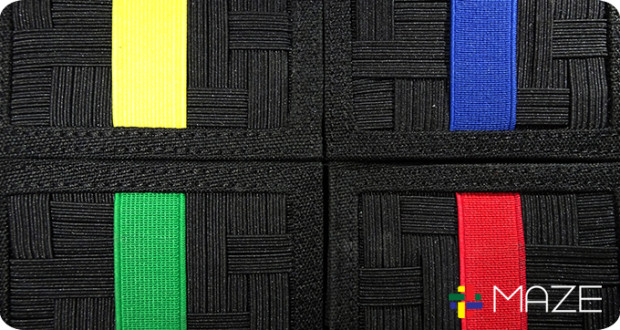 Elastic ribbon surface holds various items such as USB, earphone, memory cards etc , by the elastic ribbon suface.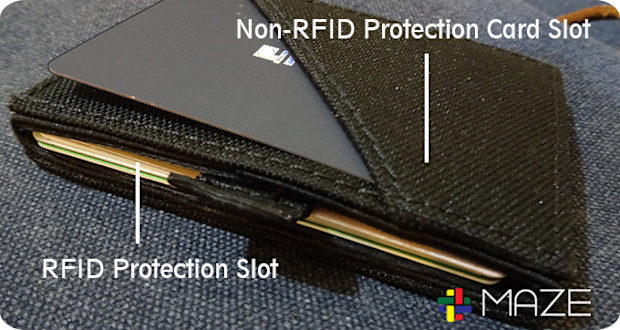 Maze - extra card slot with no RFID Blocking.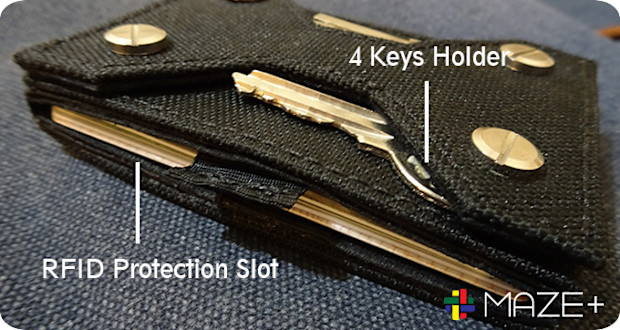 Maze+ - holds at maximum 4 keys.
Easy access pull tab for cards and bill notes.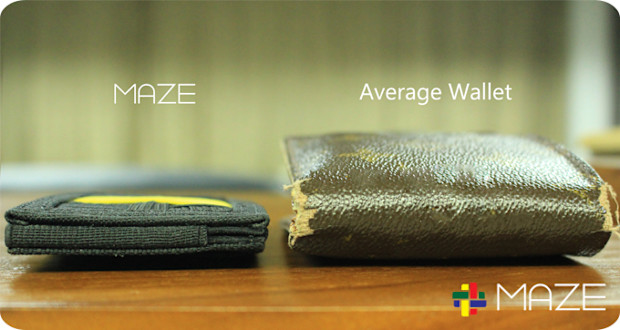 Holds at maximum 7 cards without stretching out.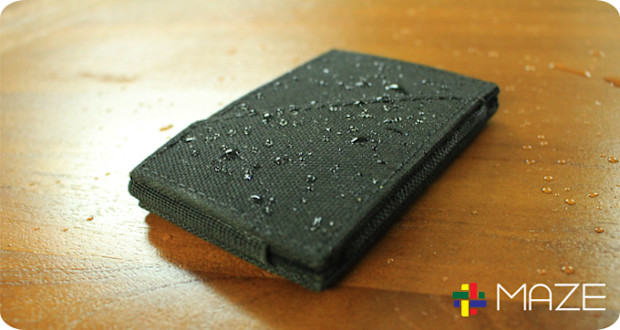 Made of water repellent fabric.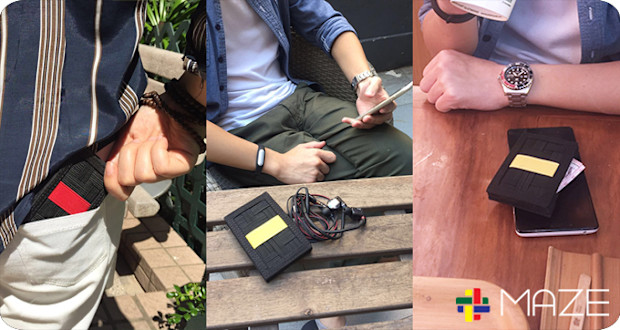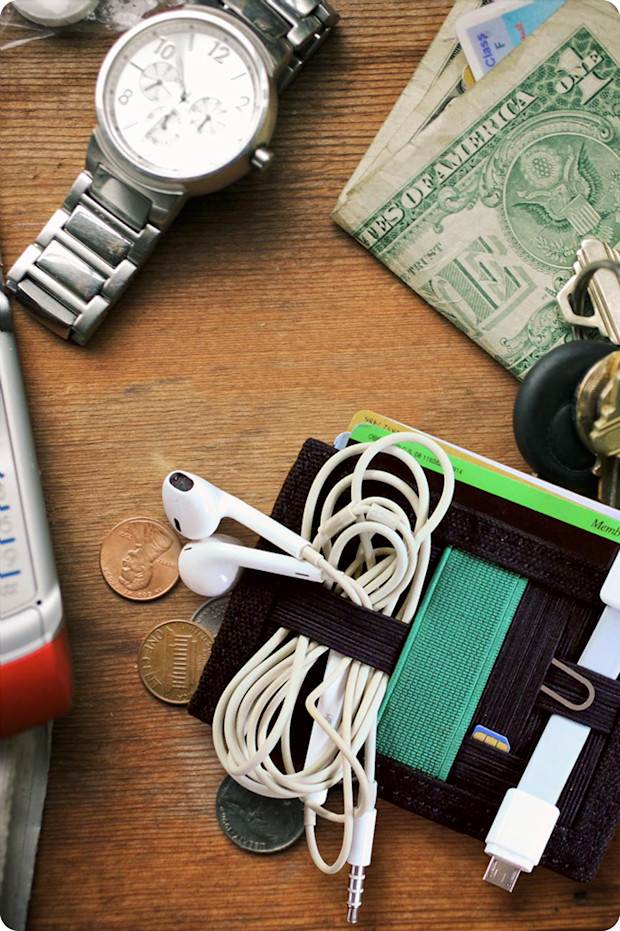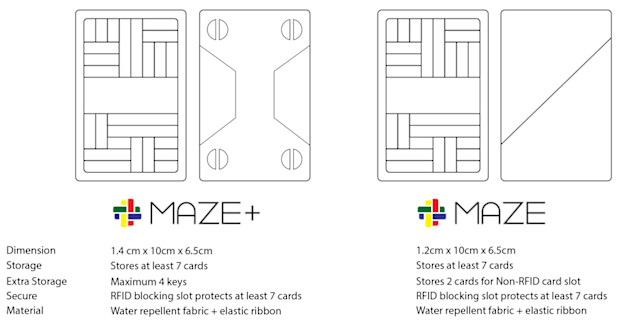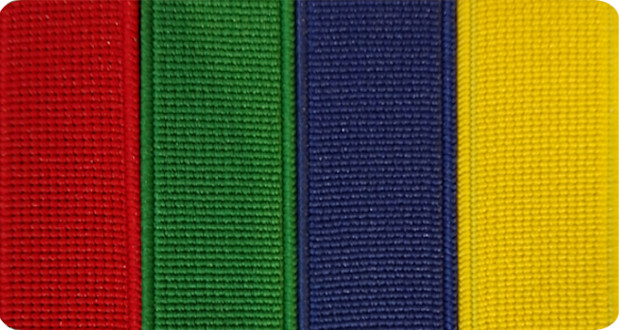 Color Selection( Red, Green, Blue, Yellow )

Our Story
Plol Design aims to create products which improve your daily life with designs at an affordable price for all users. We believe a successful product is not only judged by the material, but also the functionality of your needs.
How we make use for your supports?
Your funding will be used in :
Production Cost
Shipping Cost
**Marketing Cost - expanding our network like joining exhibitions, different marketing schemes, etc., to bring Maze/Maze+ and upcoming designs worldwide.
We can't succeed without YOU.

A Big Thanks To You!
A very big thanks to each backers. We will be grateful if you share Maze/Maze+ with your friends, just click the links below!
For media, distributors or retailers wishing additional information, please send an email to ploldesigns@gmail.com
Risks and Challenges
We aim to bring good product at a reasonable price for all you all. The only challenge for us is the shipping cost , as our products will be manufactured in Hong Kong and to be sent worldwide.
We have full control over the production process and delivery procedures will be conducted to avoid empty promise to our backers.
Your every support counts!