Mary: Automated Growing with Uncompromising Design
This project has already launched.


We believe that you should be able to grow what you want, when you want, and where you want. However, as we move into smaller living spaces and become busier, growing is getting harder for the average person.
Many of us who do have time and space to grow, have tried. Some fell in love with it and more gave up. There are a lot of challenges: watering, lighting, pests, temperature, fertilizers. You want harvests to be abundant and efforts rewarding but, do you find a solution to all of these problems?
That's where Mary comes in. Technology takes care of the trivial part, and you take care of the rewarding part. Mary is a compact hydroponic farm that may only be considered as a baby step. But, aren't all big changes made of baby steps?

Temperature, humidity, water level, brightness, nutrients, and many other factors are important to your plant's health and happiness. Traditional growing means expertly tailoring growing conditions to your particular plant. Mary has numerous sensors that do the monitoring for you and keep your plant in optimal condition.
Through artificial intelligence, Mary learns how to produce a larger harvest in less time each time you grow.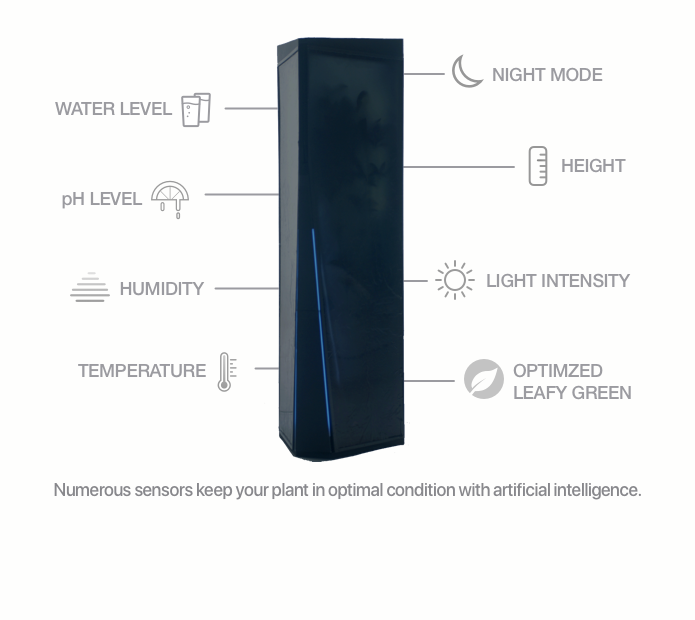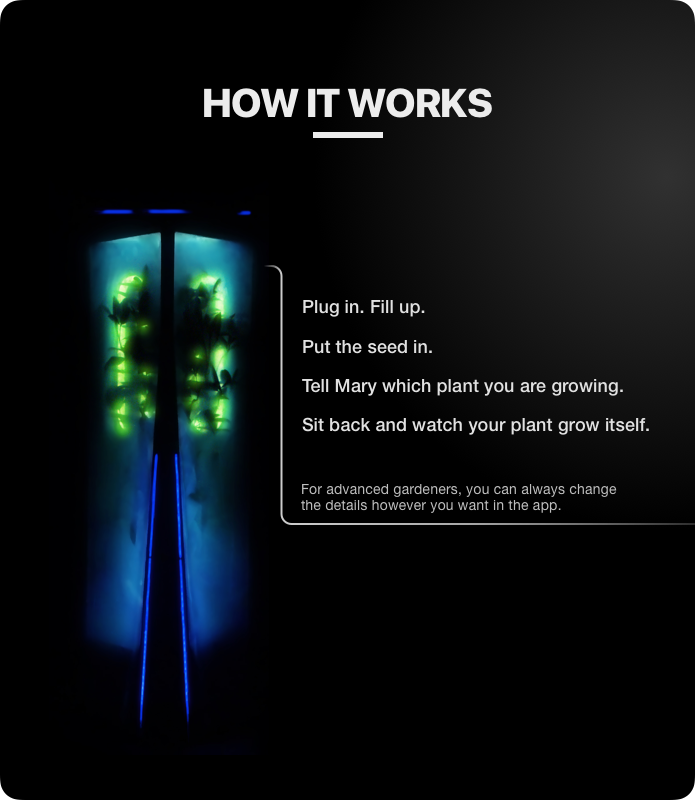 Modern city lights disturb plants' growth, affecting root system and CO2 collection. Plants that are entering flowering or fruition stage require better day/night cycles. Mary uses electrochromic glass so that you can turn the glass clear to show off your plant during the day, and opaque during dark times to allow your plant to sleep peacefully. Proper day and night, just how nature intended.

Nearly all indoor gardens provide top down lighting. However, if your plant has multiple layers or branches, the bottom will never get enough light to grow healthily. That's why we designed Hololights: a multi-directional surround lighting system that gives abundant light to every surface of your plant. In addition to the light panel on top, there is an 80 cm tall LED panel on the internal back, and another assisting panel in the internal front.
In partnership with our light manufacturer we have created a sunlight-mimicking LED spectrum. The result is a more efficient lighting system that provides proper nourishment to promote healthy growth.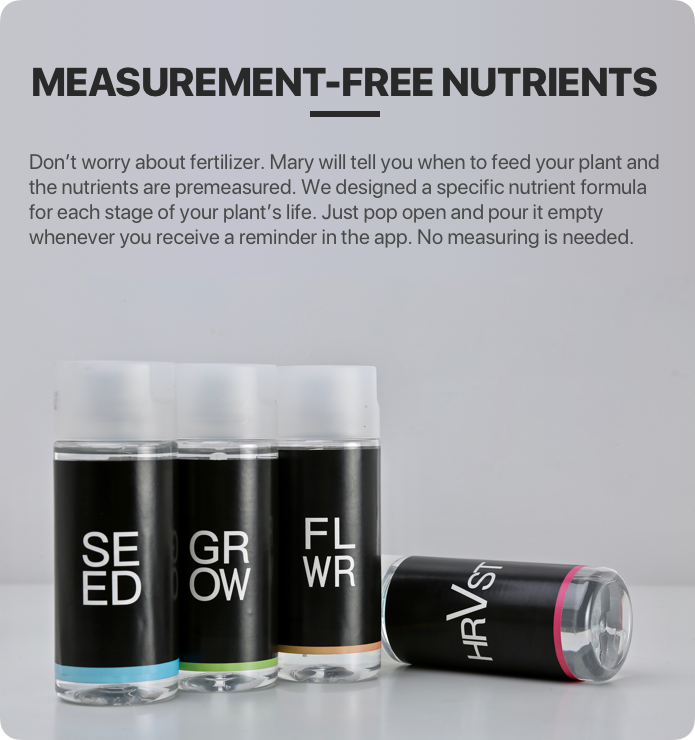 We think lights are not just to give plants life, but your living room as well. That's why Mary has external lights that have over 16 million colour options which you can easily set in the app. Customize the look of your Mary to suit your environment.
There's also a diffused night light on the back of the device, giving you a beautifully smooth glow in the dark.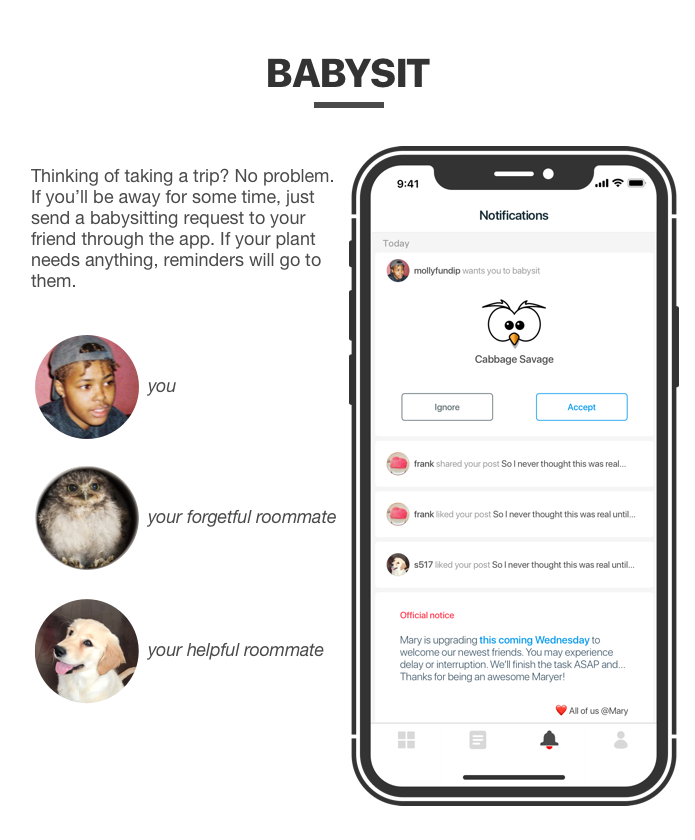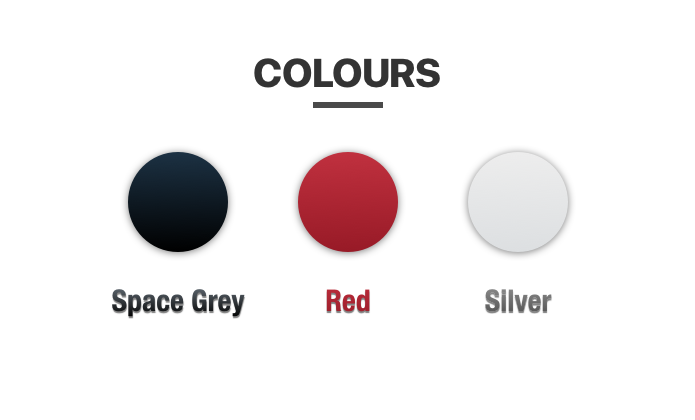 In the design process, we made sure everything was realistic to produce and would pass safety and durability tests. Therefore, everything you saw in the video (including the "arrow" lights from the first few seconds) came from our working prototype and iOS app.
Our team come from hardware startup and manufacturing backgrounds. Having a longtime relationship with one of the largest manufacturers in China, we ensure Mary is of quality and durability. Each part of the system will go through rigorous stress tests, such as high humidity, low/high temperature, drop, fire retardancy.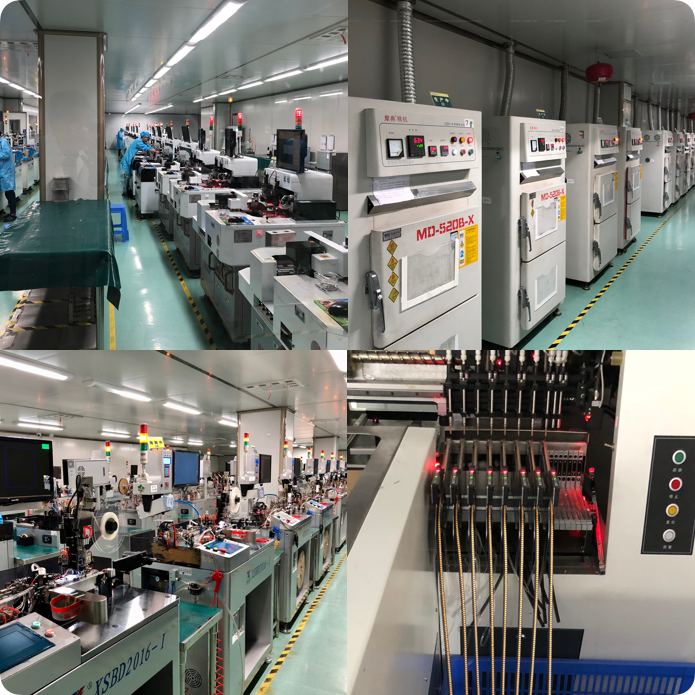 Please support us and spread the word! A few clicks would make a huge difference for us. By doing that, you are not only trying out a new lifestyle, you are also one of the pioneers in independence from industrialized food production, and in self sufficiency in food.
And YOU ARE AWESOME for making it to the end!