LivArt is an innovative platform, which, by using new technologies, redefines art.
Art is more than just a hobby or a skill – it's a way to express emotions, to encapsulate ideas, and to store memories for many years to come. There are lots of different mediums and methods that people use in order to create art, but with the world inching ever closer to more digital means, even art has taken a step into the digital world.
LivArt for example is an application that aims to create a more solid understanding of art and a deeper appreciation for it by bringing well known pieces to life.
This platform animates paintings, sketches, and other works of art to make them more interactive and has been proposed for use in educational facilities and at home for parents who want to impart the love of art in their children.
The Beauty of LivArt
LivArt is a revolutionary app that takes art appreciation to the next level. With this new application, art enthusiasts can watch their favorite art pieces come to life for a fuller, richer, and more interactive viewing experience. Watch the Mona Lisa move her head around as if in conversation, see the stars in the ever popular Van Gogh creation twinkle and glisten in the night sky, and learn to appreciate so many other great, legendary pieces of art in a way never before seen.
Now, the educational process becomes more vivid an experiential. Thus, it attracts more the interest of a person through a friendlier and modern-edge approach.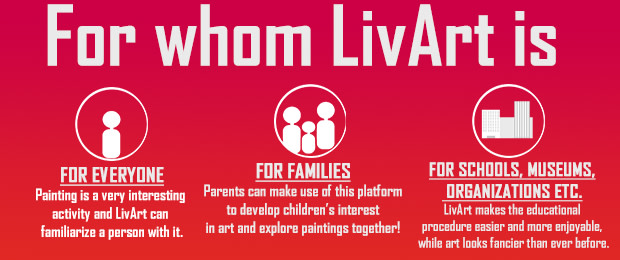 LivArt is more than just a platform for recreation and art appreciation for individuals – it also proves to be a very effective learning tool. LivArt can be used in schools and educational establishments for students to become more concerned with and interested in the great works of art from the past. By using LivArt in a classroom setting, a teacher or instructor can provide a much more realistic viewing experience for students to pique their interest and to enlighten them on the importance, relevance, and beauty of classic art.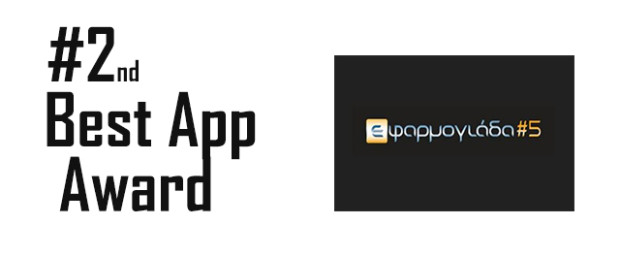 Another thing that LivArt can be used for is to spark an interest in art for children at home. Because smaller kids and children are more likely to be interested in something that's interactive, using LivArt can greatly enhance and deepen their interest in art. Not only does this prove to be an effective bonding experience between parent and child, but also a fun and enjoyable learning method that aims to enrich art appreciation in kids and to disseminate valuable information through a medium that many can appreciate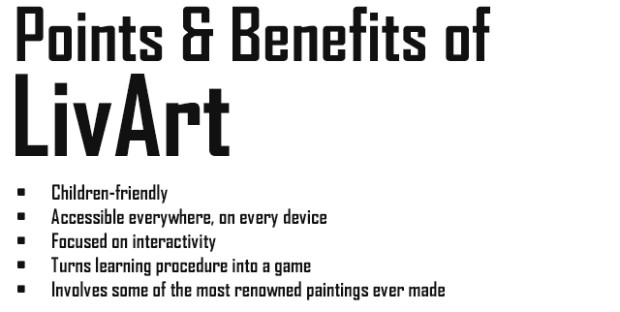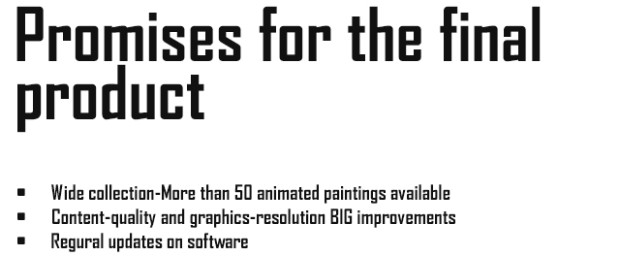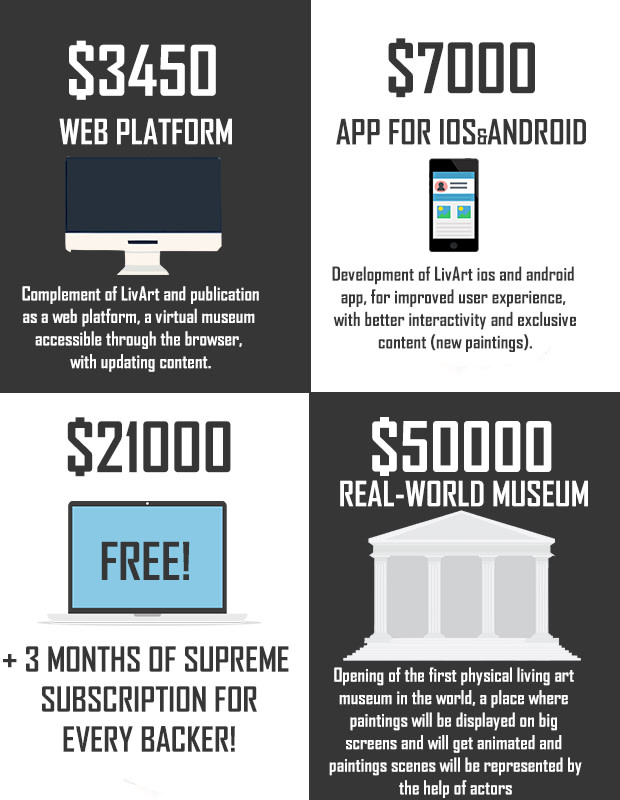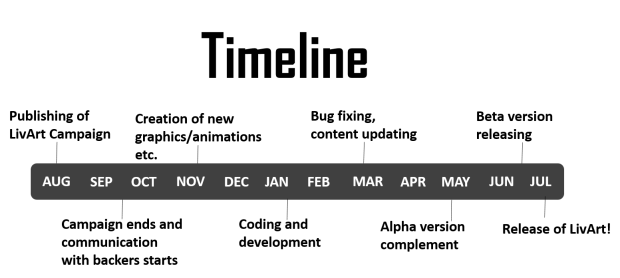 If you like this Art-Technology Project you can contribute to it by sharing our idea!! You can share it on Facebook, Twitter, Instagram, LIKE our FB Page and tell friends.Remember that your support is very valuable to us.
And, if we notice that you are a big fan of Art, you may get a surprise...