What is Knox?
Knox is a clothing brand for strength athletes with a very unique size chart. Each base size will in itself take into account an athletic fit, but then we add a plus (+) size for men with considerable amounts of muscle mass. Our final size with double pluses (++) will be for all the Pro athletes with a lot of muscle mass. Plus and double plus sizes will add mass without making the garment taller or wider in areas that do not need it. To ensure a great fit all products have tapered sides and all our fabrics have moisture management features sewn in.
I have measured hundreds of athletes and with the help of engineers and garment technicians, complied the data it into a very unique apparel size chart. A size chart that will allow you to pick the right fit for you, no matter how much muscle mass you have. No matter if you want a tight fit or loose fit, you will find our garments have an excellent fit. Even our pants ...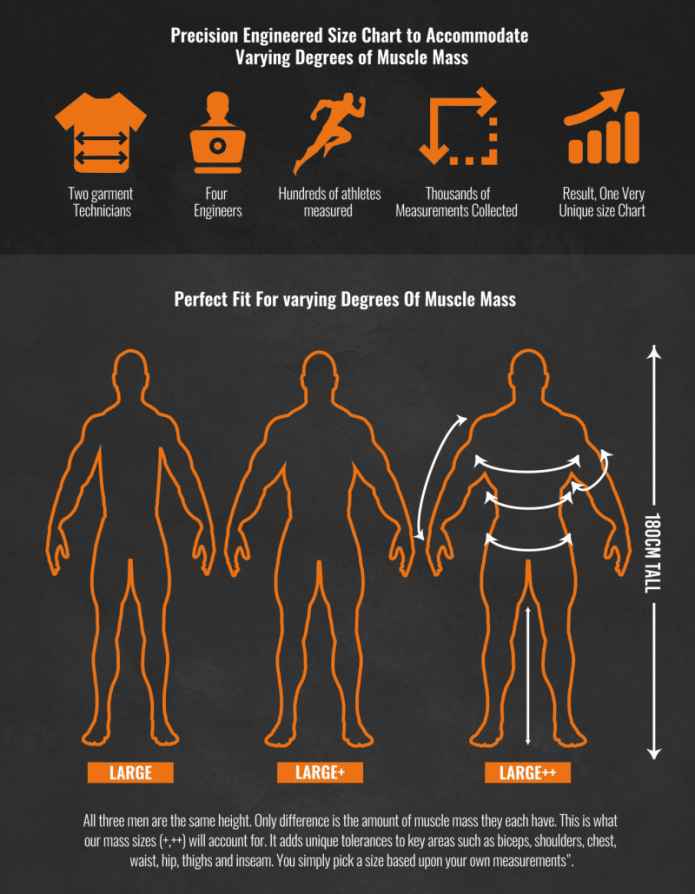 Who is Knox?
Knox Clothing is my dream of a brand that will fit with styles that are modern. I have a background in custom athletic team uniforms and product development and have seen first hand, how many have to compromise when shopping for clothes. This engineered fit is how I have altered sportswear and apparel for team sports customers for over 10 years, and now it is time to launch this for everyone. Everyone that care about the fit and the styles and want to show of that athletic physique they have worked so hard for.
The perks are vouchers for my web shop, so you can change your style or color in case we reach a higher funding level. I will provide you with product images, sizing information and more as soon as I have it. The first products will be gym products because this is the season for New Year resolutions, and we all need to shed that Christmas weight. There will be t-shirts, crew necks, hoodies, shorts, long pants and a muscle jacket for your post workout.
The products in the video are my prototypes and not the final products. They were used to establish fit and test fabrics. The final version will be available in proper branded designs and styles.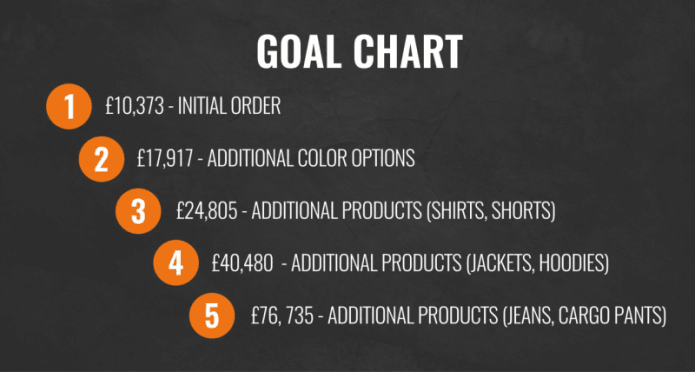 Shipping Details
Shipping from the UK – Orders will ship with DHL and you will receive all the tracking information from our web shop.
Refund & Return Policy
All Knox Clothing vouchers purchased through Indiegogo are final sale and not eligible for a return for a refund.