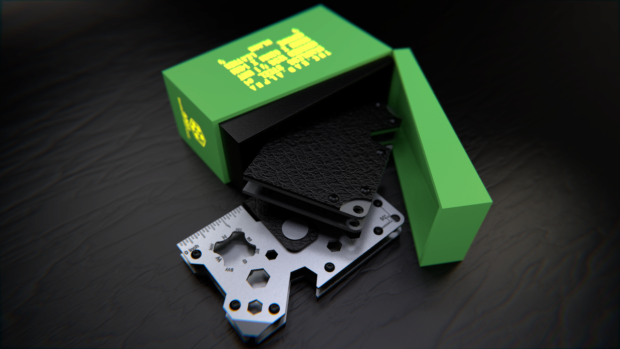 Most Versatile Tactical Wallet
{card /kärd/:al.pha /ˈalfə/}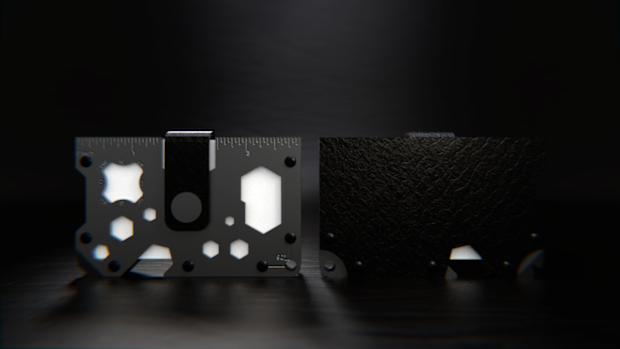 "You never know when you need it"
"Whoever you are, either you like outdoor sports or office works, you always face the situation where you do not have any suitable tools whenever needed. So, we designed these tactical wallet with various tools not just to fits any of your style, also for preparation in any situation."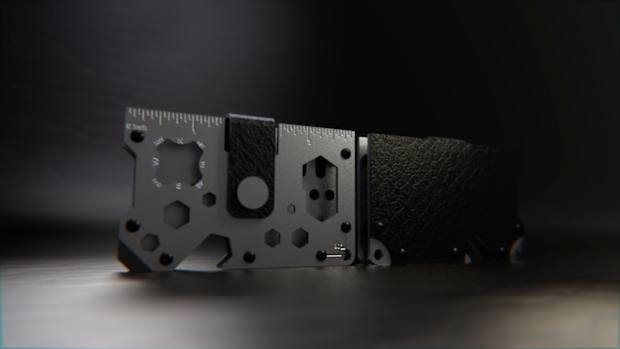 Minimalist • Rugged
Simple and minimal design with ruggedness of tactical wallet.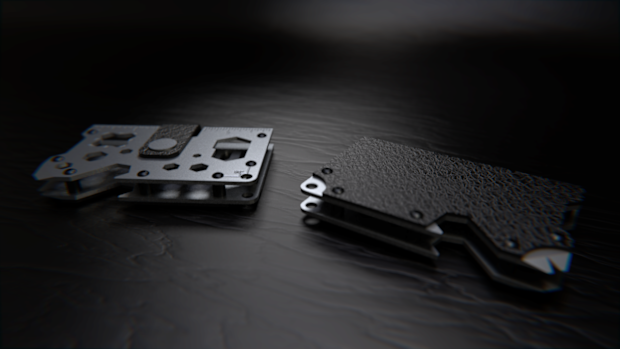 Slim • Thin
Optimal thickness of material for slim, thin and functional wallet.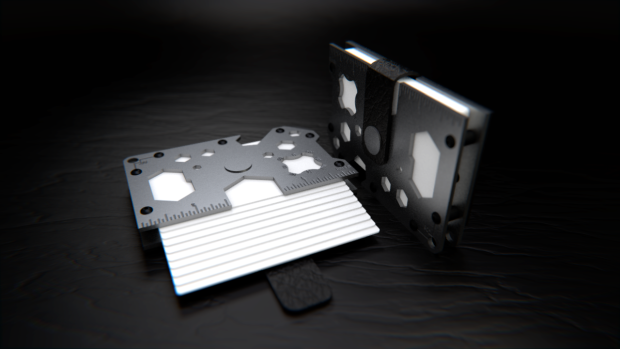 Card Holder • 10 cards
Design to hold up to ten (10) ISO-standard credit card size.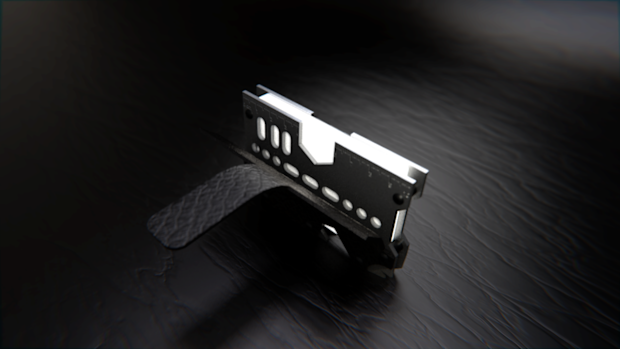 Money Sleeve • 5 bills
Flexible genuine leather sleeve can hold up to five (5) folded bills.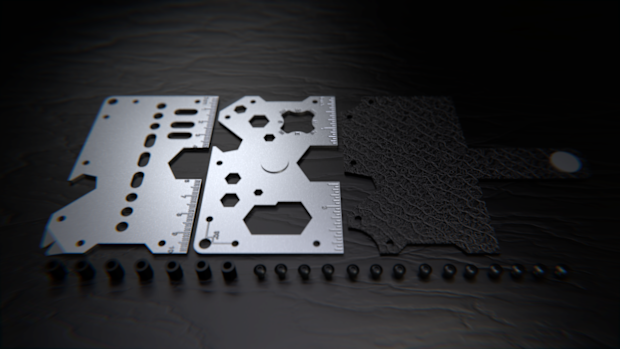 Multi tools • 13 tools
List of functional tools:
Imperial (in) Ruler.
Metric (cm) Ruler.
90 Degree Angle Ruler.
Bottle Opener.
Mini Pry-bar.
Scraper.
Magnet.
Hex Bit Socket.
Action Camera Wrench.
Compass Indicator.
Ten (10) Size Hex Wrench (4mm, 5.5mm, 7mm, 8mm, 10mm, 13mm, 16mm, 18mm, 21mm & 24mm)
SOS Morse Code Reference.
Two (2) Ground-Air Signal Reference.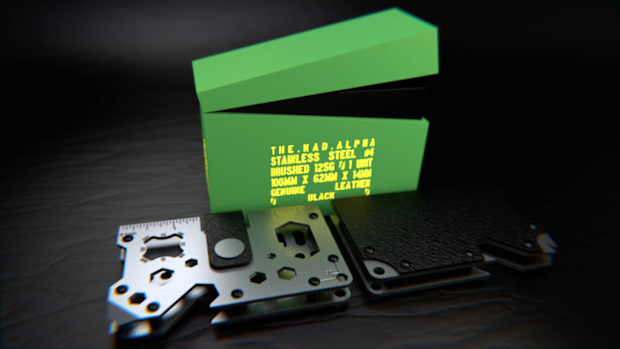 Premium Box • Ammo box
Included premium box inspired by ammo box design.


Stainless Steel • No. 4 Brushed

Genuine Leather • Black

Anodized Aluminum • Black

Army Green • Matte Finished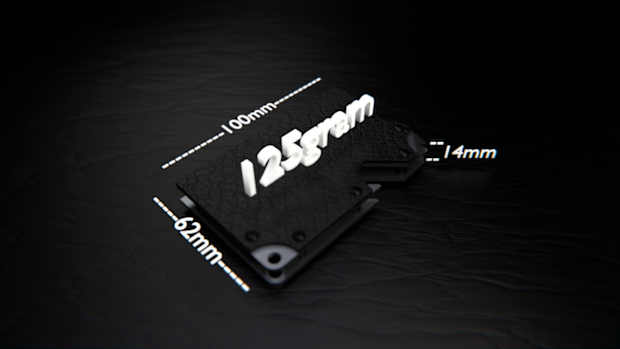 100mmX62mmX14mm • 125gram
Stainles Steel Thickness: 2mm
Aluminium Spacer Thickness: 8mm
Leather Thickness: ~2mm

1. How much does the shipping cost?
- There is no shipping cost as we give you free worldwide shipping for every perks. However, import fees and any other fees are not covered by us.
2. Can I choose color for the leather part?
- No. Currently we only provide black color leather for every perks.
3. What is the capacity of cards and bills?
- Our wallet can hold up to ten (10) cards and five (5) folded bills. If you do not mind the wallet become bulky, you can add more than five (5) folded bills.
4. Can the wallet hold coins?
-No. Our wallet did not provide any pocket to hold coins.
5. How can i get the secret perk?
-You can get the secret perk just in 3 steps. Follow our Instagram, re-post anything from our post and tag us.
6. How to contact you if I have any questions?
- You can contact us at our Indiegogo campaign page. We also available through Instagram, Gmail and Twitter. We are available 24/7 for you.