Jesters, Social Media And Hub Dedicated To Humor
This project has already launched.
We believe that laughter is the best medicine; but taking time to find something to laugh at can be very boring. You might even give up on it and feel even more down. So we came up with jesters; Jesters is a very advanced social media and a hub dedicated to humour.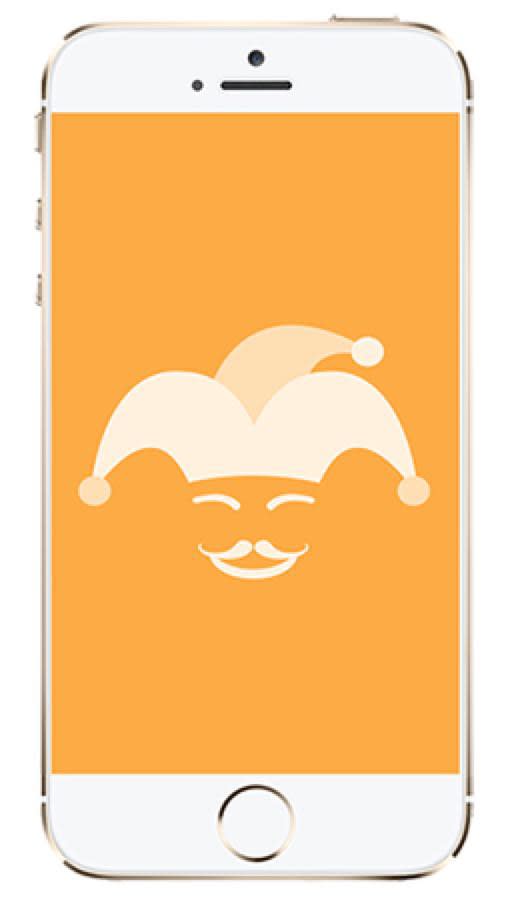 The development of such an application is time consuming and expensive, because this is not just a simple joke app. There are so many functions and features in Jesters which needs a lot of effort to develop.
Many of the functions are already designed, and the rest are on paper waiting to become alive. The algorithm for hub is at its final stages and it only needs a few more revisions and tweaks to be viable. Its function is to choose the funniest content from everywhere and link it to Jesters with the source for your convenience.
Stretch goals
Our first milestone is 60,000 $ to create the iOS version of Jesters,
The next mile stone is 100, 000$ for Android Version of Jesters.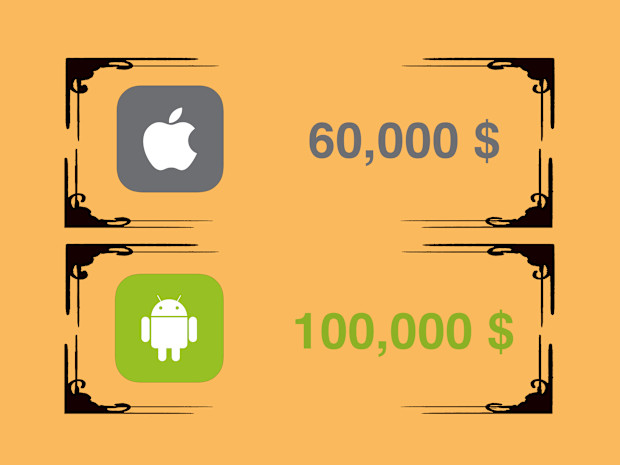 Even if we dont meet our goal, we will make sure to finish Jesters but unfortunately it will lack some features. Because the more features we want to add, the more funds is needed.
Here are some of the cool rewards we have prepared for you to thank you for your help.
Wall Paper
Get the coolest wall paper for desktop and mobile by backing us with just 5$.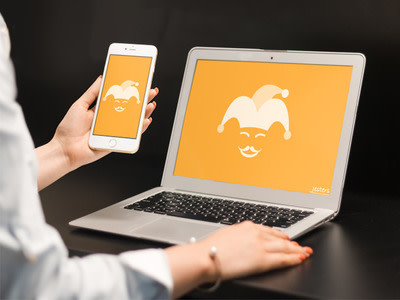 Backers list
By backing us with 10$, we will add your name to the backers list within the app and website.
Pro member for Life
In upgrading to pro membership for life, there will not be any advertisement and you can enjoy the content without any distractions. The actual price of the membership is set to be 30$ per year.
Not feeling orange? sign up for pro membership for life to have the absolute freedom to change color of the interface to your liking.



T-shirt, Mug or Phone Case
Fancy a T-shirt or a mug or phone case featuring jesters? For just 40$ you can help us immensely and in return we will send you a cool t-shirt or mug.

Sponsors
Be our sponsors!
You can earn bronze, silver or gold sponsorship header and title for your profile in Jesters by backing us with 60$, 80$ or 100$ respectively.
Along with a personal thank you video for silver and gold sponsors

Real Deal
For a 1000$, we will put your companies banner in our app, website and our soon to open company for one month starting whenever you say.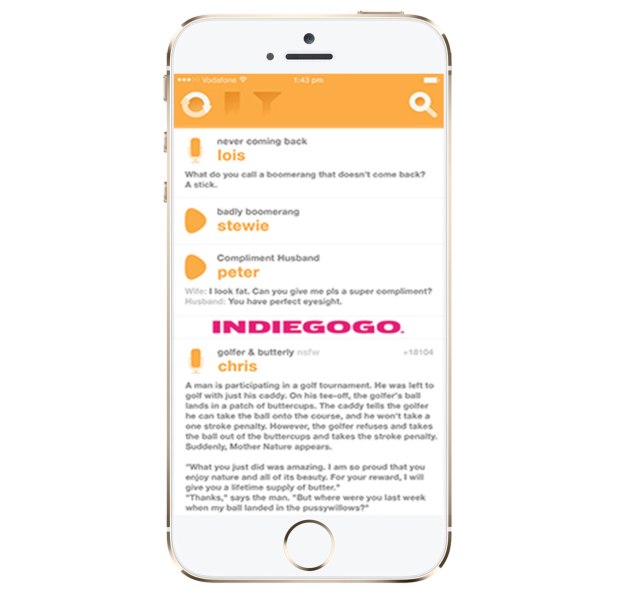 Private tour guide
We are very passionate about this project and to bring the project alive, we are willing to become your private tour guide* in Dubai for 1 week. During this time, we can grant you free access as guests to Burj Khalifa (Tallest tower in the world), its lobby, sky lobby at 123th floor and sky jacuzzi at 76th floor.
We know the hottest spots in the city (We have been living here for almost 17 years) that many tour guides don't know about and we can provide you great deals on dinning and entertainment that can save you a lot of money.
My name is Moe and along side my brothers we are running this project.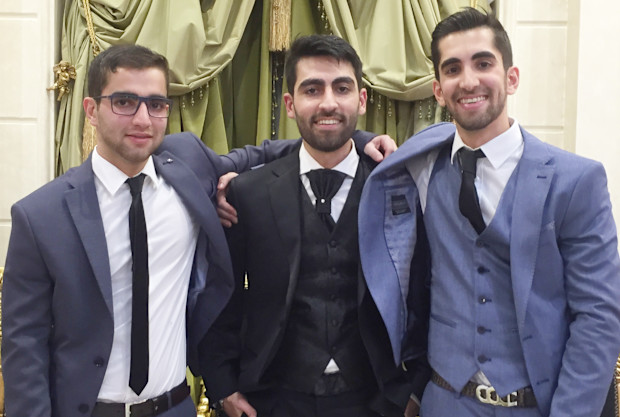 From left: Moses, Moe, Abe.
*The cost of transportation, entertainment, dinning and hotel is not included.