DEAD LEAVES ARE FOR HUNTING, why not stand out in a Spring inspired Camifly printed Hoodie!
Camifly is bringing something new and different that is full of life and color. Typically, the everyday camo women can wear offers only the color pink. However, the new spring inspired print was created from real trees found in nature with a women touch. This gives women a chance to wear the beauty found in Nature with remarkable colors! Instead of blending in, YOU WILL defiantly stand out in the New Cami Printed Hoodie! It NOT Camo, Its CAMI for Her!
Help bring the Camifly printed pull over Hoodie to YOU!!!
Being a ONE women team, I need YOUR BACKING to ship out the final product of the Camifly Printed Hoodie. This is a spring inspired print for women to wear every day. The Hoodie is ready to reach lovers fingers. Help me bring the hoodies to YOU! Sizes run average based for the average women body size (xs - xxl)! Together, we can Spring a little beauty back into this Fall!
CHECK OUT WWW.CAMIFLYWEAR.COM TO SEE WHAT HAS BEEN STARTED!
Help support the the Camifly printed Hoodie! GET ONE NOW!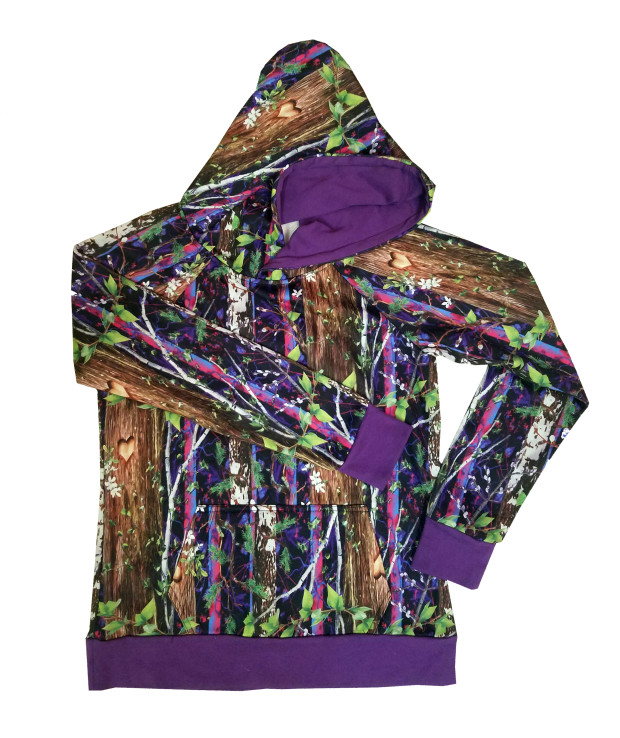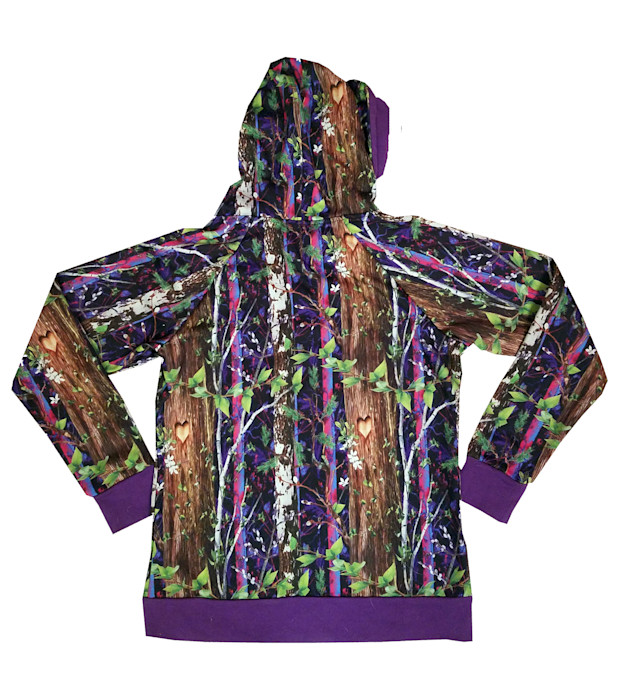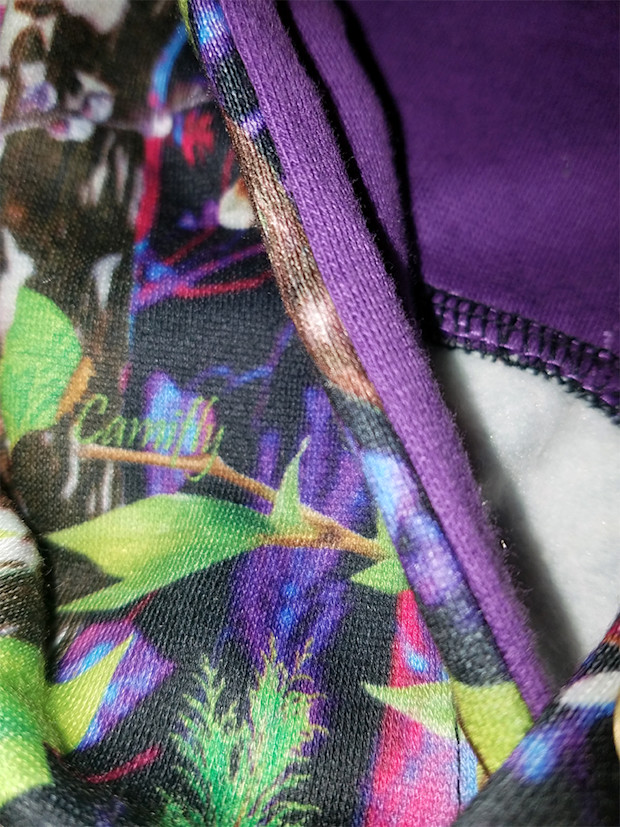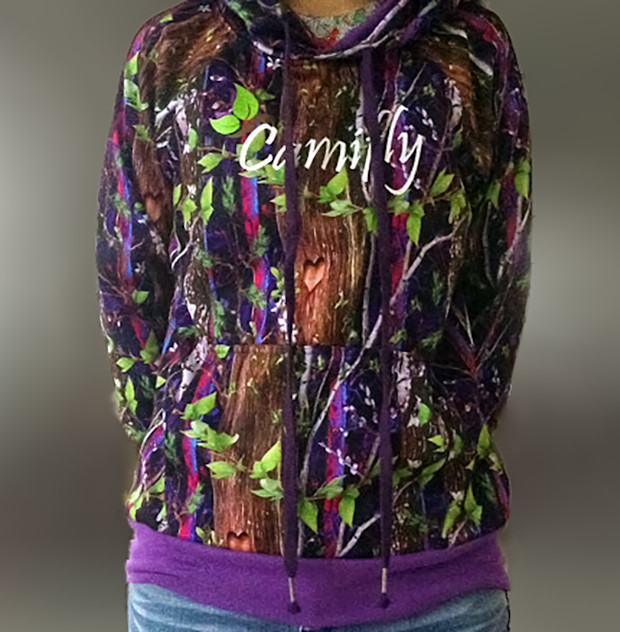 Camifly does not forget those who contributes and grows with Camifly, will include many benefits for YOU along the way!
CHECK OUT WHAT HAS BEEN FINISHED!!!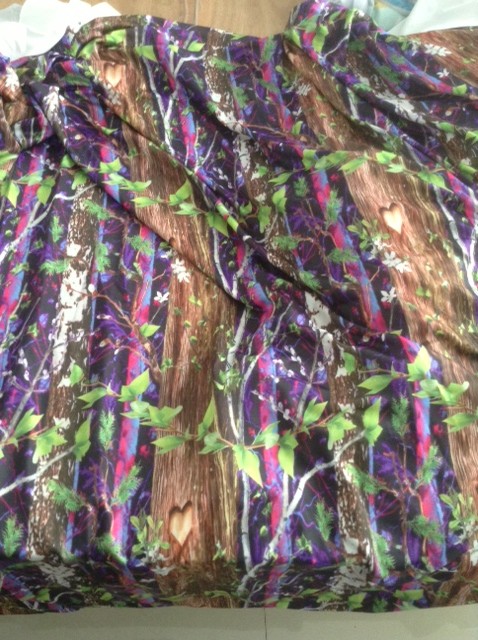 TANK TOP IS READY FOR YOU TO WEAR NOW!!!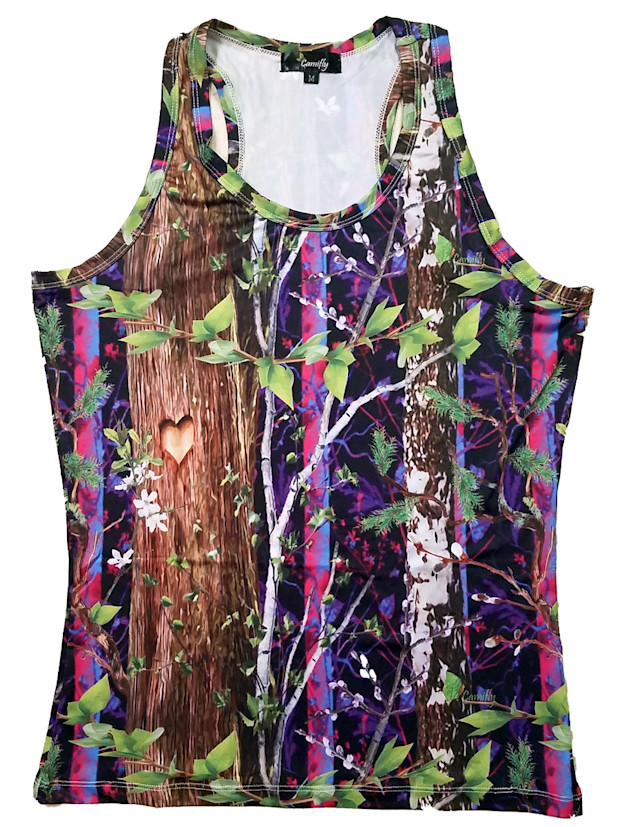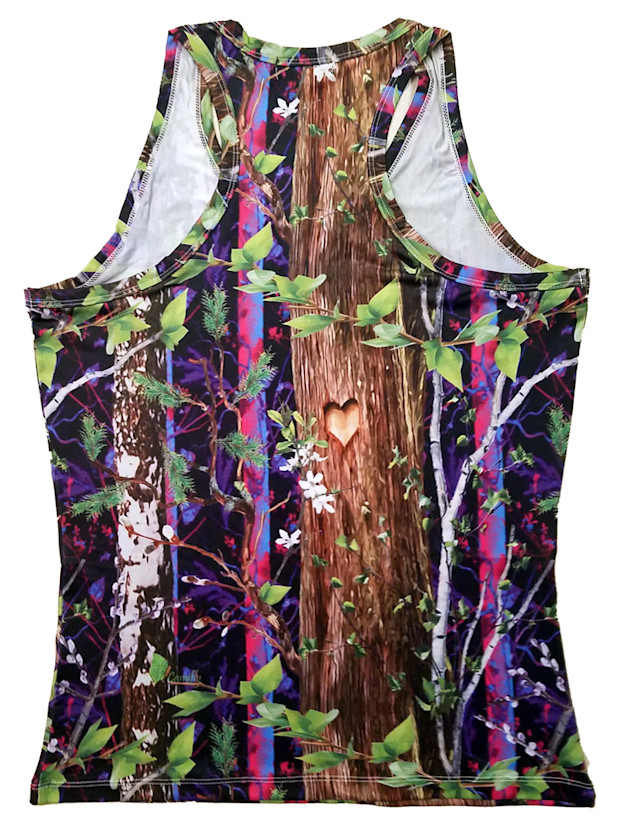 NEXT DESIGN TO BE STARTED!!!