Hide-your-mobile on the internet
The world's first mobile App that protect your mobile identity on the internet while surfing or just chat to friends.
Total Privacy, Security, Control!
Your mobile is invisible to the world, no matter what webpages you visit - no more blocked webpages outside your country, Nativ takes care of it.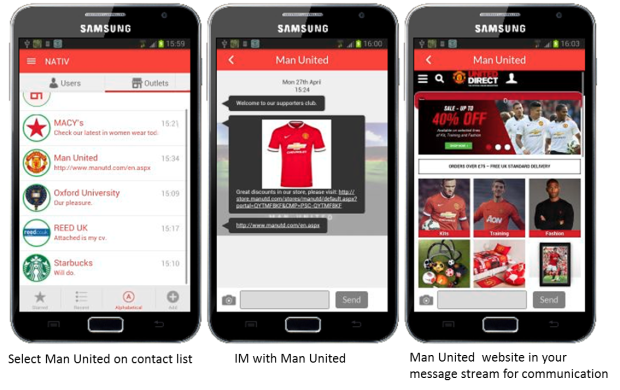 Nativ is an Instant Messaging service with a TWIST. It has been developed by a team of technical junkies and visionaries, brought together in Malta in the EU from the UK, South Africa, Australia and Sweden.
Our goal is straight forward: we want to protect people's privacy while they communicate or visit the internet on their mobile devices, from the tracking and stalking which is currently the order of the day by social networks, search engines and marketing companies.
The nightmare experience of a friend looking for a job:
Danny want to change jobs and did what we all do - search for jobs on the internet job sites. He applied for a number and after a few weeks got the job he was looking for. Celebration time. Well, that was short lived; he kept getting emails of jobs available, 24x7 a day even from place he did register with. Opt-out and unsubscribe had no impact at all to the pint he decided to change email address. Is that familiar?
Over a beer he suggested, "Wouldn't be great if I can get all these offers when I am looking for a job, and when I got a job it stops instantly and when I need a job again in 2 years, the offers start again. It feels like my life has been taken over by recruiters and now I get marketing emails from companies I never even heard of."
That is exactly what Nativ protect, your privacy: Select recruitment firms when you need a job and get all the offers you need, when you found the perfect job, deselect recruitment forms and offers stop immediately - YOU ARE IN CONTROL and manage your privacy. Danny knows that his email and contact details have been sold to other marketing firms and it will never stop - so he had to change contact details.
Join forces with us and together we will make the difference.
We all feel like this - they call it Big Data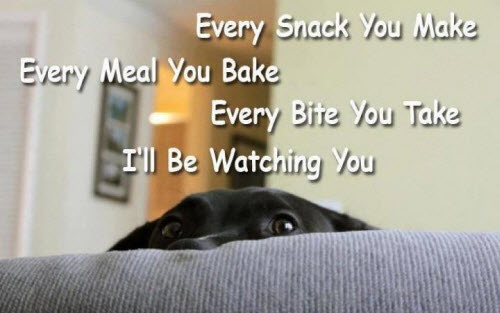 THE CONTROL IS WITH YOU, WHO WILL SEE YOU OR WHERE YOU LEAVE YOUR DIGITAL FOOTPRINT.
We believe that privacy and security is a fundamental right which must be protected at all costs. Changes to the internet to accommodate IoT (Internet of Things), makes us more vulnerable than ever before to lose our privacy once and for all, and with that, our right to freedom.
Nativ protects your identity and makes your mobile device invisible to the world and thus limits your digital footprint. Your mobile number, email or mobile IP/Mac address is not published or made visible at anytime while you explore cyberspace.
BEING THE INDIVIDUAL THAT YOU WANT TO BE IS A FUNDAMENTAL HUMAN RIGHT TO ALL PEOPLE OF THE WORLD!