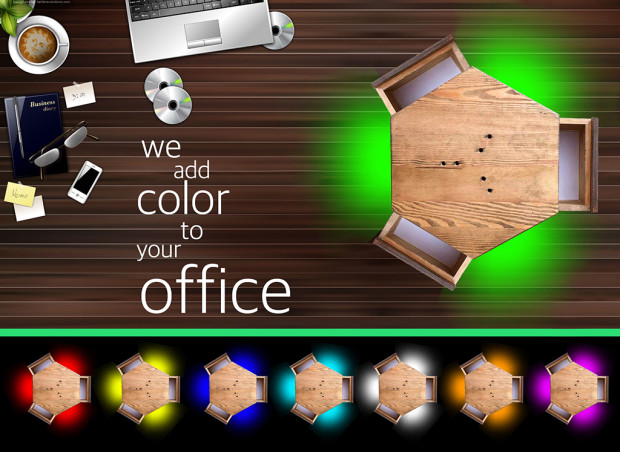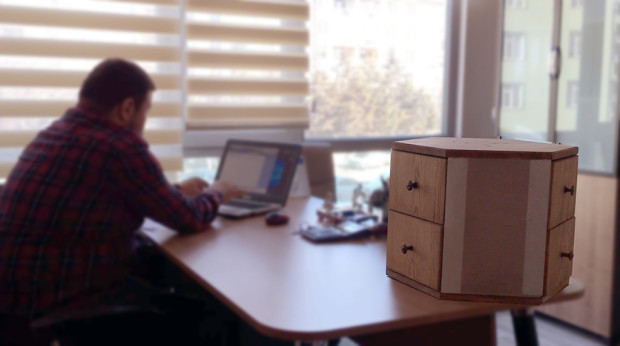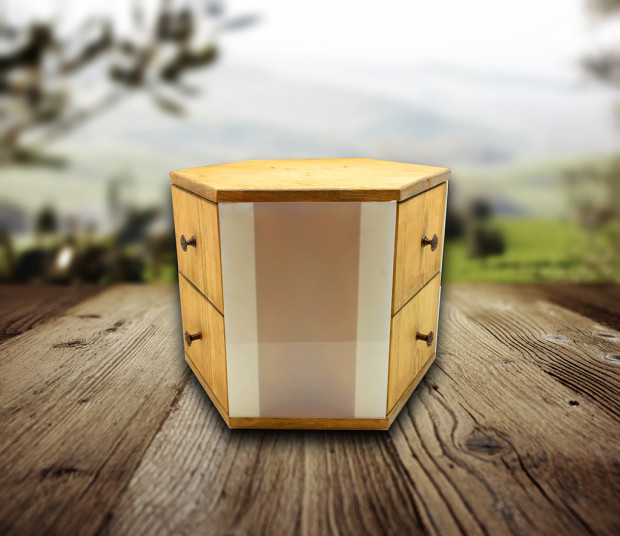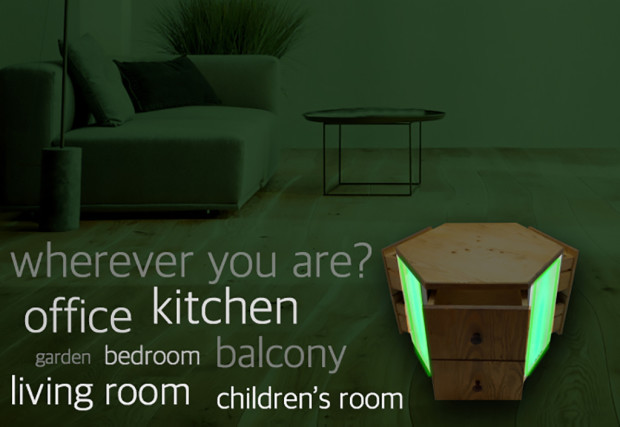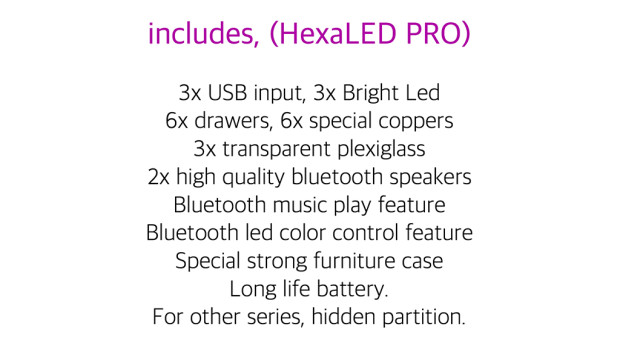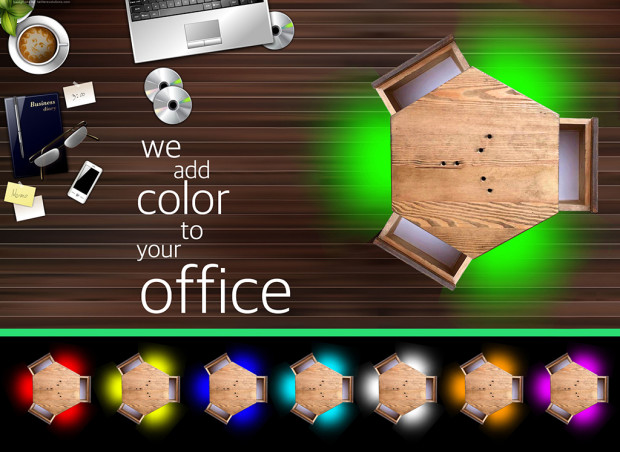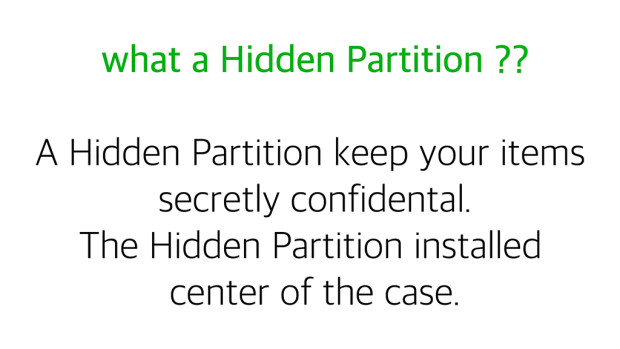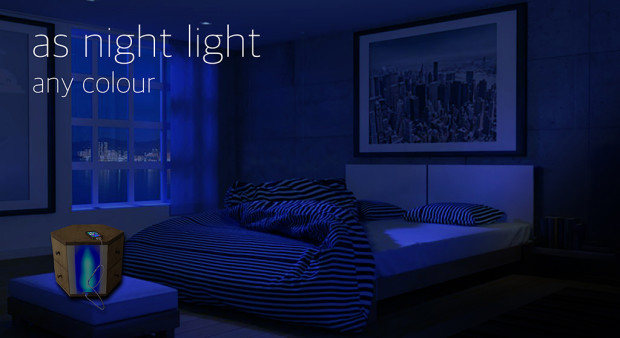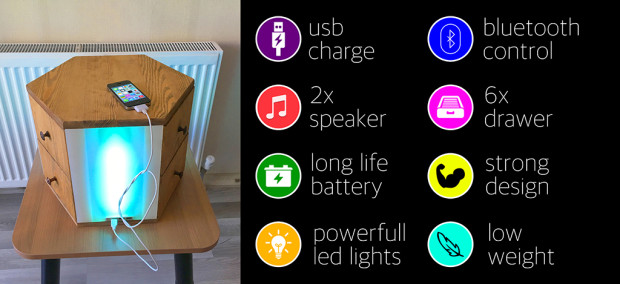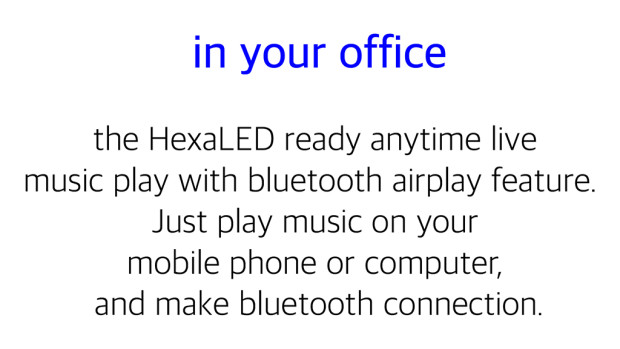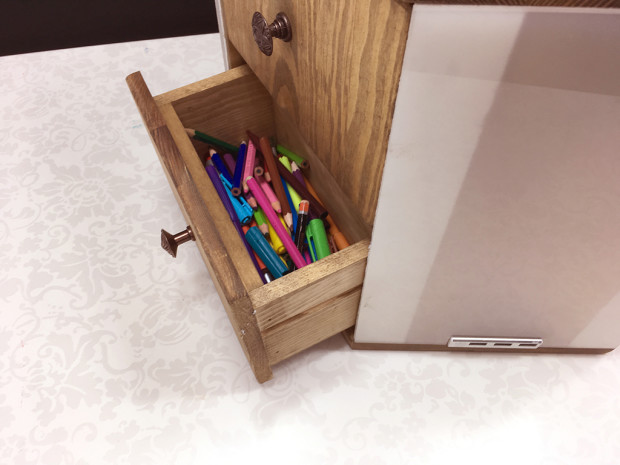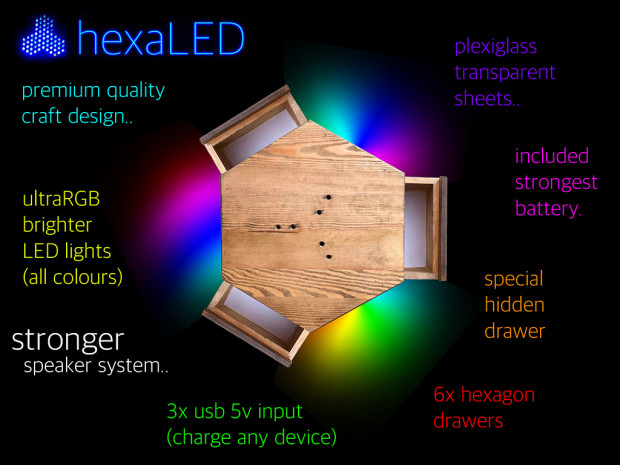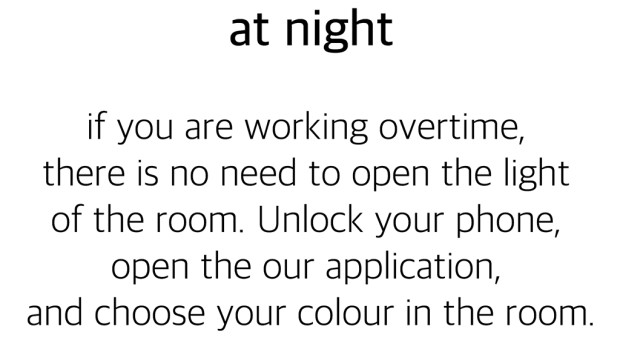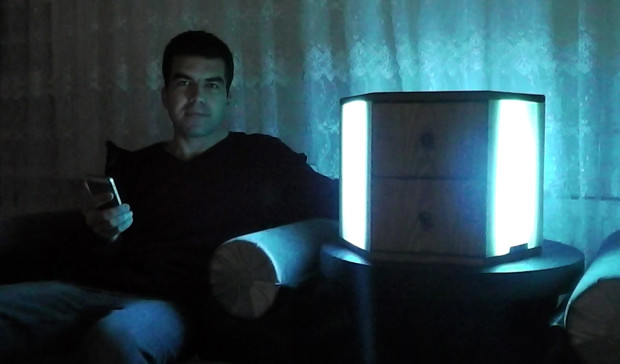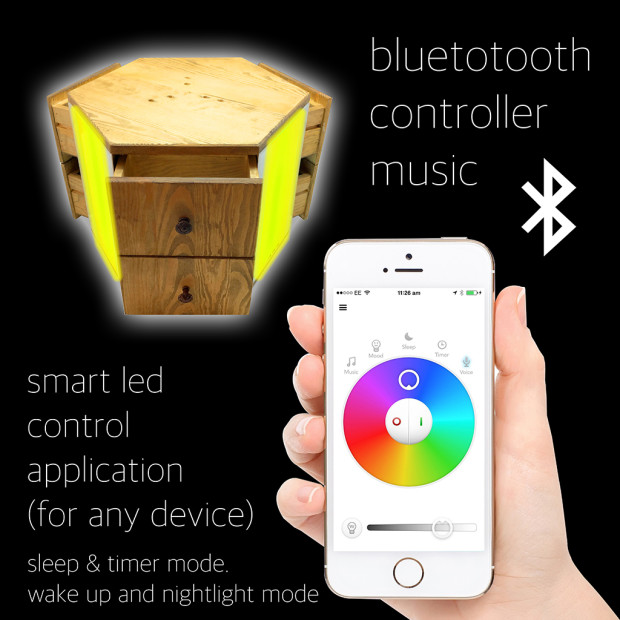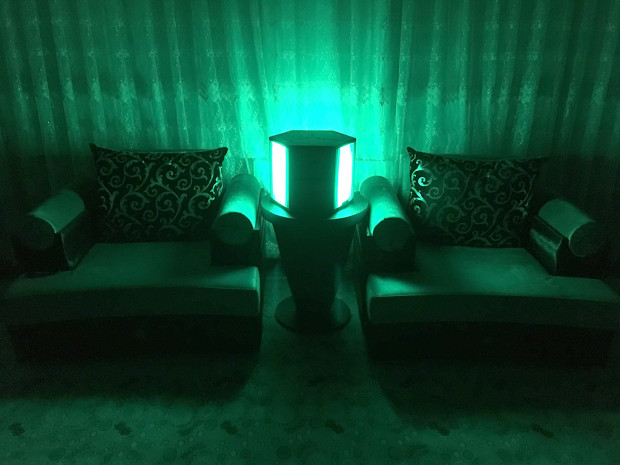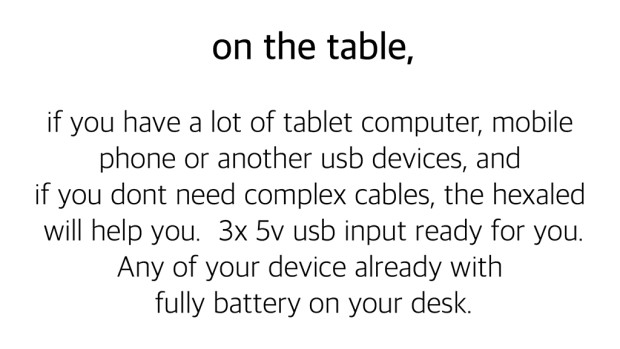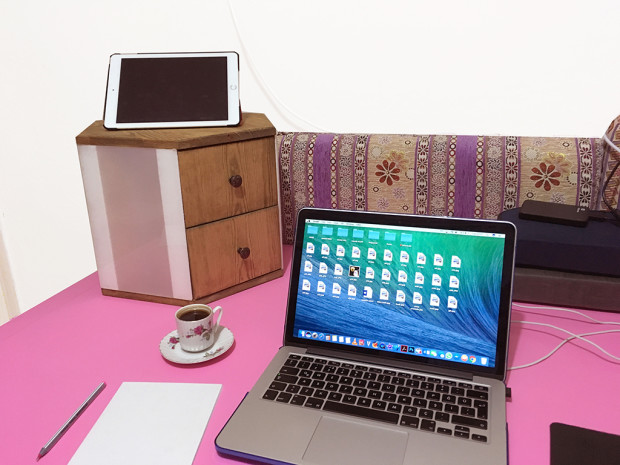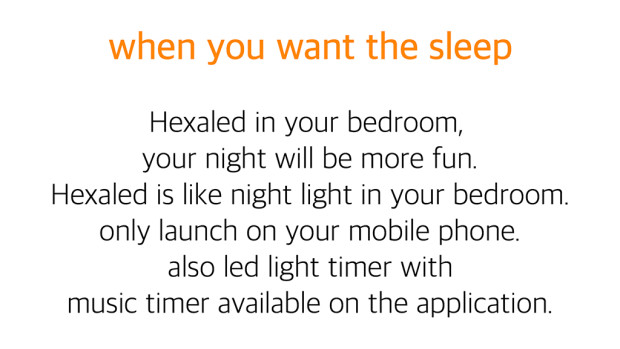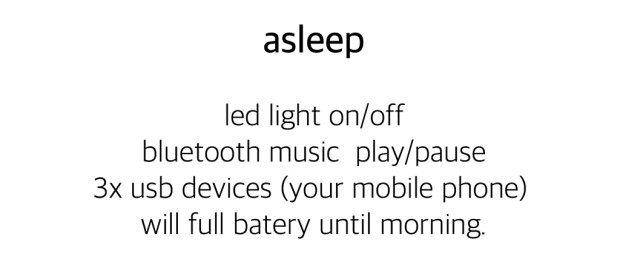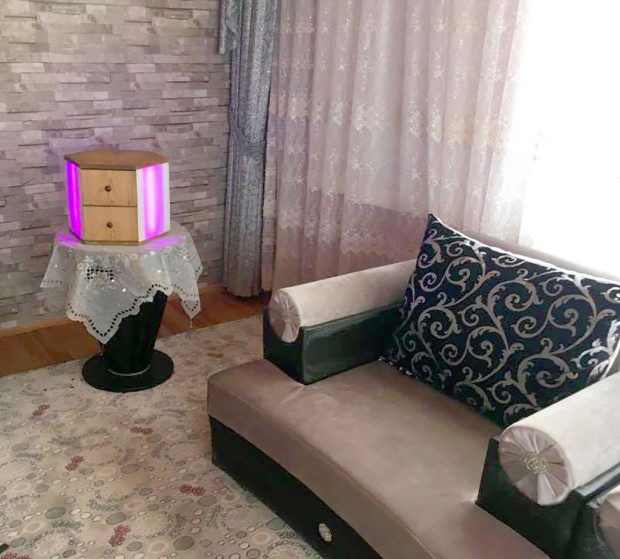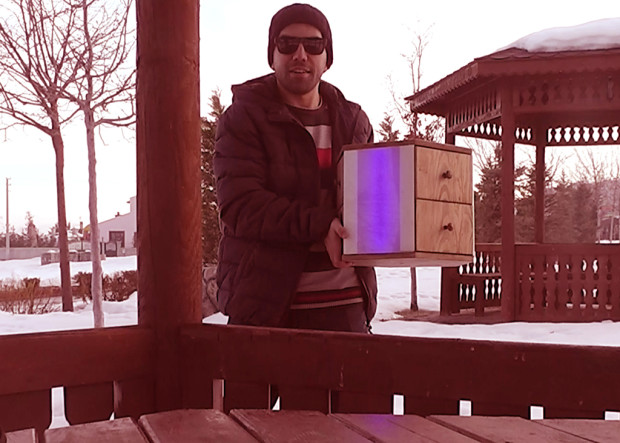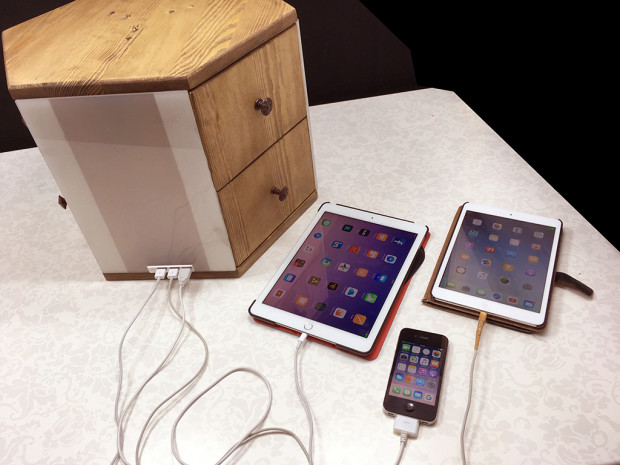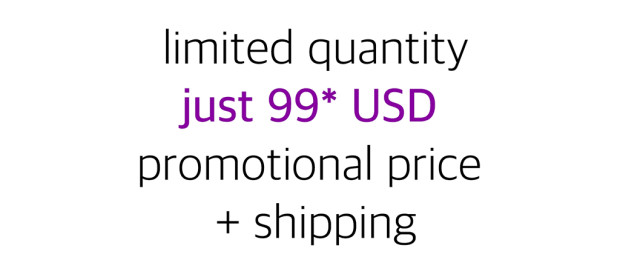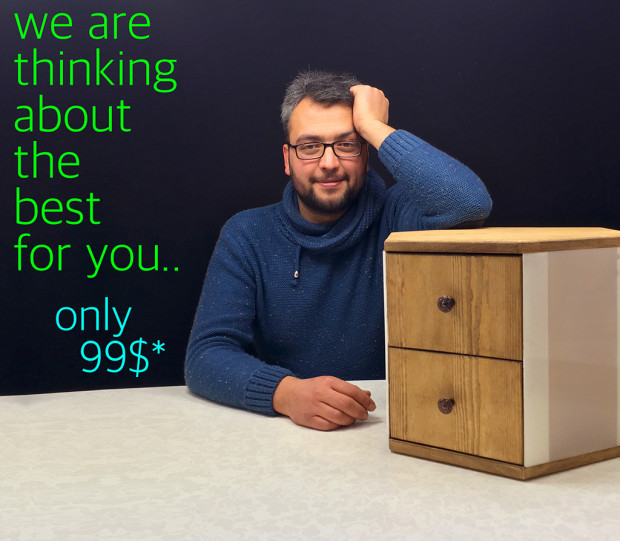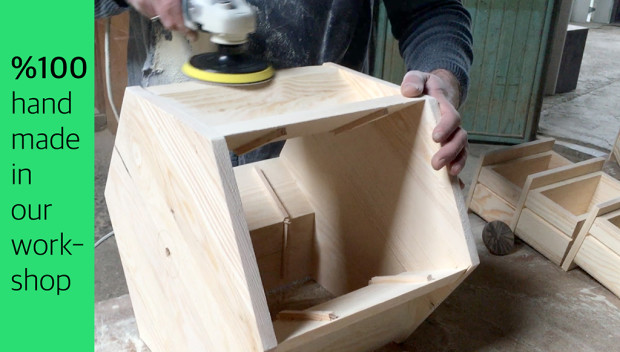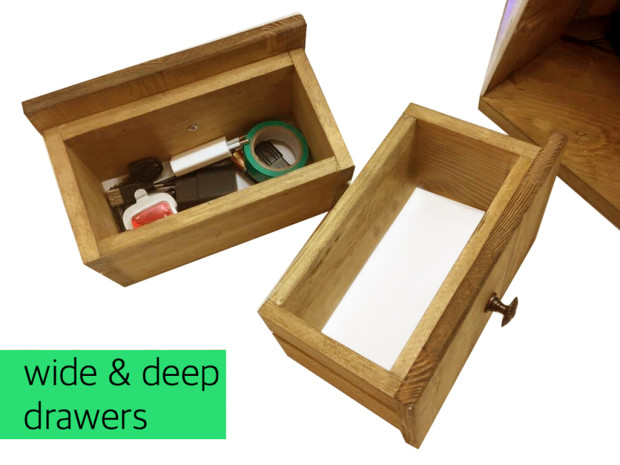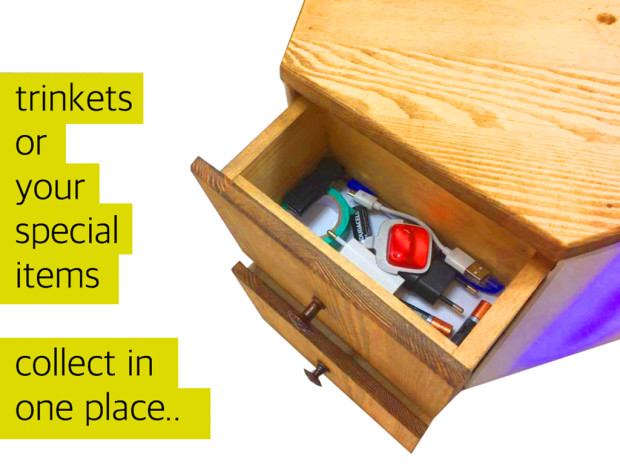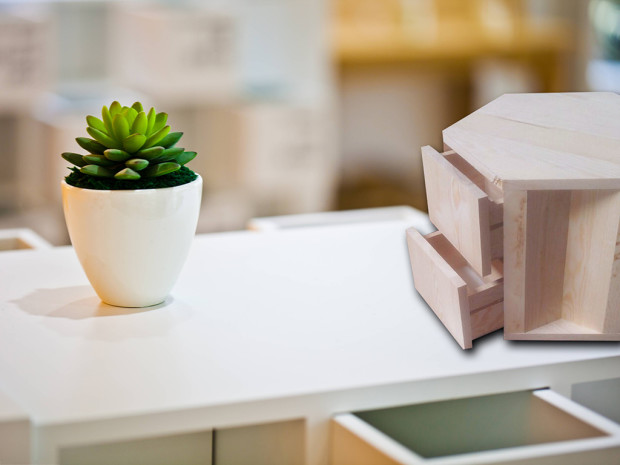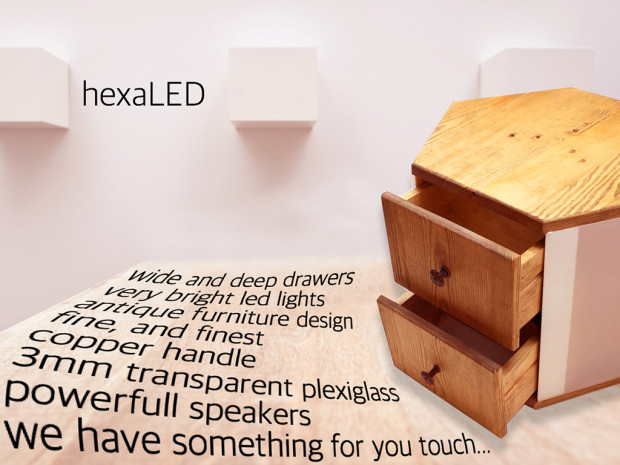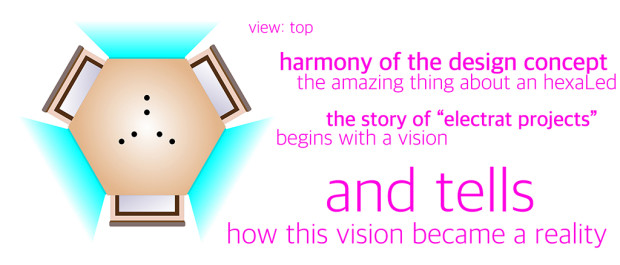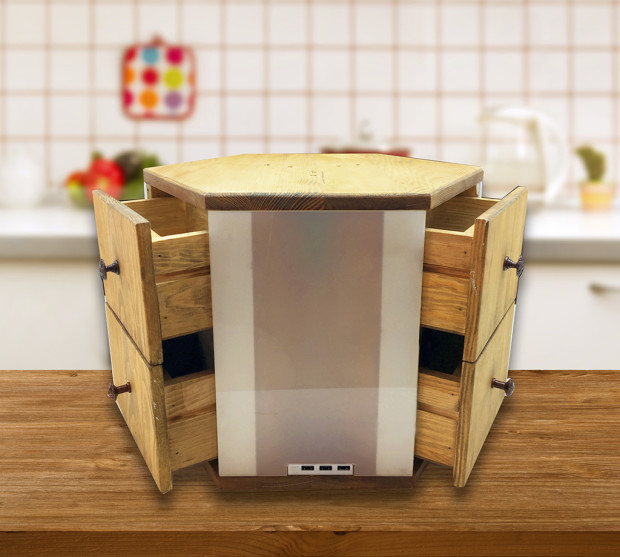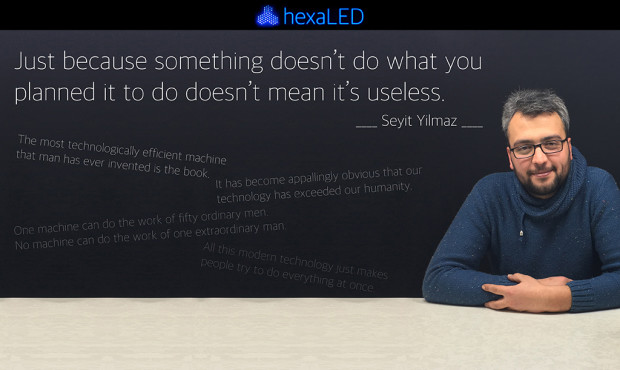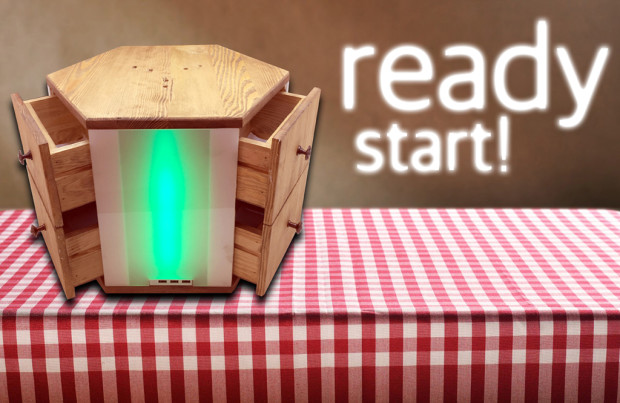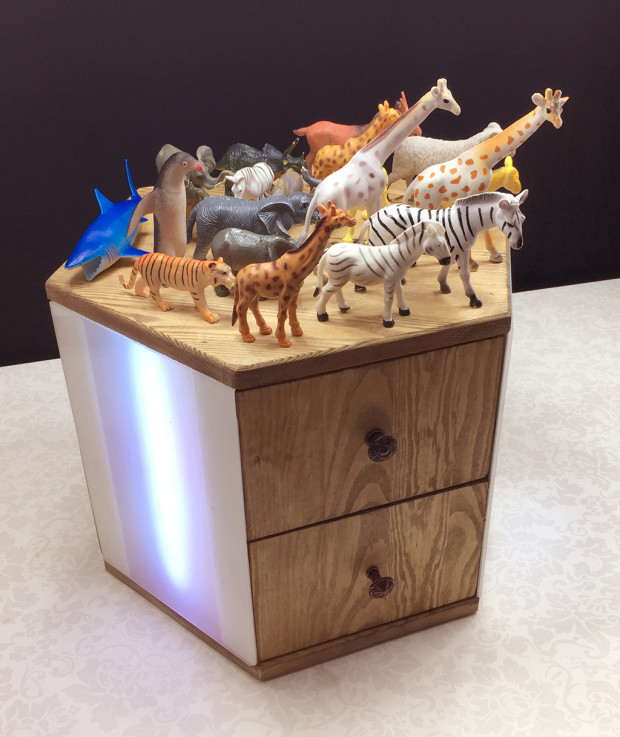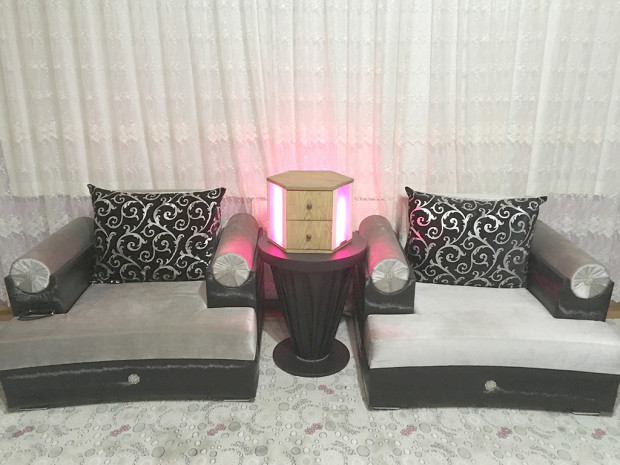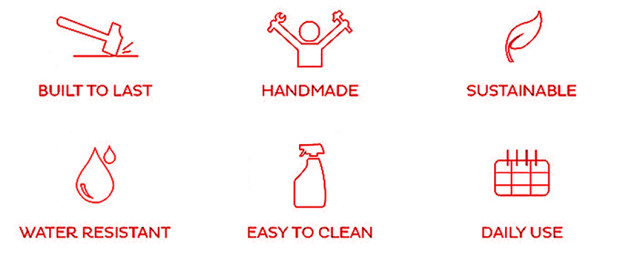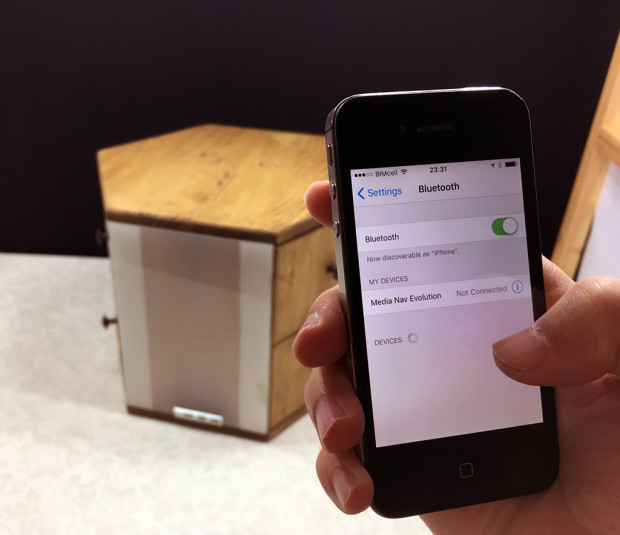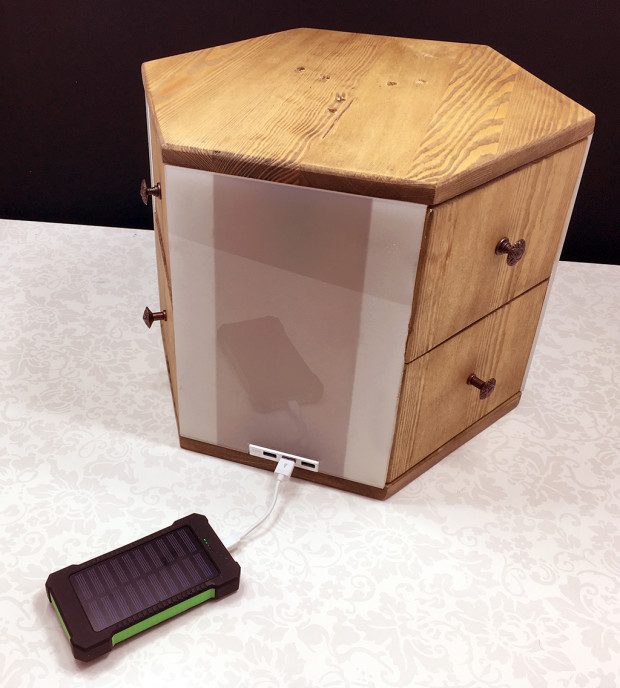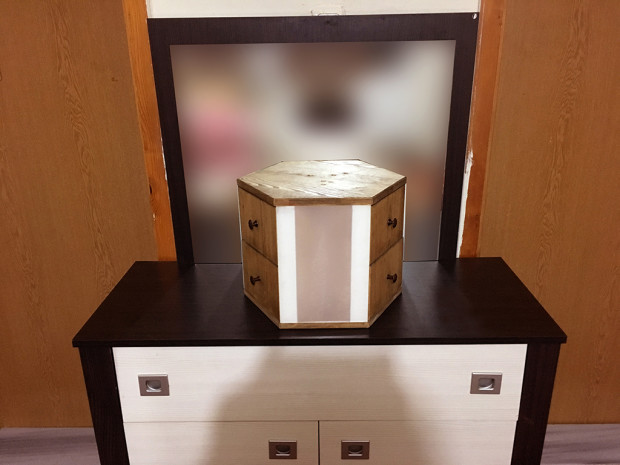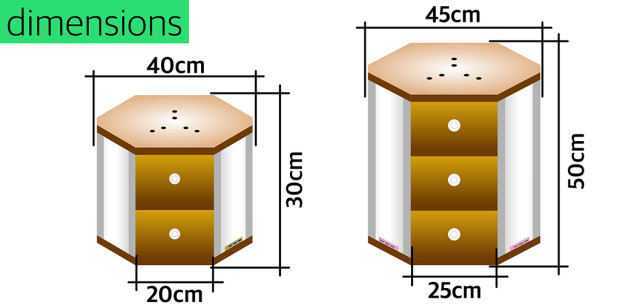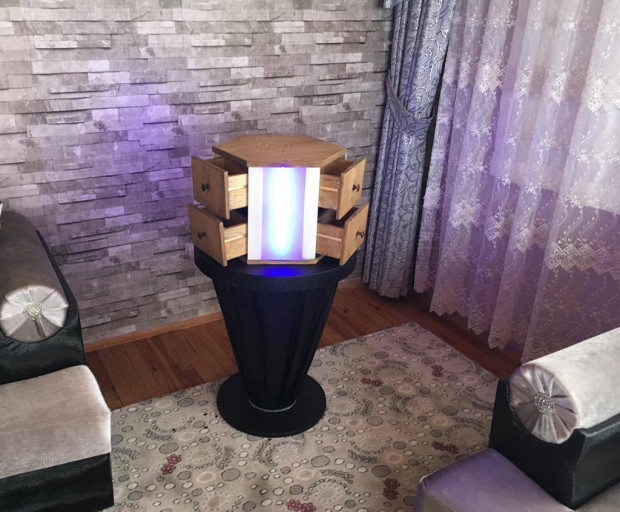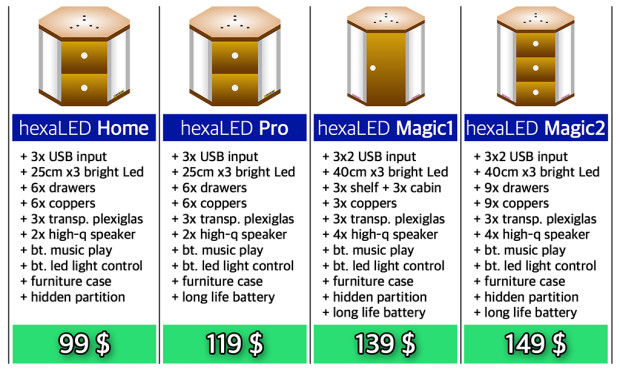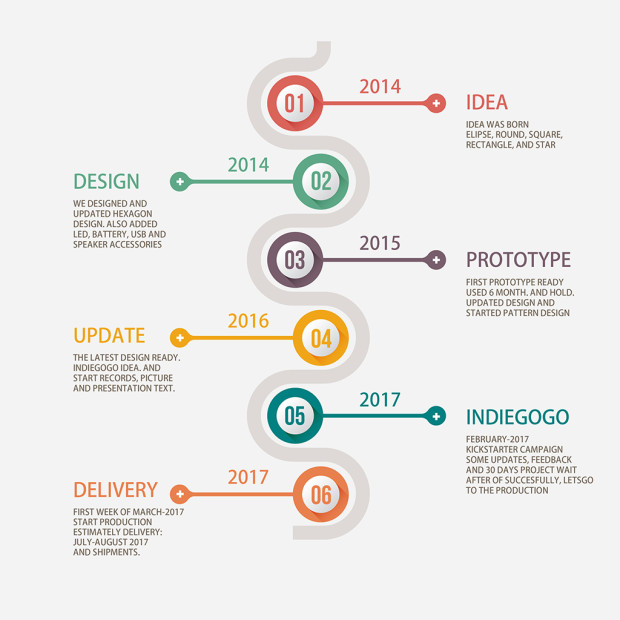 Risks and challenges
Our company was established 2 years ago . Continuously designing, developing, and producing products to be professionally delivered. We have the expertise and experience to manufacture high-quality led & furniture projects and Our products are 100% handmade in our workshop.
Products are produced under a strict quality control before packaging, managed by our professional and organised team in order to provide you with the highest quality products.
Our team is only four friends, Mr. Fatih, Mr. Seyit, Mr. Ismail and Mr. Murat.
Also we make new more different designs about the furniture and led products. More fun, easy, and great craft products.
Thanks, :)
Any inquiry? Drop us a message to: mail@electrat.com