It´s not getting any easier. We are on the verge of giving up. Giving up on trying to be rich
enough to buy a 33 Stradale or a DB5 instead of a new house. We have accepted that
The Italian Job (No no no, the original one from 1969) is the closest we'll ever be from
most of the beauties we relish so much.
But even if the opportunity is not there, the passion is. Stronger than ever.





A brand that allows you to take your passions with you.
Even to bed. Along with your wife.
━
Designed for the ones that skip a beat when something exotic drives by. For the ones that look beyond the wheels and see art. Socks inspired by the most iconic cars, bikes, planes, boats and everything with pistons in it. From the taillights, trunks and propellers, we get the patterns, textures and colors.
━
Few of us will ever have the chance to sit in a 250 GTO, but you are surely entitled to wear it.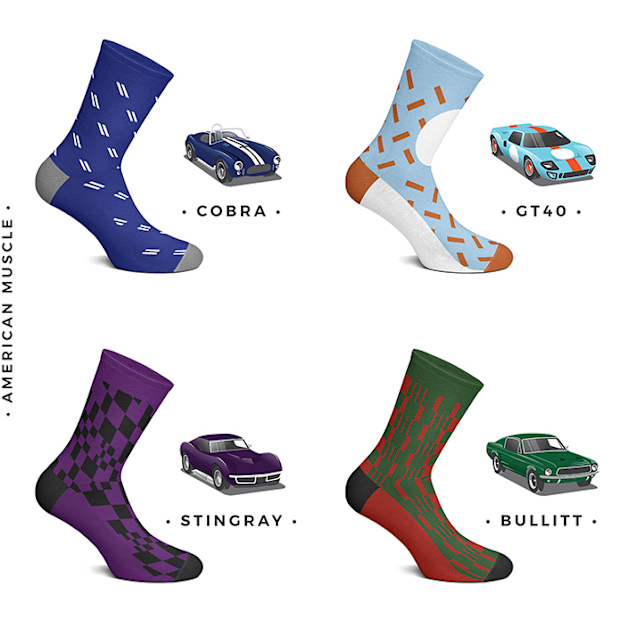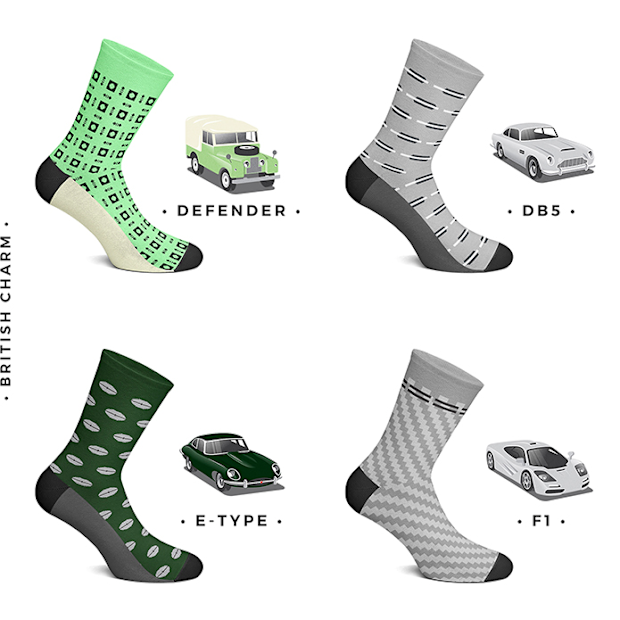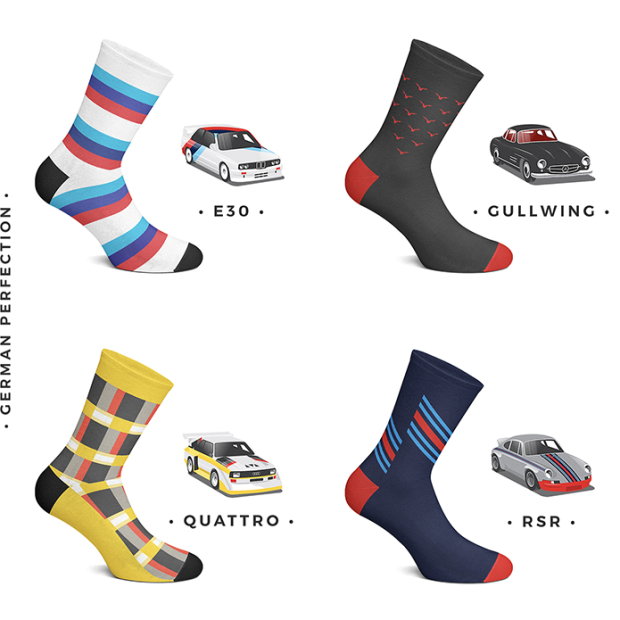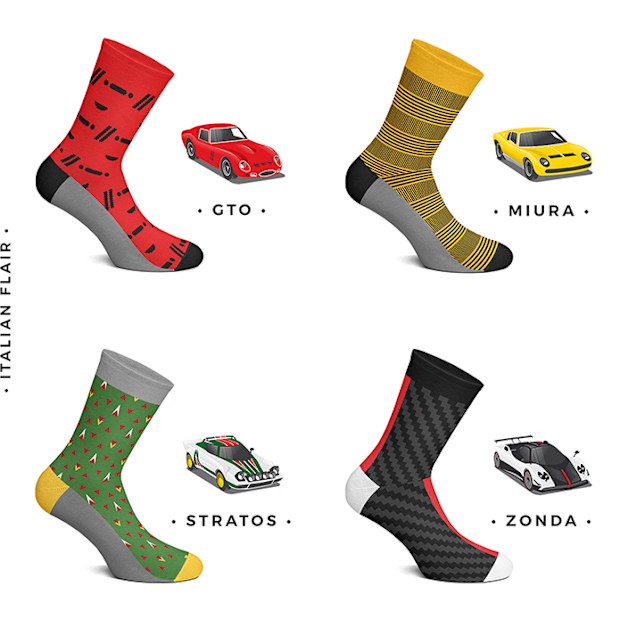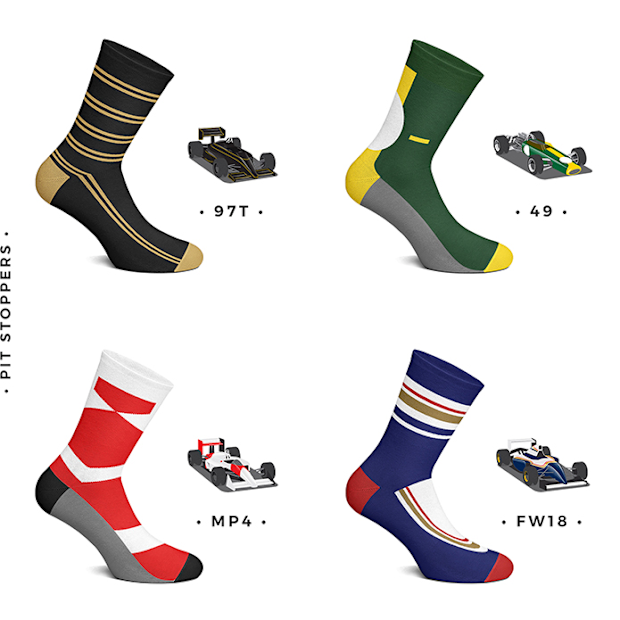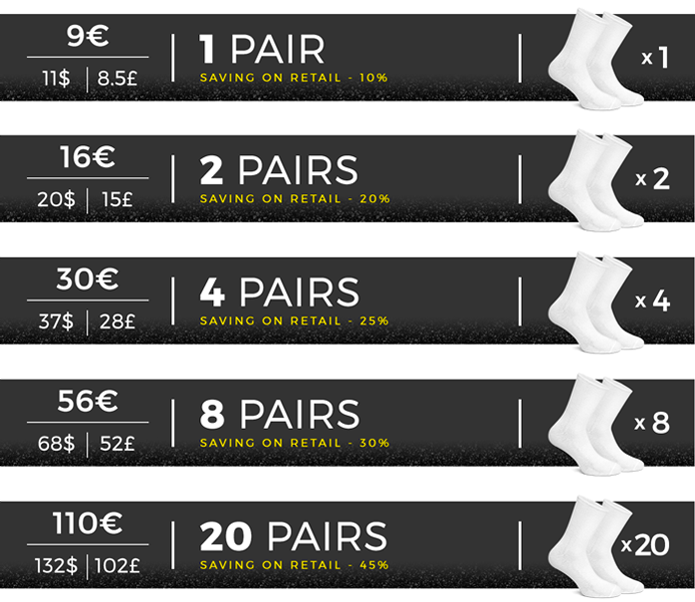 Produced in Portugal and delivered by a trustworthy team with over 20 years' experience
in the business. A team with the necessary Petrol-Head skills.
We use seamless toe knitting to create a sock without any stitches. With 80% Combed Cotton, 17% Polyamide and 3% Elastane, beautiful inside and out. After you've worn it a few times, you won't be able to go back to anything else.

As soon as the campaign is over we'll contact you so you can choose the sock models and sizes that you pledged to.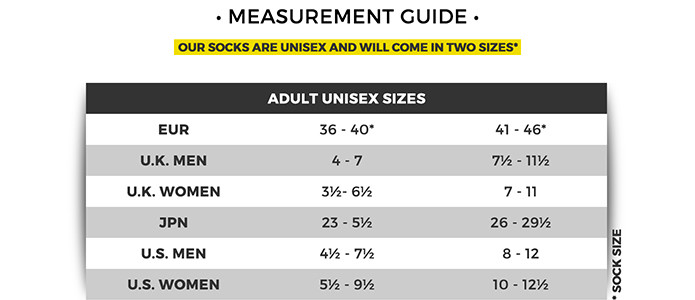 We're still in first gear and need your help to pick up speed. Our manufacturers only work at scale so we need to have a minimum figure to start production. Help us reach a minimum order quantity.
Allow this dream to come true and be one of the first to receive a pair.




Because we should never shy away from love. Because we should be proud of what we are passionate about. Because these are the only socks that provide a unique improving performance during the "Oh my god shizzle dizzle".



We've been working with our sock manufacturer for a year now. Dozens of tests have
been made to prototypes until we found something we're proud to bring you.
The socks you see in the pictures are production-ready and we'll start producing them
as soon as we can raise funds for production. We estimate the following timeline: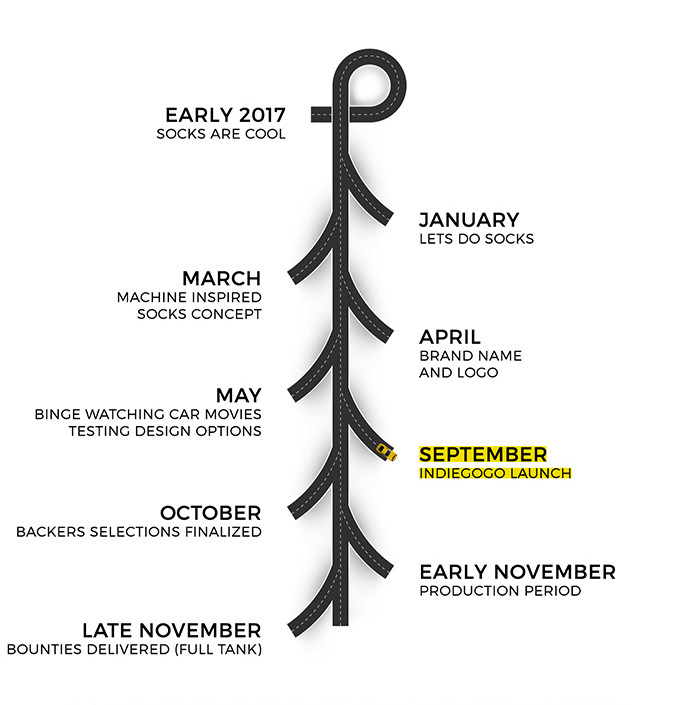 Our team has a strong experience on similar projects. Some have founded a company
that makes and delivers customized shoes in 2 weeks. Now that's a challenge!
Some have substantial experience in Fast Moving Consumer Goods Supply Chain,
managing more than 15 different plants.
We have full confidence in our factory that has been knitting socks for more than 20 years.
Almost as good as your grandmother.



Why I want HEEL TREAD to succeed?
Because I want meeting rooms to be less boring, I want people to take their passions
everywhere, because the concept is awesome, because look at these socks!!
I was a dark blue and black socks guy for 37 years.
NO MORE!
Oh, and yes, I'm a real Petrol Head, the kind that looks like a dog every time
I hear an engine revving.
My life experience and how it can help HEEL TREAD succeed:
I have ten years of experience in Logistics and Fast-Moving consumer goods (look at the name!). Sourcing, designing and delivering all kinds of products, from end products to promotional gifts, this allows me to ensure that your socks have a perfect quality and are produced at the right time at the right cost.
Finally, I've spent the last two years building a startup that makes customized shoes in just two weeks, so I'm sure I can manage all the challenges of this project.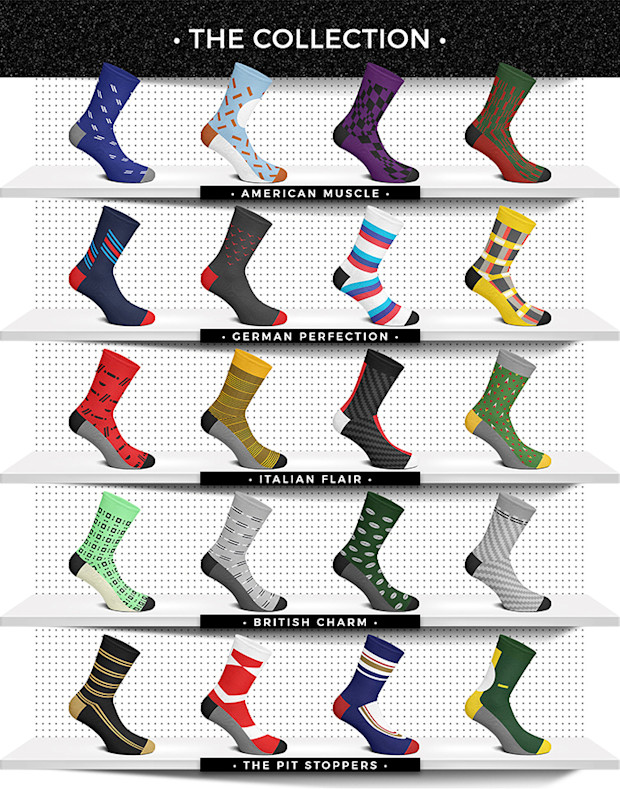 Facebook • Instagram • Twitter