We, at Go-Make, designed a platform to start modifying and customizing. It is a medium cost 3D-printer with good printing qualities and lot of "tinkering" possibilities. The Junior can grow with you and your projects.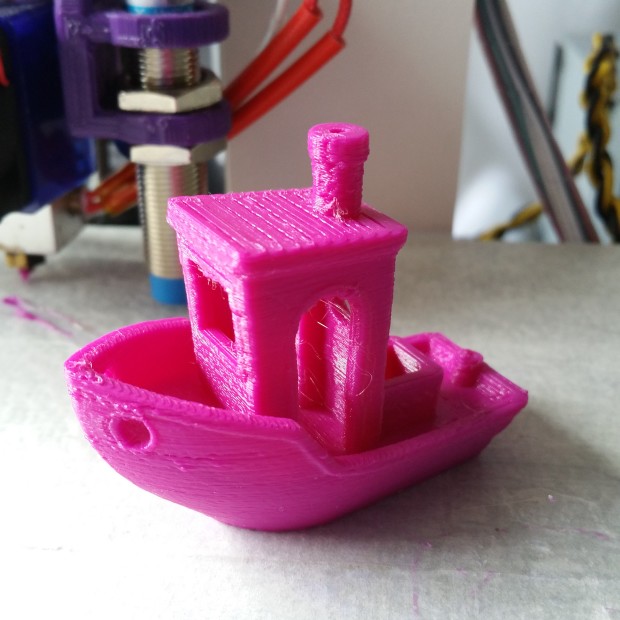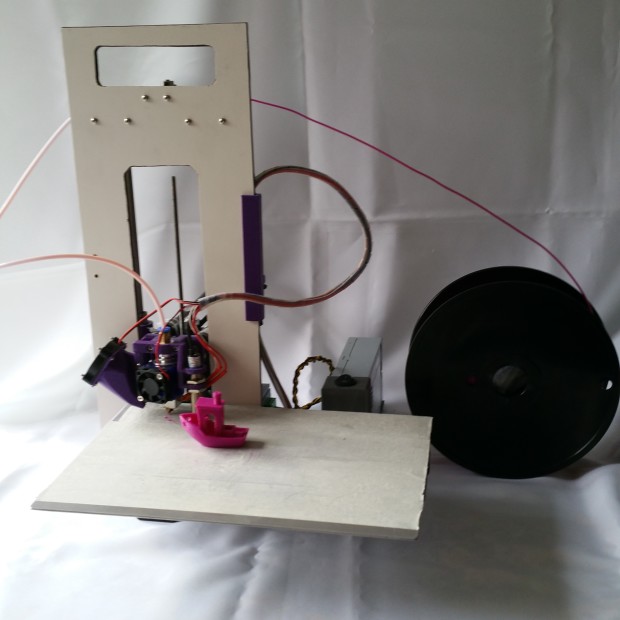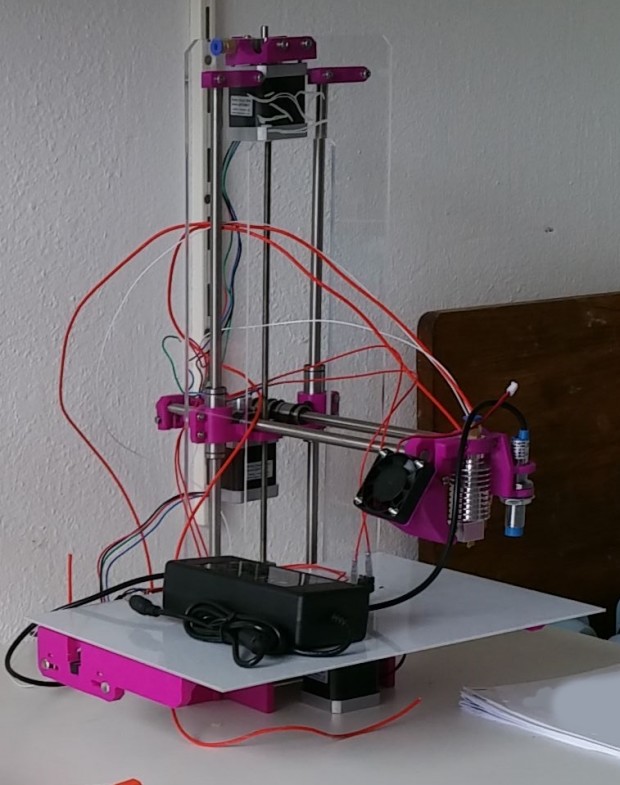 Test print on the prototype machine. And the Go-Make Junior printer.
The goal is to build a community of Go-Make Junior owners that will be improving every sold Go-Make printer and share ideas about options and upgrades.


Printing surface: 170x200x150mm.
1.75mm bowden extruder.
E3D style hotend.
Magnetic bed, easy to place and remove.
Auto-level system with inductive/capacitive sensor.
Marlin firmware.
Ramp 1.4 Electronics.
Powersupply
100m of PLA filament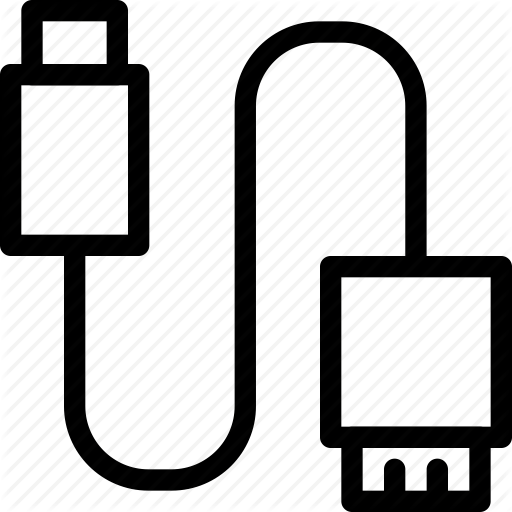 Easy connection over USB.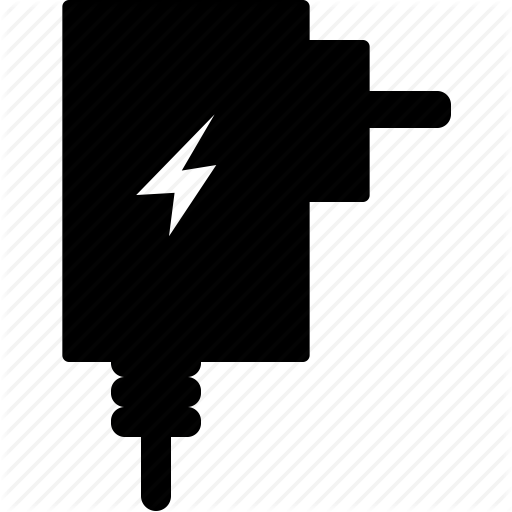 CE approved power supply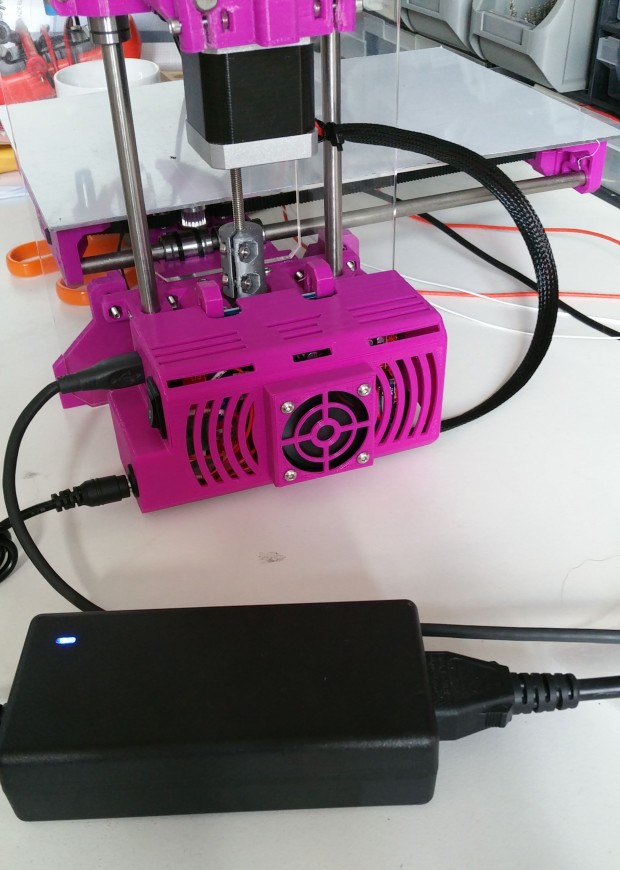 Auto levelling
The Go-Make Junior uses the Marlin Auto-Leveling option. This makes it easy on the calibration of the printing bed. No fine tuning is needed because the firmware will compensate for the uneven surface.


We designed the Go-Make Junior with the K.I.S.S. principle in mind. This resulted in a very simple printer design with mostly standard parts. We want to encourage you to adjust, upgrade or redesign the printed parts.


The Kick-off
To get our project started we need to produce about 50 printers.
Selling 50 printers will give us:
a base of owners that can get involved in our community.
the capital to upscale our production.
About Go-Make
We have been designing and producing electronic products for other companies over 25 years. This makes us aware of the problems on the electronics production market.
Risks have been minimized by:
Using mostly standard available materials. This will make it easier to switch to a secondary source.
The special parts are manufactured in house or by one of our special selected Dutch business partners.
We have a safety stock on all materials with longer lead times.
3D printers will be shipped out when ready. We do not keep them in stock when finished.
There always is a small risk of redesigning a custom part because of small changes of components. This can result in a longer production time.