GENECIE: A wallet with a built-in shopping bag
This project has already launched.

Meet GENECIE - the 2-in-1 wallet and shopping bag


The average person uses over 400 plastic grocery bags a year.
We want to live fast and convenient. As a result, people have produced billions of tonnes plastic waste, 79% of which is in landfill and environment.
You may not see all that plastic around you, but you're eating it with seafood and drinking it with water - on average, 83% of water samples contain plastic fibers.
Sustainable lifestyle requires planning and change of habits. Think about it: taking a reusable bag to a shop sounds so easy, and yet we keep forgetting it at home.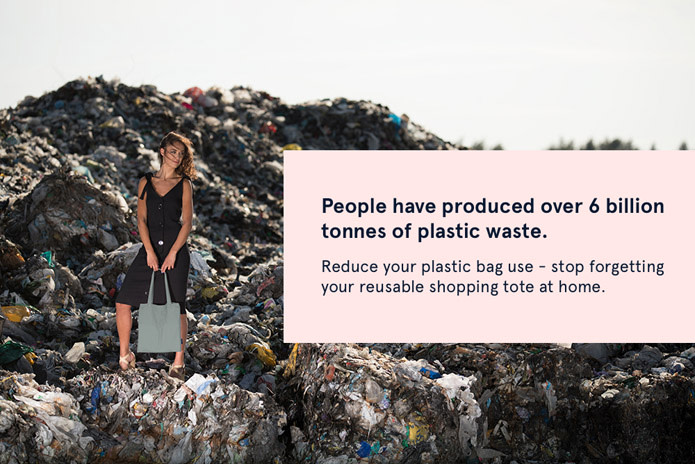 We made a product that helps people become more planet-friendly without thinking much: a wallet with a built-in shopping tote. Its innovative addition? A slim side pocket that hides a spacious carry-all bag - just pull it out and use whenever you need it.
Now, there's really not much to remember - we simply don't go to a shop without money and credit cards. In a witty way, GENECIE helps anyone reduce their plastic bag use, easily and effortlessly.

We spent months designing and redesigning GENECIE to create a product that's elegant and sophisticated, while intuitive and convenient to use.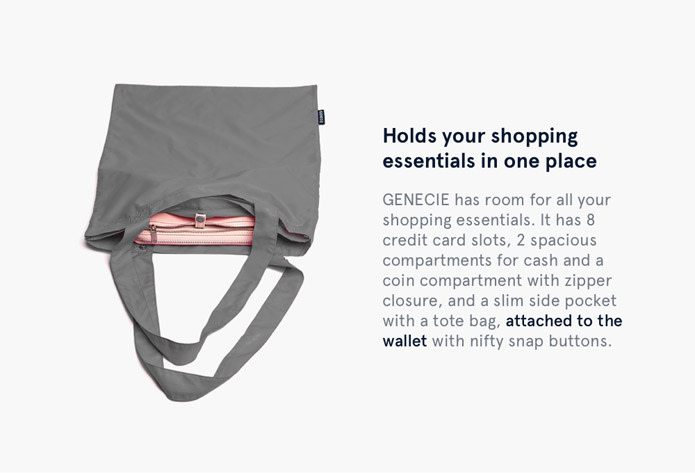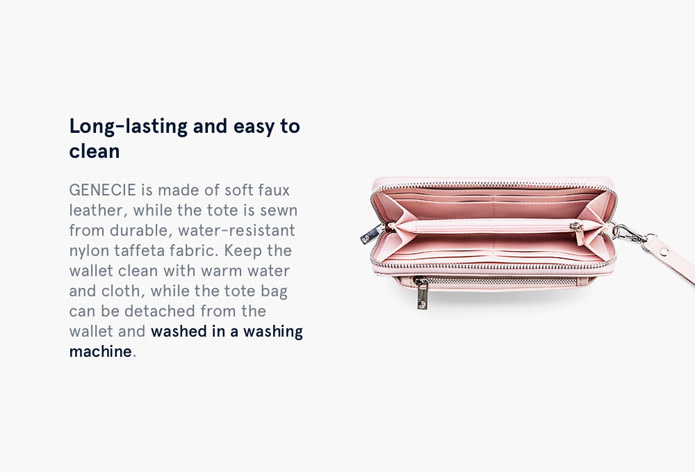 Made of soft faux leather and fine-tuned to details - from zippers to linings - GENECIE is made for contemporary women with dynamic lifestyles.
Even casually folded, the built-in shopping bag is invisible from the outside. In fact, you'll forget it's even there until you'll be at the counter, asked if you need a plastic bag.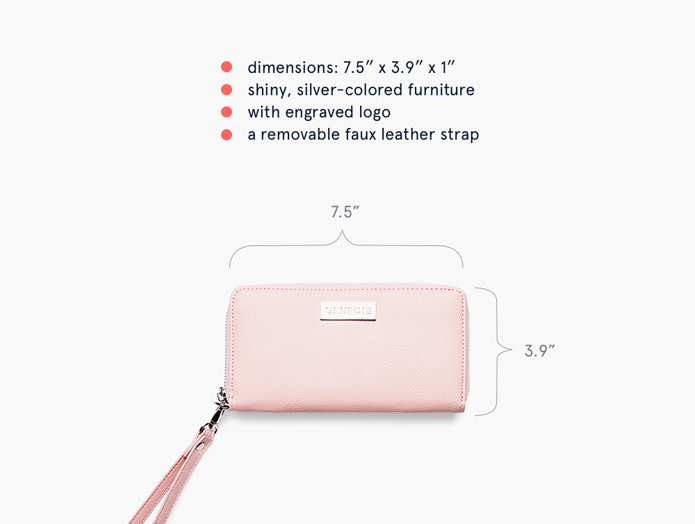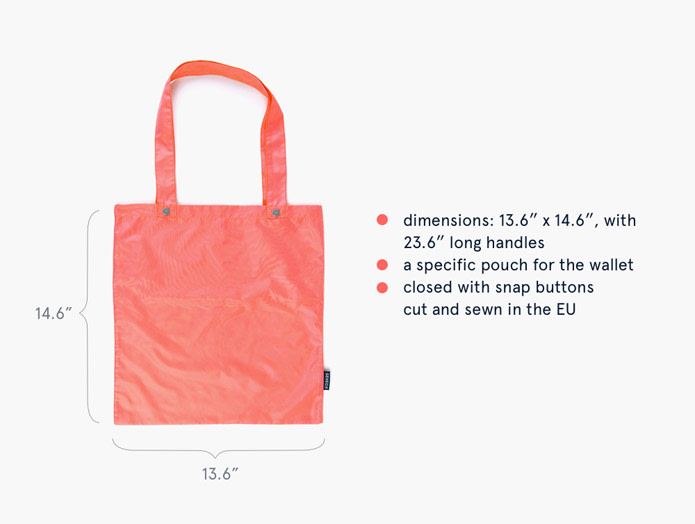 The GENECIE wallet will be available in two colors - Midnight blue and Peach beige. With every wallet, you'll receive a minimal-cut tote bag in a color of your choice.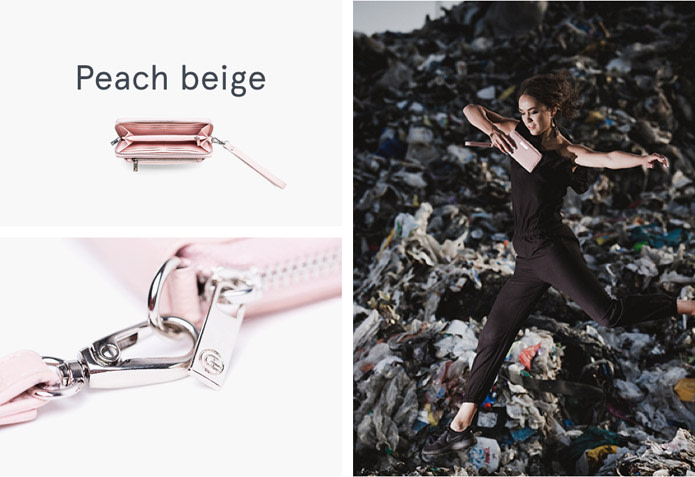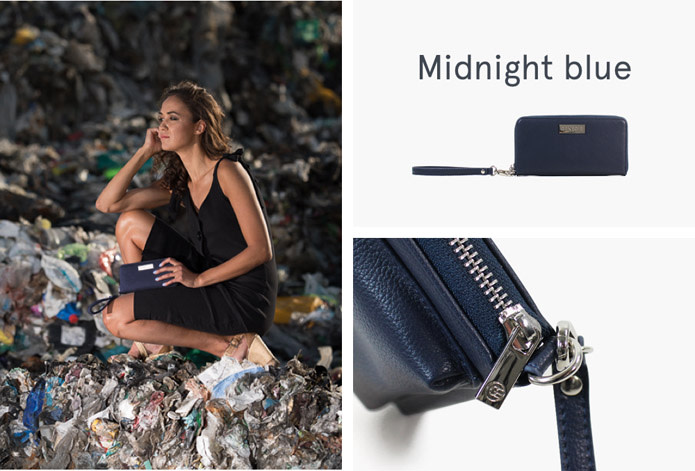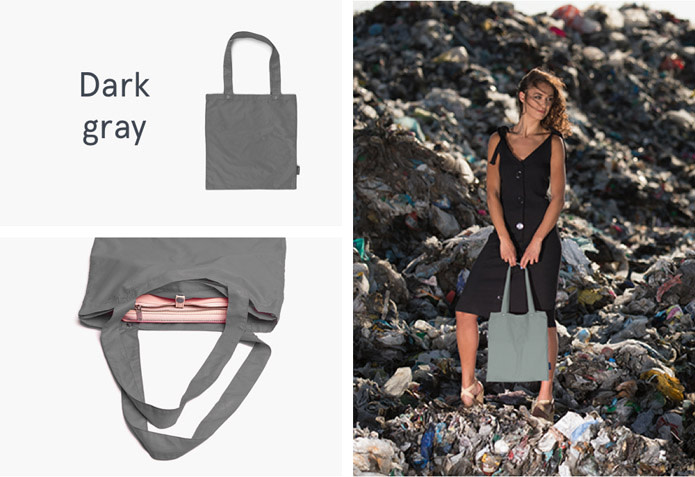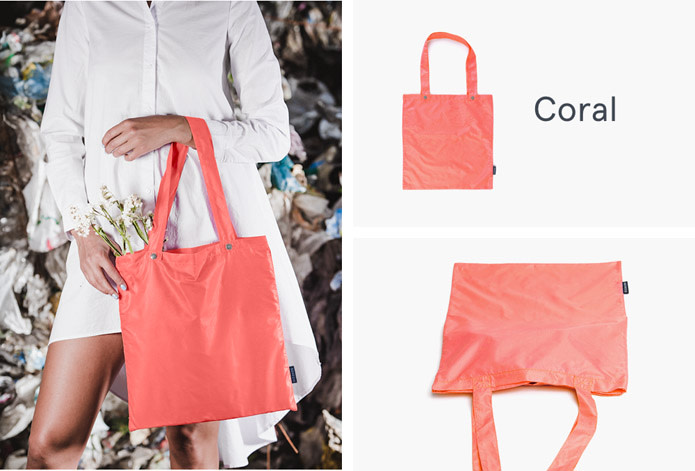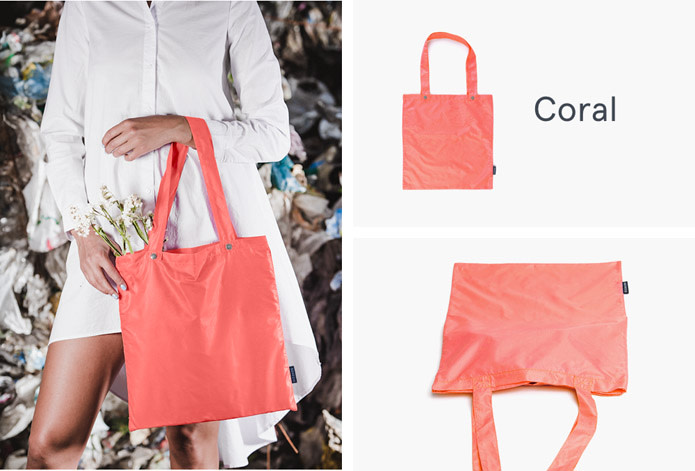 After spent a month traveling around Asia, Krista (one of the founders) came back broken-hearted - the plastic pollution she experienced there had left a lasting effect on her.
She started to rethink her habits and decided to cut down her own plastic use. Giving up plastic grocery bags sounded like an easy first step. Unfortunately, she continuously forgot her reusable tote at home and found herself in a shop with just a wallet in hand.
Until one time it hit her: the wallet! She never left home with it and it was always with her when she went shopping.
She started to look for a wallet that would also function as a shopping bag. Unable to find one, she and her business partner Ieva created GENECIE - a tasteful wallet with a built-in tote. And a revolutionary goal to reduce plastic waste.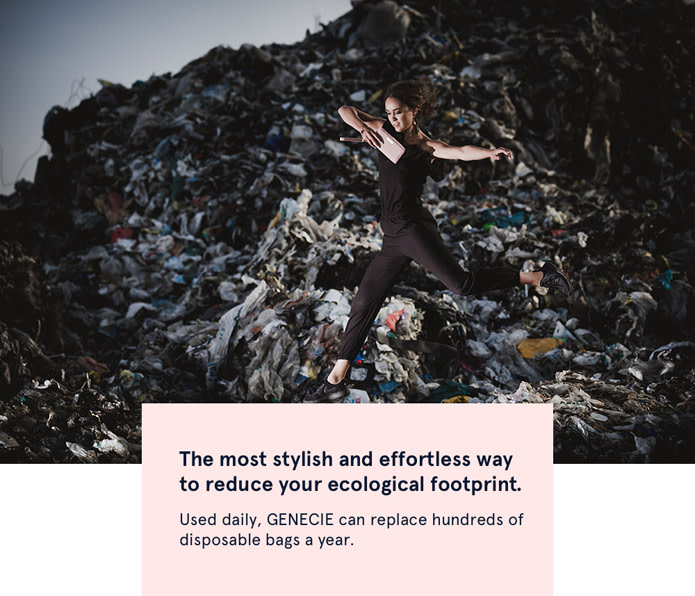 We spent months developing the product and finding a reliable manufacturing partner. And now we're finally ready for production, which is where we need your help.
GENECIE is so close we can touch it - literally. Now, to make it available for everyone, we need your help to start the production.
We've done the time-consuming part - planning, research, and prototyping. We've found reliable a manufacturer that's ready to start the production as soon as we give them the green light. All parties are set and ready to go, which means quick and certain delivery after the campaign.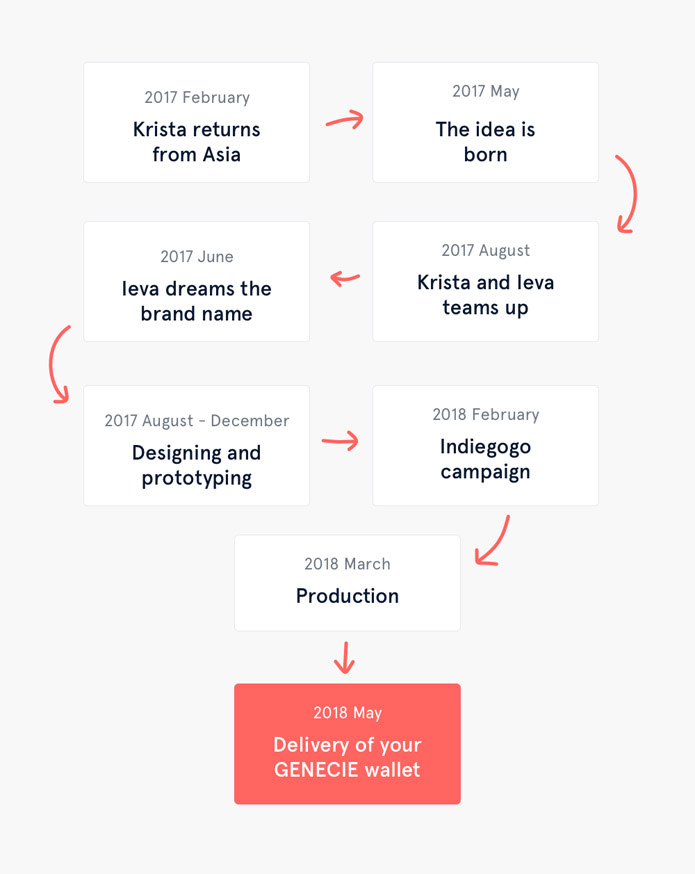 We're collaborating with suppliers and manufacturers with tens of years of experience in producing fashion accessories for international and local brands. They've been professional, attentive to detail, and punctual throughout our collaboration, and we rely on them.
However, there can always be obstacles and challenges we cannot foresee right now. We promise to keep our eyes open and our finger on the pulse, so we can keep you updated and let you follow the manufacturing process with us.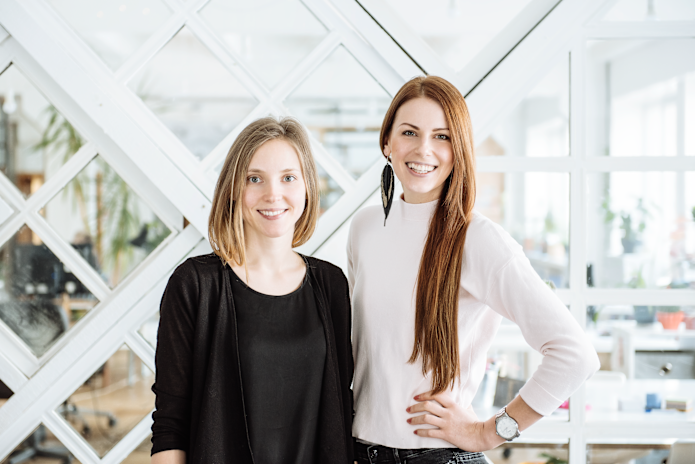 Other ways you can help (and we'll appreciate it as much as your pledge!)
Share this campaign on your social media.
Share it on online groups of like-minded people.
Tell your mom, friend and colleague about it.
Feature GENECIE on your blog.
THANK YOU!
Krista & Ieva