KOSTA Backpack Introduction
If you were looking for comfortable, stylish and functional backpack, you have found one!
KOSTA bag is bright and multi functional foldable backpack.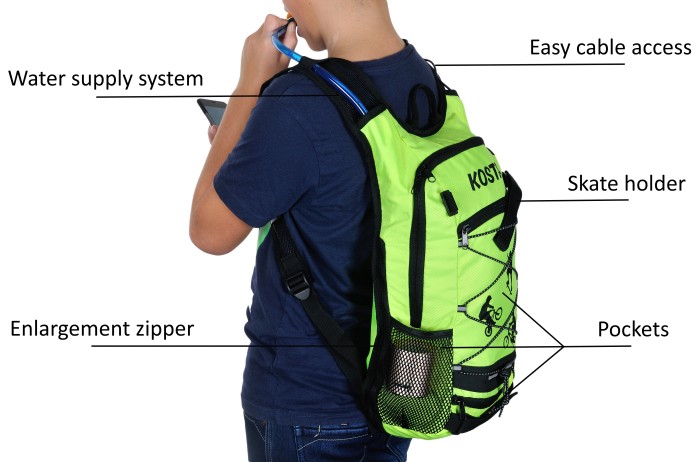 Hydration backpack for active summer (bicycling, running, walking, travelling) and active winter as well!
10 Main Features of KOSTA Bag
Ultra lightweight and durable
Front and back reflective lines
Cool and Stylish
Waterproof
Foldable into a small pocket
Expandable with additional zipper
Water supply system
Easy to access cards/keys/coin pocket on a strap
6 pockets
Skate holder
Expandable with additional zipper
Need to put your jacket or windbreaker into backpack? No problem. Just open special zipper and enlarge your KOSTA Backpack.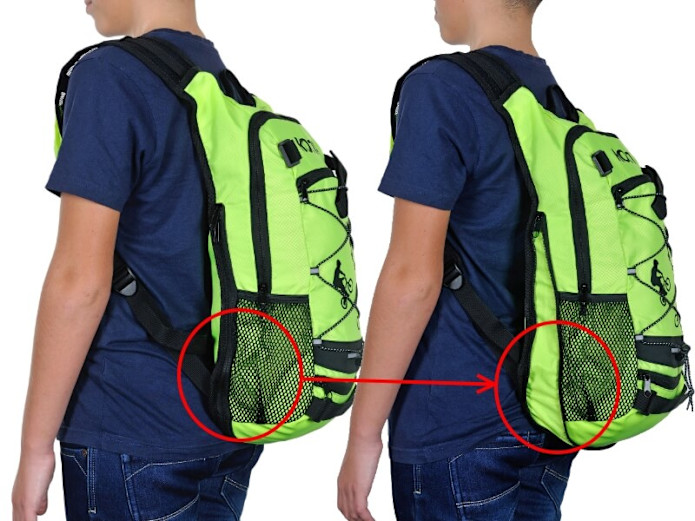 KOSTA Bag is Waterproof
Rain is not an obstacle for travel anymore! Keep your things dry even in bad weather!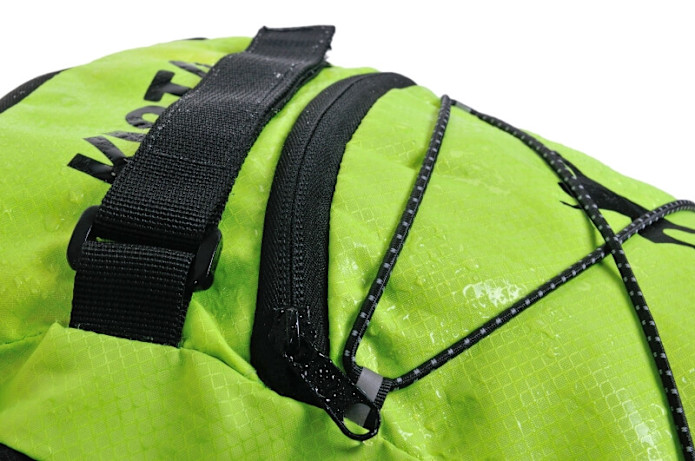 Easy to access cards/keys/coin pocket on a strap
Need to get the keys or money from the backpack?
Now you do not need to take off a backpack! Just use coin pocket on a strap.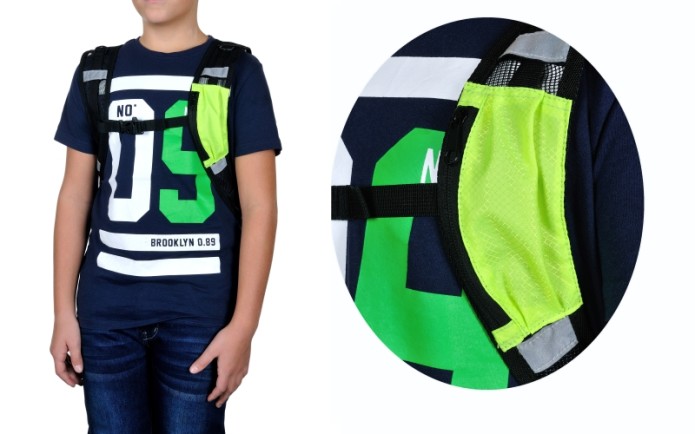 Water Supply System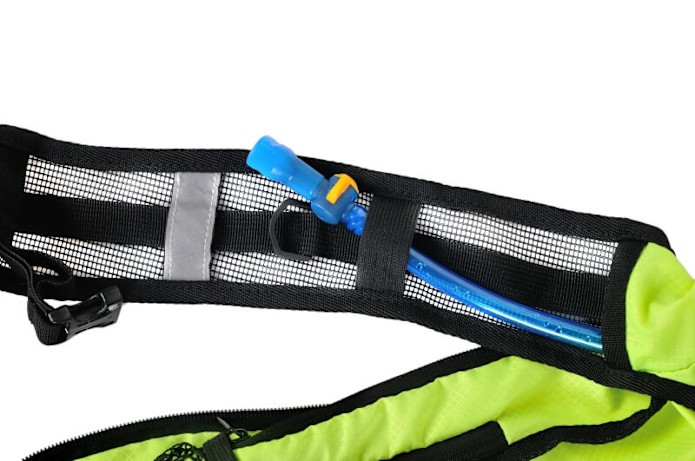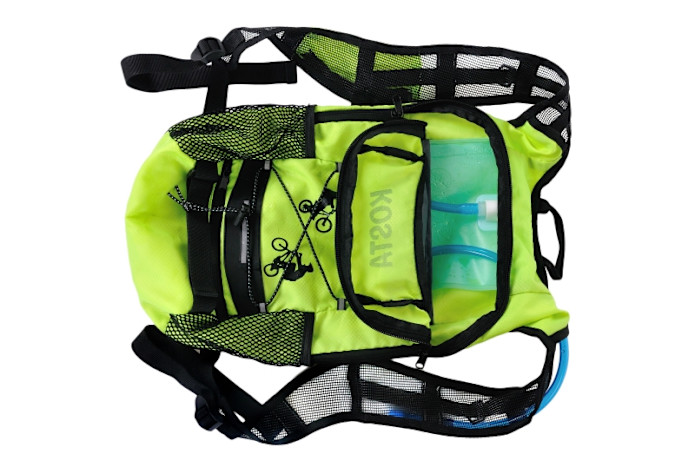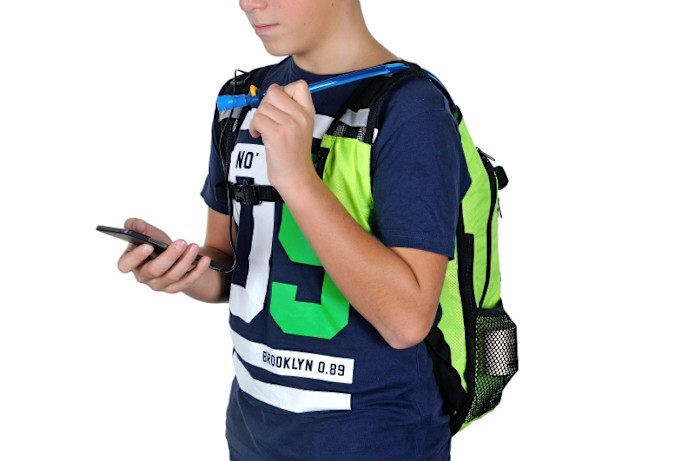 Many Pockets for All Your Needs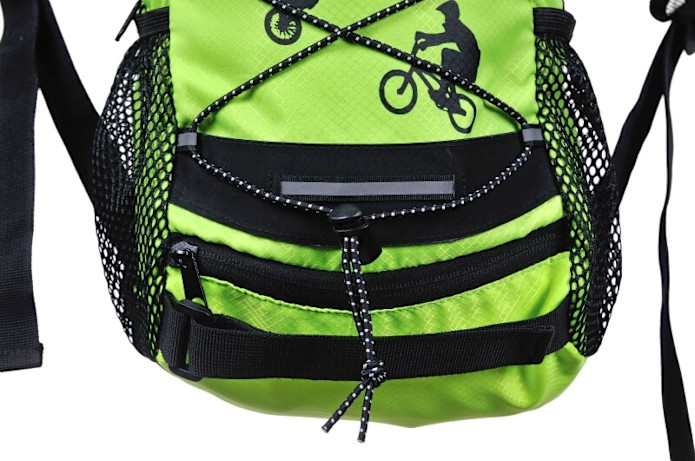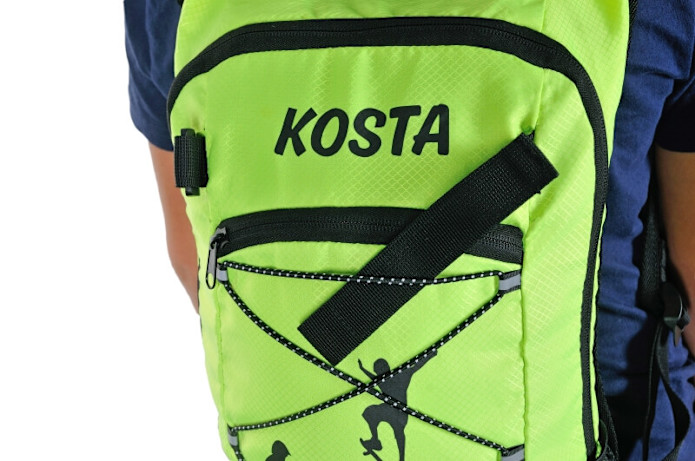 Skate Holder
Don't forget to take your skateboard with you! Just use skateboard holders.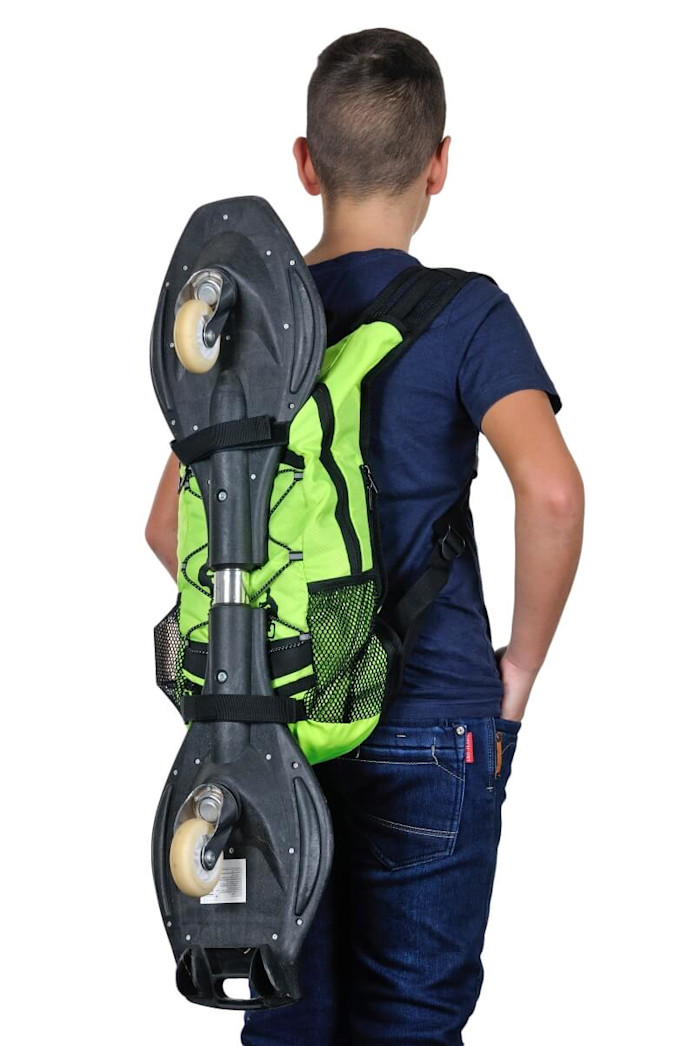 History
I had lots of different backpacks but none of them suits all my needs.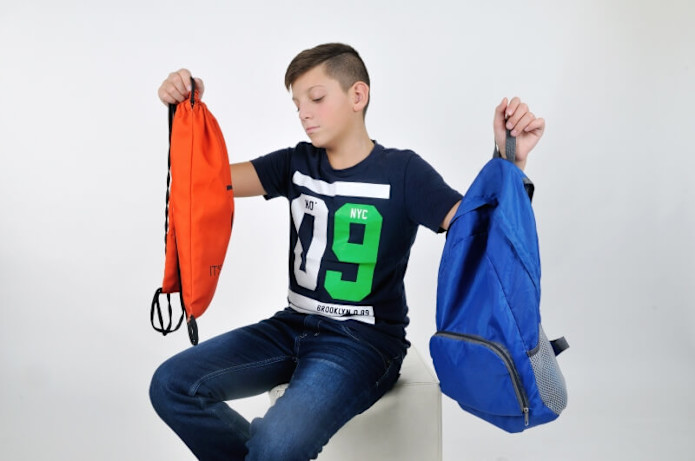 And guess what?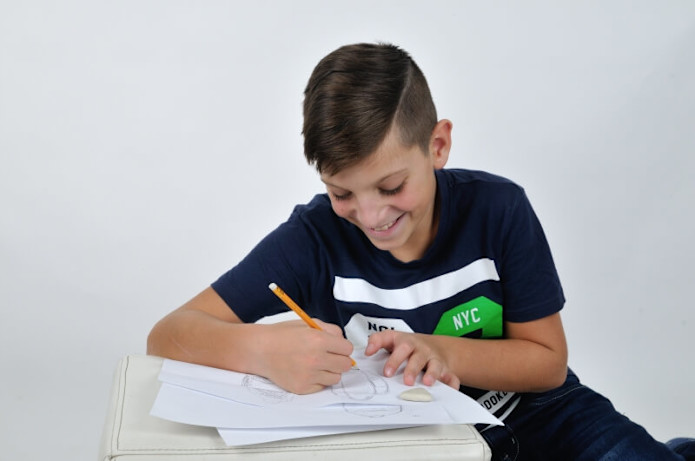 I designed a perfect backpack for active lifestyle!
Now I want to share my backpack with you!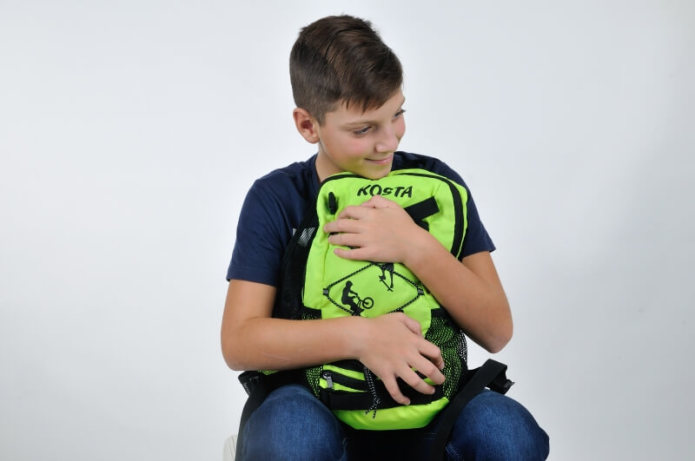 Select your Perk and Get your KOSTA Bag in May 2018!
We need the founding to start bulk production because the factory cannot manufacture a small amount of backpacks with our unique design.
KOSTA Backpack Timeline
Risks and Challenges
The funds we are raising will go directly to the manufacturing of the backpack. We do not see any risks during the production, however if some unexpected circumstances occur we will always be 100% transparent with you and do our best to solve all the questions. Our main goal is to deliver you high quality product with great features.
FAQs
Frequently Asked Questions
Is there a water supply system included in the bag?
Yes, we deliver KOSTA backpack with water supply system. However if you do not need it, you can select perk without it.
What are the shipping costs?
Shipping cost depends on your country.
What is the weight of backpack?
The weight of KOSTA backpack is 200 grams.
Is KOSTA Backpack waterproof?
Yes, it is waterproof. However, if you are going to swim with a backpack, it is not a good idea. It will not protect your things.
What payment methods do you accept?
On Indiegogo platform we can only accept payment by Credit Card, no other methods, sorry.
When I get my backpack?
You will receive your backpack in May 2018.
About Us
This is me and my family and we love active lifestyle!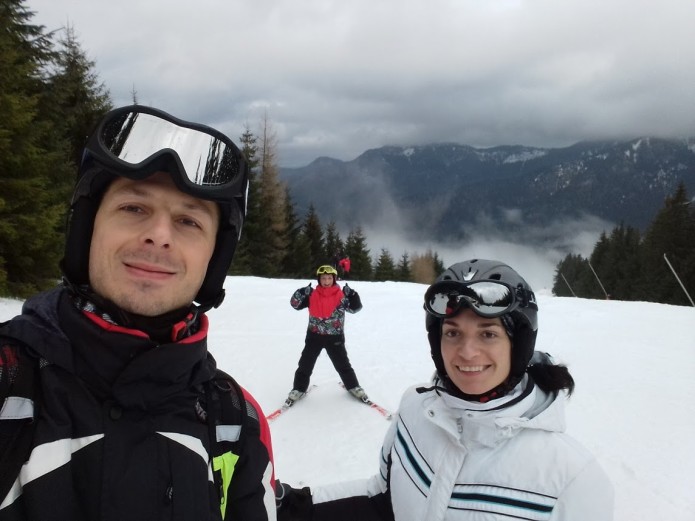 We invented KOSTA bag especially for people on the move!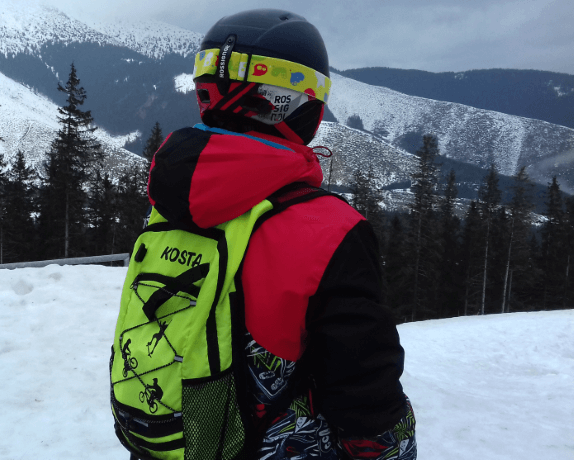 Please support our project and get your own KOSTA foldable hydration backpack.
Our Team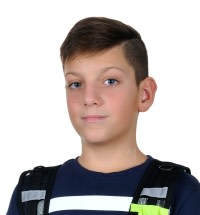 Kostja – idea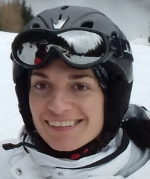 Anna – prototype creation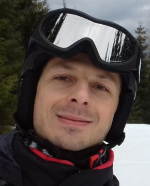 Alex – mental and financial support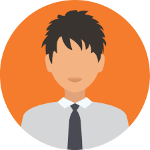 Alexey – photo for the project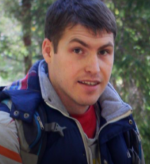 Andrey – Video creation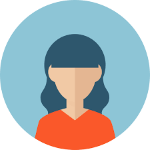 Amy – manufacturing manager
KOSTA foldable backpack prototype was desinged and will be manufacturing by Quanzhou Muni Bags Co., Ltd. - a professional supplier of backpacks, cooler bags, hydration packs, outdoor bags, sports bags, etc.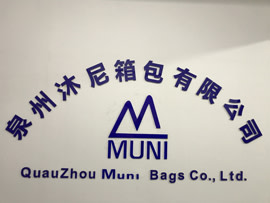 Mr. Tracy Yang Director/CEO of Quanzhou Muni Bags Co., Ltd.
Join us on Facebook - KOSTA Active Lifestyle!