Hello World!!!
We are creators of the project EyePlus! Our names are Igor and Ruslan. We are students of the Russian Institute of Higher Education and are studying at the first year of the Master's program.
Sometimes we want to film a presentation, speech, read a book at a lecture or just watch a video on YouTube, having a cup of coffee during the break, but it is not always convenient. That is because all kinds of stands are large and not comfortable and the tripods for shooting cause to themselves extra attention. For ourselves, we made a compact and convenient thing called EyePlus. At the university, students often asked what it is and where it could be bought. At that moment, we realized that this device would solve the problems of many people. After several improvements, we decided that EyePlus should be accessible to everyone, because it can solve many problems.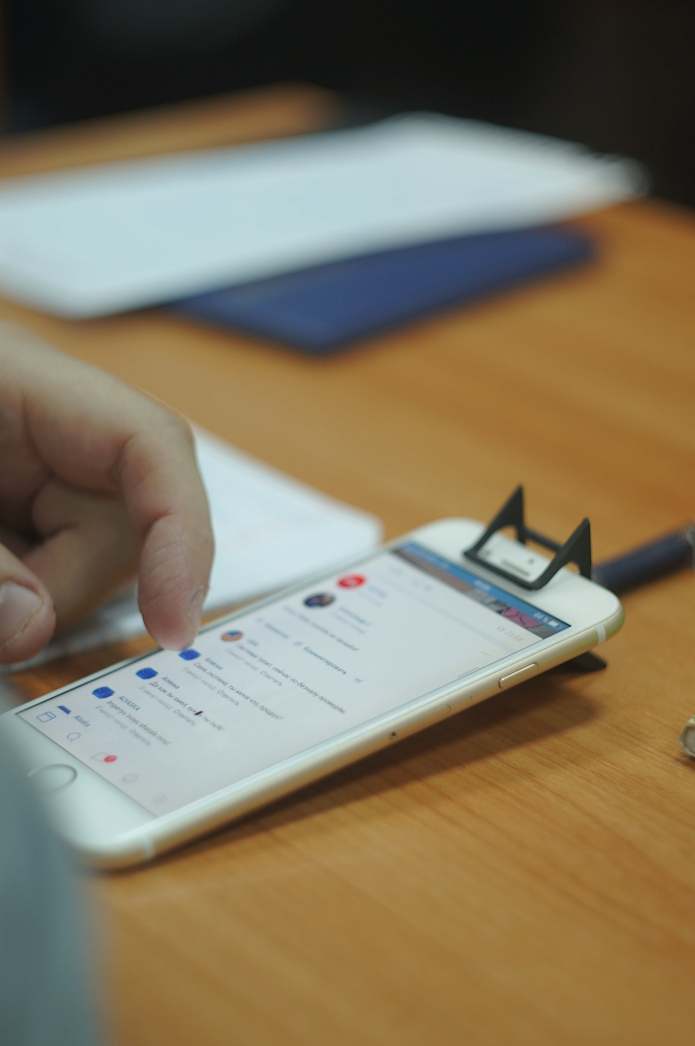 Browse your email at a convenient angle
What is money for?
Financing – Business Plan
We need financing to start production of this product. When we got financing, the funds will be used to create and deliver the product.
7000$ for producing a compression mold in Tomsk, Russian Federation
1000$ for cutting mirror plexiglas in Ekaterinburg and delivery to Tomsk, Russian Federation
1000$ for materials for EyePlus
1000$ for producing cases
If we do not collect the necessary amount of money, then all the funds received, we will invest in EyePlus.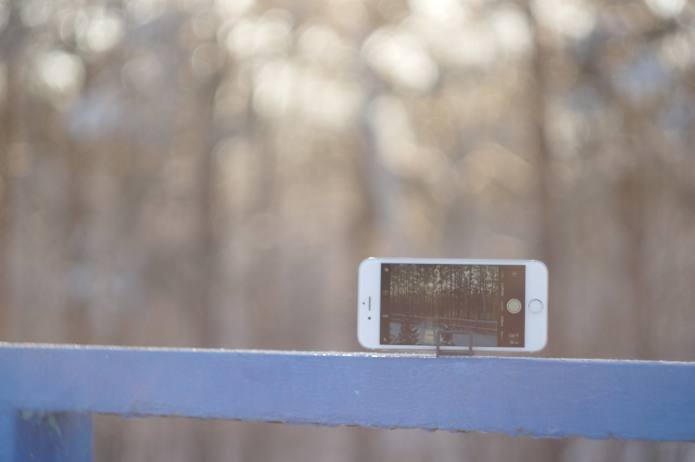 Shoot beautiful landscapes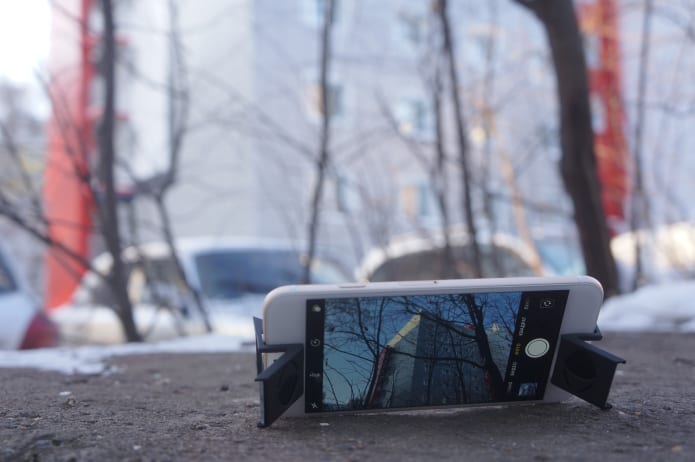 Take pictures at different angles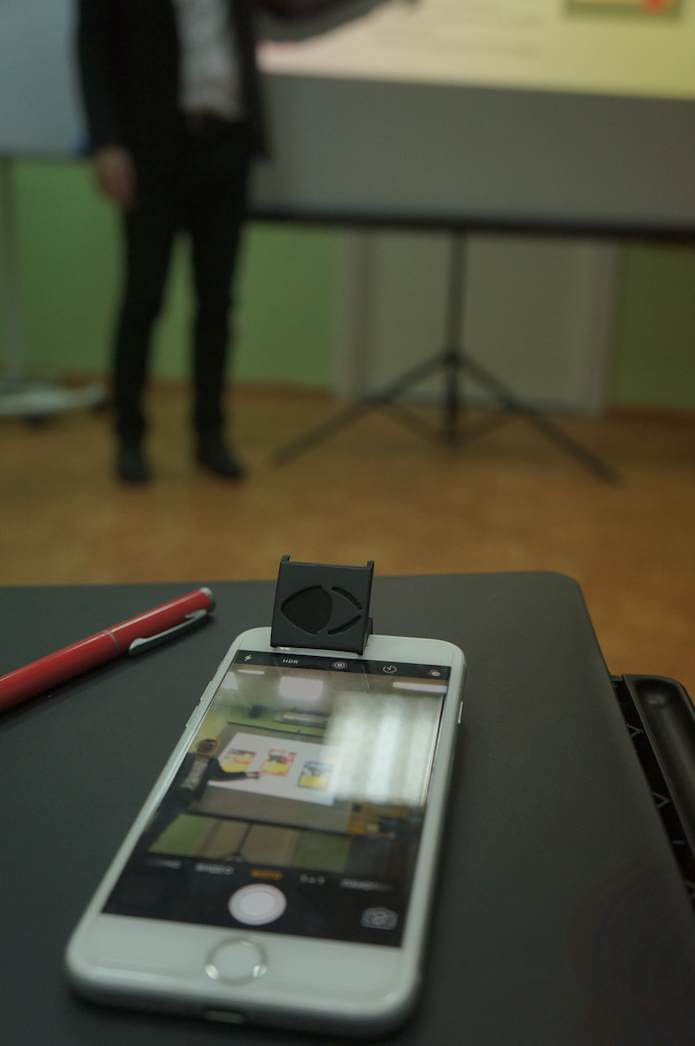 Capture important moments of your life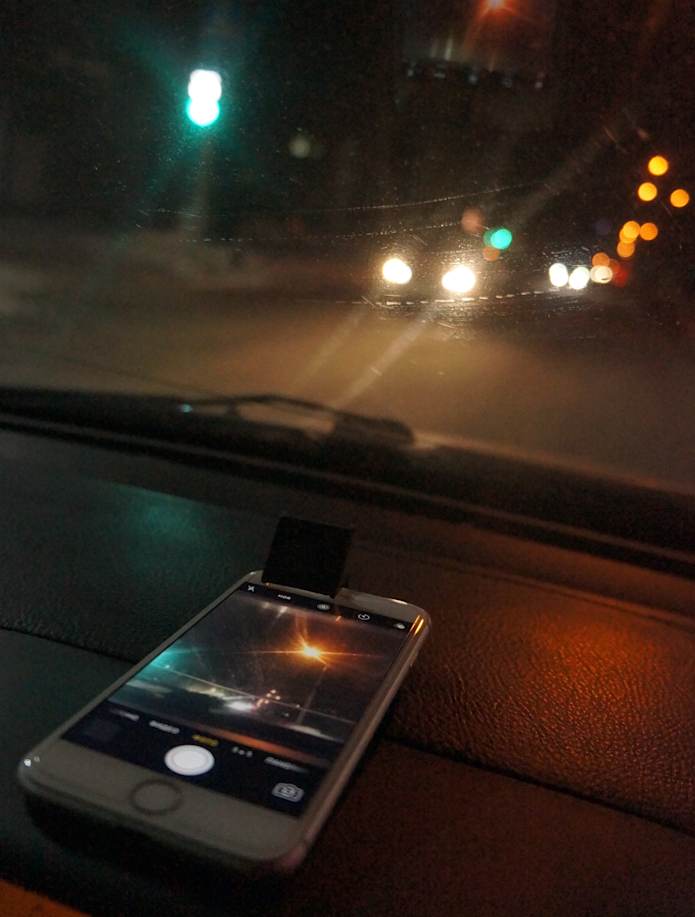 Timelapse
Risks and problems
For the EyePlus project, the greatest risk is the creation of tools and production process, scaling the product to large volumes. Prototypes were repeated, in order to achieve high production speed and quality. Identification of optimal assembly equipment. We believe that this sum of money can help us to achieve this goal and it leads to a low risk category. A supply chain was created for the components, confirming the high quality and production. Particular attention was paid to the search for optics, because we believe that the image quality has a primary importance for EyePlus.
If EyePlus get a big demand, there will be possible delay in delivery. Nevertheless, we will always be in touch and guarantee that each EyePlus product will reach its owner.