Extraordinary Bumper 2 ways Backpack : X-Bumper
This project has already launched.
"X-Bumper" has a stunning design unlike any other Backpack / Tote that features all the benefits of really cool up-to-date function.
An Everyday Bag is a companion for life. Its skin is a waxed canvas and generic leather that will get vintage apperance throughout the years, and that's what will make it truly beautiful and unique

"KORE DESIGN" Team is a group of people who try to see the world from a slightly different angle. We meant to create a product which is simple, stylish and elegant with practical functionality. The delicacy of the sewing and the design reflects our understanding of thoroughness in production of an exquisite and at the same time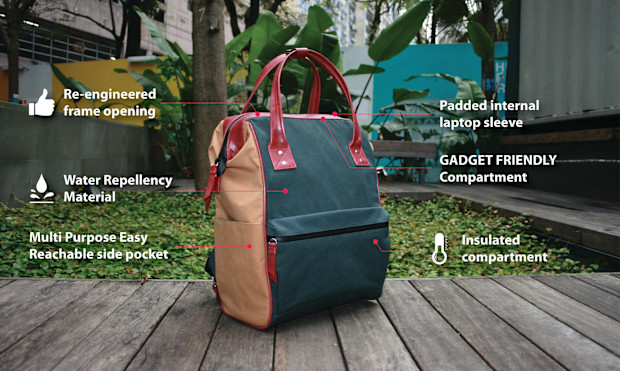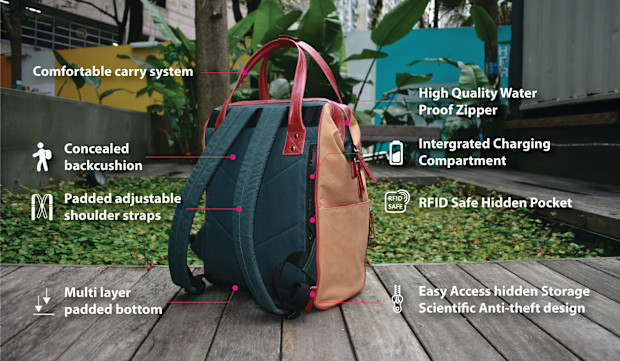 MAKE YOU STYLISH -
- 2 ways (Backpack / Hand Carry Tote)
- 3 colorways – Stunning Color Block Design
- Leather Trimmed
- Light weight / Ultra compact (Silm & light)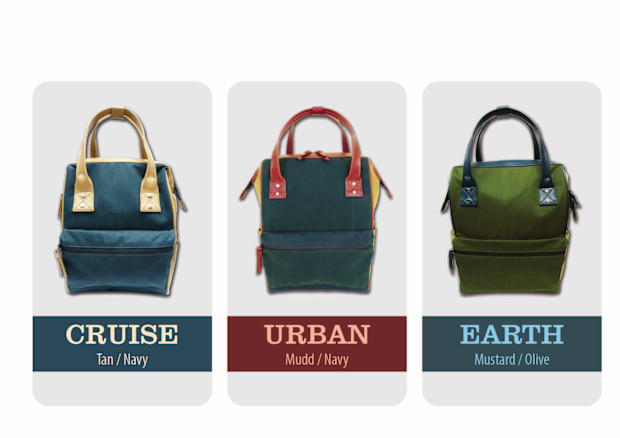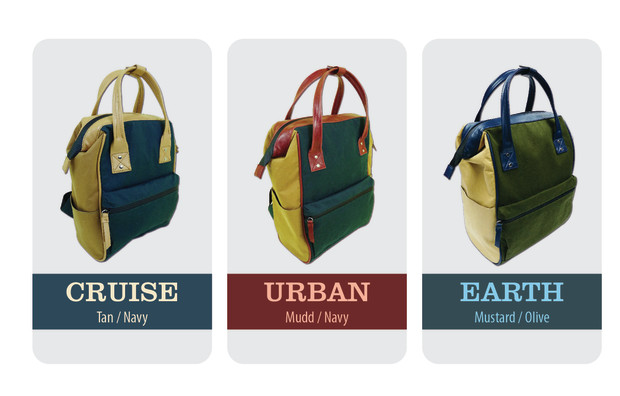 MATERIALS -
• Exterior made from Waxed Canvas & Trimmed with generic top Cow skin that will last you for decades.
• Interior fully lined with Silky material and easy to clean.
• We make sure to offer quality materials that will last long and require little maintenance.
MODERN / USEFUL FEATURES -
X-Bumper
is crafted in the present day and accommodate the needs of a contemporary man and woman :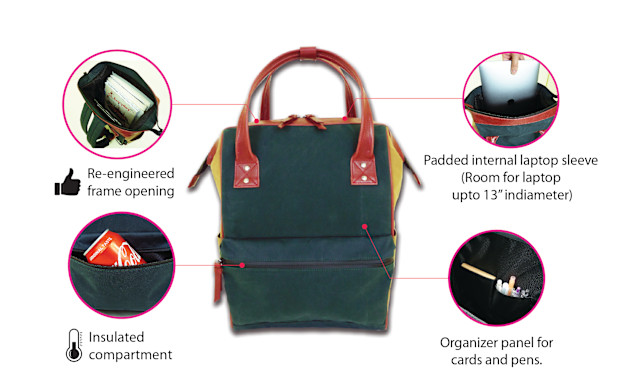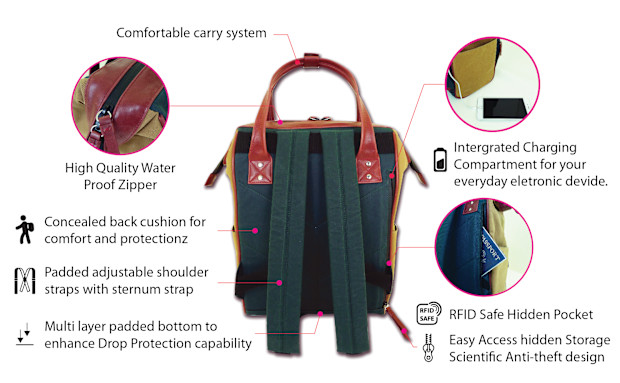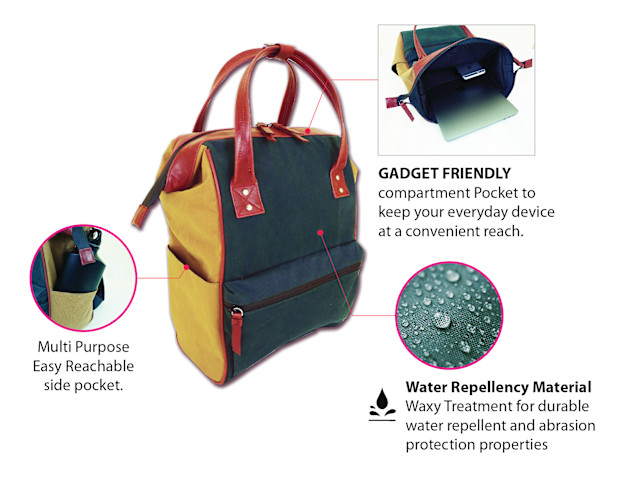 Timeline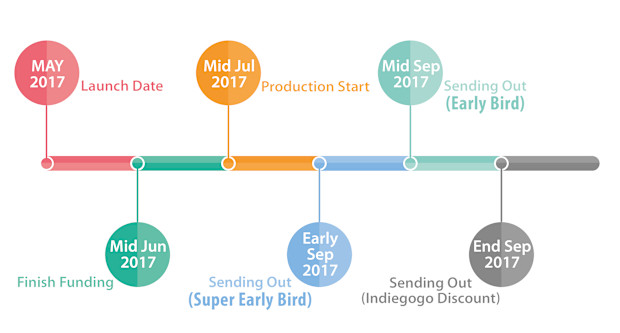 DIMENSIONS -