To end the long, painful waits to see GPs and specialists, DocNoc is here to empower you to get your medical health needs seen to. Patients can find doctors to come to their homes, arrange appointments at the clinic or video-chat online – each can be done a time of their choosing – whether for ill health or simply to support and improve health. DocNoc's physicians are UK-registered doctors with extensive experience working in the NHS.
Dr Ali Jomaa and Dr Nur Alkhateeb founded DocNoc Ltd and have 20-plus years of experience as doctors in the NHS and private sector. They have seen first-hand how patients struggle to get the good, affordable healthcare they need.
They teamed up and created DocNoc, an online platform to bring accessible healthcare to everyone that needs it. In order to fully develop the service, they need your help.
About this campaign
Dr Jomaa and Dr Alkhateeb have so far self-funded the platform's development along with a Virgin Start Up loan and mentoring. Now, they need your support to raise a seed investment of £10,000 to access bigger funding pots by proving the concept with doctors and successfully reaching out to the masses with this innovative healthcare solution and hope to exceed this target tenfold.
They are offering gifts and rewards as a show of gratitude for those who pledge and back a campaign to raise awareness about DocNoc and the care it offers.
These gifts are chosen to put a smile on your face, offer health assurance and help put your body on track to living a longer and healthier life. In addition, as a gesture of gratitude to our early backers, DocNoc will convert 10% of the value of each item you purchase during this campaign into equity. This way you are not only investing in your health but into yourself and your family's future. You will receive a statement of terms with your shares and rights in DocNoc Ltd. Contact us if you have any query: support@docnoc.co.uk
This offer is limited to Indiegogo backers purchasing perks between 15-December-2017 to 14-January-2018. Share value after this date is subject to change.
Perks for pledging
There's a luxury stress-relieving foot massager, a smart-monitor watch that tracks your vitals, basic and comprehensive physiological profiles, a healthcare-professional tablet, holistic health-vitality programmes and a particularly special tribute to many we respect and love that you can read about below.
Treat each heel and foot arch to the effects of acupressure and deep-tissue massage. Using this is relaxing for tired and achy feet, invigorating for muscles that need stimulation and increases blood circulation. All of that means a decreased risk of injury, increased performance and better muscle recovery.
Get an hour to hour picture of your health, day to day. Your fitness, diet, mentality and environment all factor into how your body works, and with this on your arm you'll get real-time feedback that you can act on. This heavily discounted "perfect gadget" will become your personal health assistant.
We all need them, and we should have them more often. Now's the time. Choose between Preliminary and Essential. Both other thorough blood tests, assays and profiles, and each come with a doctor's detailed report.
Go for Essential, and get a one to one video consultation that will leave no question unanswered.
For the healthcare professional who needs connectivity on the go, we are making available a 4G-, NFC-, Wi-Fi- and Bluetooth-capable tablet with detachable keyboard. With a bright easy-read touch screen that works with a stylus or multi-touch finger commands, an integrated smart-card holder and a shock resistant design for every-day applications, we are confident it will become your go-to tool.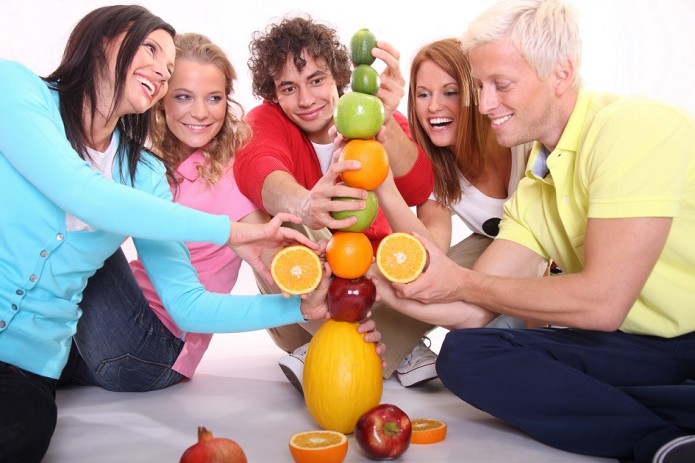 Also available are one to one and group Vitality Health programmes offered in partnership with the Vitality Health Clinic and led by Holistic Occupational Therapist Pranita Salunke. Exclusively, when you choose one of these Vitality perks, you will also receive a complimentary one to one consultation with the Vitality Health Clinic, which typically costs £150. For more information, please email us support@docnoc.co.uk or contact Vitality Health Clinic directly.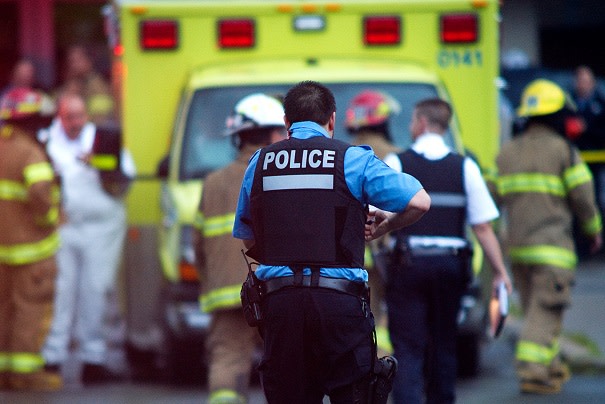 As a tribute to, and in recognition of those in Britain's Emergency Services, Her Majesty's Armed Forces, the NHS and in hospices, the DocNoc teams asks you to consider the Emergency Services Reward. This choice will see two service members – selected at random by Rewards for Heroes – taken on a four-day luxury holiday. There is a limited number of this perk that we are able to offer.
What next
Please FOLLOW our campaign and show your support by making your pledge for the reward that suits you. Your help will enable the continued development of efficient and timely healthcare services delivered in the way you want.
The model for this digital-healthcare platform can be deployed in other countries if successful in the UK. Our team comprise a range of skilled experts in chronic conditions, urgent care, digital health and business administration.
Please share our campaign with everyone you know who would benefit from DocNoc's innovative platform.
You can use Indiegogo's built-in sharing tools in the top right of this page, just below the campaign meter.