Crea Iloa - different kind of lifestyle jewelry
This project has already launched.
Crea stands for creation, and Iloa is Finnish for joy. The aim of the company is to act according to its name: to Create Joy. Our aim is to grow into an international company, and to provide Iloa to as many people as possible. The campaign goal is to collect funds to cover the cost of jewellery serie production, to get in international market. We also need funding for the network marketing. Our goal is to build our brand awareness out side off Finland.
What is this?
Crea Iloa is a young Finnish fashion jewellery and lifestyle design company. Crea stands for creation, and Iloa is Finnish for joy. Our aim is to Create Joy.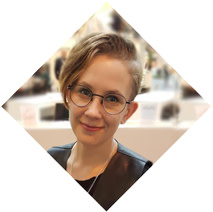 Moikka! in english that is Hello! My name is Tanna.
I am the founder and designer of Crea Iloa. My background is in jewellery design. Crea Iloa was founded in the summer of 2015. We want to make truly unique jewellery that makes people happy. Our jewellery are designed and manufactured with skill and responsibility in Finland. We mainly use ceramics and silver.
Crea Iloa jewellery has a little secret! You can add scent to the back of the jewellery. By adding fragrance to the piece of jewellery, you add your own story and you create your own amulet. Best thing is that you don´t need to add chemicals in fragrances to your skin.
Add fragrance to the back of the ceramic piece of jewellery. Klick the picture to learn more.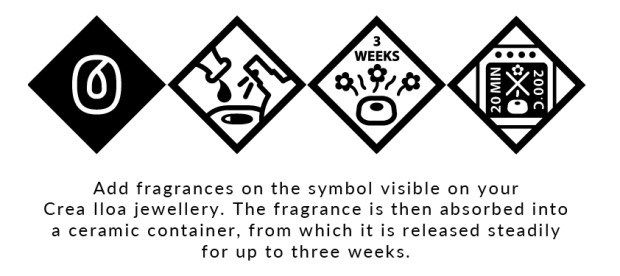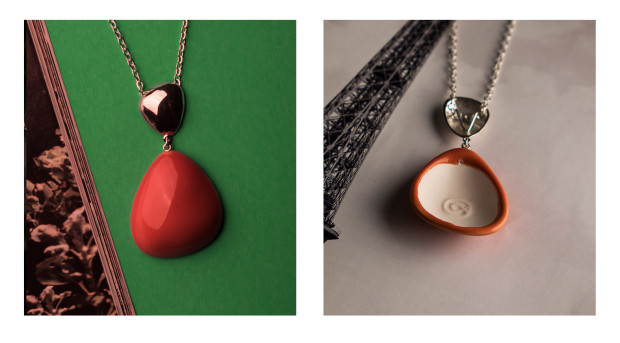 The first Crea Iloa jewellery collection was launched in 2015 for the Christmas market. We have developed and expanded our collection. We even designed an ecological jewellery box which is also for jewellery display. We are based in Finland and working in small country means that resources are limited because of the small consumer base. Finland has total of 5.5 million people. That's why we want to tell our story to a wider audience.
You can help us to expand our brand awareness outside of Finland. You can make it possible for us to work towards our goal and give us the opportunity to grow as designers and as a company.
Our goal is to be first international successful and growing Finnish jewellery company by 2020.
We are grateful for all the help we can get. We also welcome feedback, ideas and cooperation proposals. If you have something in your mind, let us know
Why we need funding and what special perks you can get?
Now we are looking for funding, which enables us to develop and expand into an international company.
funding will be use to cover
- The cost of manufacturing serial production jewellery molds.
- The cost of development our website more user-friendly.
- The cost of participate with international fashion fairs.
32 000 € total is used in the following way
- 10 000 € manufacturing jewellery molds
- 12 000 € development of e-commerce, creation strategy and marketing plan
- 4 950 € participation in Accessories Mastered -program. 10 months Training: learn to respond to the needs of the international market and to network outside Finland.
- 5 050 € participation in international fashion fairs