When life is gradually occupied by intelligent products,do you remember the fun of writing?
We want to make a water-based pen, it'll be with us for our entire life and to regain the pleasure of writing.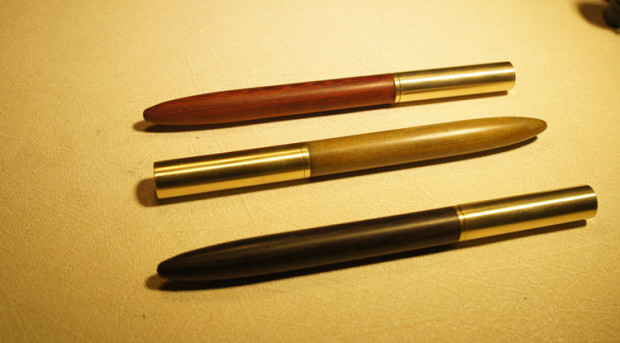 Craftsman's pen was made of logs and brass, You can enjoy the logs from Pterocarpus santalinus, African Blackwood, Lignum vitae, and Briar. It's worth collecting.
Personal imprint:
Without painting and electroplating of the Logs and brass, the pen will oxidate and change color when contact with sweat hand. The color varies from person to person. You'll have an exclusive pen which has your personal imprint.
The right one is a new pen and the left one is a pen after 20 days used.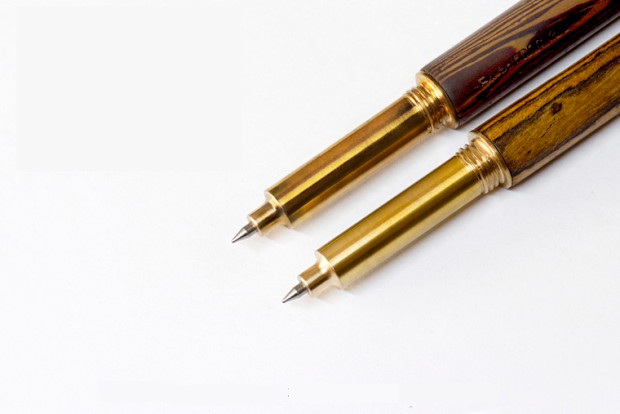 African Blackwood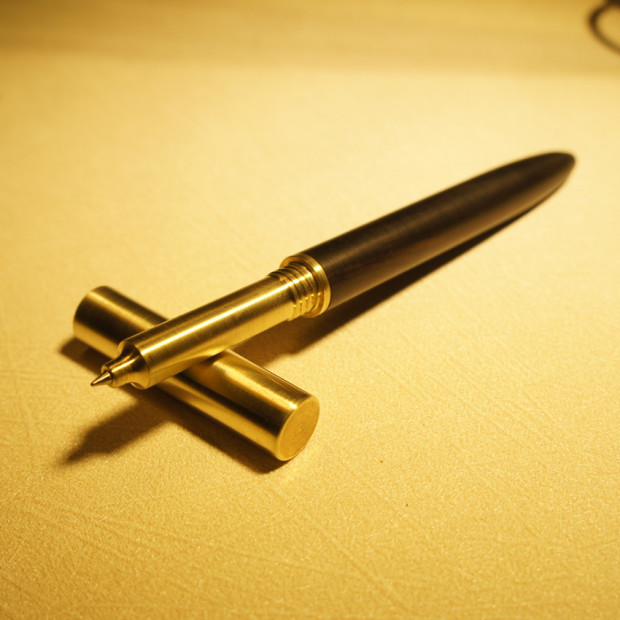 Pterocarpus santalinus pen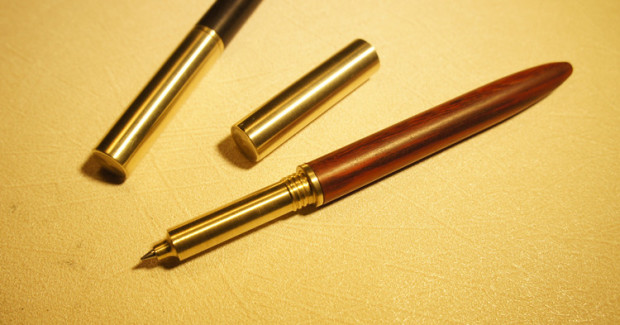 Lignum vitae pen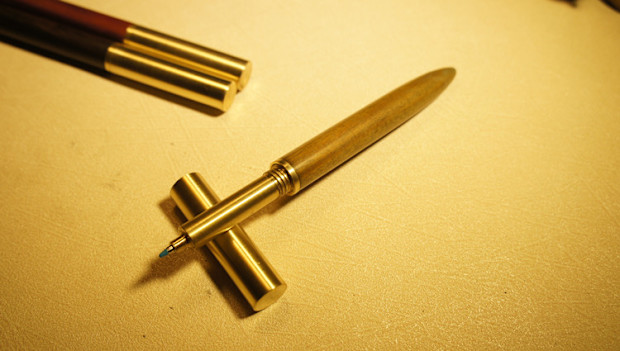 Briar Pen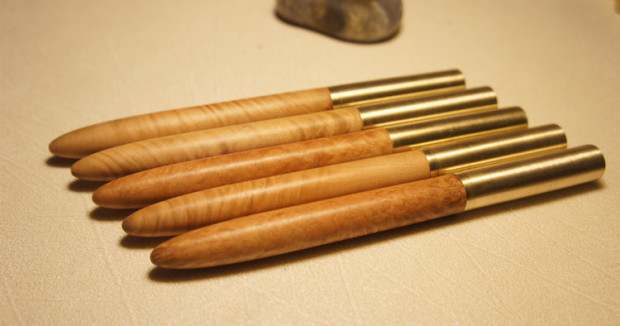 Enjoy the fun of writing: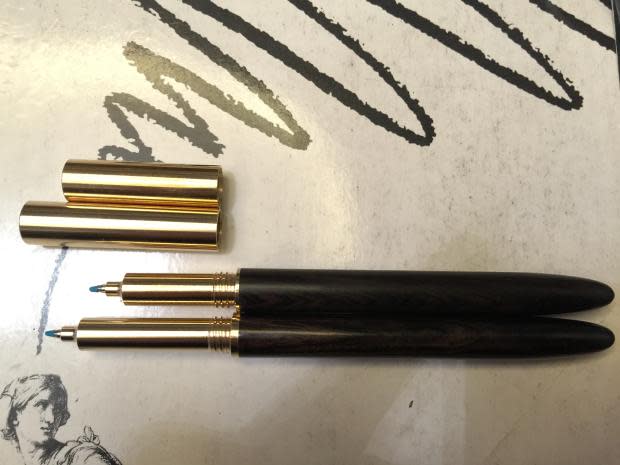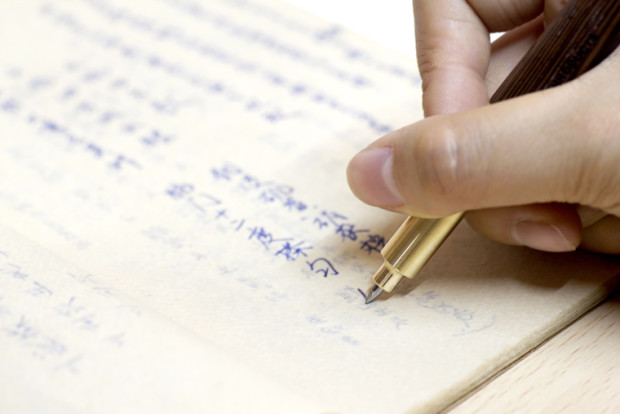 The Pen is The Tongue Of The Mind - Cervantes
100 percents hand made,Polished every perfect arc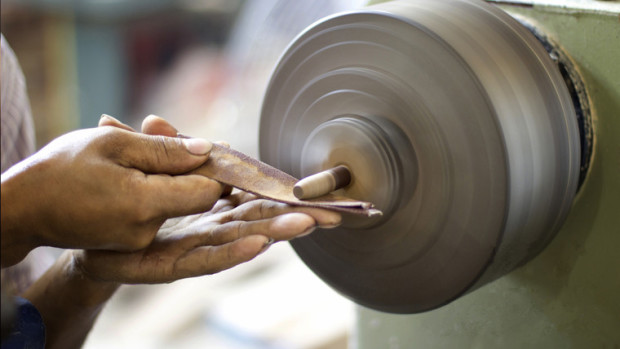 Hand sanded at least eight times for each pen, enjoy the nature beauty of wood without painted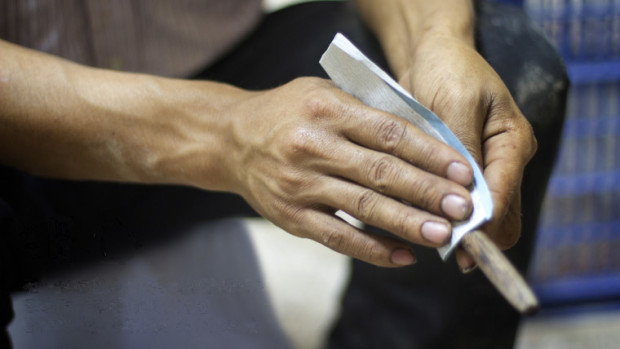 Using standard Mitsubishi water based Gel ink, easy to refill or replace.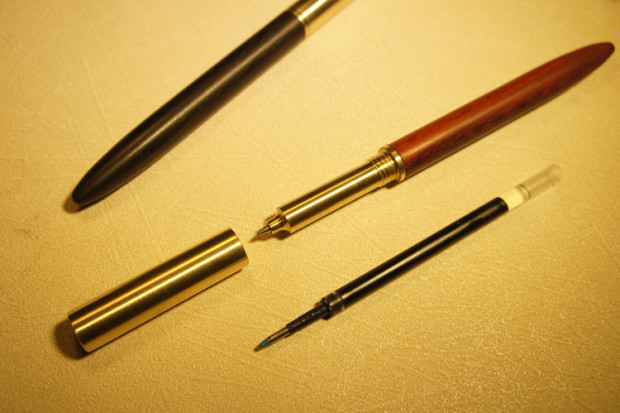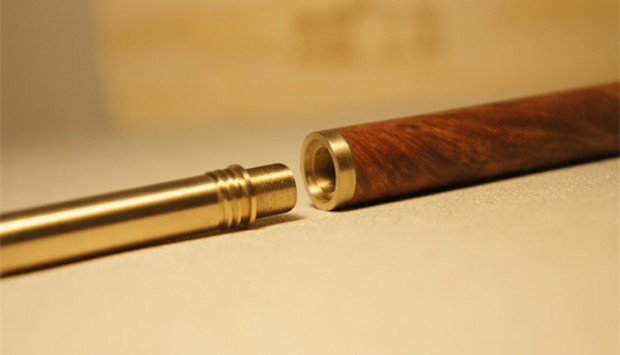 Individual signature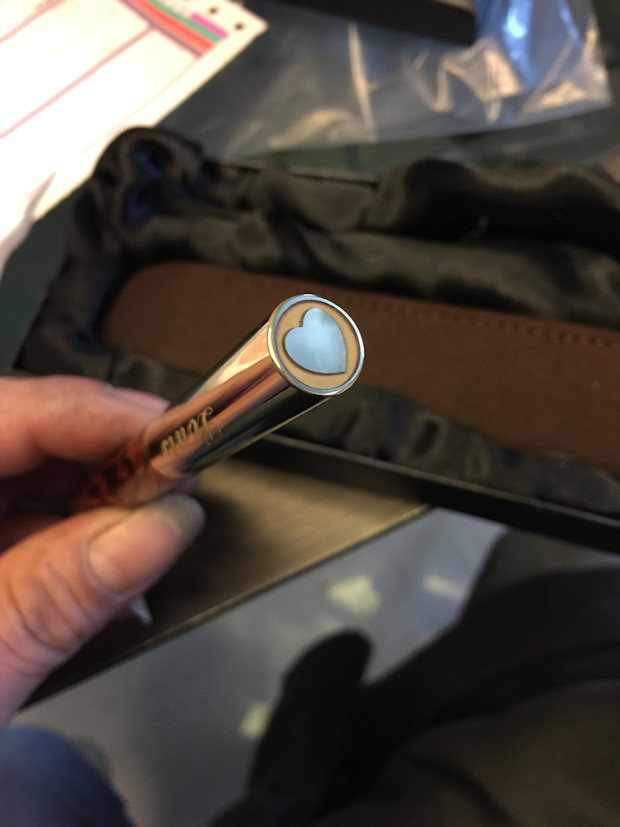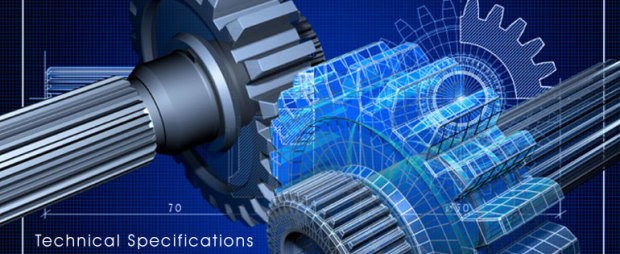 Length: 150 mm
Diameter: 12 mm

FREE SHIPPING WORLDWIDE?
Yep. Anywhere. We like to keep things simple.
Risks and challenges
Since the craftsman's pen is 100 percents hand made pen, the fulfillment of this project is decided by the quantities we are going to make in a certain time. we may face 1) being overwhelmed by an unexpectedly large mass of orders and 2) production delays from our materials suppliers.
In addition, we're used to make everything transparent, thus the overall milestones & progress will be open to track by updates. So, if there's something unforeseen, we'll be sure to keep you informed and work diligently to solve the problems as soon as possible.
We're ready now, please join us on this awesome journey again. Thank you very much!