Some of the funniest satire centres around working life & family life, but school life is yet to be done by those who know it best. Who better to do it than a group of actual students? We want to produce a mockumentary web-series from the perspective of current students, using material we encounter day to day at school. We have many pupils involved in acting, writing, directing and filming this project but we need your help. Watch our video for more!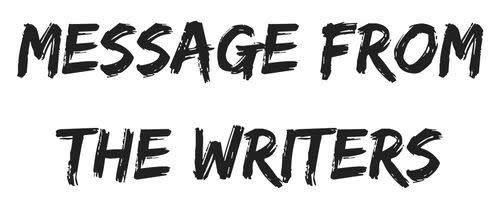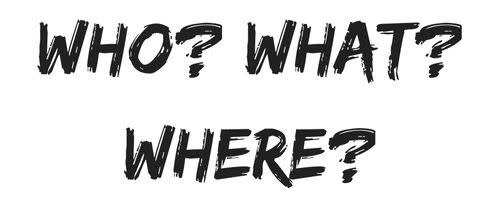 Who are we? A team of 20 students across school years including actors, writers, editors and crew. We are planning to cast even more extras in the coming weeks.
What is it? A mockumentary web-series (6 x 10-15min episodes) following the lives of a group of students as they navigate relationships, university applications and school elections.
Where are we? Based in London, filming in our secondary school.

We plan to start filming this autumn term, everyone involved is doing it out of passion for the project and the setting will be our own classrooms and corridors.
The only thing we need is equipment to give our series a high production value and to make sure that everyone involved is involved in something special.
We are hoping to secure the funds for 2 cameras (2 prime lenses and a zoom lens), a mic with necessary attachments, lighting and extras (camera stabilisers, memory cards etc).

What your generosity can achieve:
We hope to inspire not only everybody in our school but also anybody watching our material to be creative and start their own projects. If a group of students can do it, anyone can.
We believe that there aren't enough young people in comedy and that we can offer something fresh and new from the experiences we encounter every day.
We really value your support and hope that we can repay you with a fantastic, original web-series. No matter how small, every donation counts.

Although we have little experience in producing high-quality material, we know that we have the acting talent and drive to get the job done.
Our actors have had countless experiences acting on stage and performing for audiences.
Our director (Leo Waltmann, 17) has huge experience directing and editing projects and has access to a lot of professional advice.
One of our writers (Misia Butler, 17) was one of the first transgender characters on a soap-opera, appearing in an episode of the legendary series "Casualty" earlier this year.

If you can't donate, that's fine!
We have pages on Twitter, Facebook & Instagram and we would be hugely grateful if you could spread the word, providing a link to this page.
Every donation and share brings us closer to our goal and we look forward to giving you material that you will enjoy and want to share. :)