THE STORY
Wires and cords are going the way of the horse-drawn carriage, the steam engine, and the musket. In the very near future, they are going to be an anachronism, totally phased out in favor of wireless technology.
The reasons why couldn't be any clearer. These wires, they get in the way of everything. They break too easily. They're an all-around nuisance, and we already have what need to replace then: Bluetooth.
Unfortunately, the number of high-quality Bluetooth earphones is low, much too low. The makers of wired earphones are too comfortable. We want to change all that.
For some time now, we have been developing this set of wireless earphones, designed with the modern, on-the-go user in mind.
You can listen to your music, take phone calls, and video chat without any of the annoyances that come with using wires. It is high time this technology joined us in the 21st century where wireless is the norm and not the exception. Let's make this happen on Indiegogo.
We have come to you, friends, for help raising funds. This start-up capital is going to cover the costs of manufacturing, marketing, and distributing our earphones, making a splash in the wireless market. All contributions are appreciated, and we thank you for your time.
-----------------------------------------------------
THE CHALLENGES
Go free, stay free! Be truly wireless. More often than not, we get a little frustrated with entangled cables, damaged cables and worse, cables that are broken on the inside.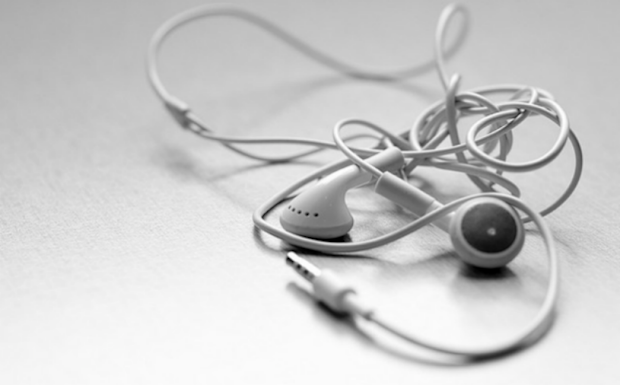 Sometimes, we are just hampered by cables. Imagine walking around with a cable dangling from your ear to your device. It restricts your movement.
With our creation, be discrete, be lively. Freedom of movement, free from entanglement of all sorts. Plug in, turn it on, pair and off you go!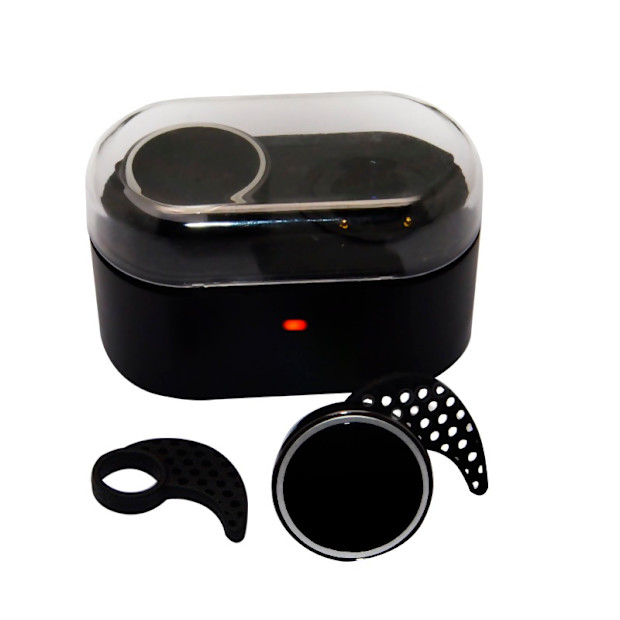 HOW IT STARTED
We too, have experienced terrible cable problems. Over the years, many methods were used.
From this.....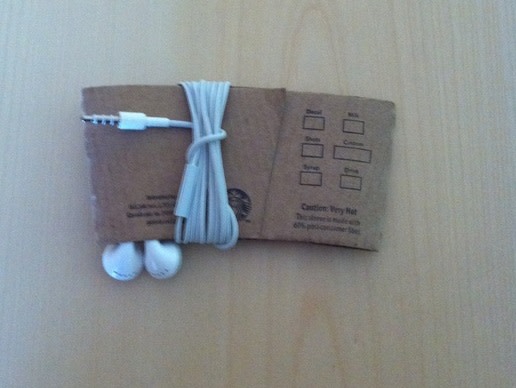 To this.....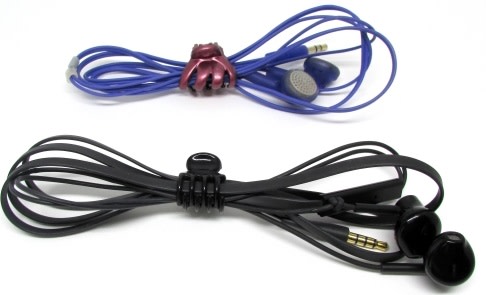 To this.....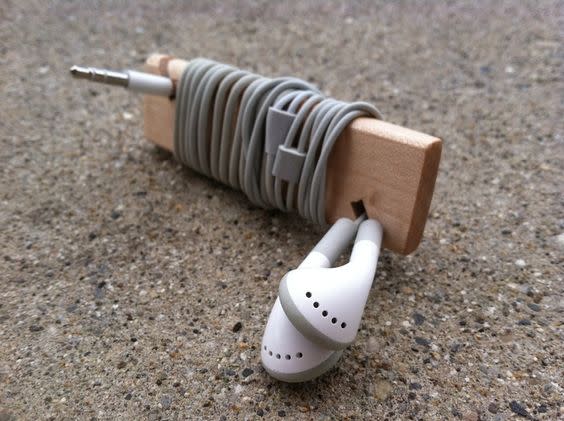 We must admit. Some are indeed very creative. But we forgot about another potential problem...
Just when you are all set and ready to go and then.....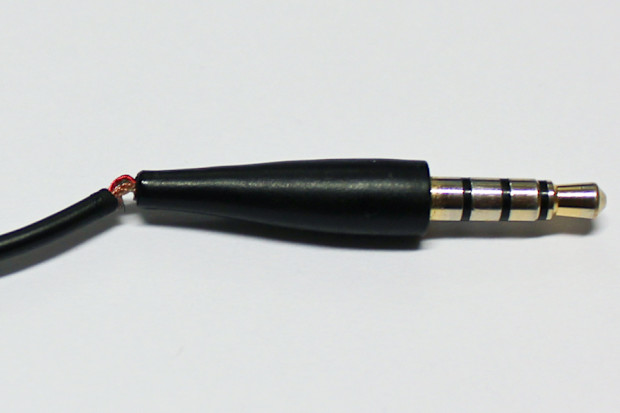 That we would even try all methods to secure that 'Magic Position'.....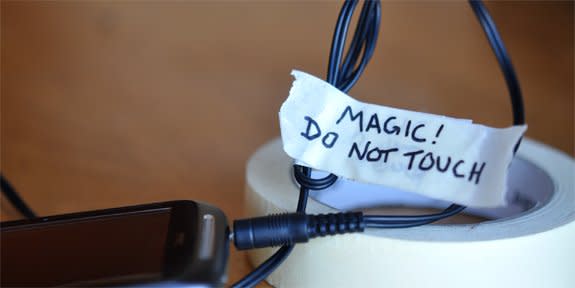 Let's just cut everything out. Stop all these nonsense and get hands onto a truly wireless or cableless earphones. What used to be a one-sided earphone bow comes as a pair. That;s right! Pair it up.
We need not say too much about why we need a truly wireless device. Nope, not a single cable. Completely cablefree, wirefree.
We shall let the pictures do the talking.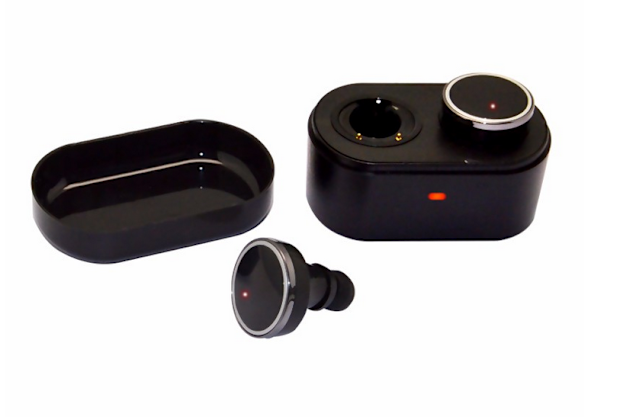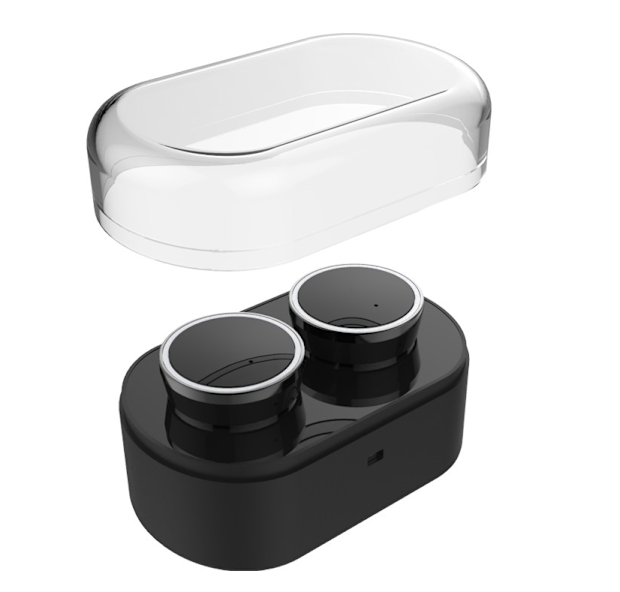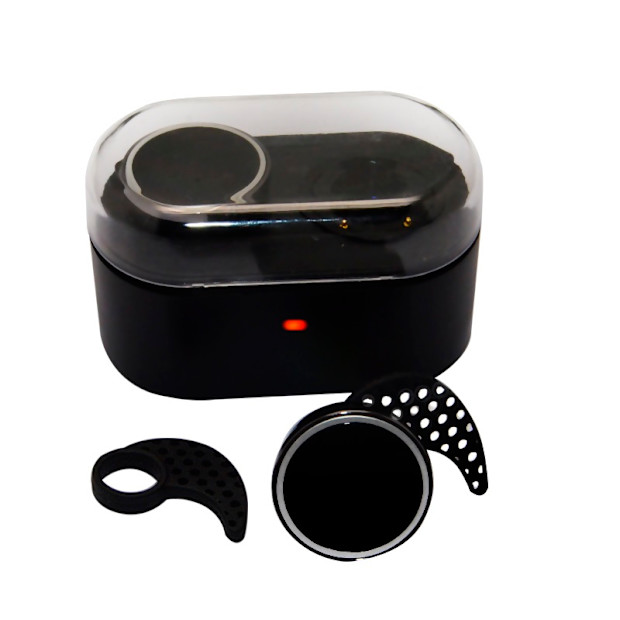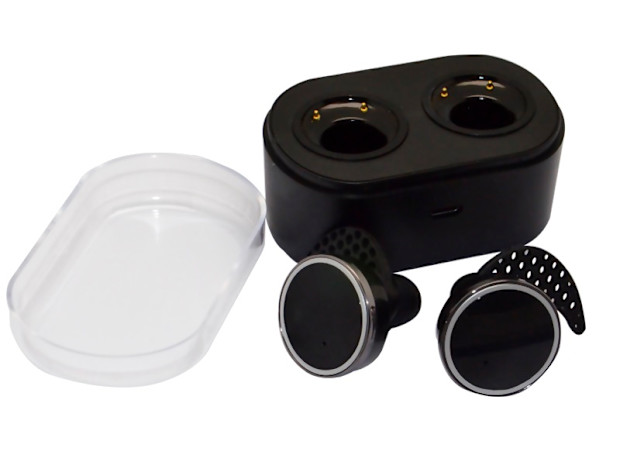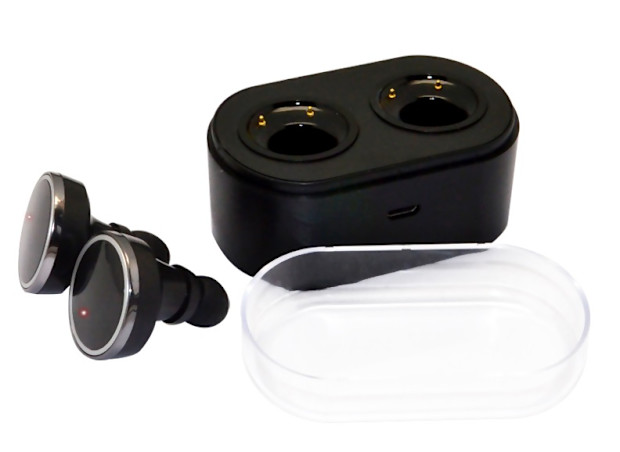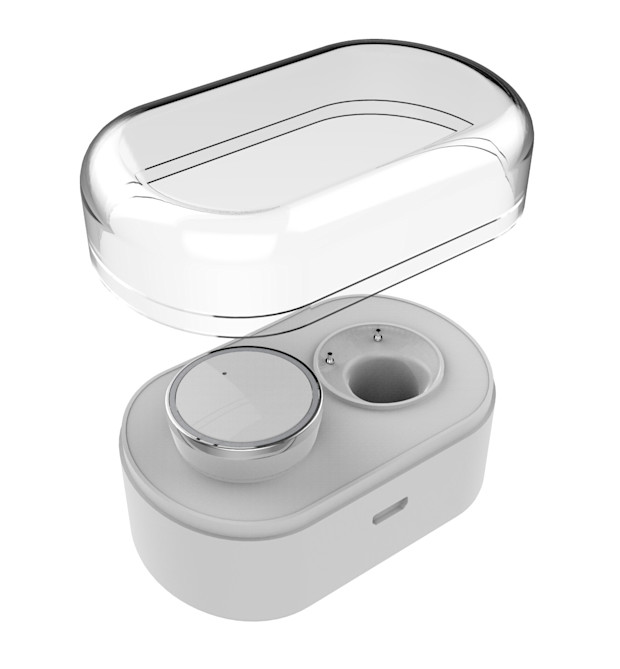 KEY TECHNICAL DETAILS
The technical specifications of iLAB Pluto BT V1.1
Product brand:
iLAB
Product model:
Pluto BT V1.1
Product specifications:
1. Chipset: Airoha AB1511
2. Range: 10m (maximum)
3. Talk time: 180 minutes
4. Music playback: 180 minutes
5. Charging time: 60 minutes
6. Battery capacity: 40mAh
Key points:
1: Wireless Bluetooth earphones (1 pair)
2. Mini USB Charging case
3. Bluetooth version 4.1
4. Chipset: AB1511
5. Earphone dimensions: 33mm x 25mm x 31.5mm
6. Available colors: Piano Black and Snow White
THE BASICS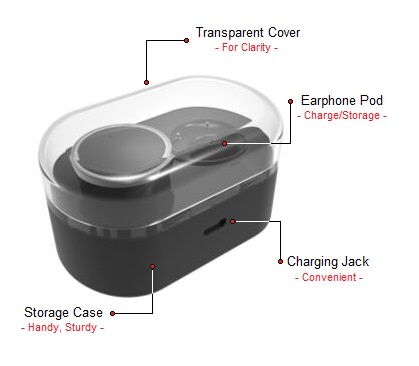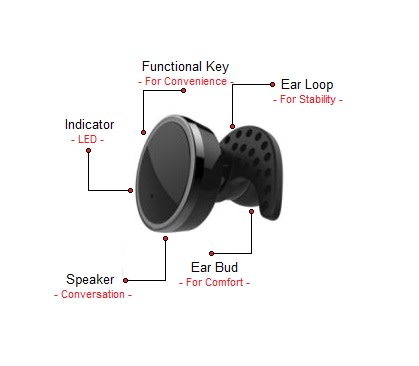 TIMELINE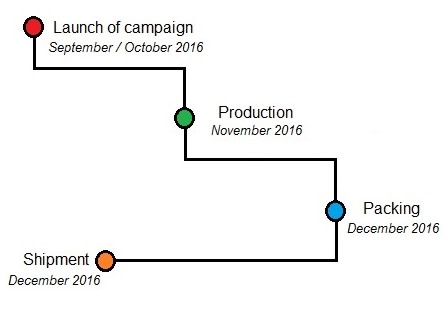 FAQ
Before we answer any common questions, we would like to seek your support to fulfil the launch of iLAB Pluto into the market and we promise, this will be the start of something wonderful. Why? We don't just stop here. More devices and gadgets are on the way.
What is iLAB Pluto BT V1.1?
A completely wireless BT earphone, that incorporates both earphone functions and a BT earpiece for normal conversation. With a built in battery, Pluto BT V1.1 is all you need.
How much does it cost?
Pluto BT V1.1 is available on Indiegogo starting at the super early bird price of $45 (or $85 for 2 sets). Retail price will be US$98 and above.
Why are the prices low?
First, this campaign is specially for Indiegogo. We would want people to lay hands on an affordable, premium quality BT earphone. Secondly, while we do not compromise on quality, materials and industry standards, we aim to be a provider of affordable products.
Where can I buy it?
We are supportive of Indiegogo so yup, it can only be purchased from here. We will launch Pluto BT V1.1 into the market via other forms of sales channel in the near future
What colors are available?
Pluto BT V1.1 are available in Piano Black and Snow White.
How long does the battery last?
Talk time and music playback time is 180 minutes. Yup. 3 whole long hours.
Are the parts replaceable?
Other than the earbud, the other parts are not replaceable
What is in the future for Pluto BT V1.1?
Lots of future ideas and products in the pipeline. Pluto BT V1.1 is just the start of many more good things to come.
When will Pluto BT V1.1 begin shipping?
November 2016 and we are targeting before Christmas.
Where else can we see Pluto BT V1.1?
Check out our Facebook page www.facebook.com/allaboutgadgetsonline/
Where does it ship? How much is shipping?
Ships to anywhere that is permitted. To sweeten our offer on Indiegogo, you pay just half of the shipping fee. We will pay the remaining half. Why? Because we love to let you lay hands onto Pluto BT V1.1.
Who can I contact if I'm interested in wholesale or distribution?
Please email us at casey.ong@email.com if you're interested in wholesale or distribution.
What are the risks and challenges of backing this project
We do not see any risk because we are all ready for mass production. Ok, perhaps there are some risk. And that is, overwhelming demand. Well, this is a good problem and we can easily and are more than prepared to take on this and any other challenges.