$99 Norwester Co. Elegant, high-quality watches. Swiss movement, Italian leather straps, 10ATM
Norwester Watches
Elegant, high-quality watches by Norwester Co. Swiss movement, Italian leather straps, 100 meters Water Resistant - $99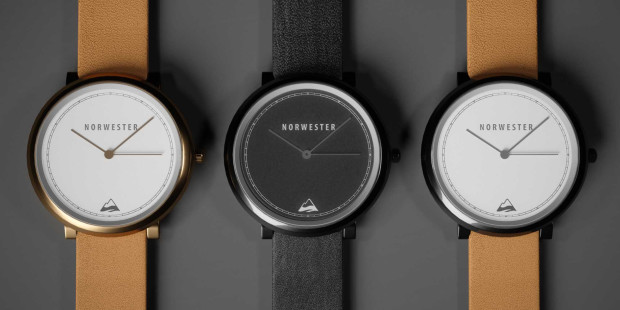 A watch made to be worn anytime.
DESIGN & INSPIRATION​
Our watches are inspired by Nature and Adventure. Watches for men and women that could be worn in any occasion, from a business meeting during the week to a quick trip to Thailand on weekend.
Elegant, beautiful and fair price watches, the best timepieces that respect our ideas: classic, minimalist and alternative.
SPECIFICATIONS
Swiss Movement
316L Stainless Steel Case and Buckles
Sapphire Crystal Glass
40 mm case
Genuine Fine Grain Leather
Quick-replace Straps
Water Resistant 10 ATM, 100 meters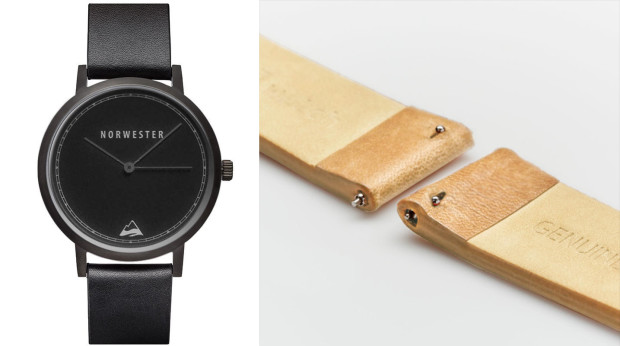 We are Norwester Watches Co. Born in 2016. Our mission was to create watches that could say all about our ideas. We want it classic, so we decided that it would be classic in essence. From design to materials. We believe that a good watch should be resistant and functional. For this reason we are offering our watches for a fair price and with high quality components. Norwester produces high-quality, thoughtfully designed timepieces for men and women. Truly unisex in their design, our watches are pared back with personality.
Fellipe Beckman (31) and Amaliya Beckman (23), the passionate team behind the Norwester. We are both involved with Art, Architecture and Design. We decide combine our passion for art and design and from this combination we launch now our first watches collection.
Get notified when it's released.
Social Media
If you would like to reach us, feel free to email us at support@norwesterwatches.com